SG-300 High accuracy daily necessities inline checkweigher with three-color alarm light
---
High accuracy daily necessities checkweigher with three-color alarm light can be embedded in various production/transportation lines, conveying systems, and online weight classifiers to weigh each product separately,and rejection of unqualified products.Achieve 100% quality control in the production line.The inline checkweigher has a high degree of flexibility, can design a variety of specifications and sizes and supporting facilities, can be widely used in various quantitative packaging products.Our corporation supply online checkweigher,matel detactor etc. , please contact us at any time if you need! Welcome your inquiry!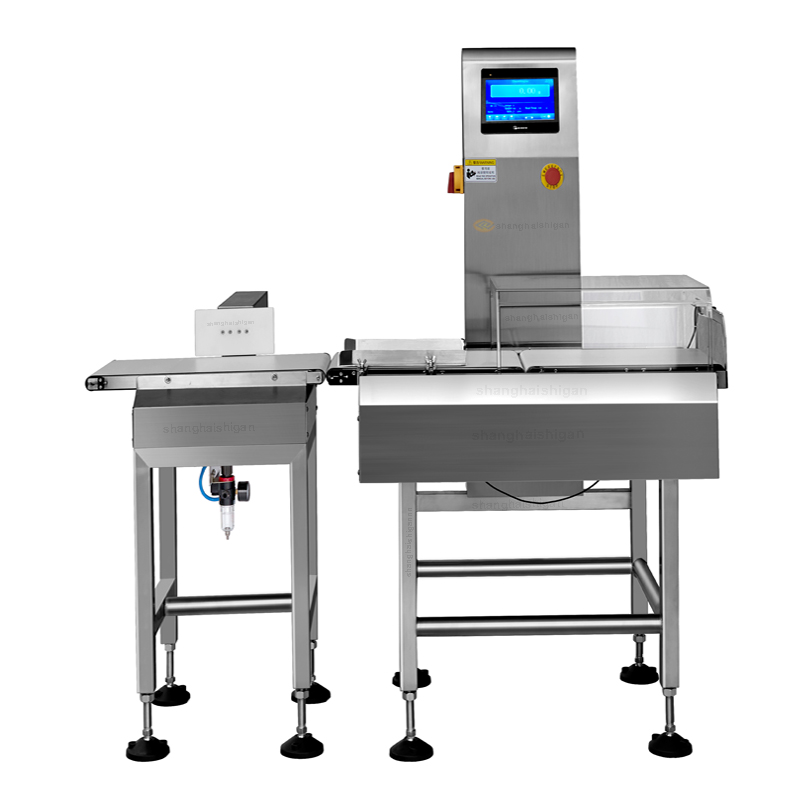 Features of high speed checkweigher
1. It can realize online weighing of products in dynamic operation
2. Dynamic weighing detection can be performed according to preset weight requirements
3. 100% automatic detection of the weight of each product
4. According to the speed of the assembly line. Quality inspection weight parameters for standardized weight inspection and investigation
5. Automatically reject products with unqualified weight or perform quality classification
Specification parameter
TypeSG-300
Weighing Range5-3000g/5000g
Limited of productL: 350 W:300 H: 3mm
Accuracy±0.5-1g Depends on product
Division Scale 0.1g
Belt Speed0- 60 m/min
Max Speed 80 pcs/min
Belt Width300mm
Machine Weight80kg+44kg
Power SupplyAC 110/220V ±10% 50HZ
Power100W
Main MaterialSU304 stainless steel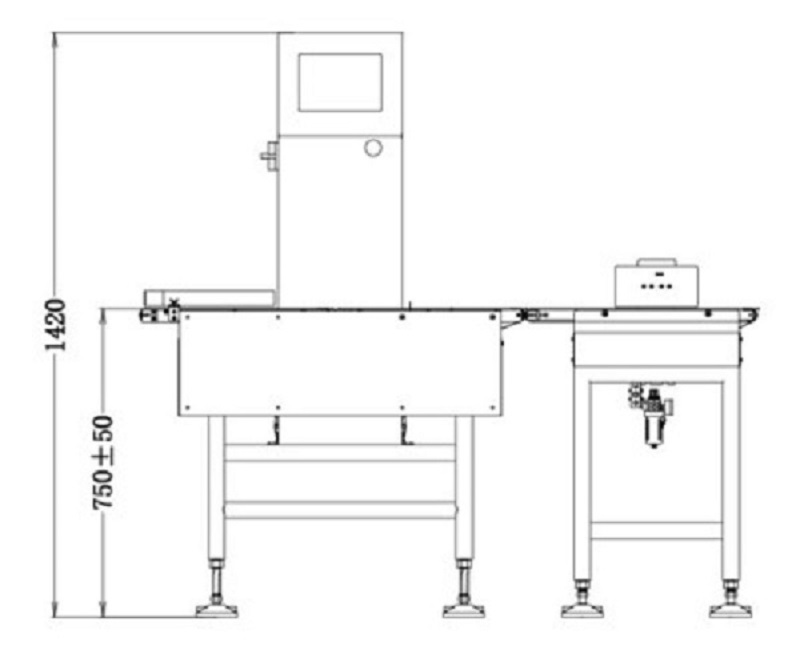 Aplication
Checkweigher is a high-efficiency and high-precision online checkweighing device that automatically checks whether the weight is qualified or not. It is widely used in the dynamic checkweighing of daily necessities, such as tissues, diapers, cosmetics, wet tissues, facial masks, shampoos, shower gels, cleansing, etc. Weighing detection of net content of daily necessities such as washing powder and liquid detergent.

Advantages of daily necessities checkweigher
1. Large-size color LCD touch screen interface, simple operation and intuitive display.
2. Support multiple languages: Chinese, English, Spanish, Italian, Japanese, Korean, etc. (customer specified), the default is Chinese and English.
3. It can store 200 kinds of product inspection data, which is convenient for users to call.
4. The USB data storage interface can transfer report data to a PC for analysis and printing.
5. Parameter setting password protection, only management personnel operate.
6. Automatic zero tracking system to ensure reliable detection data.
7. Built-in temperature and noise compensation system to ensure system stability.
8. Online printing function (customization required).
9. Data external communication interface, which can be connected to other equipment in the production line (eg: labeling machine and inkjet printer) (customization required).
10. A variety of rejection devices: lever type, air blowing type, roller push rod type, belt push rod type, drop type, flap type, belt contraction type.
11. Simple mechanical structure, easy to disassemble, clean and maintain.
Detail photos of digital checkweigher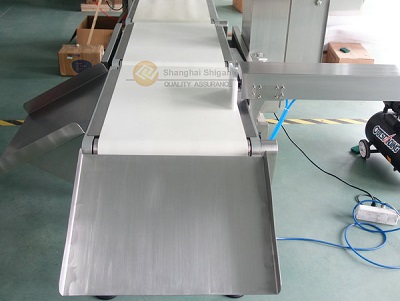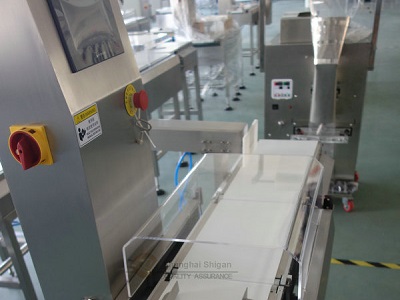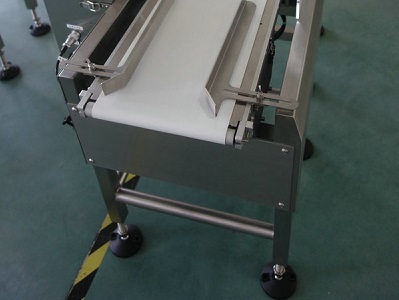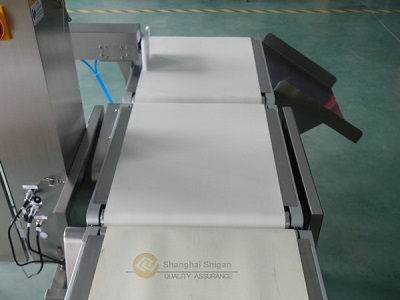 Customized
Customized process
(We accept kinds of customized and logo of all of our products for customers .)
OEM services are available with us, our professional designer would make your private idea into being.
Manufacturer of high quality checkweighers-Shanghai Shigan
---
With the rapid development of various industries and stricter quality control, relying on our core technology research and development capabilities, Shanghai Shigan has developed and released various online dynamic automatic weighing and sorting machines, metal detectors and combination units to meet the current And future market demand. With flexible customization capabilities, through the use of the latest load cell DSP technology, compact design, high speed, high precision, stable operation, easy operation, various rejection systems, can be integrated with upstream and downstream equipment into a complete packaging line, Can be widely used, such as bag, bottle, tray, can or box packaging, medicine or seafood sorting, toy inspection, etc.; this will help strengthen quality control, increase production capacity, reduce maintenance, reduce labor, and improve production and management effectiveness.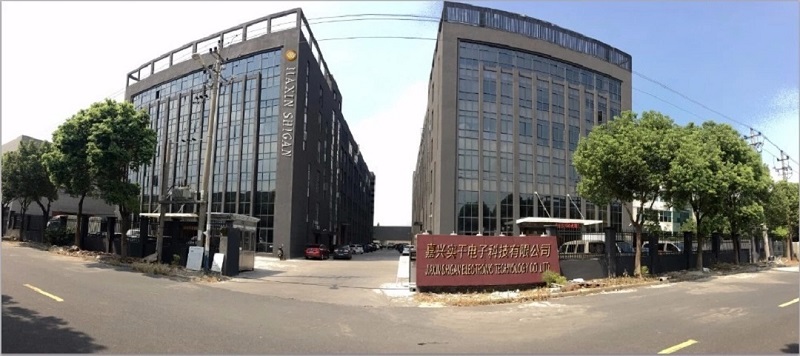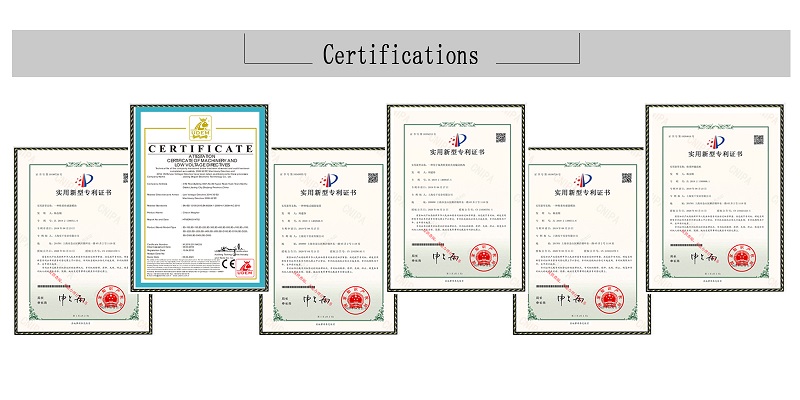 Factory Tour
We have our own factory, and we welcome all customers to visit our factory at any time!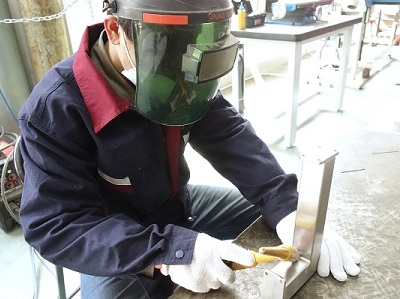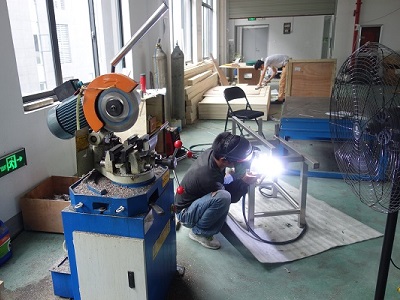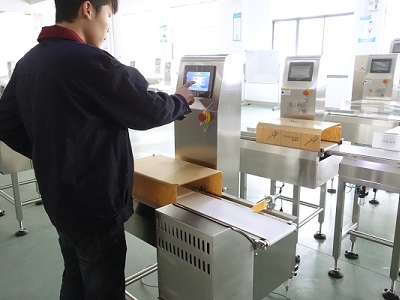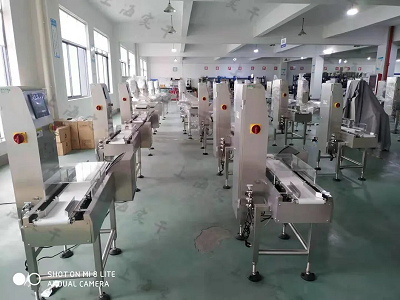 Customer & Exhibition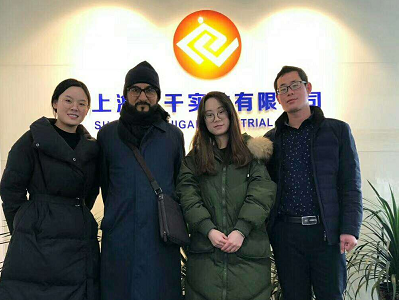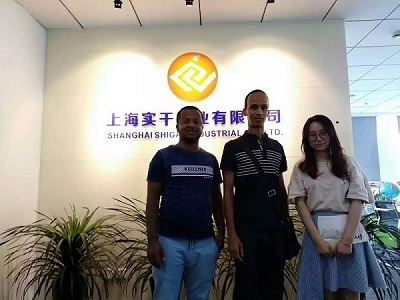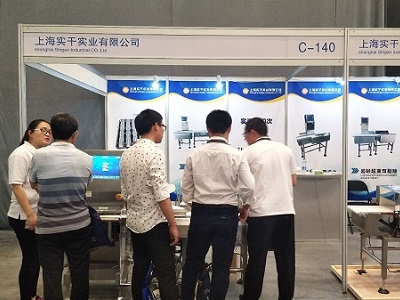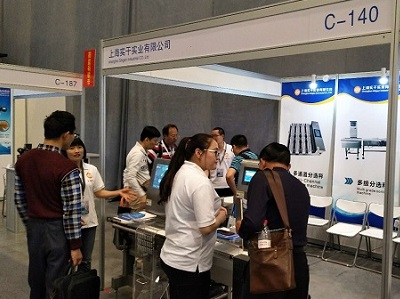 Our Service
Pre-sales advice
We will help you customize suitable weighing and packaging solutions according to your requirements and specific circumstances.
Install service
We will dispatch professional and technical personnel to carry out on-site installation and commissioning as required.
Maintenance service
Shanghai Shigan provides long-term maintenance services, free of charge any maintenance parts during the warranty period, and charges fees only after the warranty expires.
Employee training
Shanghai Shigan provides our customers with free technical training to fully grasp the correct product maintenance technology.
Customer service
Shanghai Shigan designs customized production lines for customers based on specific weighing and packaging products, output, packaging methods, factory area and other factors.
Packaging & Delivery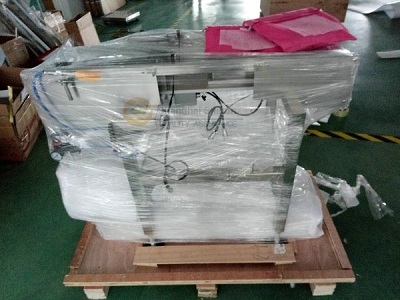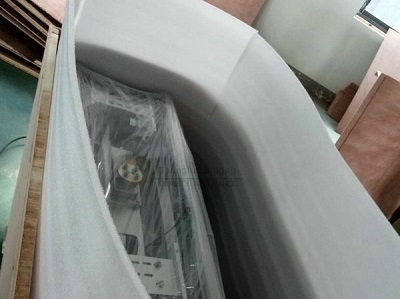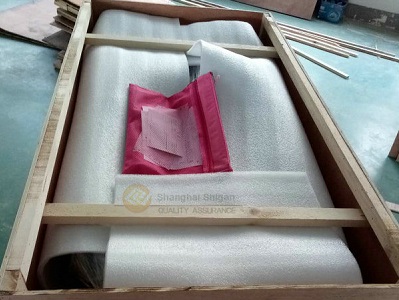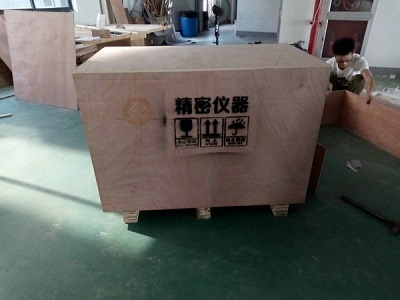 Related Products
Dynamic check weigher manufacturer Online dynamic checkweigher for packaging line
Pharmaceutical automatic checkweigher Digital dynamic checkweigher for light industry
Multi-stage online weighing and sorting checkweigher Special automatic checkweigher for facial mask
Hot Labels:High accuracy checkweigher,daily necessities check weight machine,inline check weigher,checkweigher with three-color alarm light