SG-150 Pharmaceutical high speed automatic checkweigher manufacturers
---
Automatic pharmaceutical checkweigher is a high-speed, high-precision online checkweighing equipment, which is mainly used in various automatic assembly lines and logistics conveying systems to check the high and low deviations of online drugs and then classify them. And used in conjunction with various packaging production lines and conveying systems.Our corporation supply online checkweigher,matel detactor etc. , please contact us at any time if you need! Welcome your inquiry!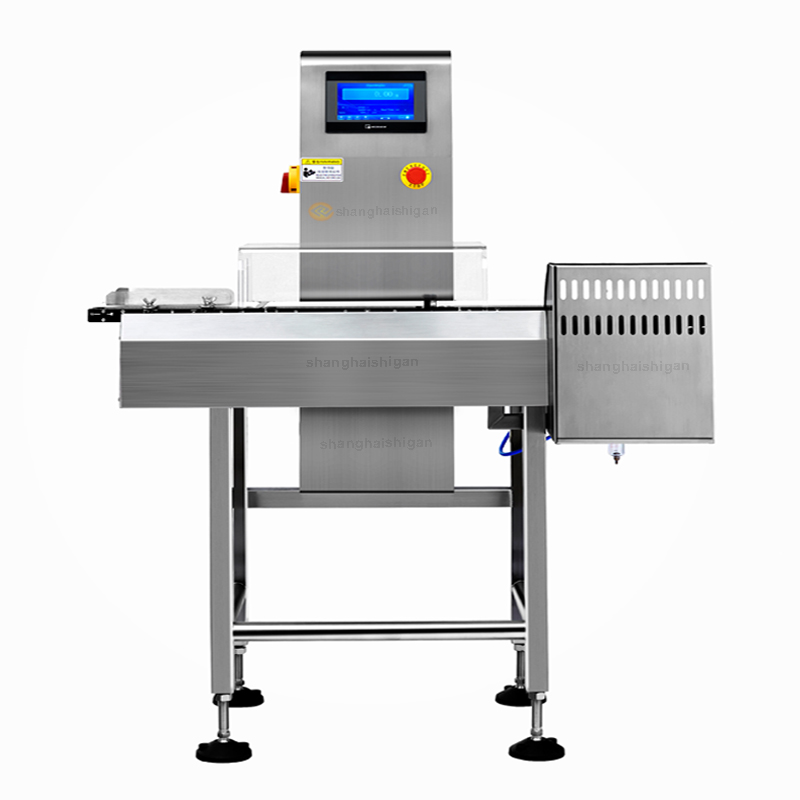 Application
The online dynamic checkweigher can solve the poor quality of the drug net weight inspection, the whole box/whole package/whole bag less filling, missing packaging, missing parts detection, and medical care supplies packaging list accessories missing packaging detection.Whether the powdered medicine is missing or multiple bags; whether the weight of the liquid medicine meets the standard; whether the medicine accessories are missing (such as instructions, desiccant), etc.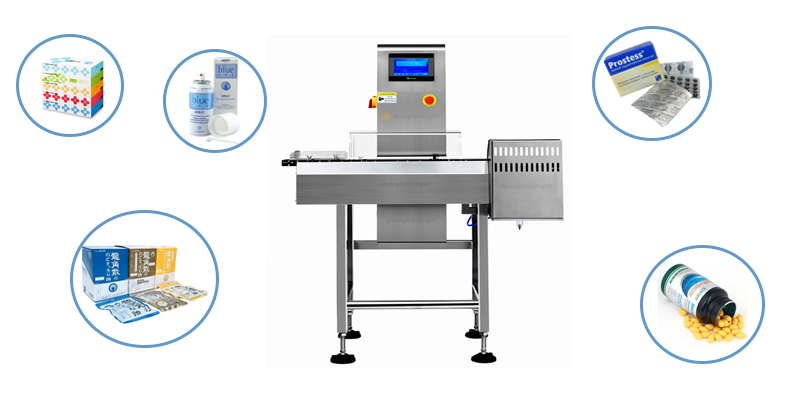 High speed checkweigher for pharmaceutical industry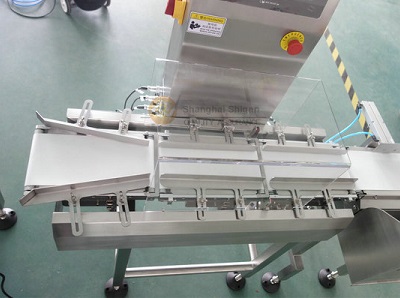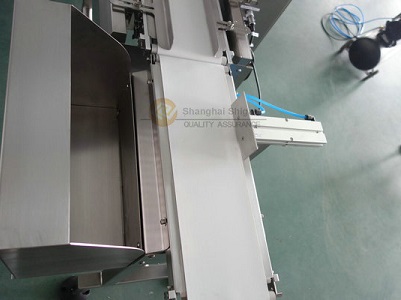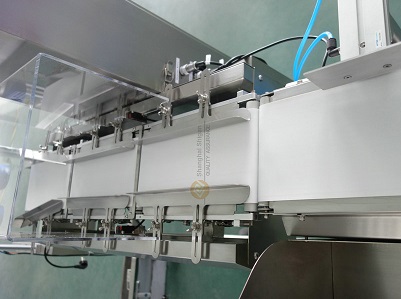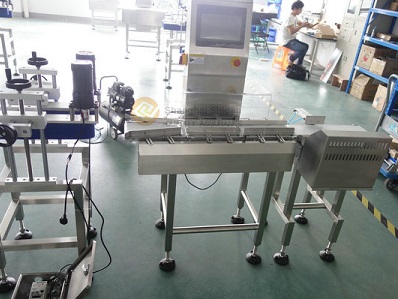 Features of missing parts detection checkweigher
a. Standard SUS304 stainless steel body, in line with various safety regulations for food and pharmaceutical production
b. Fast belt replacement system, easy to clean the conveyor belt
c. High-precision imported sensors and motors ensure the high precision and high speed of the automatic checkweigher
d. A variety of commonly used product presets; simple product editing and storage functions.
e. Fast product switching and automatic adjustment of the sorting speed of corresponding products.
f. Color touch screen integrated control, Chinese and English one key switch, simple and convenient operation.
g. The input and output of external equipment realize online function, which can carry out various controls
h. Automatic zero tracking technology
i.U disk data storage, production data 2G-4G large-capacity storage, and statistical functions such as histogram, sliding average, standard deviation, convenient for customers to read and make various production adjustments at any time
Parameter of automatic medicine checkweigher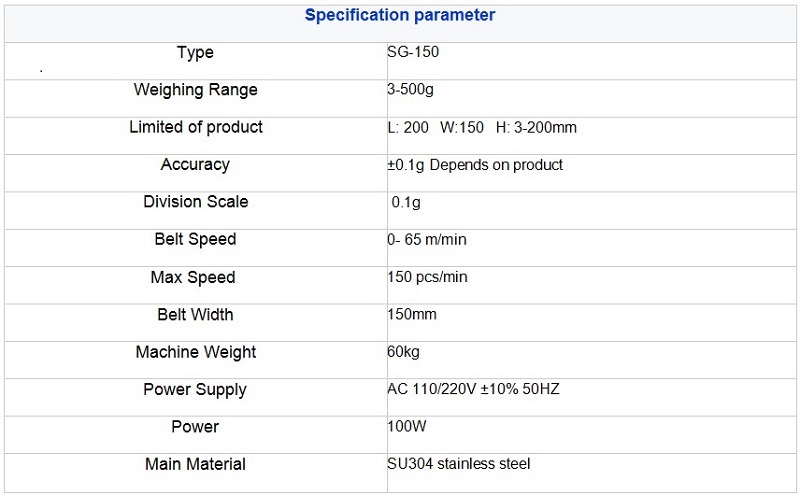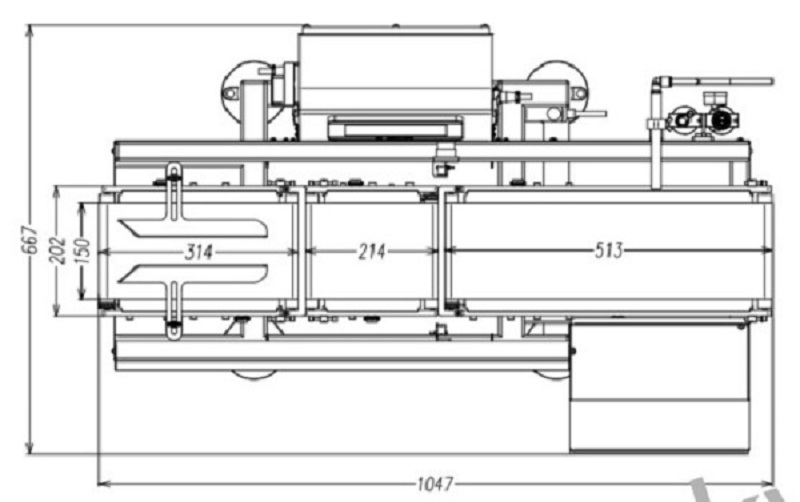 Rejection system
Our company provides 6 removal methods for you to choose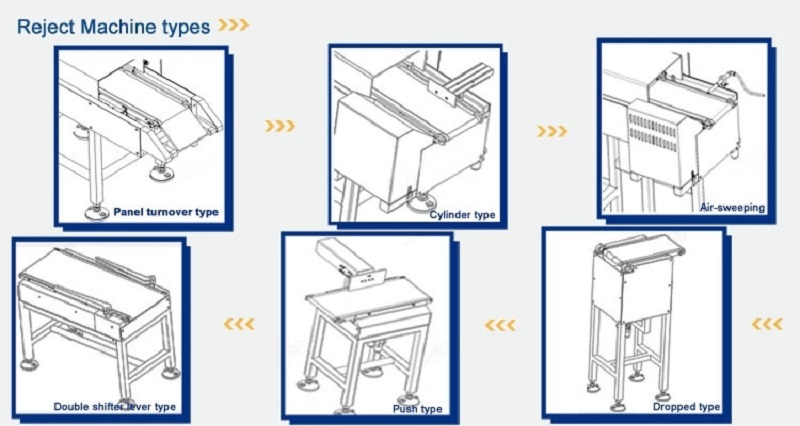 Customization Philosophy:
The product demonstrating may not perfectly meet your requirements,
our philosophy is to customize your real need.
To minimizing idle capacity and function. To supply you performance and cost balanced products. Following are the factors shall be taken into account during customization:
1,Products to be packed
2,Container to be filled, type and specification.
3,Capacity requirement
4, Automation requirement
5, Protection requirement
6, Other specific requireme
Company Description

Shanghai Shigan Industrial Co., Ltd. is a high-tech company integrating R&D, production and sales. The company was founded in 2010 in Shanghai Songjiang Economic Development Zone. The company has brought together a group of professionals and sales teams engaged in measurement, testing, and packaging equipment industries. Combined with years of technological innovation and precipitation, we have successively developed automatic checkweighers, metal detectors, packaging machines, filling machines and other production line testing and packaging equipment, which are widely used in food and beverage, fresh fruits and vegetables, medicine, daily chemicals, and home textiles. Industries and fields, customers all over the world, exported to Europe, America, Africa, Southeast Asia and the Middle East. Help customers meet GMP, HACCP, FDA and other certification requirements and hygiene standards, and protect customers' brand image!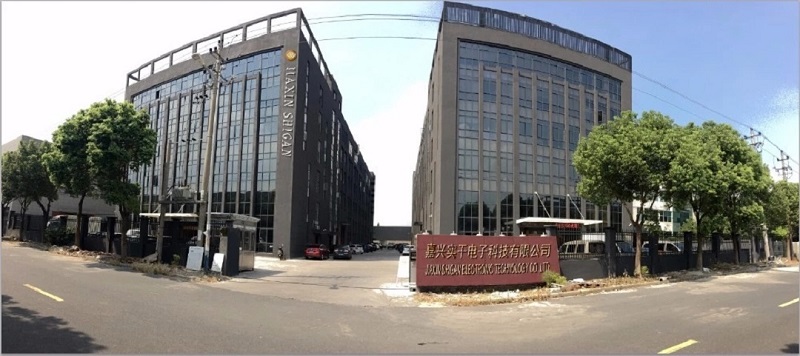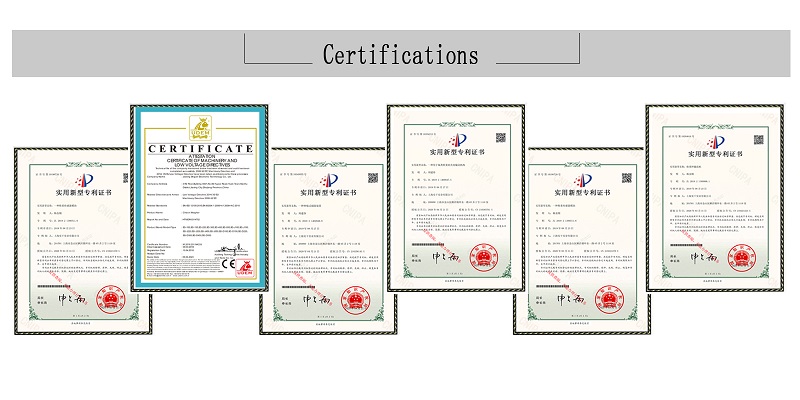 Factory Tour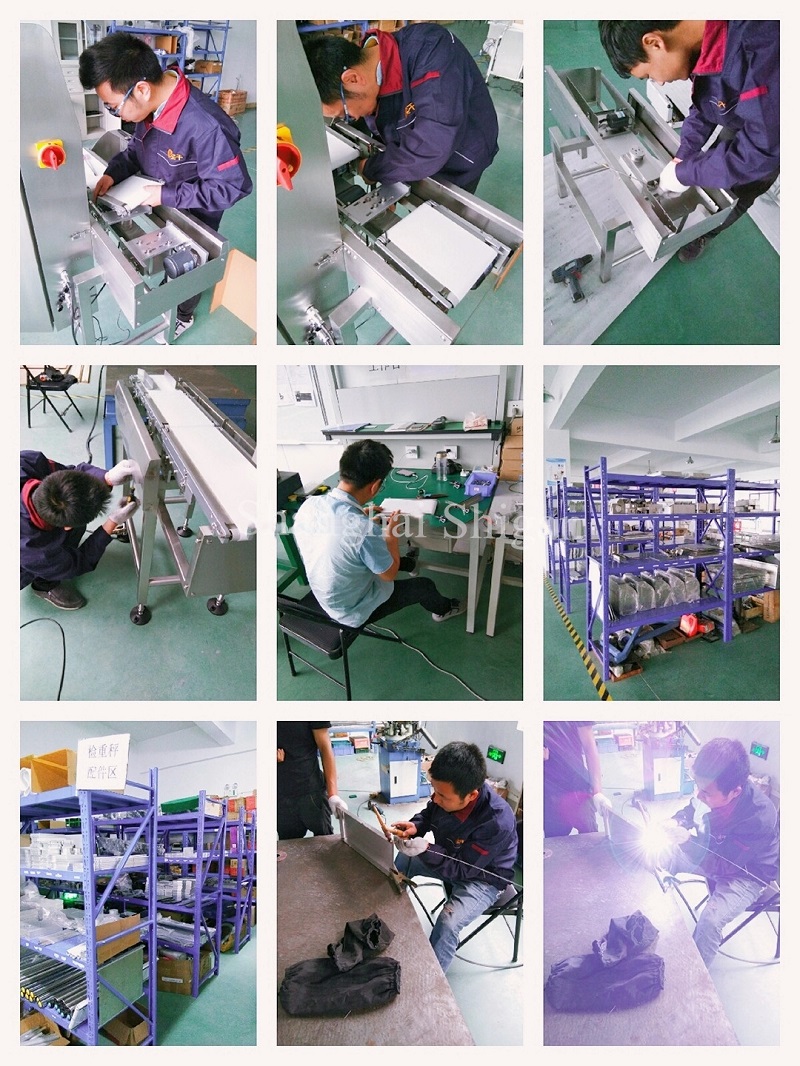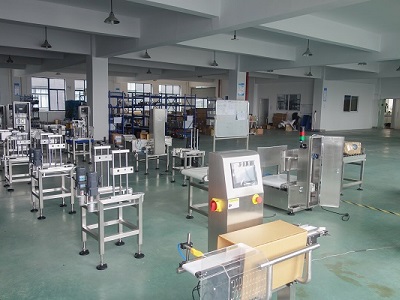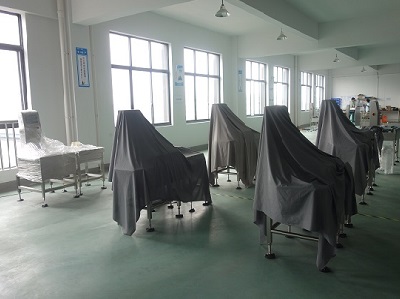 Our Customers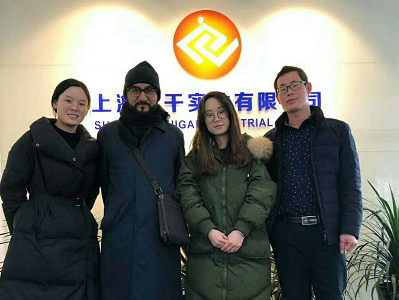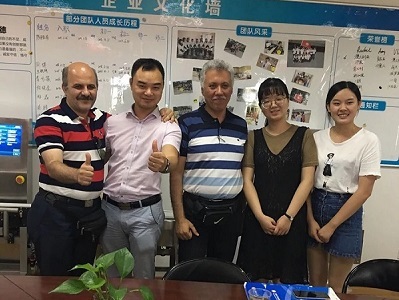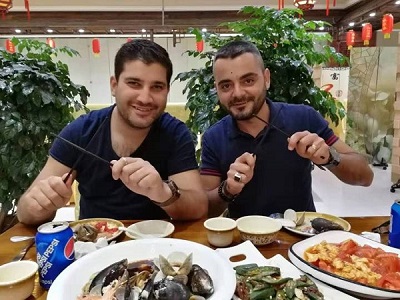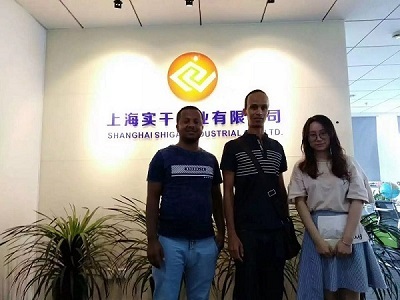 Our Exhibitions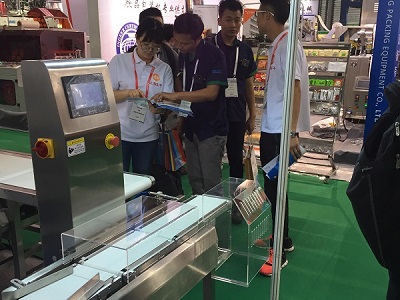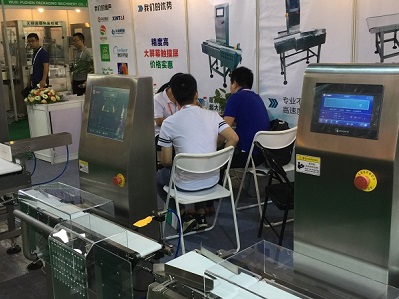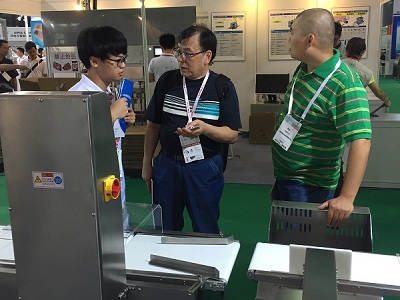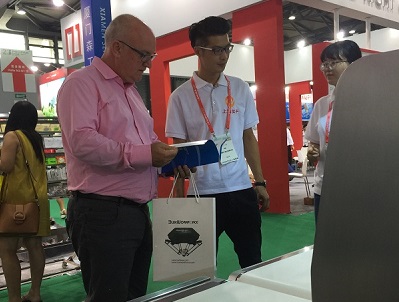 Our Packaging & Delivery

Packing Detail:
* Each Machine with plastic film package first, then placed in a wooden case, wooden case with a foam filling.
* We loaded the truck with heavy trucks for loading the cargo to the harbor terminal.At the dock we pack the goods in containers and ship them abroad.
Delivery Detail :
* Shipped in 25 days after payment
Our Service
For many years, Shanghai Shigan has been serving customers in various industries. After research and exploration, a complete product service guarantee system has been summed up to provide users with high-quality and timely pre-sales, sales and after-sales services:
1. Quality Assurance
Shanghai Shigan guarantees that the electronic scales provided to customers are produced by the original factory, and the factory materials and accessories are complete. In order to maintain the normal operation and maintenance of the contract equipment, our company guarantees that the technical products provided are complete, clear and correct.
2. Quality assurance measures
Warranty period: Provide on-site service during the warranty period.
(1). The company has an after-sales service center, which is mainly responsible for after-sales service and technical consultation. Ensure that there are engineers to provide various technical services at any time.
(2). There are remote services on the Internet, methods to solve various problems in time, and real-time online services all year round.
(3). 24-hour online service. You can call for technical consultation at any time within 24 hours. Provide technical services 24 hours a day.
Vulnerable accessories: The company reserves stocks of various commonly used accessories to ensure that the problem can be solved in a short time.
Related Products
Dynamic check weigher manufacturer Online checkweigher for packaging line
Cheap anti-pollution multi-stage sorting scale High accuracy checkweigher with alarm light
High speed automatic bottled checkweigher Wide range checkweigher supplier
Hot Labels:Pharmaceutical checkweigher,high speed check weigher,automatic check weight machine,checkweigher manufacturers,weight checker