SG-220 Digital dynamic checkweigher for light industry packaging product assembly line
---
The packaged products pass the digital checkweigher weighing test, the qualified ones will be returned to the original conveyor belt, the unqualified ones will be rejected (or alarm shutdown), and the products will be classified and counted according to the settings, and the feedback signal will be automatically provided to adjust and correct the feeding equipment,text display fault alarm information, multiple graphic statistics display and other functions.For further information about our services, or if you would like one of our professionals to contact you, please do not hesitate to contact us.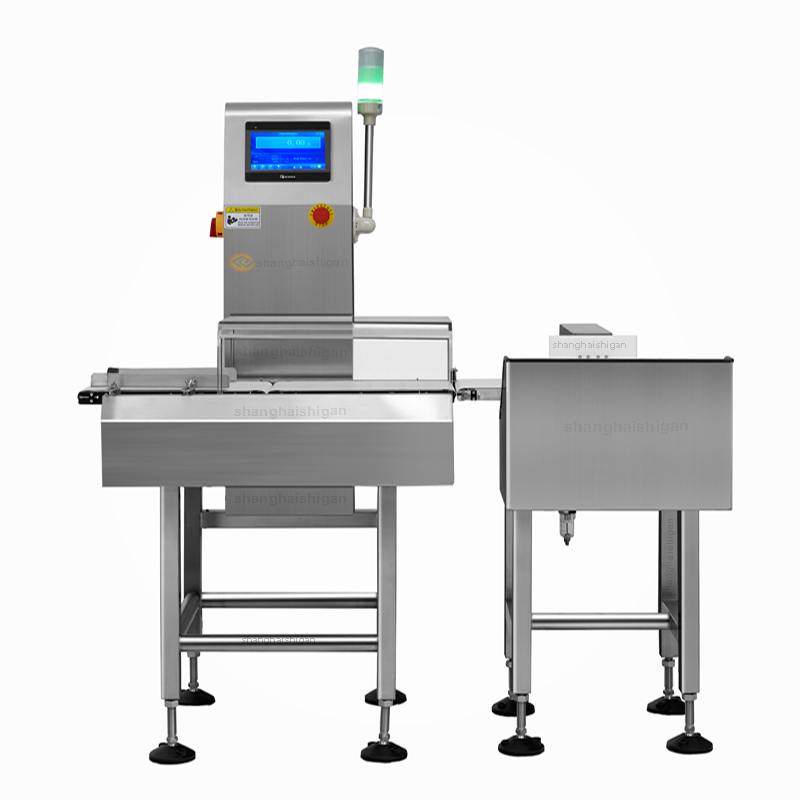 Specification parameter
Type SG-220
Weighing Range 5-1500g
Limited of product L: 300 W:220 H: 3-200mm
Accuracy ±0.2g Depends on product
Division Scale 0.1g
Belt Speed 0- 60 m/min
Max Speed 100 pcs/min
Belt Width 220mm
Machine Weight 60kg+44kg
Power Supply AC 110/220V ±10% 50HZ
Power 100W
Main Material SU304 stainless steel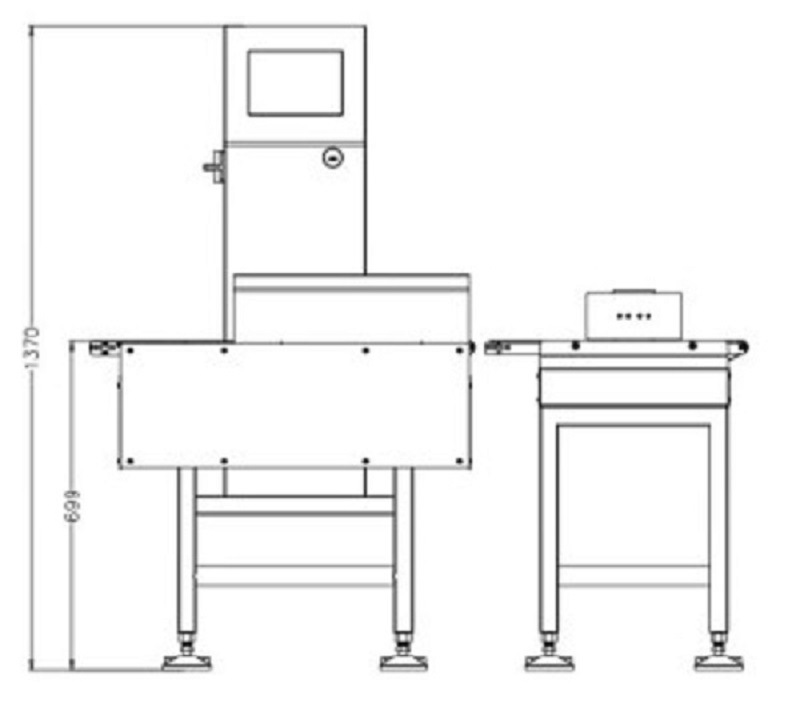 Features of dynamic checkweigher:
1. Structural improvement: The center of gravity of the whole machine is moved down, and the chassis is more stable.
2. The display instrument can rotate 360° horizontally and 180° vertically, making it more convenient to watch the screen.
3. Self-directed sorting organization, the sorting speed is fast in the industry.
4. Better sealing performance, higher waterproof grade, stronger resistance to external interference.
5. Conveyor belt is easy to disassemble and assemble, and it is convenient to install, repair and maintain.
6. The powerful data statistics storage function can pre-store 200 formula data and store tens of thousands of records.
7. The conveyor speed is adjustable, which can meet the requirements of the site and effectively ensure the working accuracy.
8. Various expansion devices can be installed according to user requirements.
Scalable equipment
1.Metal detector

While detecting whether the weight is in each grid, check whether there is any metal foreign body, and automatically remove it.
2.Packing Machine
The packaged products are directly sent to the online checkweigher for quality inspection.
3.Labeling Machine
Real-time labeling and coding of products that have been tested by the checkweigher.
Application
Digital dynamic checkweigher is widely used in online high-speed packaging checkweighing applications in pharmaceutical, food, health care, daily chemical, battery, light industry and other industries.

Company Info
Shanghai Shigan Industrial Co,. Ltd is located in Shanghai, China. It has been engaged in the research and development, production, sales and service of automatic weighing technology for more than 10 years. Our main products are automatic checkweighers, weight sorters, metal detectors, etc. Weigh products from 1 gram to 60 kg, with an accuracy of 150 pcs/min to ±0.05 g. The stable and reliable weighing control system has won customers from Malaysia, Indonesia, the Philippines, Kazakhstan, the United States, Chile, South Africa and many other countries.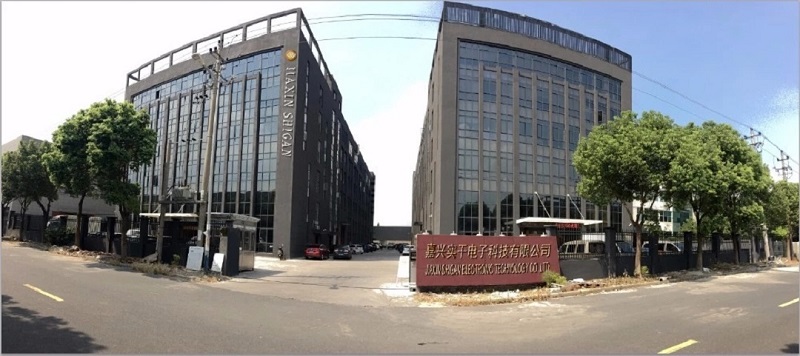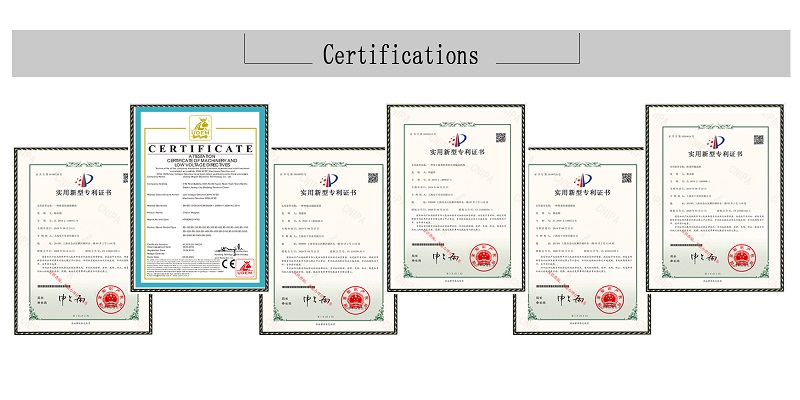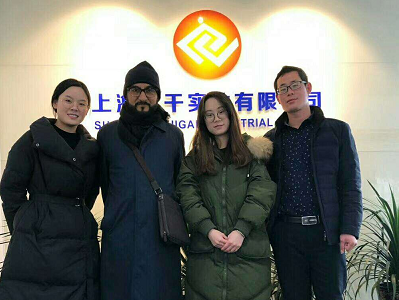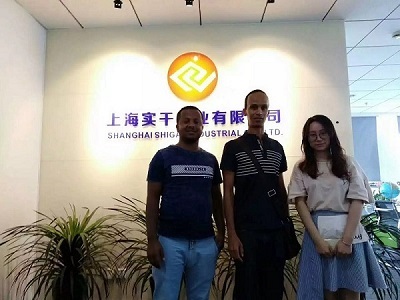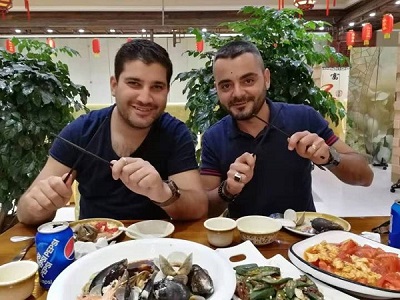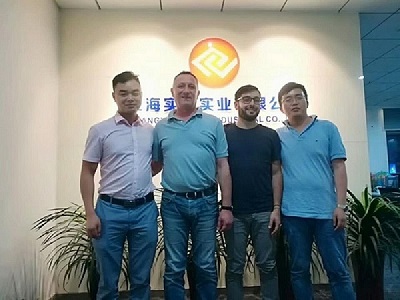 Our Exhibition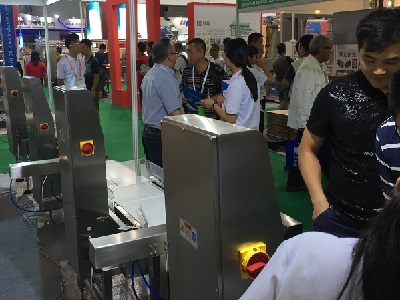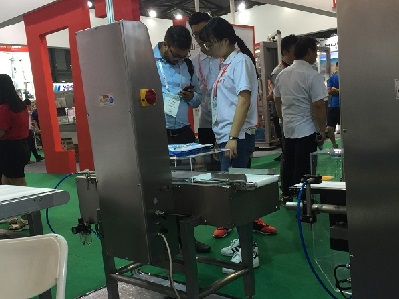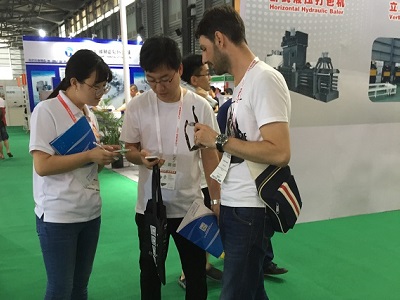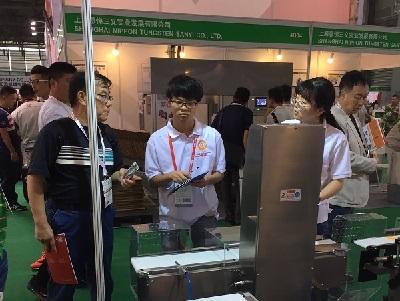 Our Service
12 Months Guarantee
★ 12 months free main parts change (Please return the damaged parts by airmail)
★ Overseas engineers available (You only have to pay part of the freight)
Customization
All our machines can be customized , according to your product's features and your workshop environment, or your production line.
After-sales Service Provided
Engineers availbale to provide after-sales service overseas in order to help customers solve technical problems.
Packaging & Delivery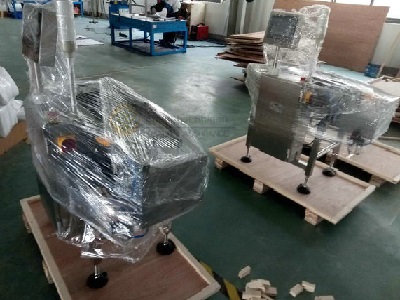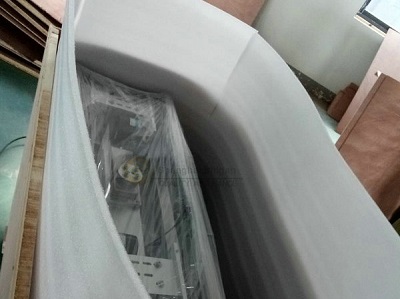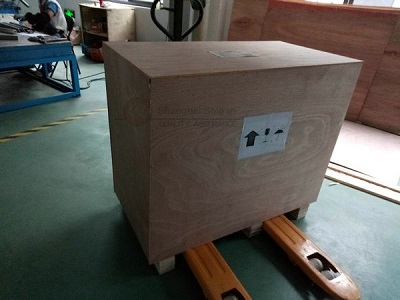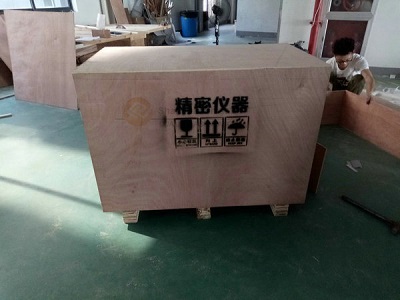 Related Products
High quality digital check weigher Automatic conveyor belt checkweigher
Food conveyor belt checkweigher machine Online dynamic checkweigher for packaging line
Pharmaceutical automatic checkweigher manufacturers 30/50kg High accuracy weight checker
Hot Labels:Digital checkweigher,dynamic checkweigher,light industry check weigher,packaging product check weight machine,assembly line weight checker