30/50kg High accuracy weight checker conveyor belt,digital online checkweigher factory
---
Products Introduce

Digital online checkweigher is a high-speed, high-precision online checkweighing equipment, a dynamic weight signal processing system, and a wealth of software, electronic and mechanical options, so that this series can meet the online checkweighing requirements of all walks of life. Modular design makes the operation and daily maintenance of this series very simple. The parts of the product are easy to disassemble and clean with water.
Many thanks for your support and please feel free to contact us should you need any further assistance.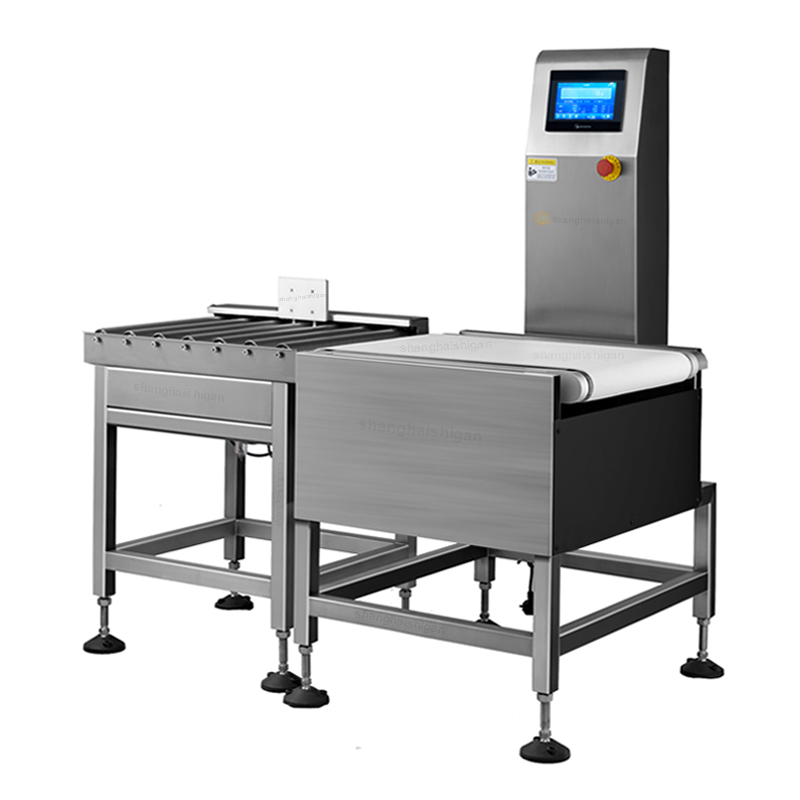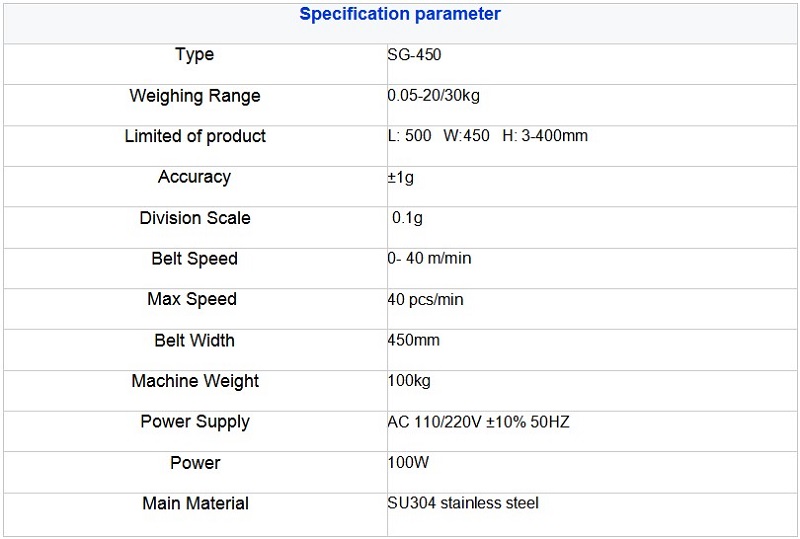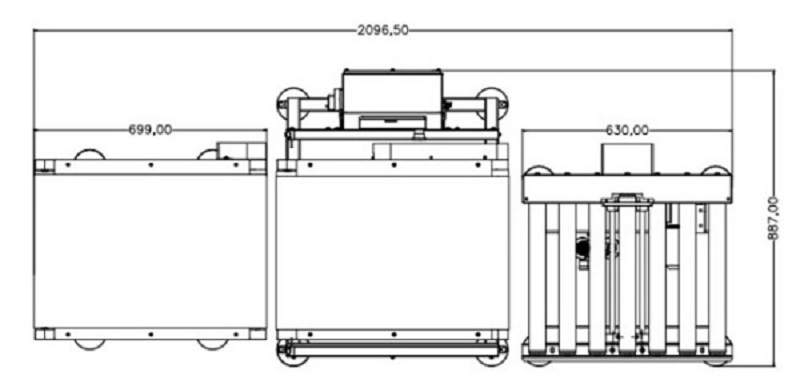 Application
30/50kg high accuracy checkweigher has been counted as a wide range checkweigher.Shanghai Shigan automatic checkweigher and weight sorting machine effectively save labor costs and improve the standardization of products. They are widely used in fruit and vegetable, seafood, fishery, poultry, pharmaceutical, daily necessities, logistics, chemical and other industries.

Special Function
1. High accuracy and digital weighing sensor system
2. High speed dynamic filter processing and automatic zero tracking function
3. Unique dynamic weighing anti jamming technology.
4. Validated by practical market applications over 10 years with reliable and stable quality.
5. Entirely SUS304 stainless steel and water-proof structure.
6. Data storage and output printing capabilities.
7. With technical engineers serve overseas available.
8. Humanized operating system, easy to learn and operate, a variety of language versions available
9. Rejecting/Sorting Type: Panel tumover type, Air-sweeping type, Dropped type, Push type,Driving lever type available for choice
Remarks:
1. Customized size and weighing capacity are accepted
2. Weighing accuracy and speed depend on product's shape and other conditions
Photos of wide range checkweigher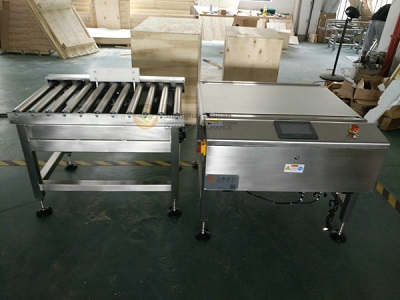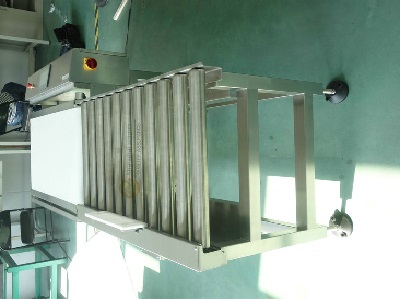 30/50kg High accuracy weight checker conveyor belt,digital online checkweigher factory
---
Core competence
Shanghai Shigan is the leading brand of online weighing in China. No matter which branch you belong to, our machines represent 100% online weighing control in your production.

Certificates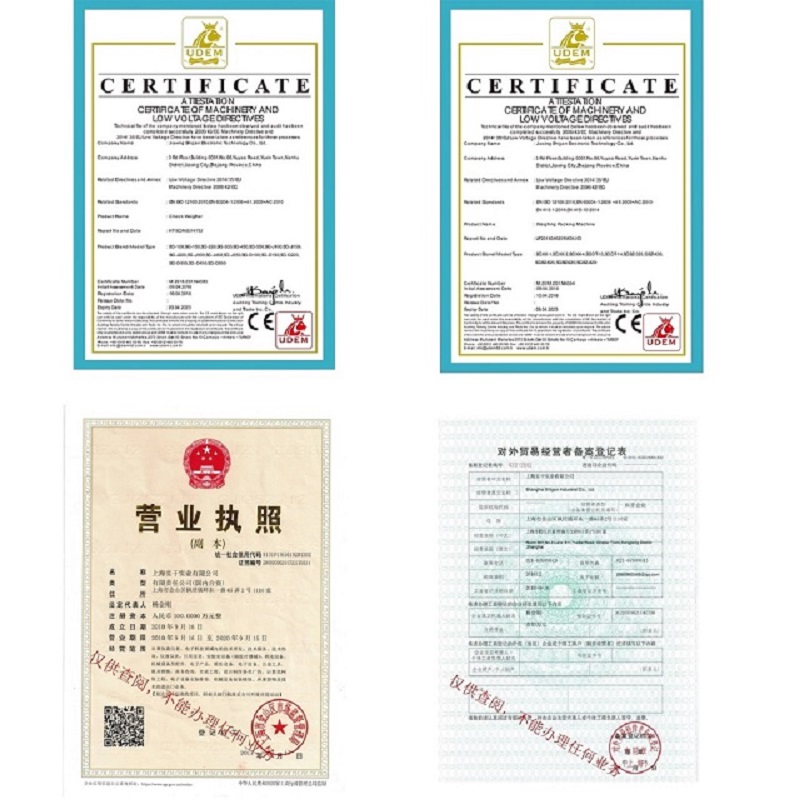 Checkweigher Factory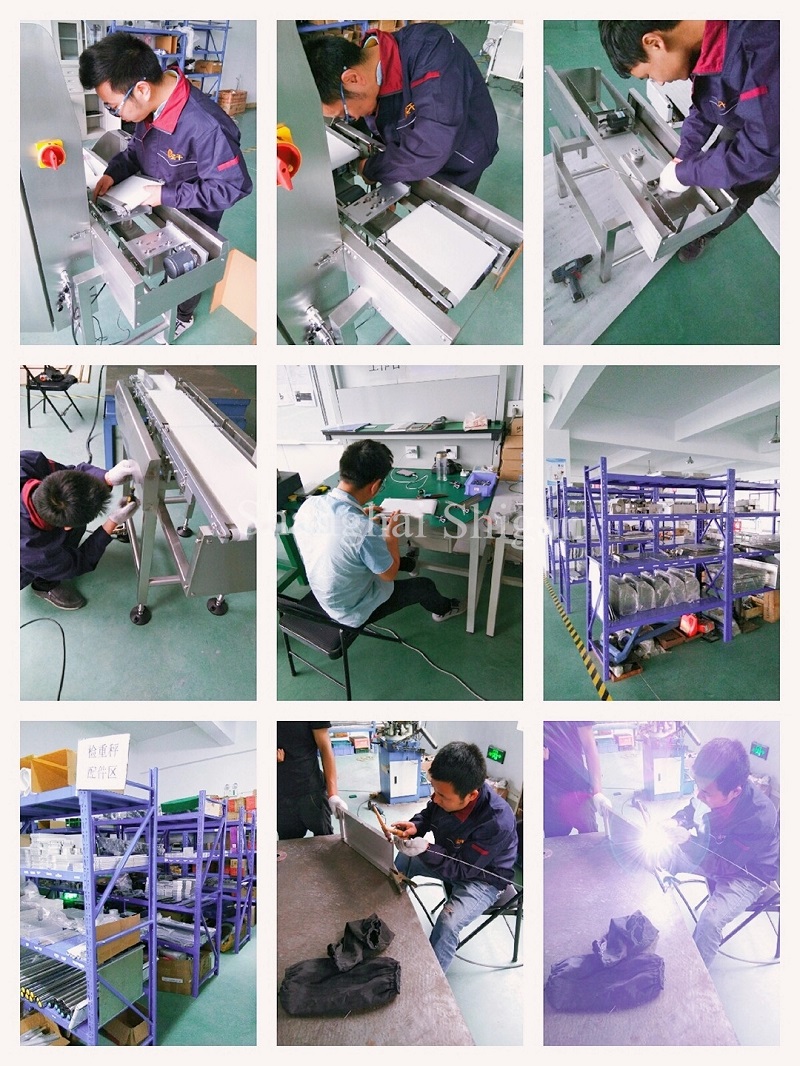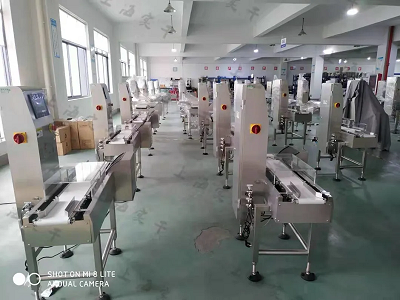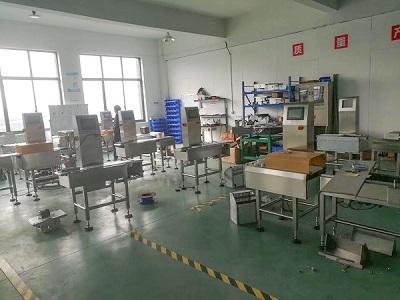 Shanghai Shigan industrial Co., LTD. Is a powerful manufacturer of inspection weigher, with decades of experience in design and production of inspection weigher, the quality is guaranteed, we also welcome consumers to visit our factory!
Customers & Exhibition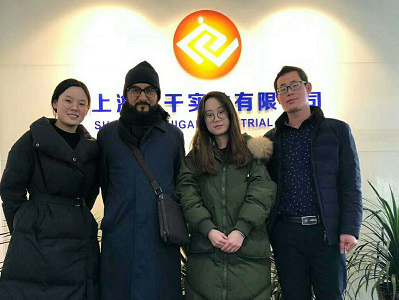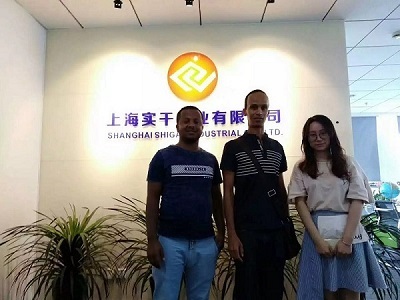 Located in Guangdong, China, Shanghai Shigan has been engaged in the research and development, production, sales and service of automatic weighing technology for more than 10 years. Our main products are automatic checkweighers, weight sorters, metal detectors, etc. The stable and reliable weighing control system has won customers from Indonesia Malaysia,the Philippines ,Kazakhstan, the United States, Chile, South Africa and many other countries.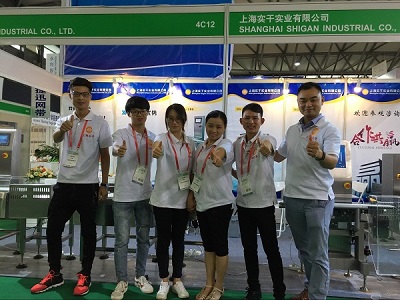 Packaging & Delivery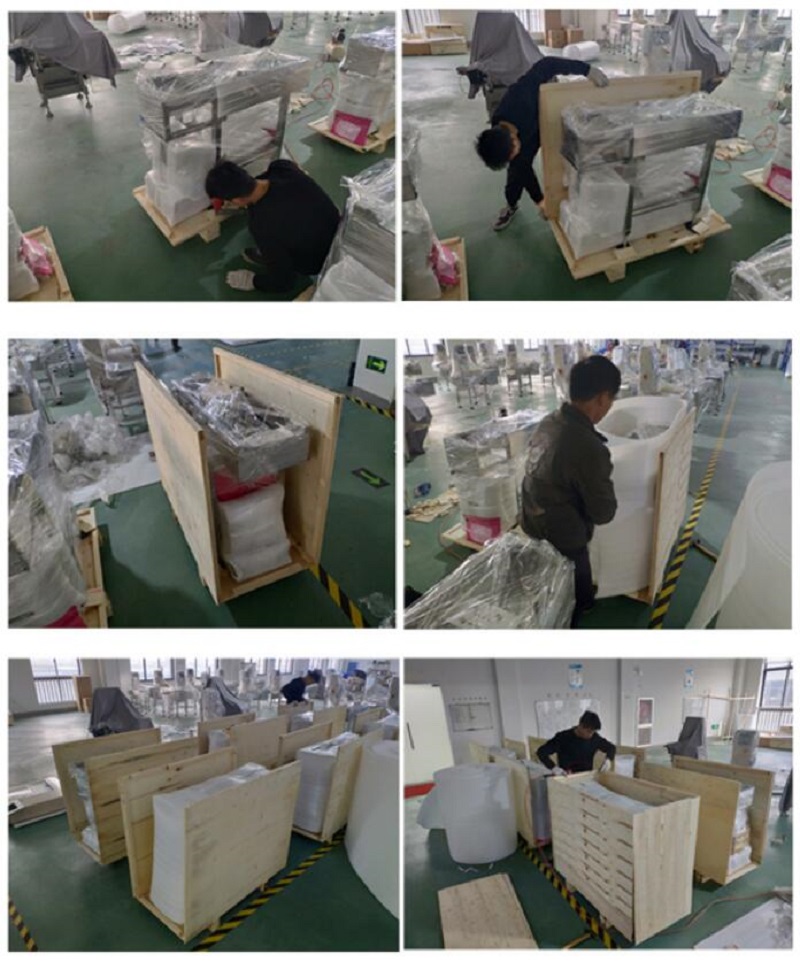 After commissioning, plastic foam is wrapped, filled and packed into a wooden box. Support sea, land and air transportation. Delivery is usually completed within 15-25 days.
After Sale Service
The business philosophy of Shanghai Henggang Instrument Co., Ltd.: "The same product is better than quality, the same quality is better than price, and the same price is better than service"
Our service tenet: Henggang spirit, high-quality products, low prices and considerate service.
Three guarantees for our service: quality assurance, time assurance, and price assurance.
We solemnly promise: to guarantee good products, good quality, low prices and perfect service
Common Problem
1. How to install a new machine?
First of all, our machine is designed to be easy to install; we also provide you with a very detailed operation manual and installation video. If necessary, we will arrange technical engineers to serve overseas. We will share the cost with our customers.
2. How to solve the problems in the use of the machine?
We have a dedicated after-sales service team, ready to solve problems for customers at any time. First of all, customers can describe the problem to us via email or phone; sometimes we need you to provide problem pictures and videos for our technical engineers to refer to. After finding the problem, we will discuss and provide you with the most effective solution in a short time. If necessary, we will arrange the most experienced engineer to go to your factory to solve your problem as soon as possible.
3. Warranty period and spare parts supply?
We have a one-year warranty and lifetime maintenance. In the first year, if there are any non-human damaged parts, we will provide new replacement parts free of charge.
4. Do you provide OEM service?
Yes. Provide OEM service. Our professional designers will make your private ideas into reality. We will protect your sales area, design ideas and all private information.
We are negotiating with agents and distributors in many countries.
5. Does your machine have an invention patent?
Yes. We have obtained 3 core software copyrights and 6 patented technology authorizations.
6. How to connect your machine with computer, printer, scanner or encoder?
Through the RS232 or RS485 port of the hardware configuration and various compatible communication protocols of the software, it is directly connected with the computer and the printer/scanner to output the weighing data.
Related Products
Toothpaste quantitative checkweigher Pipeline bottled clamping conveyor checkweigher
Optima automatic checkweigher for sale 20kg principle dynamic checkweigher manufacturers
Checkweigher metal detector combination units Chemical industry high accuracy automatic checkweigher
Hot Labels:30kg,50kg,High accuracy,weight checker,conveyor belt,digital,online checkweigher,checkweigher factory,China checkweigher manufacturers