Special automatic checkweigher for facial mask,dynamic checkweigher conveyor for sale
---
Automatic checkweigher is designed and developed specifically for facial mask check weighing. According to the accuracy and speed required by facial mask products, facial mask checkweigher solves the problems of overweight and underweight facial masks; lack of parts and manuals for the whole box of facial masks, reducing labor, improving product quality, and being waterproof Performance, simple operation. 100 kinds of materials with different weight specifications can be stored, which is convenient for operation and use.Our corporation supply online checkweigher,matel detactor etc. , please contact us at any time if you need! Welcome your inquiry here!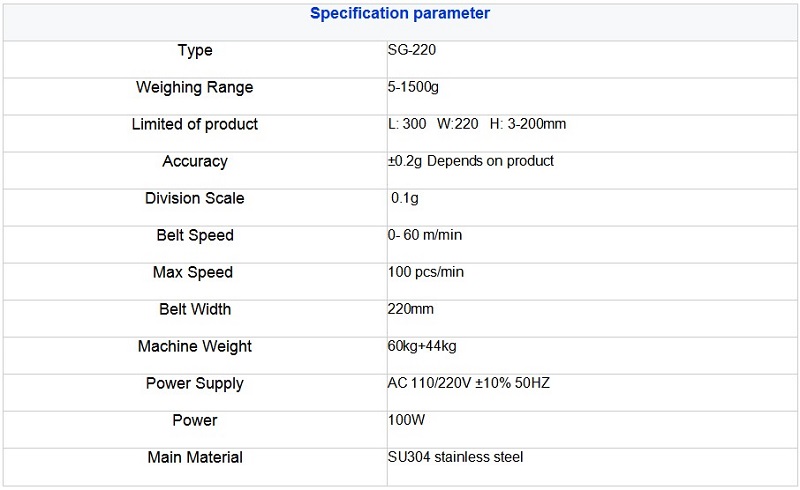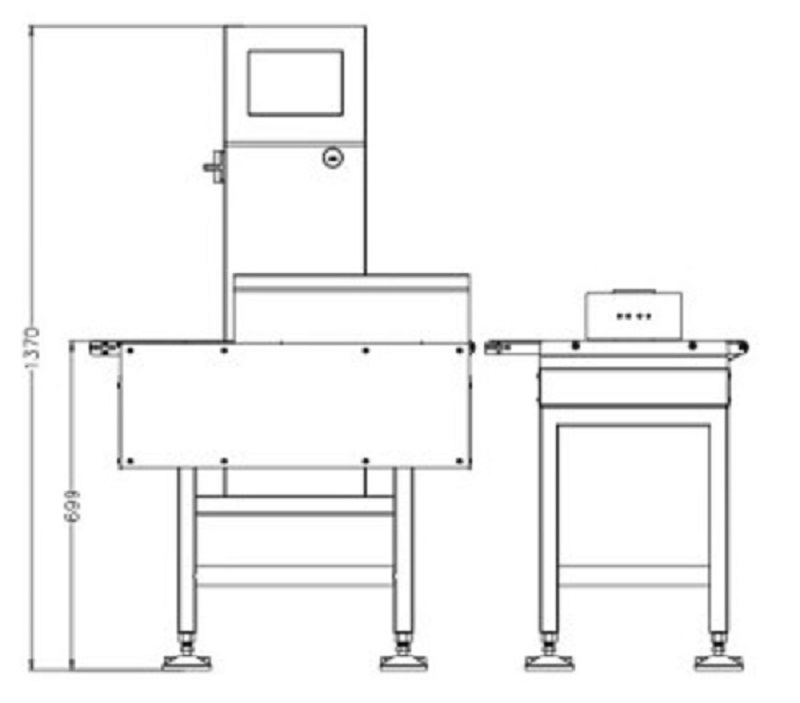 Automatic checkweigher features:
High precision: use imported high-speed weighing module and weight sensor to ensure detection accuracy
Simple structure: The whole machine is made of stainless steel. The structure is simple and easy to maintain and maintain. It conforms to GMP and HACCP specifications
Convenient operation: using Schneider touch screen, simple operation, intuitive display, support for multiple languages (default Chinese and English)
Convenient external connection: It can be connected to other equipment in the production line, such as printer labeling machine and inkjet printer, etc.
Wide range of applications: It can be used for weight detection of bagged filling products with multiple rejection methods (dial lever type air blowing type push can type, etc.
Automatic feedback function: It can feed back the packaging accuracy to the front-end equipment signal in time to adjust the feeding status of the connected equipment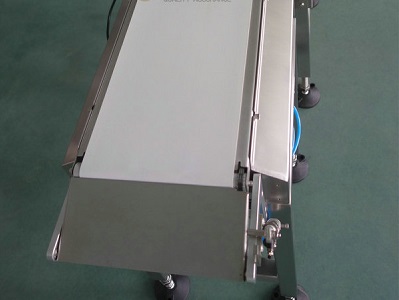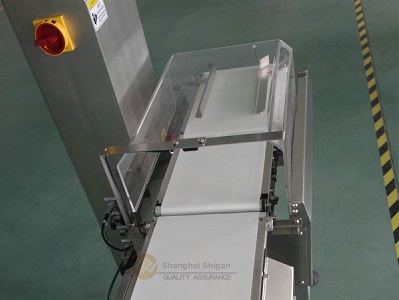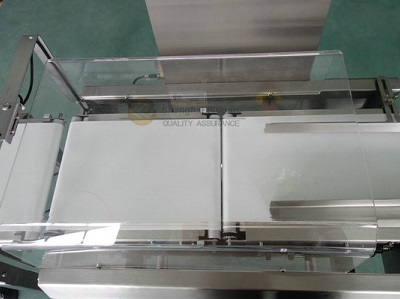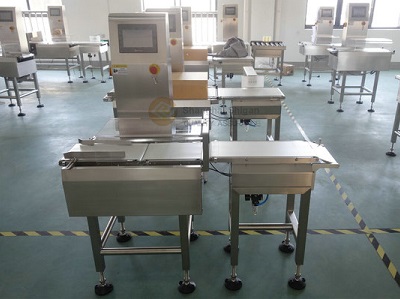 Application:
The weight sorting checkweigher with excellent cost performance developed by our company for target markets such as facial masks and cosmetics. This product has the characteristics of fast detection speed, high measurement accuracy, and strong expansion performance, which provides economic s solution.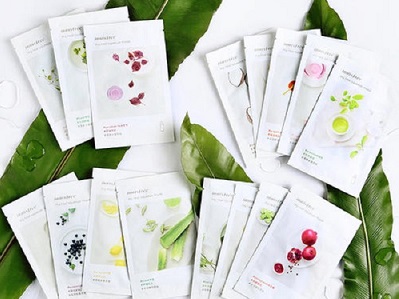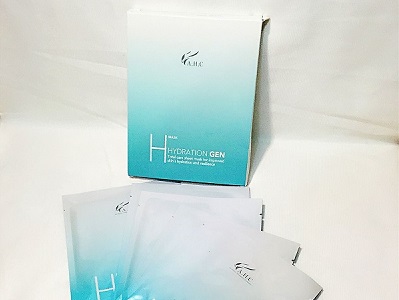 Service
Pre-sales advice

We will help you customize suitable weighing and packaging solutions according to your requirements and specific circumstances.
Install service
We will dispatch professional and technical personnel to carry out on-site installation and commissioning as required.
Maintenance service
Shanghai Shigan provides long-term repair services, free any repair parts during the warranty period, and charges fees only after the warranty expires.
Employee training
Shanghai Shigan provides our customers with free technical training to fully master the correct product maintenance technology.
Customer service
Shanghai Shigan designs customized production lines for customers based on specific weighing and packaging products, output, packaging methods, factory area and other factors.
Related Products
Daily necessities online checkweigher Hardware weight detection checkweigher
Inline packing lines weighing scale Express high precision sorting scale
Food conveyor belt metal detector price Internal missing parts check weight scale
Hot Labels:Special checkweigher for facial mask,automatic checkweigher,dynamic checkweigher,checkweigher conveyor,checkweigher for sale