The high speed checkweigher has a very wide range of applications, and is often used in pharmaceutical factories, food factories, cosmetics factories, etc. This article shares with you the application cases of imported online checkweighers in pharmaceutical factories, and I hope it will be helpful for you to select online checkweighers!
[Customer background]
A pharmaceutical factory inspects the packaged medicine instructions and medicines for missing parts.
[Customer requirements]
The weight of the product that has passed the checkweigher is 100% qualified, the lack of medicines and the lack of instructions and the multiple medicines and multiple instructions are 100% rejected
[Recommended automatic checkweigher parameters]
After communicating with the customer, the specifications of the checkweigher are determined as follows:
Weighing range: 0-100g
Resolution: dynamic accuracy: ±0.1g
Speed (pieces/minute): 200 boxes/minute
Weighing belt width (mm): Customized according to the customer's actual check-weighing product size. Length, width and height: 115*65*30mm
[Highlights of Online Checkweigher]
1. After passing through the automatic cartoning machine, the small boxes that have been loaded with the medicine board and the instructions are checked on the conveyor belt.
2. Using conveyor belt, stepless speed regulation
3. The height of the host can be adjusted
4. The appearance of the medicine box is not affected during the process of entering the box, and the waste rejection pulse time can be adjusted.
5. Smooth discharging, no accumulation and clogging.
[On-site debugging]
Imported online checkweigher debugging site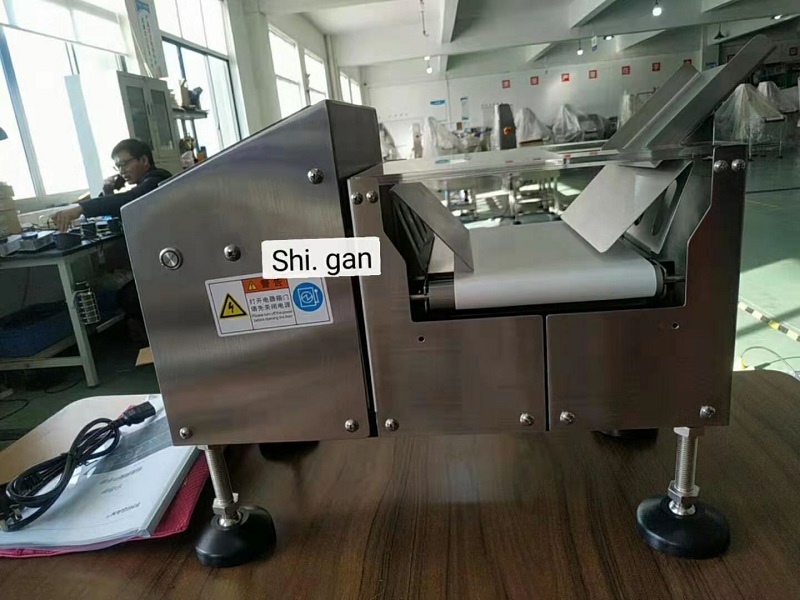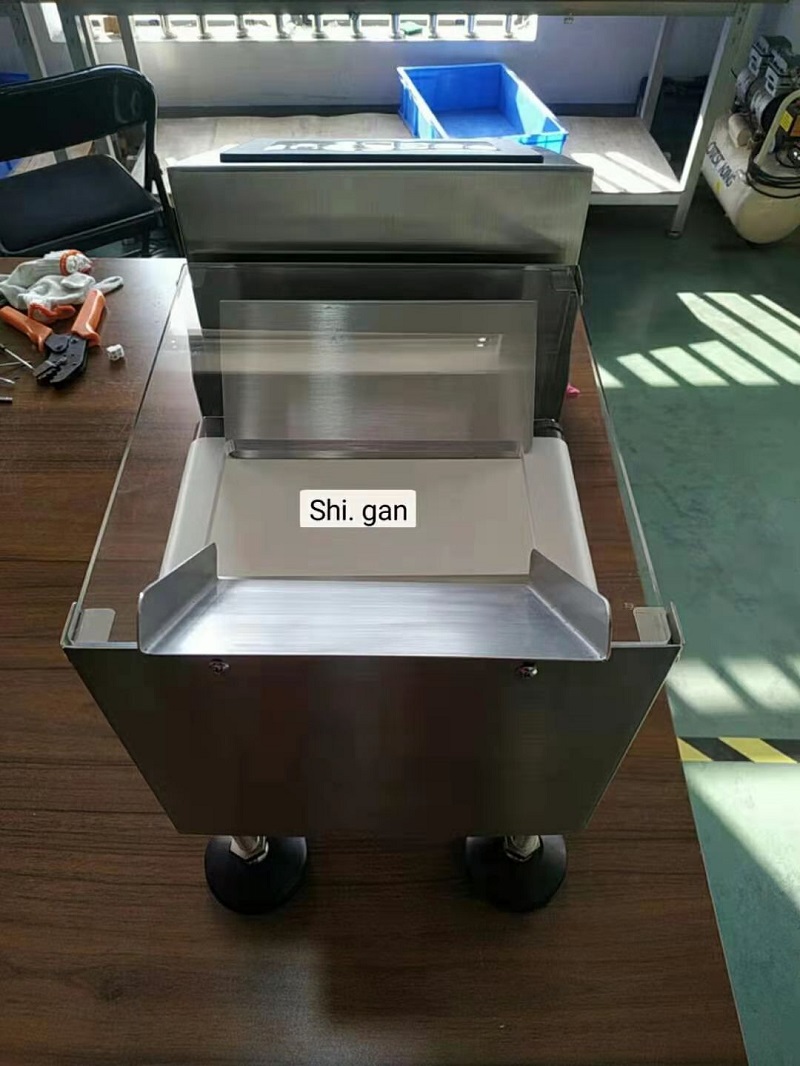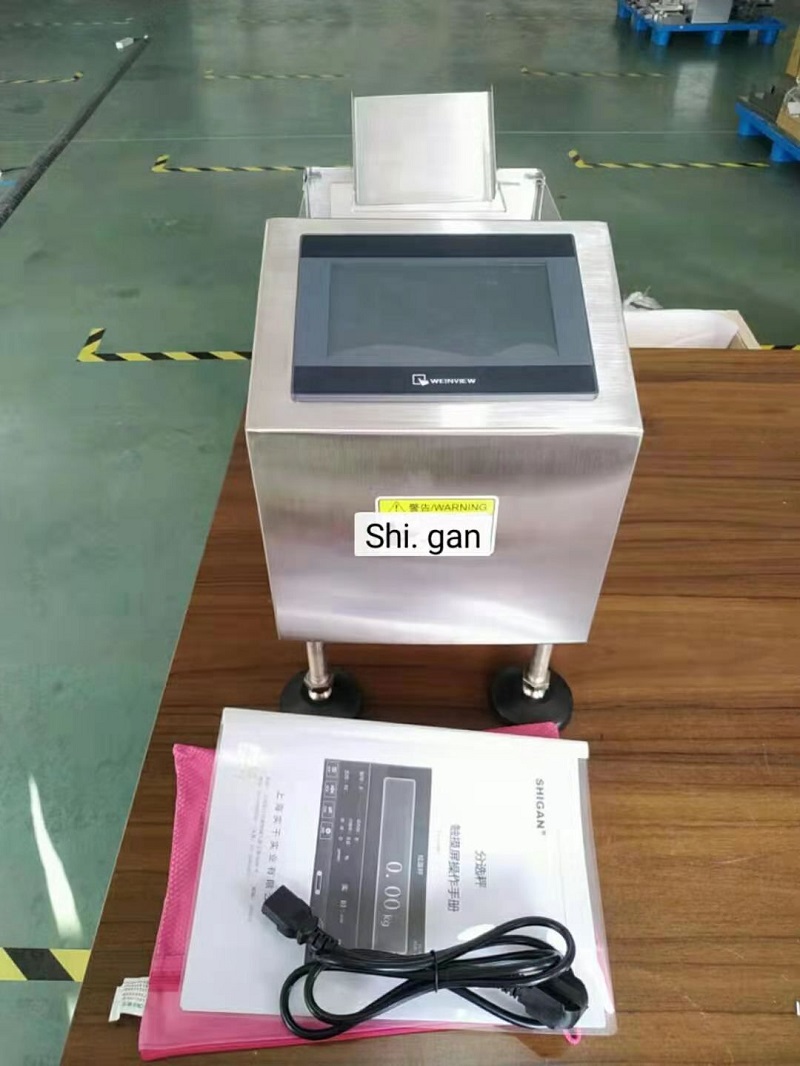 Related Products
Electronic checkweigher for pharmaceutical Reject check weigher for unqualified products system
60g nut high speed check weight machine Boxed badminton weighing machine checkweigher
Multiple weight interval weight checker Paper cups online missing detection check weigher
Any OEM and customer design orders are welcome! If you are interested in our products, please feel free to contact us.