Product Description
Walnut empty shell weight sorting checkweigher uses high-precision sensors to weigh the tested products online, and automatically alarms and rejects unqualified products. The operation is simple and easy to use. High weighing accuracy. Save time and reduce human error.The high speed check weight machine can also provide the product weight signal, output a feedback signal to the packaging filling equipment according to the difference between the uniform weight and the nominal weight, and automatically adjust the uniform weight to the set weight, thereby reducing production costs.Any OEM and customer design orders are welcome! If you are interested in our products, please feel free to contact us.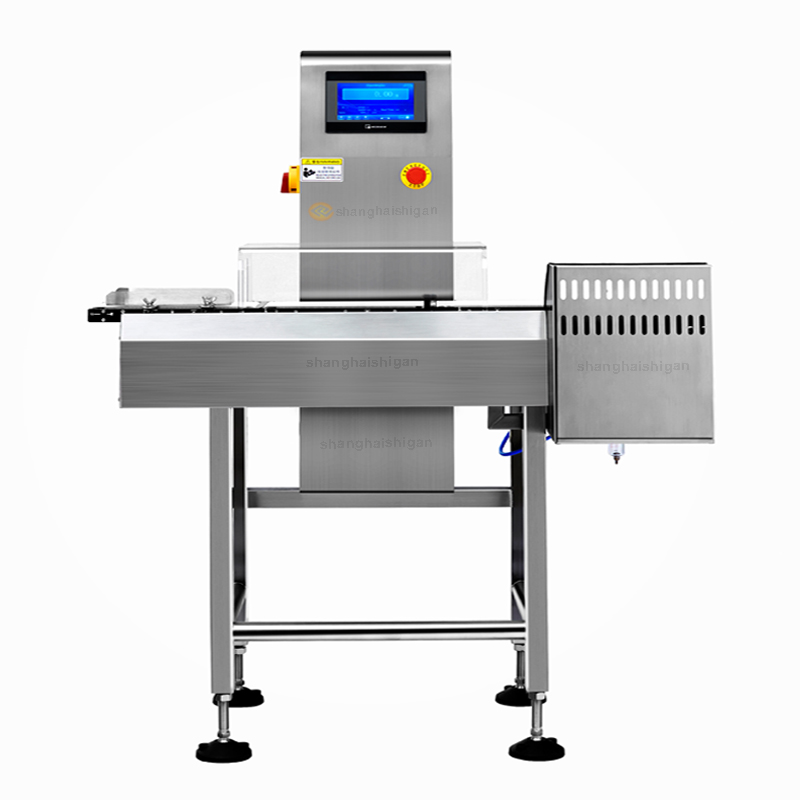 Specification Parameter
Type SG-150
Weighing Range 3-500g
Limited of product L: 200 W:150 H: 3-200mm
Accuracy ±0.1g Depends on product
Division Scale 0.1g
Belt Speed 0- 65 m/min
Max Speed 150 pcs/min
Belt Width 150mm
Machine Weight 60kg
Power Supply AC 110/220V ±10% 50HZ
Power 100W
Main Material SU304 stainless steel
Main Advantages
1. HBM high-precision, high-stability stainless steel sensor;
2. American GATES is wear-resistant, can withstand high loads and run smoothly;
3. Taiwan Weiluntong high-color, high-resolution touch screen, easy to operate, friendly and more user-friendly;
4. Germany SICK photoelectric switch adhering to excellent and stable quality, strong anti-interference to ensure correct detection;
5. Dual-core AD conversion processor, higher-speed, high-precision error-free conversion;
6. Intelligent precision filter series, stronger anti-interference ability, higher accuracy and more stability at the same speed;
7. New data storage technology, effective protection from power failure;
8. Remote with isolated communication serial port R232/RS485, multiple data verification to ensure high-speed transmission safety;
9. Built-in production report statistics, providing rigorous real-time production management;
10. Scientific weighing platform design, good anti-mechanical vibration performance, effectively ensuring weighing accuracy;
11. The mechanical structure and electrical system are carefully designed and manufactured, making installation and maintenance more worry-free;
12. Software and hardware have their own intellectual property rights, and technological innovation is one step ahead.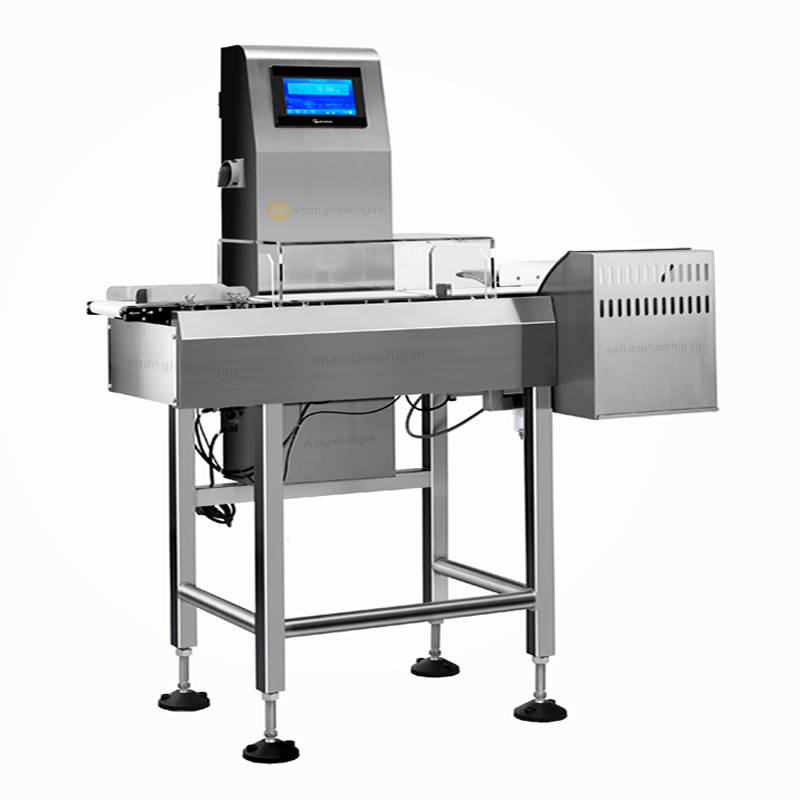 Application
Online check weigher is mainly used for automatic weight detection, online and offline discrimination or weight classification selection on various automated packaging lines. It is widely used in online high-speed packaging checkweighing applications in pharmaceutical, food, health care products, daily chemicals, batteries, light industry and other industries.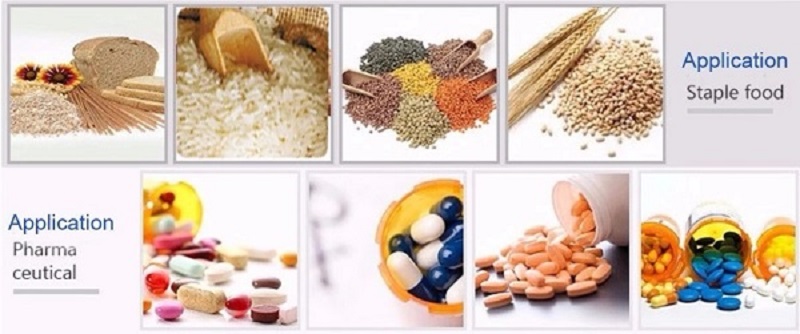 About Us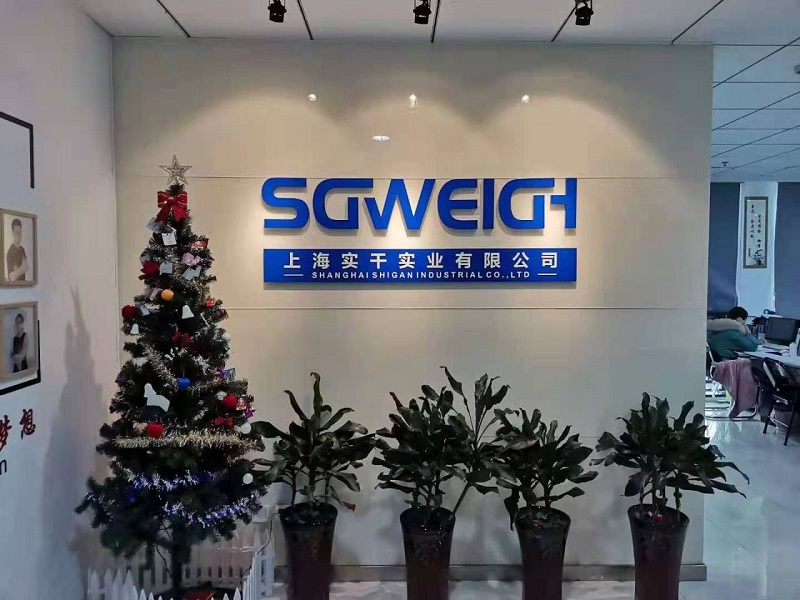 Founded in 2010, Shanghai Shigan Co., Ltd. is a high-tech enterprise specializing in R&D, production and sales of testing equipment. The company has been focusing on the development and sales of automatic checkweighers, digital metal detection equipment, weighing and labeling machine and other assembly line equipment for more than ten years. It has become a well-known professional equipment manufacturer and service provider in the industry. Companies attach great importance to independent research and development ability training and technical team construction, and have formed a technical team with independent research and development capabilities. , To ensure that the company can continue to introduce new products that meet customer needs.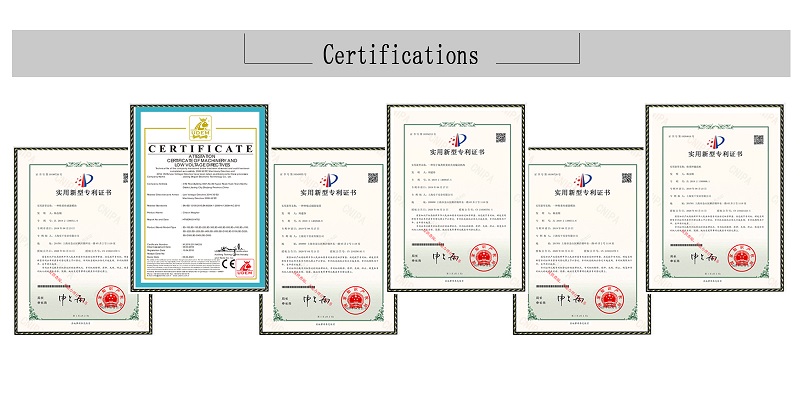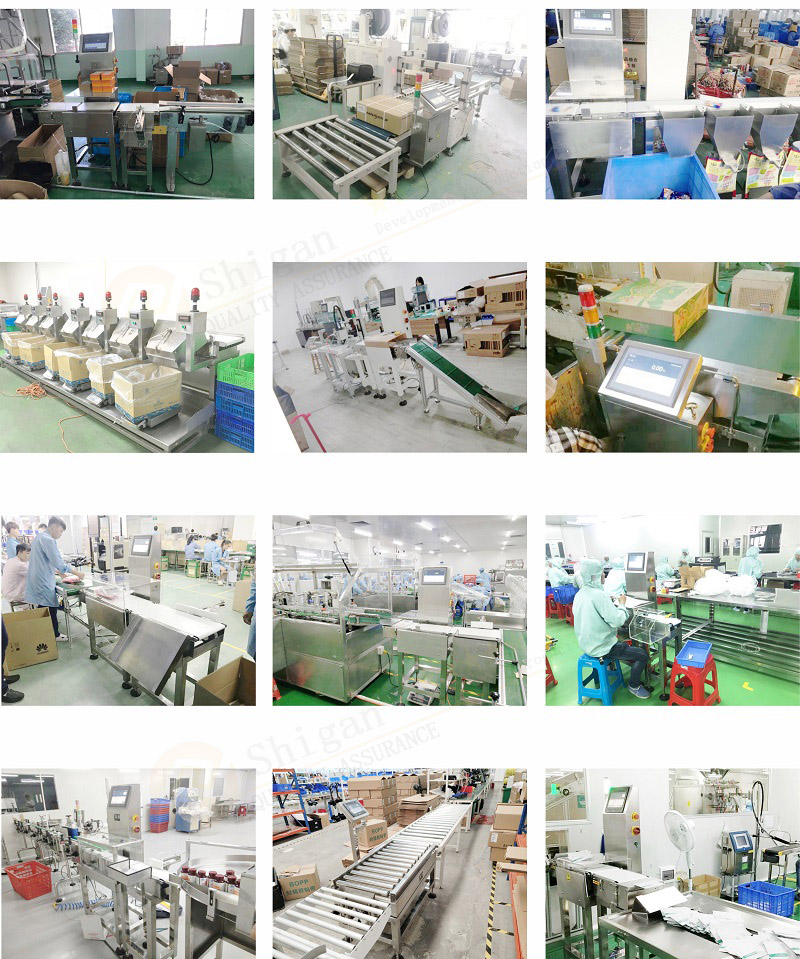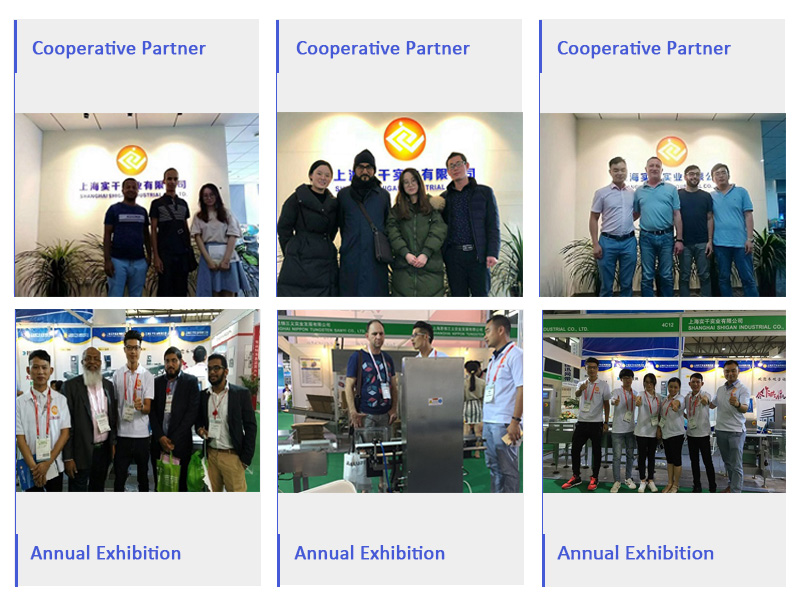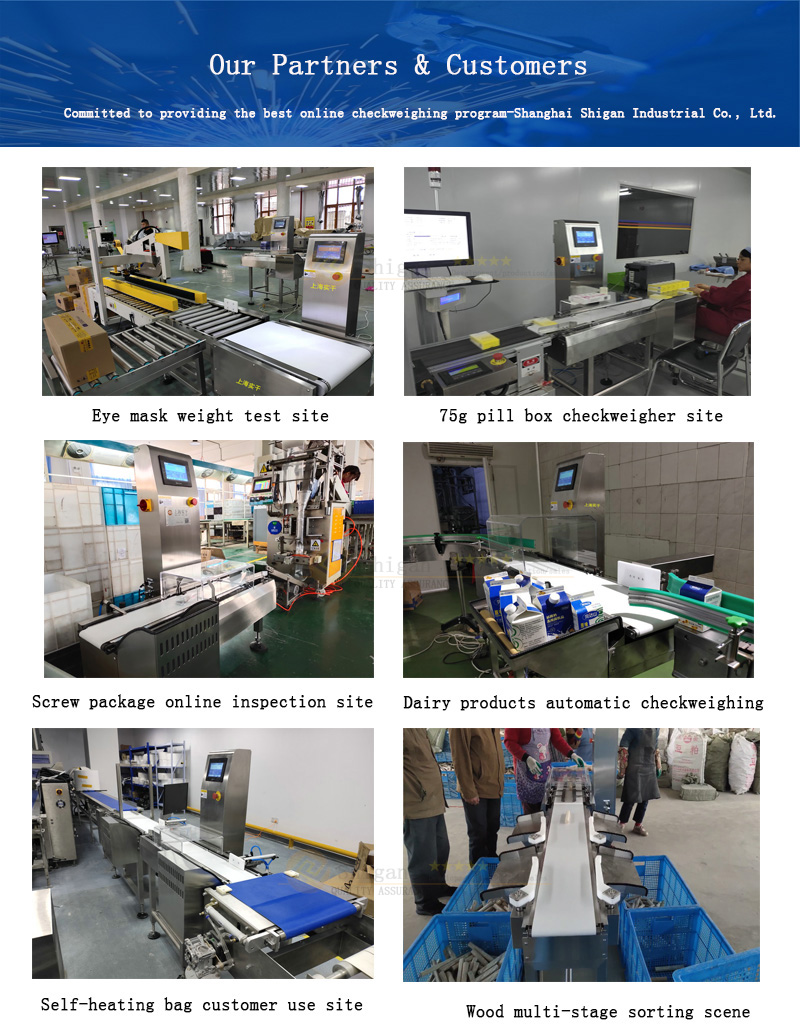 After Sale Service
Based on the spirit of pursuing high-quality products and customer satisfaction, Shanghai Shigan Industrial Co,.Ltd solemnly promises you with the principles of preferential prices, considerate service, and reliable product quality.
1.Product quality commitment:
(1). The manufacturing and testing of products have quality records and testing data.
(2). For product performance testing, we sincerely invite users to personally check the whole process and performance of the product, and the product will be packaged and shipped after it is confirmed to be qualified.
2. Product price commitment:
(1). Under the same competitive conditions, our company will sincerely provide you with preferential prices on the basis of not reducing product technical performance or changing product components.
3. Delivery time commitment:
(1). Product delivery time: Try to meet user requirements. If there are special requirements, it needs to be completed in advance, and strive to meet user needs.
Related Products
High-speed online weight checker quotation Squid multi-stage sorting check weigher
dynamic removal of check weight machine Food weight sorting check weigher Cairo
Glue multifunctional online checkweigher Dynamic weight recheck sorting check weigher factory
Hot Labels:walnut,empty,shell,weight,sorting,checkweigher, 60g,nut,high speed,check weight machine,Brasilia