Product Information
Squid multi-stage sorting checkweigher is a high-speed, high-precision online checkweighing equipment, dynamic weight signal processing system, rich software, electronics, and mechanical options, so that this series can meet all walks of life Online checkweighing requirements.The parts of the multiple weight interval checkweigher are easy to disassemble and clean with water. Imported electrical components are used, which are waterproof and simple in operation.Any OEM and customer design orders are welcome! If you are interested in our products, please feel free to contact us.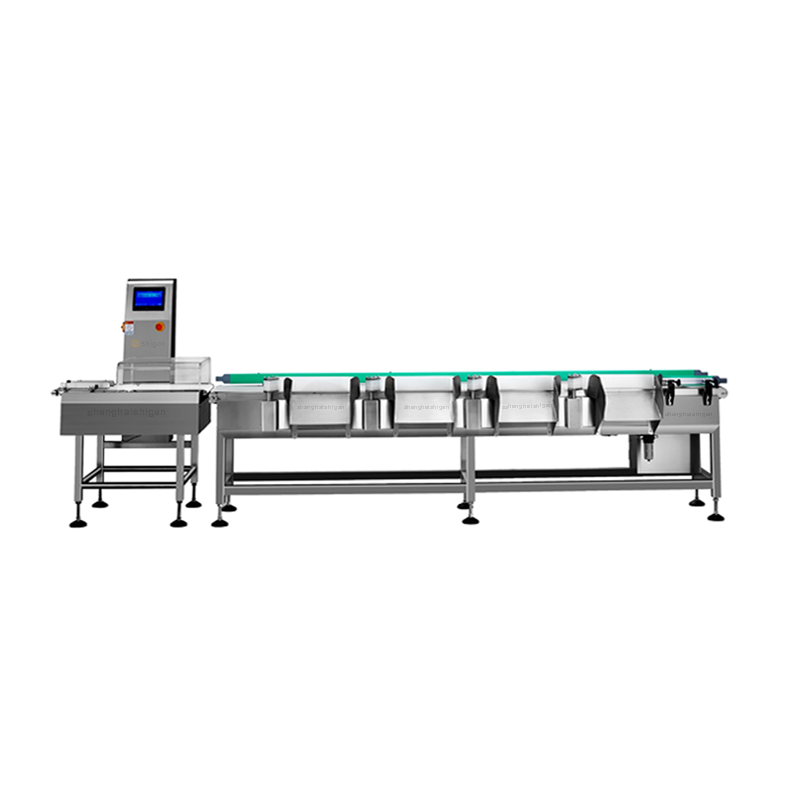 Specification Parameter
Type SG-D220
Weighing Range 10-1200g
Limited of product L: 200 W:150 H: 3-200mm
Accuracy ±0.2 Depends on product
Division Scale 0.1g
Belt Speed 0- 60 m/min
Max Speed 100 pcs/min
Belt Width 220mm
Machine Weight 60kg+44kg
Power Supply AC 110/220V ±10% 50HZ
Power 100W
Main Material SU304 stainless steel

Note 1) Sorting ability and accuracy. It varies according to the actual product being tested and the selection department.
Note 2) The size of the testable product varies according to the specific specifications of the sorting section. Please choose the sorting machine according to the size of the product. If the product is translucent or transparent, please discuss with us for details.
Note) The noise of this machine is lower than 70Db.
Main Advantages
1. The flexible modular design is easy to integrate into the existing production line:; the eight-stage automatic weight sorting machine-weight sorting scale has all parts installed at the time of delivery, and you can use it after receiving the goods by simply assembling it. In addition, the eight-stage automatic weight sorting machine has a small footprint, and you hardly need to redesign the production line in a large range. This can minimize downtime, shorten project completion time and significantly reduce costs.
2. Simple and easy-to-use touch screen man-machine interface: simple and intuitive touch screen and easy-to-use man-machine interface. The classification area configuration is simple and easy to operate, which can minimize the training time and cost of operators.
3. High-quality guarantee: high-quality photoelectric sensors and weight sensors and a specially designed sorting device (the sorting mechanism controlled by the system is accurate and timely) will gently sort your products to the correct level, thereby reducing your products. Risk of damage.
4. The sorting scale supports strict sanitary standards and a bad production environment: eight-stage automatic weight sorting machine-weight sorting scale The whole machine adopts stainless steel structure and imported from Italy and conveyor belt, which is suitable for humid production environment and meets Strict hygienic standards, modular structure design to facilitate daily cleaning operation software functions
Application
Multi-stage sorting check weigher is widely used in online testing in the pharmaceutical, food, toy, hardware, chemical and other industries.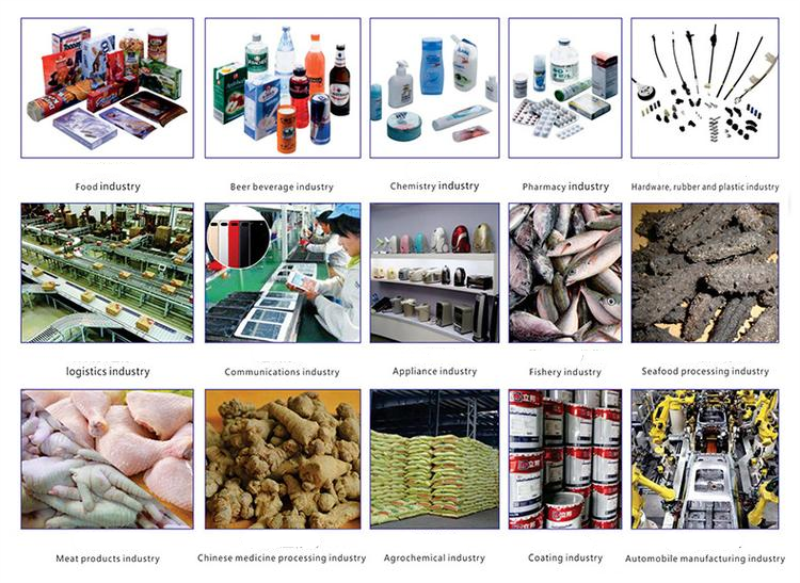 About Us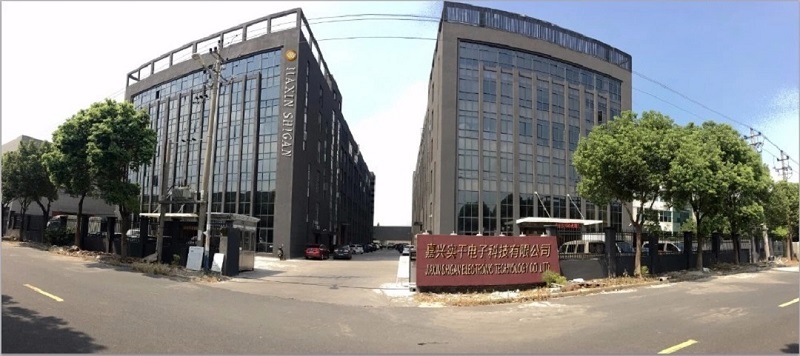 Founded in 2010, Shanghai Shigan Co., Ltd. is a high-tech enterprise specializing in R&D, production and sales of testing equipment. The company has been focusing on the development and sales of online checkweighers, metal detection machine, weighing labeling machine and other assembly line equipment for more than ten years. It has become a well-known professional equipment manufacturer and service provider in the industry. Companies attach great importance to the cultivation of independent research and development capabilities and the construction of technical teams, and have formed a technical team with independent research and development capabilities. , To ensure that the company can continue to introduce new products that meet customer needs.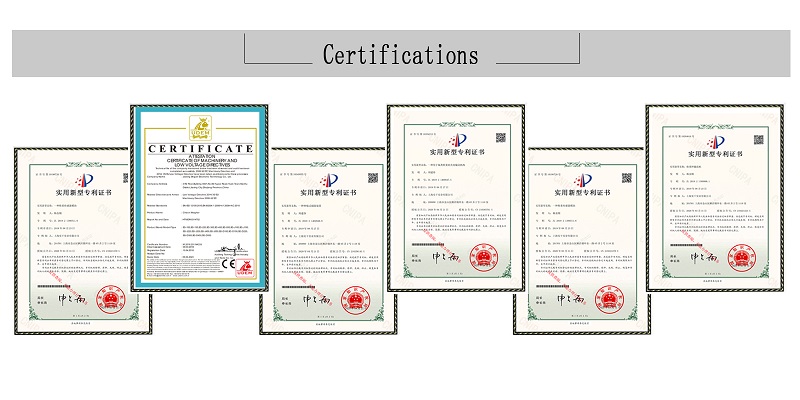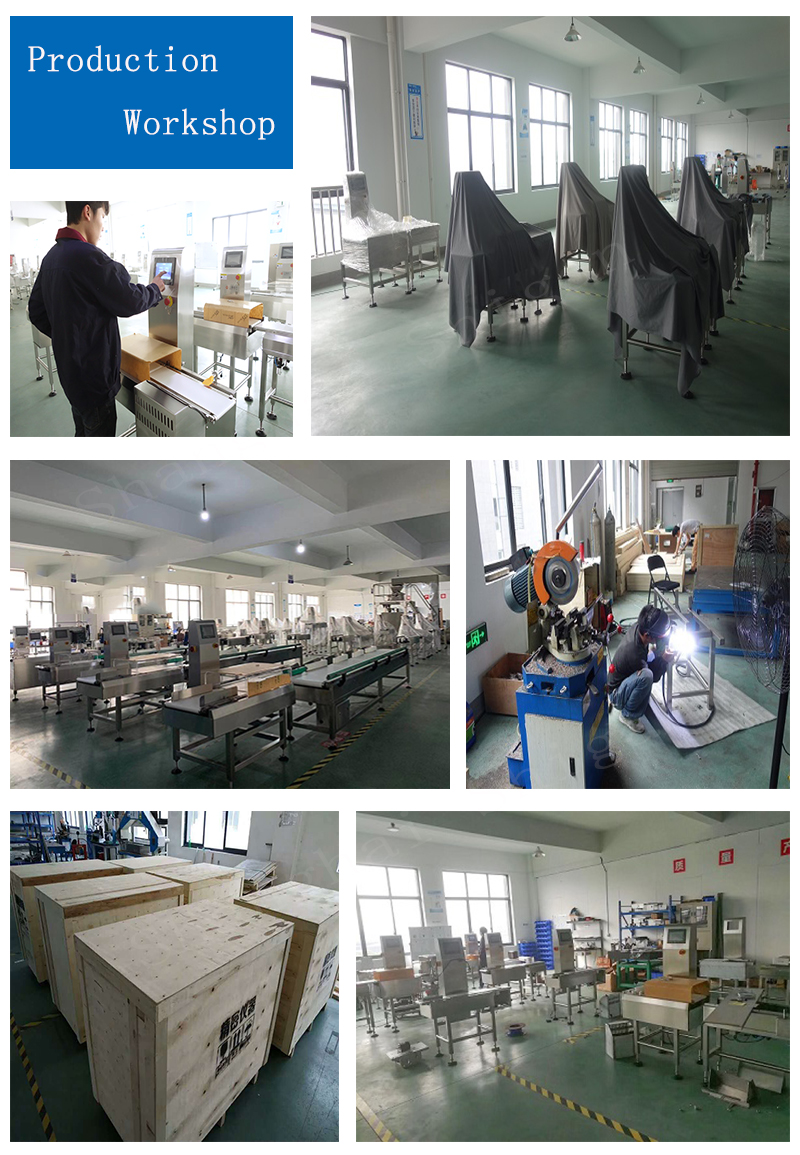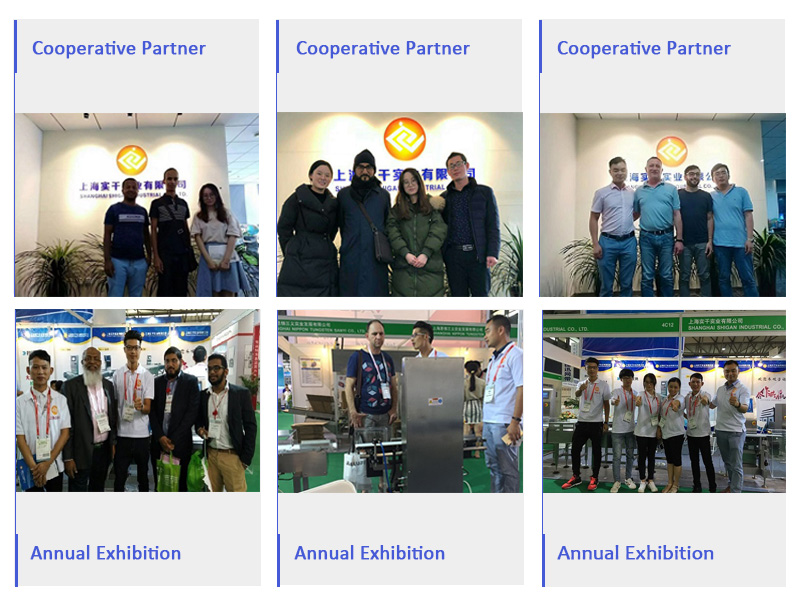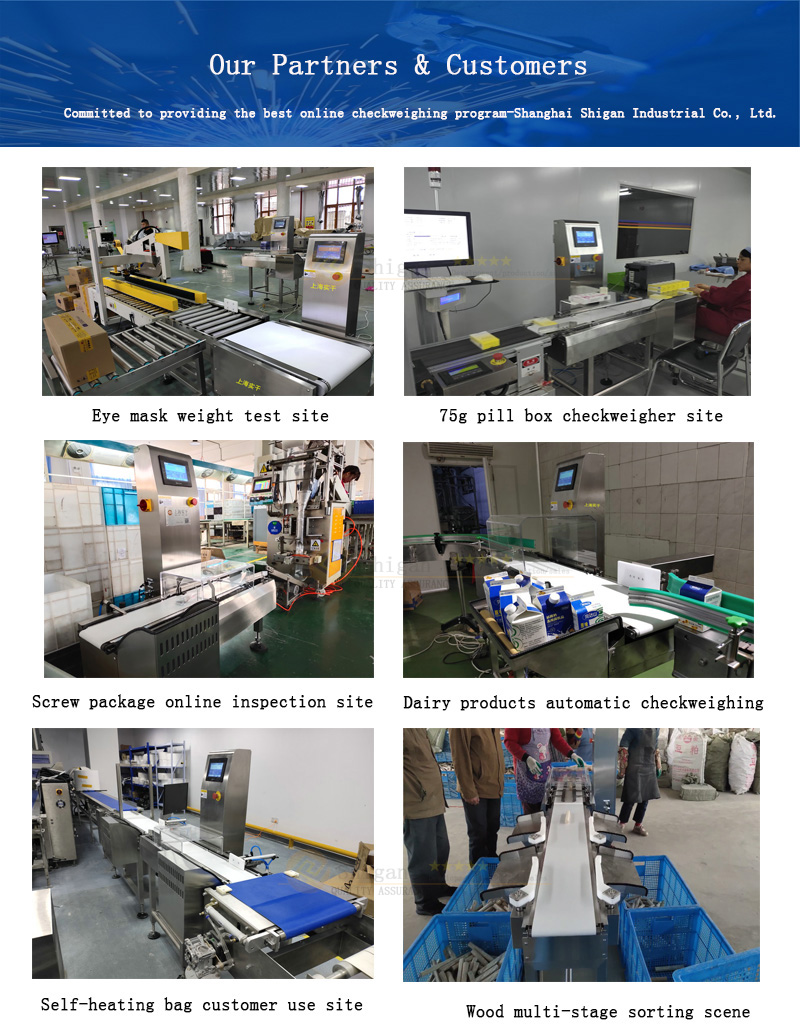 Common Problems
1. How to install a new machine?
First of all, our machine is designed to be easy to install; we also provide you with a very detailed operation manual and installation video. If necessary, we will arrange technical engineers to serve overseas. We will share the cost with our customers.
2. How to solve the problems in the use of the machine?
We have a dedicated after-sales service team, ready to solve problems for customers at any time. First of all, customers can describe the problem to us via email or phone; sometimes we need you to provide pictures and videos of the problem for our technical engineers' reference. After finding the problem, we will discuss and provide you with the most effective solution in a short time. If necessary, we will arrange the most experienced engineer to go to your factory to solve your problem as soon as possible.
3. Warranty period and spare parts supply?
We have a one-year warranty and lifetime maintenance. In the first year, if there are any non-human damaged parts, we will provide new replacement parts free of charge.
4. Do you provide OEM service?
Yes. Provide OEM service. Our professional designers will make your private ideas into reality. We will protect your sales area, design ideas and all private information.
We are negotiating with agents and distributors in many countries.
5. How to connect your machine with computer, printer, scanner or encoder?
Through the RS232 or RS485 port of the hardware configuration and various compatible communication protocols of the software, it is directly connected with the computer and the printer/scanner to output the weighing data.
6. How do you guarantee the quality of the checkweigher?
Each of our machines is inspected by special quality inspectors at each stage of manufacturing. Before delivery, it will be shipped to customers after at least 100 tests. Quality control and service management are very strict.
Related Products
Paper cups online missing detection check weigher Food weight sorting check weigher
Glue multifunctional online checkweigher Express online weighing labeling machine
Adjustable speed belt scale pigment weight checker Product integrity check machine Firenze
Hot Labels:squid,multi-stage sorting,check weigher, multiple weight interval,checkweigher,weight checker