Product Description
The automatic weighing rejecting checkweigher adopts imported special dynamic weighing unit to realize high-speed and stable measurement. The product integrity check checkweigher has an external data communication interface, which can be connected to other equipment in the production line (such as marking machines, inkjet printers, etc.), and an external USB interface, which makes it easy to export and upload data!For further information about our machine, or if you would like one of our professionals to contact you, please contact us.
Specification parameter
Type SG-220
Weighing Range 5-1500g
Limited of product L: 300 W:220 H: 3-200mm
Accuracy ±0.2g Depends on product
Division Scale 0.1g
Belt Speed 0- 60 m/min
Max Speed 100 pcs/min
Belt Width 220mm
Machine Weight 60kg+44kg
Power Supply AC 110/220V ±10% 50HZ
Power 100W
Main Material SU304 stainless steel
The highest checkweighing capacity and accuracy of the checkweigher vary according to the actual test product, the selection part and the application environment.
The size is for reference only and can be customized.
Main Advantages
1. Fully automatic sorting method to avoid human error
2. Chinese and English menu display, response operation, clear at a glance (multi-language menu is optional)
3. Adopt the world's digital weighing unit to realize high-speed and stable measurement
4. The conveyor is easy to disassemble, easy to maintain and clean
5. The conveying system adopts frequency conversion speed regulation mode, which is convenient for front and rear speed coordination
6. Powerful data statistics storage function, which can store 200 product data and record tens of thousands of data
7. Set up printing, statistics, and processing of product content, which is convenient for analyzing data and summarizing and collecting data
8. Professional sorting scale use program, professional application function
Application
It is mainly used for automatic weight detection, online and offline discrimination or weight classification selection on various automated packaging lines and logistics conveying systems. It is widely used in online process checkweighing applications in beverage, food, daily chemical, chemical, light industry and other industries.
About Us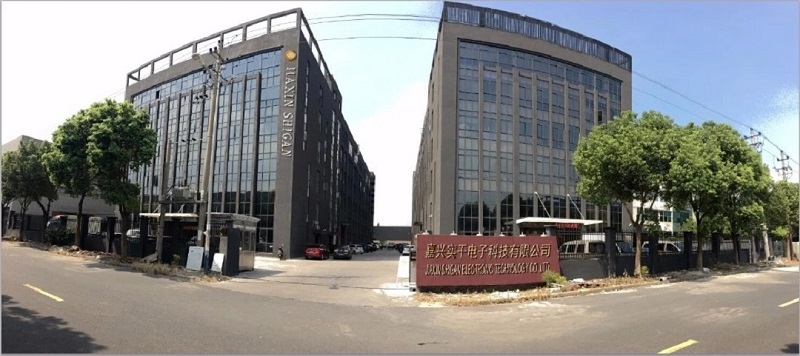 Founded in 2010, Shanghai Shigan Co., Ltd. is a high-tech enterprise specializing in R&D, production and sales of testing equipment. The company has been focusing on the development and sales of automatic checkweighers, digital metal detection equipment, weighing labeling machine and other assembly line equipment for more than ten years. It has become a well-known professional equipment manufacturer and service provider in the industry. Companies attach great importance to independent research and development ability training and technical team construction, and have formed a technical team with independent research and development capabilities. , To ensure that the company can continue to introduce new products that meet customer needs.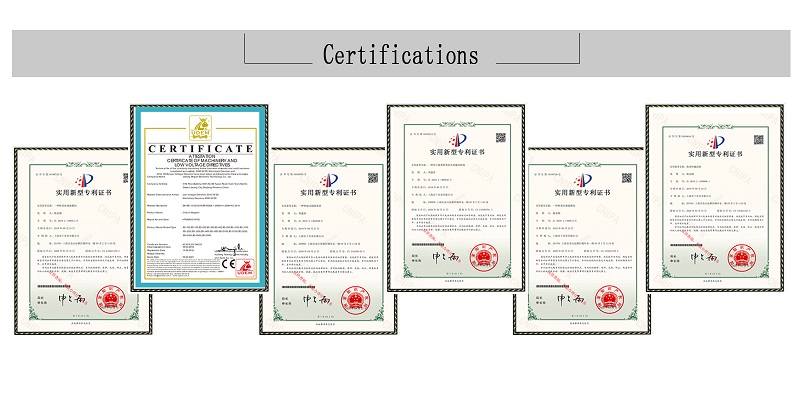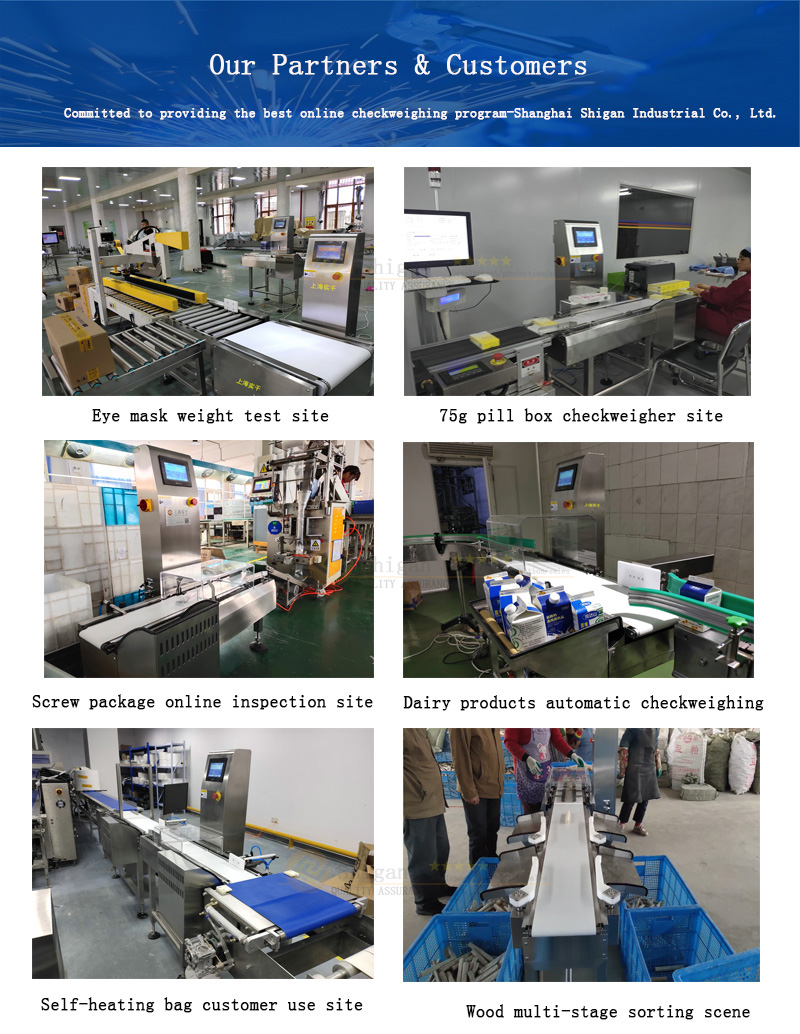 After Sale Service
1. Pre-sale service: professional sales staff will explain the detailed information of the product for you and recommend suitable products for you.
2. After-sales tracking: The company will provide long-term after-sales tracking services for the sold wholesale and retail products to ensure that every consumer can use the satisfactory products.
3. Professional maintenance: We have professional maintenance personnel to provide customers with installation and commissioning services, as well as after-sales fault maintenance services.
The assured quality of service will accompany you throughout the process.
Related Products
Vaccine real-time online weighing machine Food multi-stage sorting check weight machine
Assembly line high-speed metal detector price Wine online stable weight checker reckecker
Checkweigher for multiple or missing gloves Weighing and labeling machine for irregular product
Hot Labels:bamboo stick,packaging,automatic,weighing,rejecting,checkweigher, product integrity check,Firenze