Products Information
Online weighing machine checkweigher is a high-speed, high-precision online checkweighing equipment, dynamic weight signal processing system, rich software, electronic, and mechanical options, so that this series can meet the online checkweighing requirements of all walks of life . Modular design makes the operation and daily maintenance of this series very simple.For further information about our automatic check weight machine, or if you would like one of our professionals to contact you, please do not hesitate to contact us.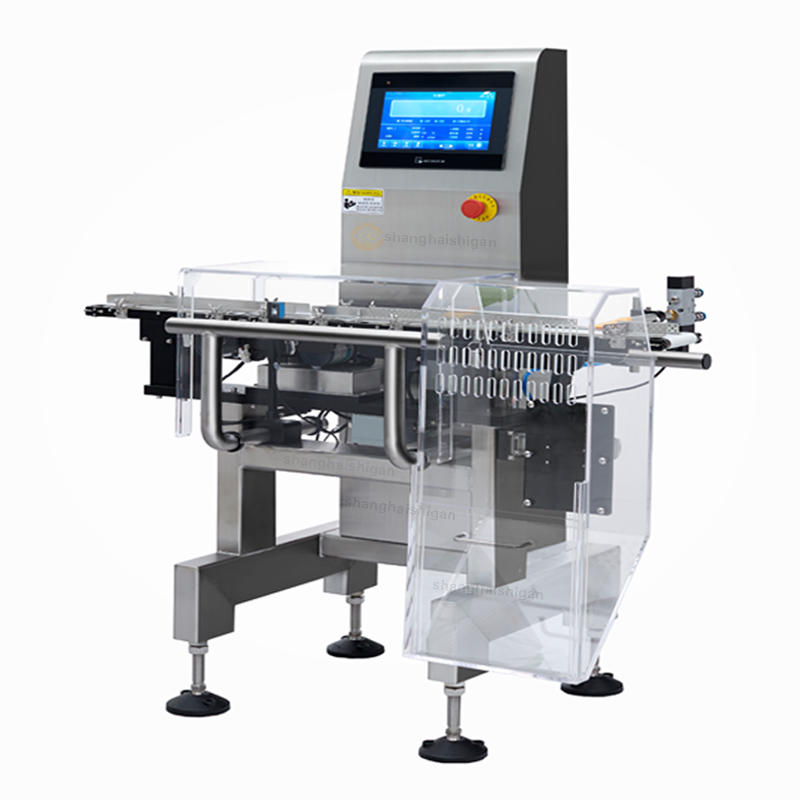 Specification Parameter
Type SG-100
Weighing Range 2-300g
Limited of product L: 100 W: 100 H: 2-150mm
Accuracy ±0.5g Depends on product
Division Scale 0.01g
Belt Speed 0- 80 m/min
Max Speed 300 pcs/min
Belt Width 100mm
Machine Weight 60kg
Power Supply AC 110/220V ±10% 50HZ
Power 100W
Main Material SU304 stainless steel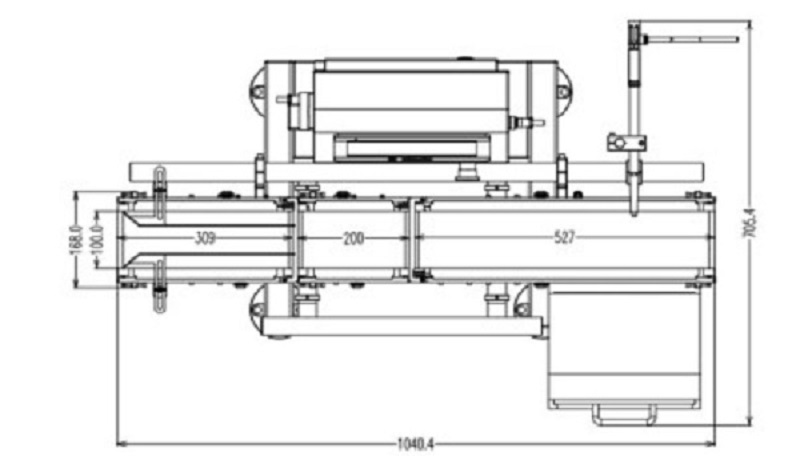 Main Advantages
1. Large-size color LCD touch screen interface, simple operation and intuitive display.
2. Support multiple languages: Chinese, English, Spanish, Italian, Japanese, Korean, etc. (customer specified), the default is Chinese and English.
3. It can store 200 kinds of product inspection data, which is convenient for users to call.
4. USB data storage interface, which can transfer report data to PC for analysis and printing.
5. Parameter setting password protection, only management personnel operation.
6. Automatic zero tracking system to ensure reliable detection data.
7. Built-in temperature and noise compensation system to ensure system stability. Online printing function (customization required).
8. Data external communication interface, which can be connected to other equipment in the production line (eg: labeling machine and inkjet printer) (customization required).
9. Multiple rejection devices: push rod rejection, fall rejection. (Customer required).
10. Simple mechanical structure, easy to disassemble, clean and maintain.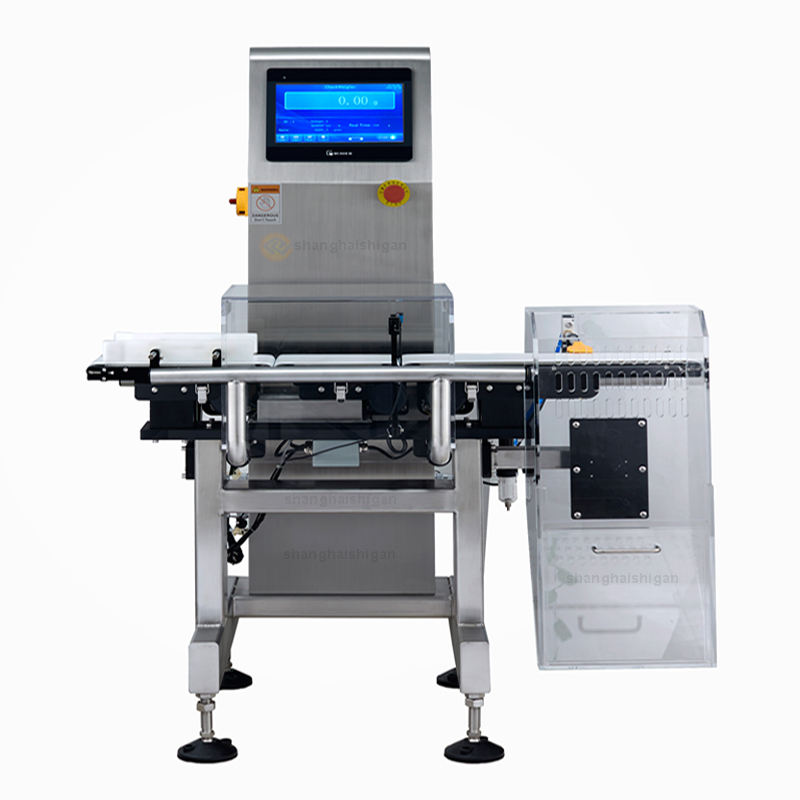 Application
High-precision automatic check weight machine is widely used in online testing in the pharmaceutical, food, toy, hardware, chemical and other industries. In addition, it can directly replace manual weighing to improve production efficiency, consistency and reliability of weighing.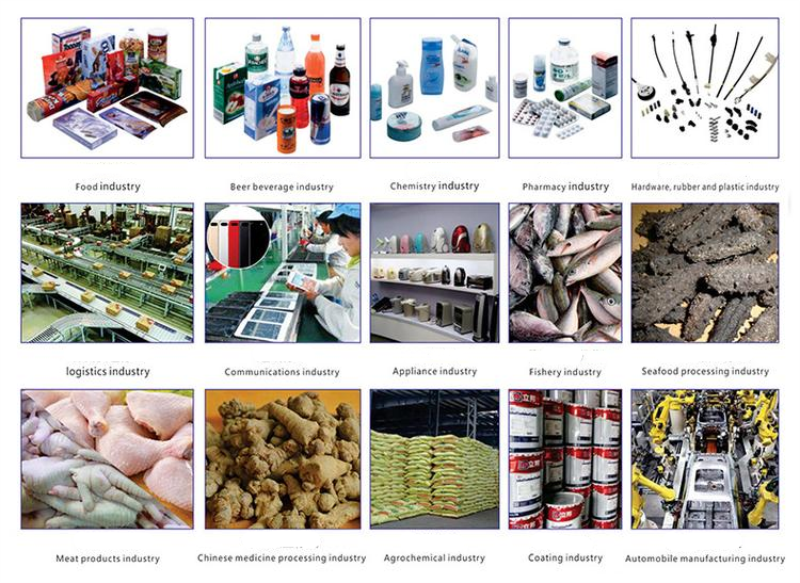 About Us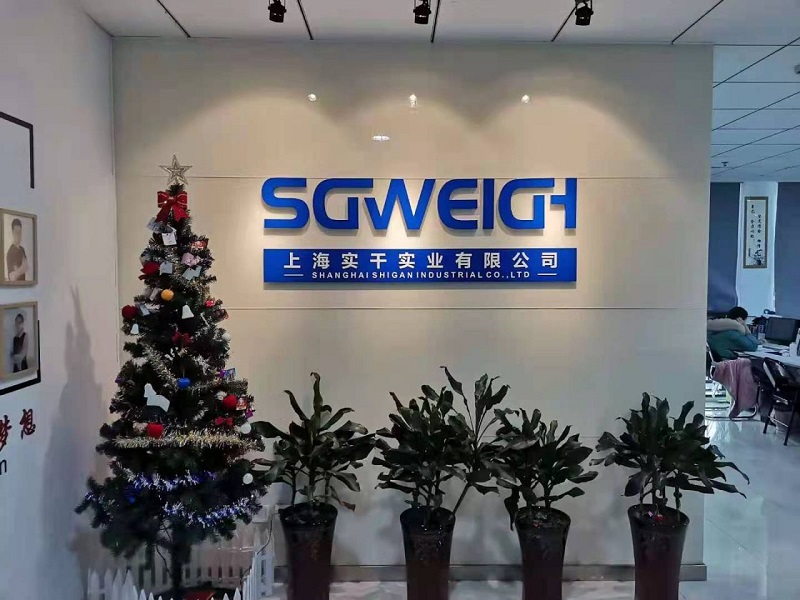 Shanghai Shigan Co., Ltd. was founded in 2010 and is located in Shanghai. Shanghai Shigan has an independent large-scale R&D institution, a complete manufacturing system and a huge marketing service network. It is an international assembly line packaging and testing equipment manufacturer integrating R&D, manufacturing, marketing and service. At present, our products have passed the CE EU certification and exported to Europe, the United States, Singapore, Thailand and other countries and regions. The products are widely used in food, medicine, daily chemical, chemical, agricultural and veterinary medicine industries. Over the years, the company has continuously carried out technological transformations, and the product quality has been significantly improved, which has been highly recognized by customers at home and abroad. The main products are: automatic checkweigher, digital metal detector, weighing labeling machine, roller scale, etc.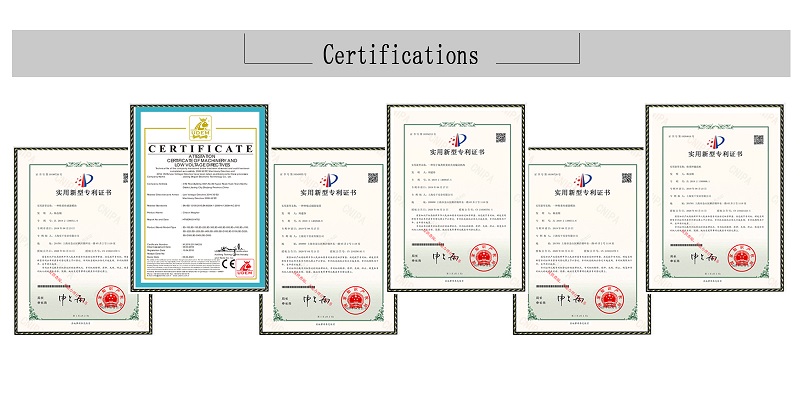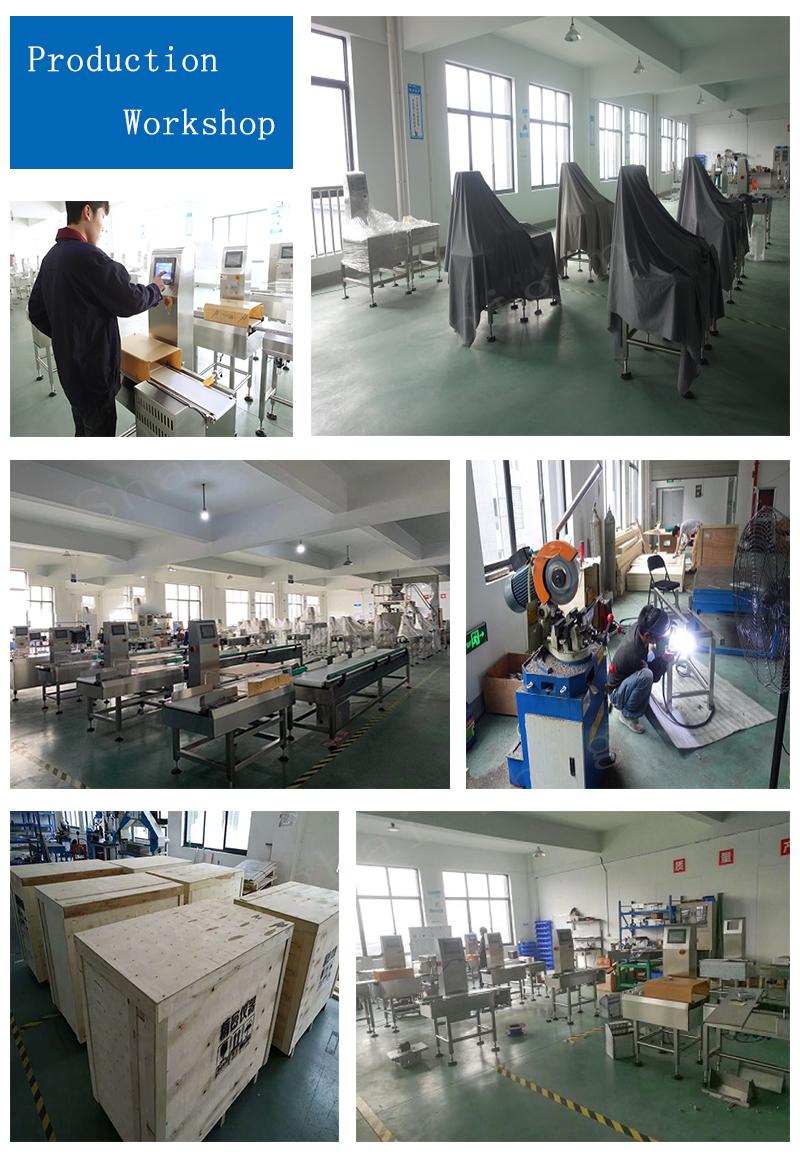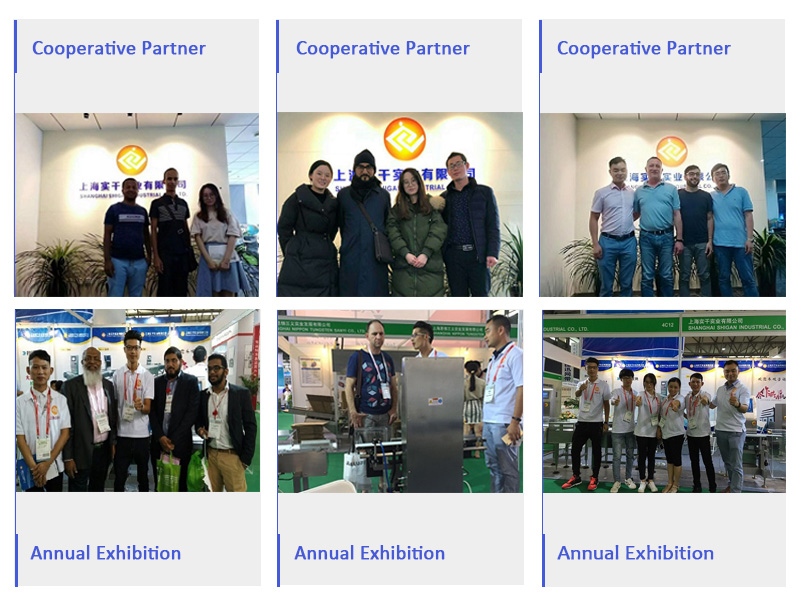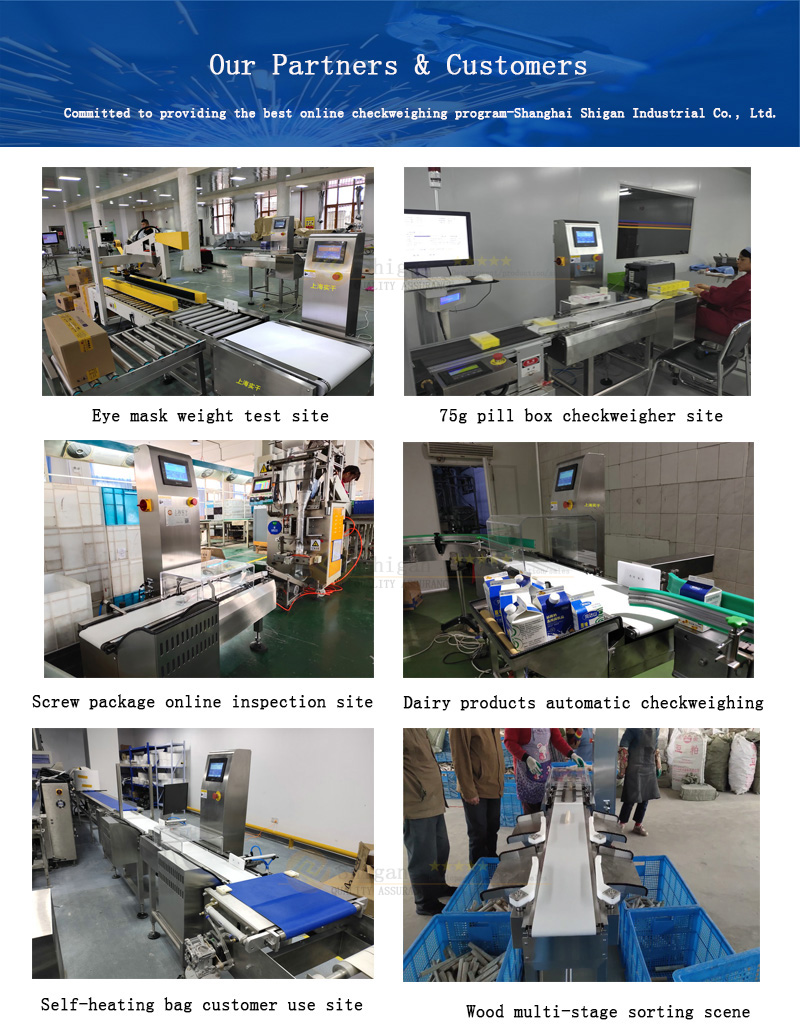 After Sale Service
1. Service tenet: fast, decisive, accurate, thoughtful and thorough
2. Service goal: service quality wins customer satisfaction
3. Service efficiency: If the equipment fails during the warranty period or outside the warranty period, our company will arrange maintenance personnel to provide maintenance services for customers within 24 hours after receiving the notice.
4. Service principle: The product warranty period is one year. During the warranty period, our company will repair the parts damaged due to quality reasons for free. If the parts are damaged outside the warranty period, the provided accessories will only charge cost. If due to human factors If the equipment is damaged, the parts repaired or provided by our company will be calculated at the cost price.
Related Products

Grapefruit sorting equipment checkweigher price Assembly line high-speed metal detector price
Dynamic checkweigher with clamping conveyor Real-time rejecting check weight machine
High-speed heck weight and labeling machine unit Medicine packaging inspection checkweigher
Hot Labels:vaccine,real-time,online,weighing machine, high-precision,automatic,check weight machine,supplier,India