Product Information
The grapefruit sorting checkweigher is made of stainless steel. The multi-stage sorting check weight machine is a high-speed, high-precision online checkweighing device.The structure is simple and easy to maintain. It conforms to GMP and HACCP specifications. The touch screen is simple to operate and intuitive to support multiple languages. For further information about our machine, or if you would like one of our professionals to contact you, please do not hesitate to contact us.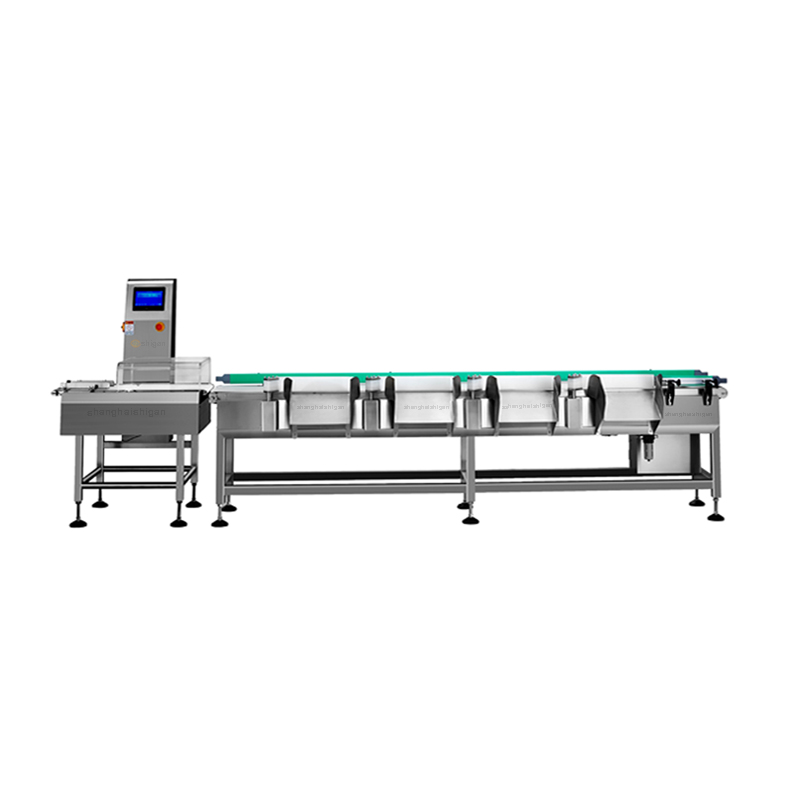 Specification Parameter
TypeSG-D220
Weighing Range10-1200g
Limited of productL: 200 W:150 H: 3-200mm
Accuracy±0.2 Depends on product
Division Scale0.1g
Belt Speed0- 60 m/min
Max Speed100 pcs/min
Belt Width220mm
Machine Weight60kg+44kg
Power SupplyAC 110/220V ±10% 50HZ
Power100W
Main MaterialSU304 stainless steel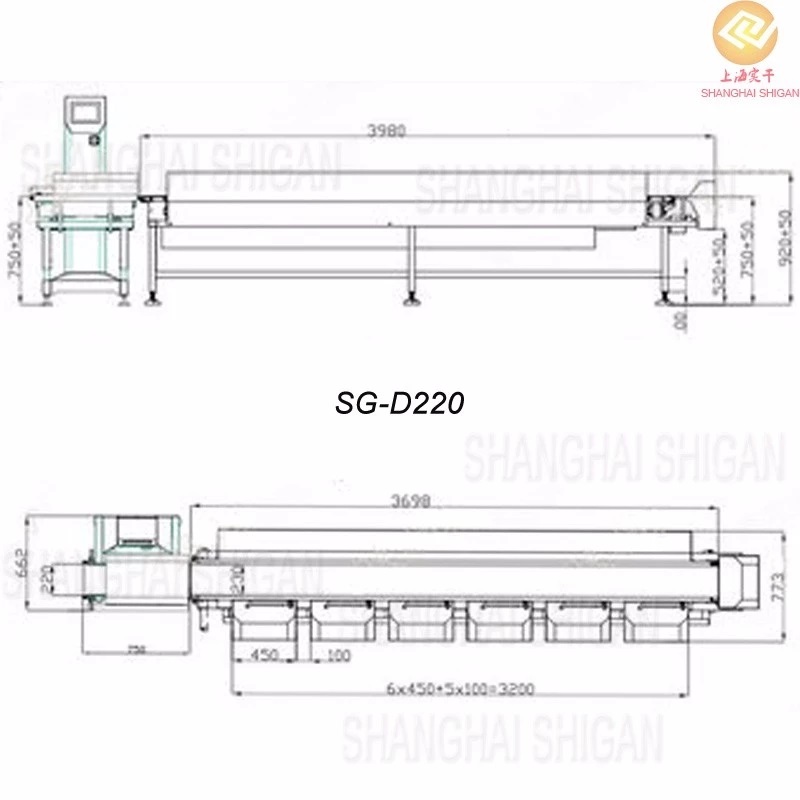 Main Advantages
1. Large-size color LCD touch screen interface, simple operation and intuitive display.
2. Support multiple languages: Chinese, English, Spanish, Italian, Japanese, Korean, etc. (customer specified), the default is Chinese and English.
3. It can store 200 kinds of product inspection data, which is convenient for users to call.
4. USB data storage interface, which can transfer report data to PC for analysis and printing.
5. Parameter setting password protection, only management personnel operation.
6. Automatic zero tracking system to ensure reliable detection data.
7. Built-in temperature and noise compensation system to ensure system stability. Online printing function (customization required).
8. Data external communication interface, which can be connected to other equipment in the production line (eg: labeling machine and inkjet printer) (customization required).
9. Multiple rejection devices: push rod rejection, fall rejection. (Customer required).
10. Simple mechanical structure, easy to disassemble, clean and maintain.
Customization Philosophy
The product demonstrating may not perfectly meet your requirements,
our philosophy is to customize your real need.
To minimizing idle capacity and function. To supply you performance and cost balanced products. Following are the factors shall be taken into account during customization:
1,Products to be packed
2,Container to be filled, type and specification.
3,Capacity requirement
4,Automation requirement
5,Protection requirement
6,Other specific requirement
Application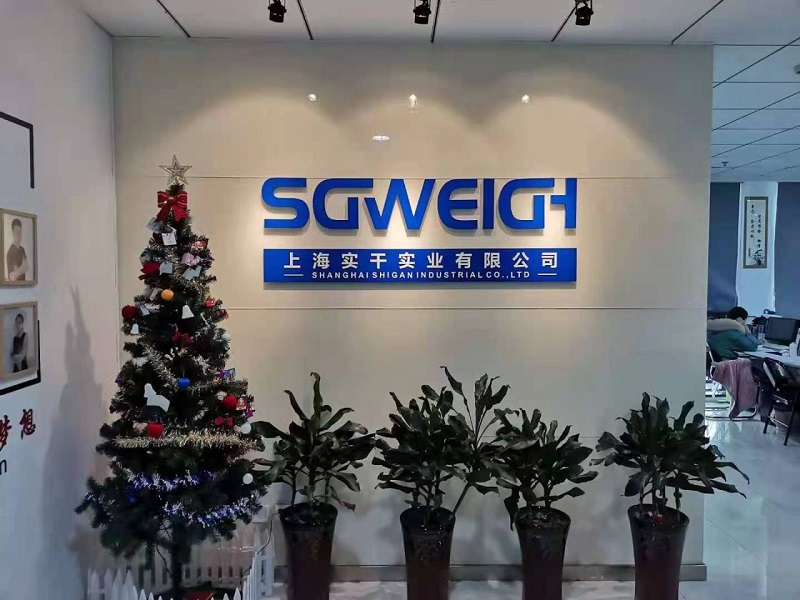 Founded in 2010, Shanghai Shigan Co., Ltd. is a high-tech enterprise specializing in R&D, production and sales of testing equipment. The company has been focusing on the development and sales of automatic checkweighers, digital metal detection equipment, weighing labeling machine and other assembly line equipment for more than ten years. It has become a well-known professional equipment manufacturer and service provider in the industry. Companies attach great importance to independent research and development ability training and technical team construction, and have formed a technical team with independent research and development capabilities. , To ensure that the company can continue to introduce new products that meet customer needs.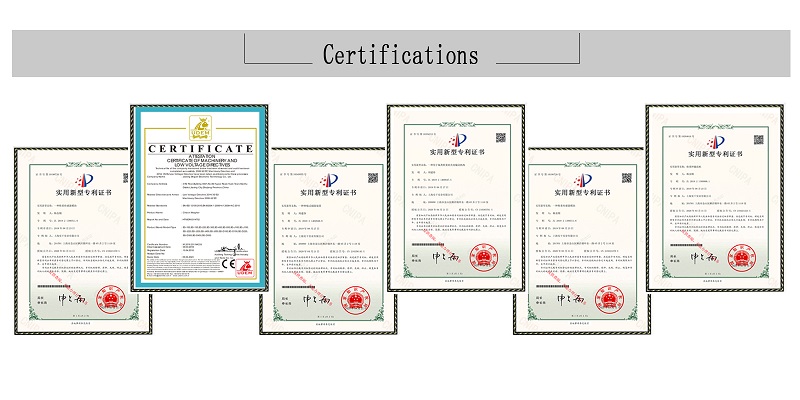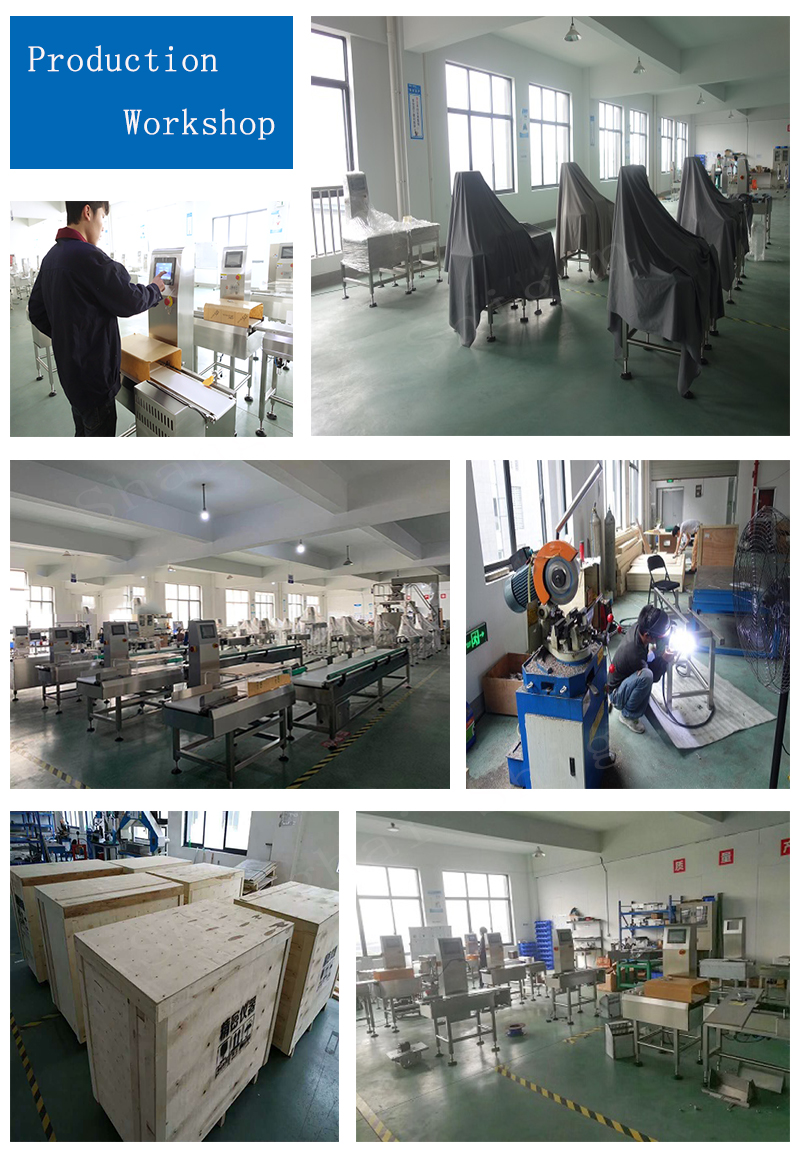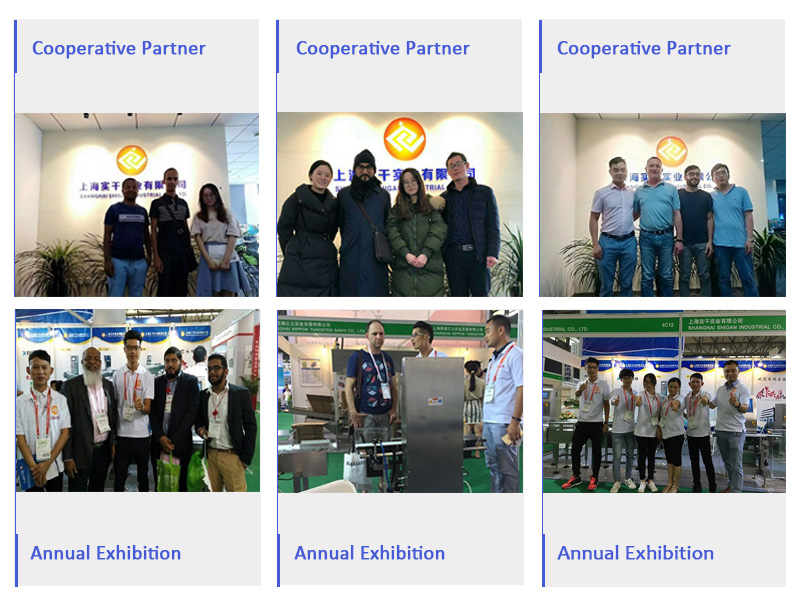 After Sale Service

In line with the business tenet of "providing customers with satisfactory products and services", Shanghai Shigan Industrial Co., Ltd. solemnly promises: While ensuring the advanced nature, reliability and stability of the equipment, it will continue to improve the quality of service, from sale to After-sales delivery, commissioning and opening, equipment maintenance and management, technical services, user technical training, etc., ensure that customers can get good services and make customers satisfied and assured.
1. Ensure that the equipment packaging meets the requirements of moisture-proof, rain-proof, rust-proof, anti-corrosion and earthquake-proof, and the identification is clear and correct, so that the goods can be delivered to the site safely and in time.
2. High-quality and fast technical services
In order to better ensure the normal operation of the equipment, answer questions raised by users in a timely manner, and help users solve problems, the company's maintenance center and local maintenance outlets are responsible for opening, maintaining and technical consulting services in various places. In the maintenance center, a full-time engineer is responsible for providing customers with free technical consulting services at any time.
3. Free debugging and activation for users
Related Products
Food double-probe metal detector Dynamic checkweigher with clamping conveyor
Real-time rejecting check weight machine Check weight and labeling machine unit
Medicine packaging inspection checkweigher Workshop product large-scale process check weigher
Hot Labels:grapefruit,sorting equipment,checkweigher,price, food,multi-stage, production line,check weight machine