Products Information
This food double-probe metal detector is suitable for applications with high requirements and high standards for metal detection. The high-speed metal detection machinehas high detection accuracy, good waterproof performance, stability and reliability, and can detect all-metal foreign bodies mixed in packaging and bulk products (including iron, copper, Aluminum, lead, stainless steel and other metals), the internal system is equipped with an intelligent operating system, with multiple databases (product database, inspection record database, etc.), real-time recording of inspection data, achieving traceability requirements, and supporting U disk data export, and device connection After the printer, the detection data can be printed in real time.You are welcome to contact us at any time for further information.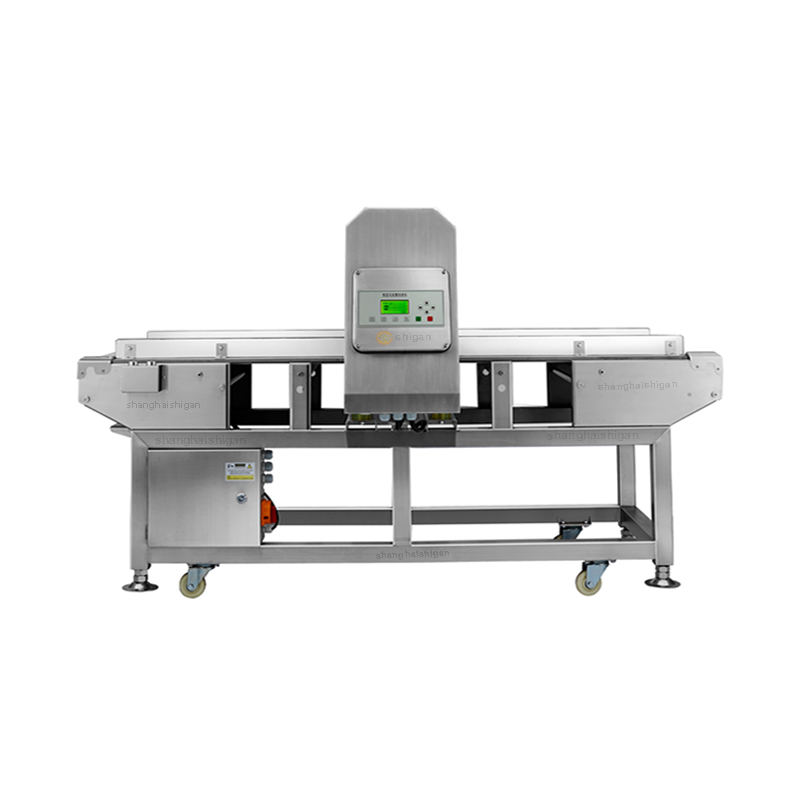 Specification Parameter
Name: metal detector
Type :SG-8500
Main material:SUS Stainless steel (304)
Sensitivity:(Depend on the detection height)
Detection Width:300mm400mm500mm
Detection Height:100 mm120 mm150 mm200 mm
Belt Height: Customized
Max Belt speed :25m/min
Material for conveyor belt:Food grade PU belt,
Display and operation mode:LCD flat key input
Frequency:About 90 W
Powder:AC 110V/ 220V 50-60 Hz
Alarm way:Alarm, belt stop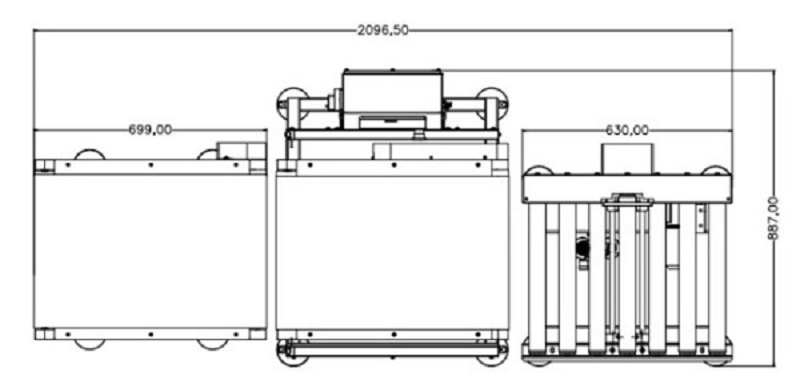 Main Advantages
1.Advanced technology, using multi-frequency detection, digital phase modulation, automatic phase tracking, automatic elimination of product effects, automatic balance adjustment and other technologies, with high-speed DSP, high-performance FPGA, 32-bit ARM and other data processors, coprocessors, and micro-controllers The performance of the hardware solution combined with the processor is even better.
2.High detection accuracy, using the original metal foreign body detection method created by Youdun, multiple detection algorithms running at the same time, high detection accuracy, good reliability, empty machine detection accuracy and product detection accuracy are 2-3 higher than other similar products grade.
3.Wide application range, dry, wet, and high-salt products can be tested, and good testing results can be achieved.
4.Simple structure design, the body material is made of stainless steel (SUS304), the material is thick (stainless steel plate up to 6mm thick), the structure is firm, and it is corrosion-resistant, rust-free, easy to clean, and meets HACCP, FDA and other requirements.
5.The equipment has good protection effect, fully sealed design, imported waterproof motor, protection level reaches IP66, dustproof and waterproof, and meets high waterproof requirements.
Application
High-speed metal detection machine is widely used in online testing in the pharmaceutical, food, toy, hardware, chemical and other industries.
About Us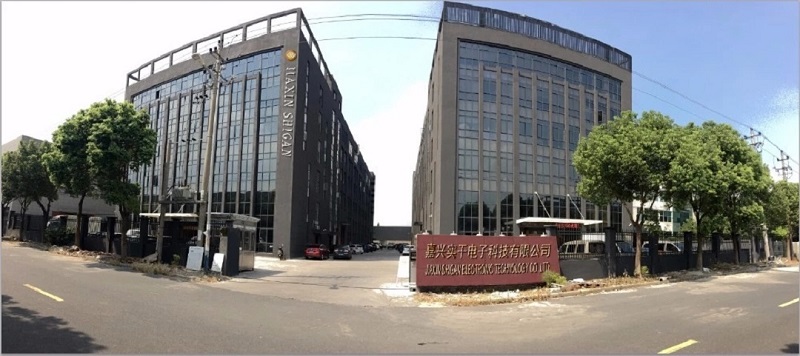 Founded in 2010, Shanghai Shigan Co., Ltd. is a high-tech enterprise specializing in R&D, production and sales of testing equipment. The company has been focusing on the development and sales of checkweighers, digital metal detection machine, weighing labeling machine and other assembly line equipment for more than ten years. It has become a well-known professional equipment manufacturer and service provider in the industry. Companies attach great importance to independent research and development ability training and technical team construction, and have formed a technical team with independent research and development capabilities. , To ensure that the company can continue to introduce new products that meet customer needs.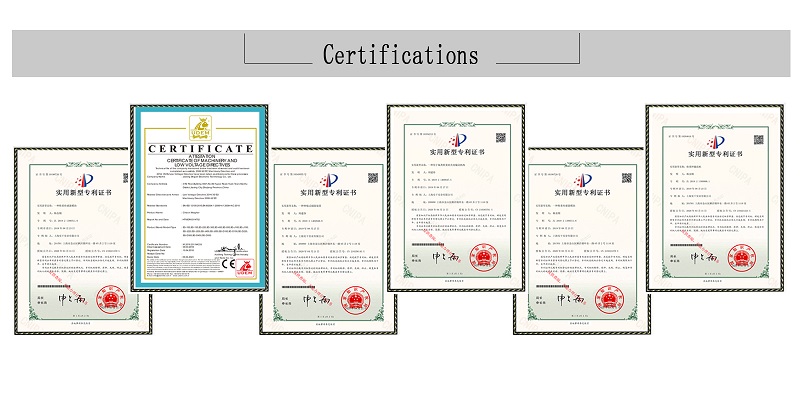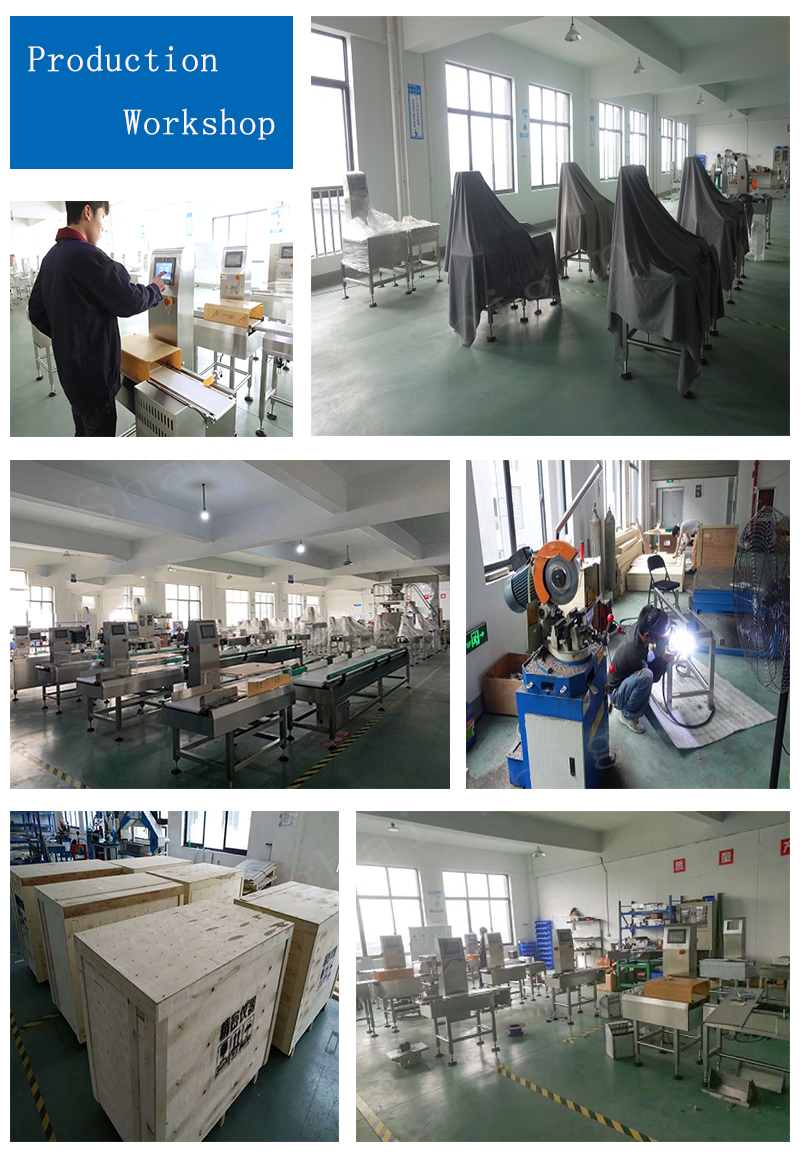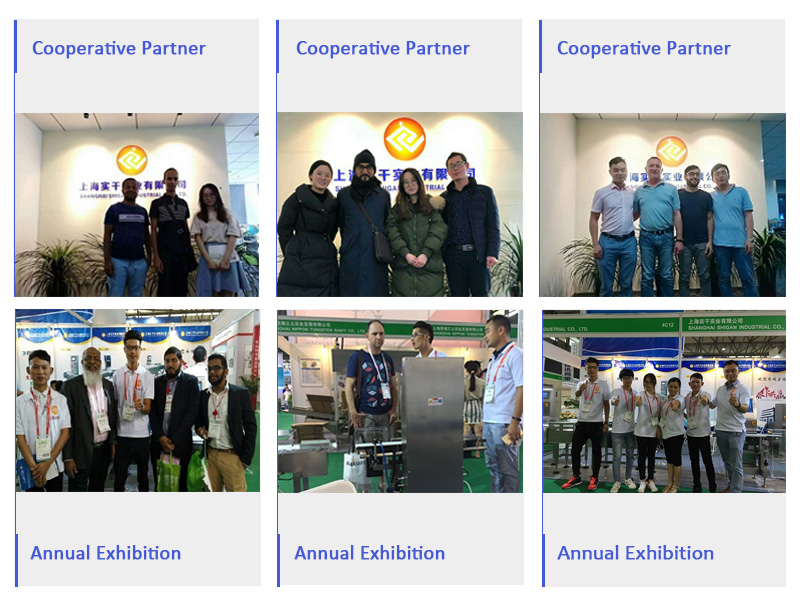 After Sale Service
Based on the spirit of pursuing high-quality products and customer satisfaction, Shanghai Shigan Industrial Co,.Ltd solemnly promises you with the principles of preferential prices, considerate service, and reliable product quality.
1.Product quality commitment:
(1). The manufacturing and testing of products have quality records and testing data.
(2). For product performance testing, we sincerely invite users to personally check the whole process and performance of the product, and then pack and ship the product after it is confirmed to be qualified.
2. Product price commitment:
(1). Under the same competitive conditions, our company will sincerely provide you with preferential prices on the basis of not reducing product technical performance or changing product components.
3. Delivery time commitment:
(1). Product delivery time: Try to meet user requirements. If there are special requirements, it needs to be completed in advance, and strive to meet user needs.
Related Products
Wine online stable weight checker reckecker Real-time digital display check weight machine
High-speed accurate weighing and labeling machine Tablet digital check weight machine price
Workshop product large-scale process check weigher Pill multilane high-speed checkweigher
Hot Labels:food,double-probe,metal detector, assembly line,high-speed,metal detection machine,price