Product Information
Automatic checkweigher adopts a flexible modular design and is easy to integrate into the existing production line. The digital display check weight machine occupies a small area, and you hardly need to redesign the production line on a large scale. This can minimize downtime, shorten project completion time and significantly reduce costs.Any OEM and customer design orders are welcome! If you are interested in our products, please feel free to contact us.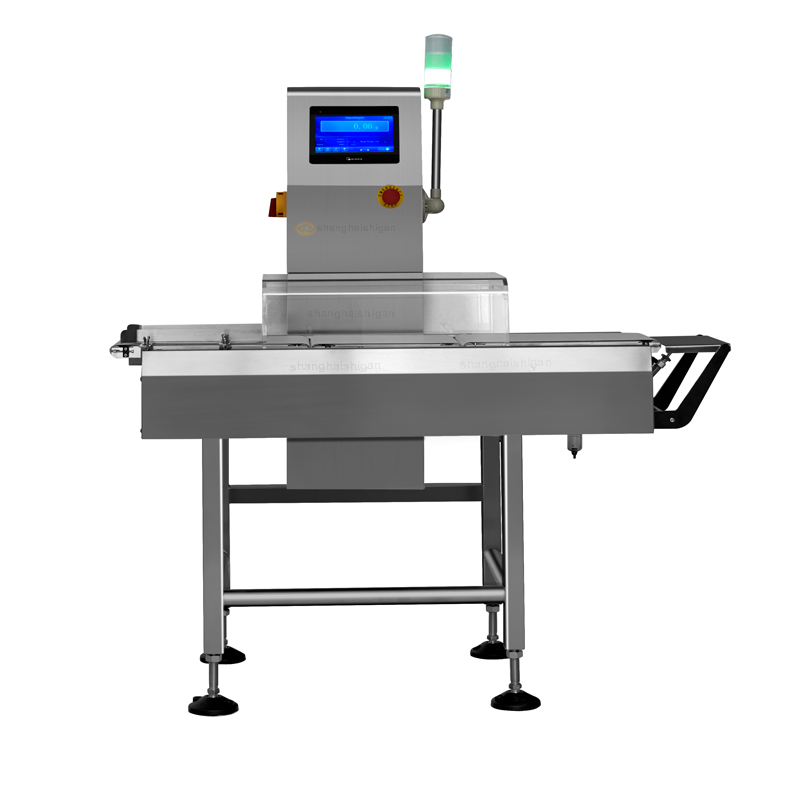 Specification parameter
TypeSG-220
Weighing Range5-1500g
Limited of productL: 300 W:220 H: 3-200mm
Accuracy±0.2g Depends on product
Division Scale0.1g
Belt Speed0- 60 m/min
Max Speed100 pcs/min
Belt Width220mm
Machine Weight60kg+44kg
Power SupplyAC 110/220V ±10% 50HZ
Power100W
Main MaterialSU304 stainless steel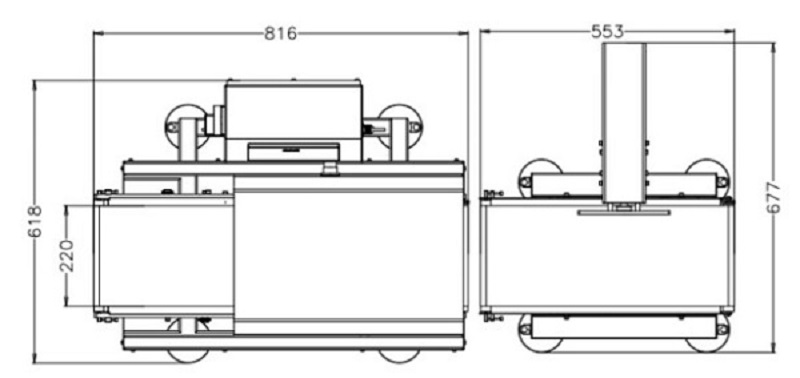 Note 1: The above specifications are standard specifications, other sizes can be customized according to customer needs.
Note 2: The above detection sensitivity is the surface accuracy of the empty conveyor belt. The actual detection sensitivity is affected by the product to be tested, the use environment, or the location of the metal mixing
Main Advantages
▲Reinforced stainless steel frame, fully waterproof design
▲All contact parts are made of food-grade materials to ensure that the product will not be contaminated
▲The weight sorting machine can be customized according to the customer's specific application requirements: such as sorting grade, rejection device
▲Using high-precision sensors, high-speed digital signal processing technology
▲Dynamic weight automatic compensation technology, zero point automatic analysis and tracking technology
▲100 product presets, easy product editing and storage
▲Fast product switching and automatic adjustment of the sorting speed of corresponding products
▲USB mass storage, inspection records can be consulted at any time
▲The intuitive and easy-to-use man-machine interface minimizes the training time and cost of operators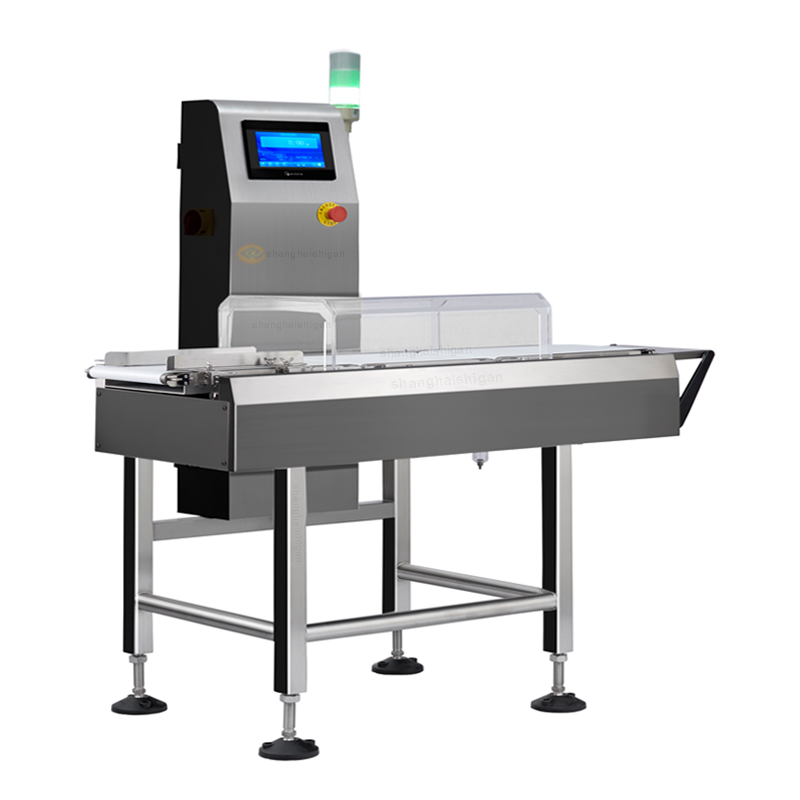 Application
Automatic online checkweigher is suitable for small packaging and box lack detection in food, medicine, commodity, chemical industry, electronics, chemical, beer and beverage industries.
Automatically check whether the weight of the packaged product is qualified, and the unqualified product will be rejected by the sorting organization.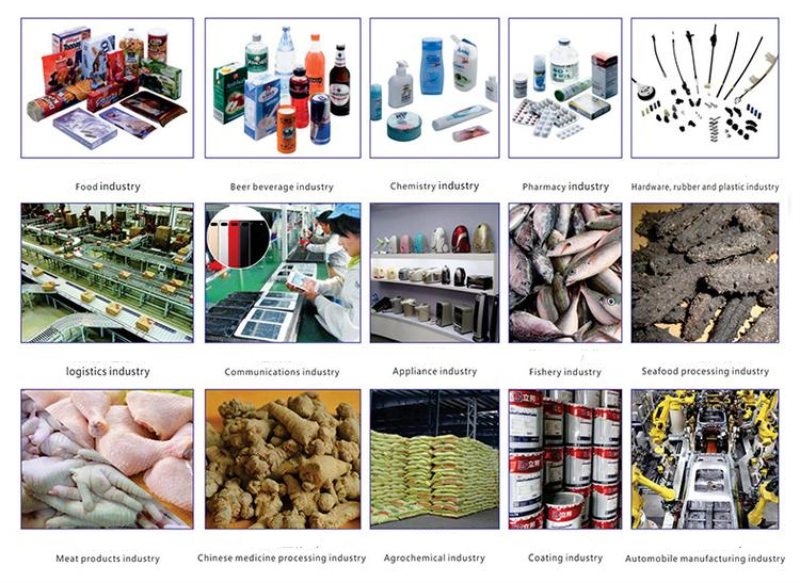 Our Company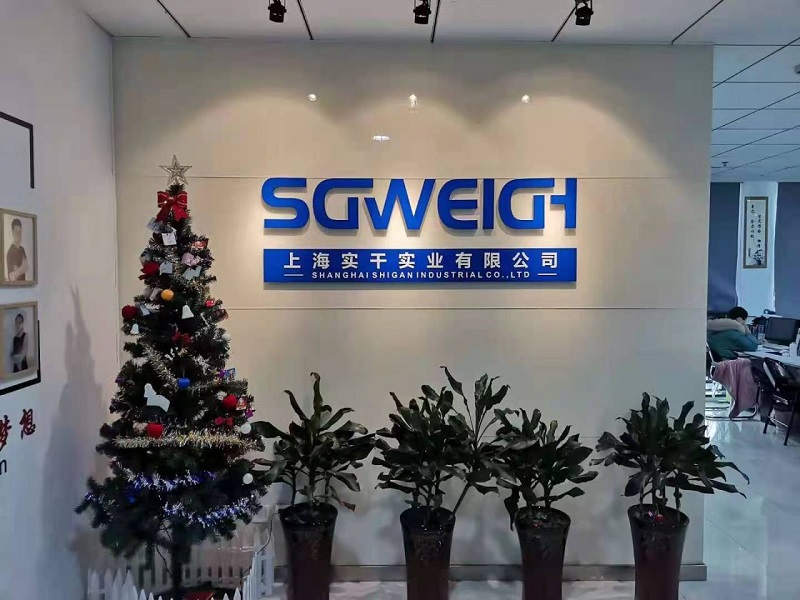 Founded in 2010, Shanghai Shigan Co., Ltd. is a high-tech enterprise specializing in R&D, production and sales of testing equipment. The company has been focusing on the development and sales of automatic checkweighers, digital metal detection equipment, vertical packaging machines and other assembly line equipment for more than ten years. It has become a well-known professional equipment manufacturer and service provider in the industry. The main products are online checkweighers, digital metal detection equipment, weighing labeling machines, etc. Companies attach great importance to independent research and development ability training and technical team construction, and have formed a technical team with independent research and development capabilities. , To ensure that the company can continue to introduce new products that meet customer needs.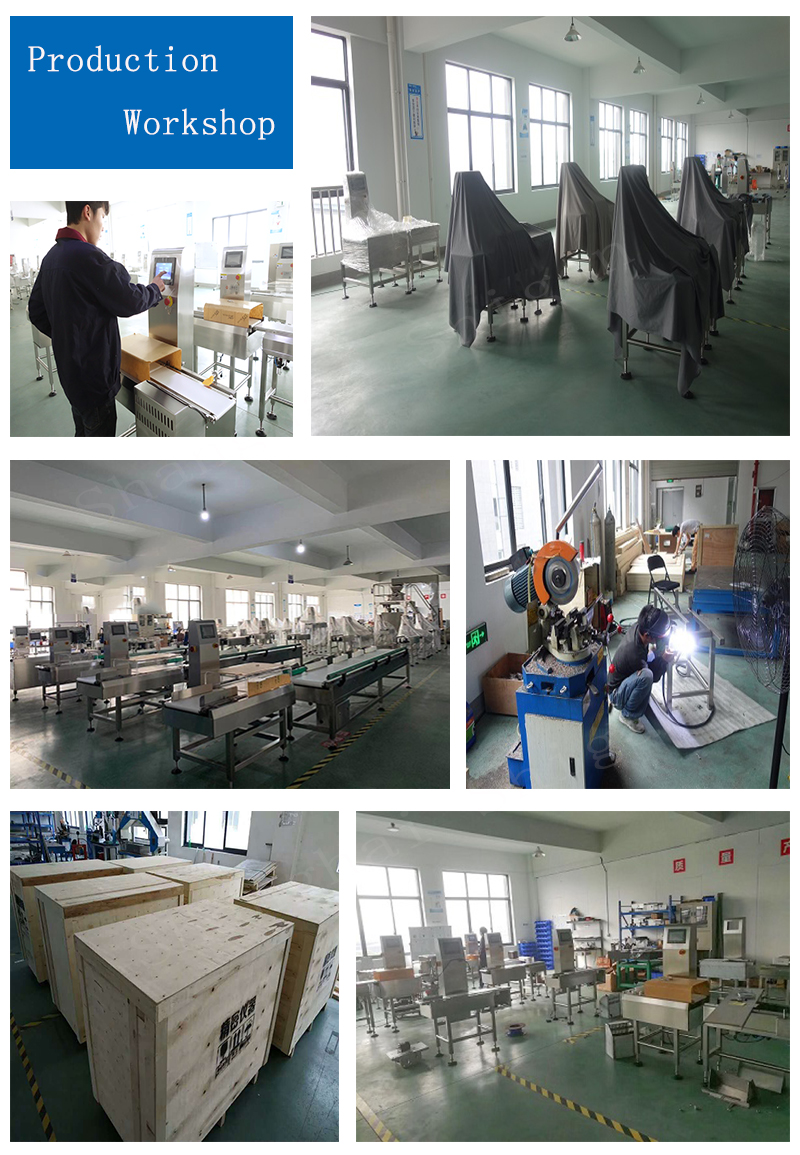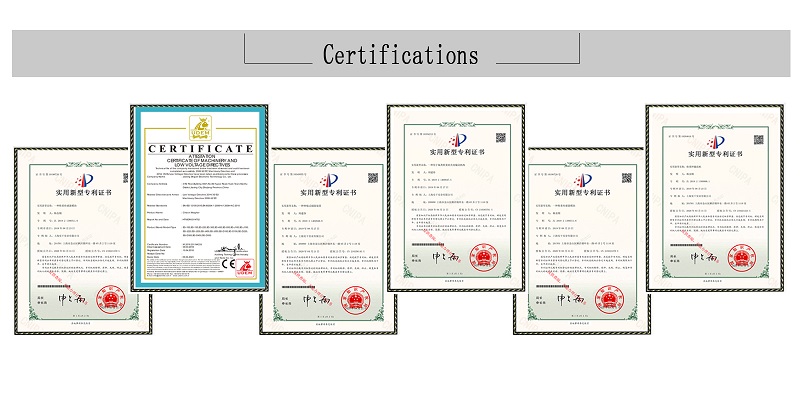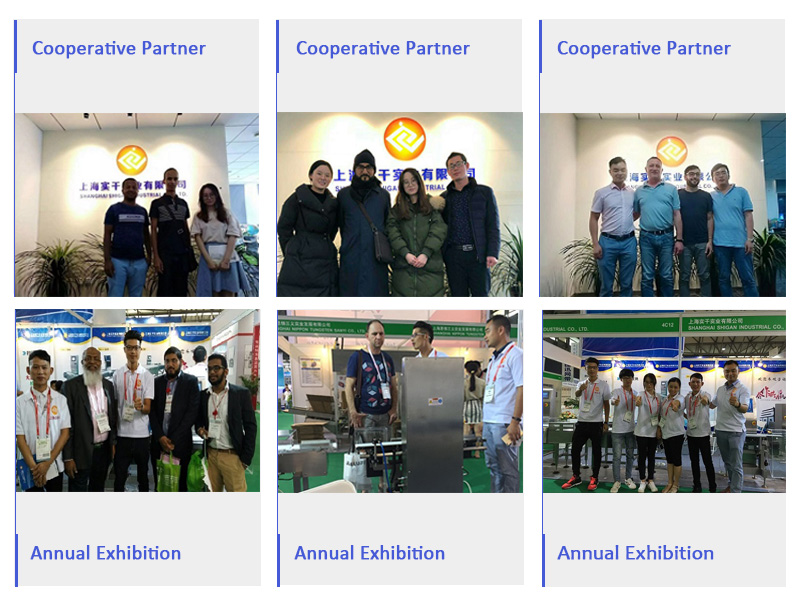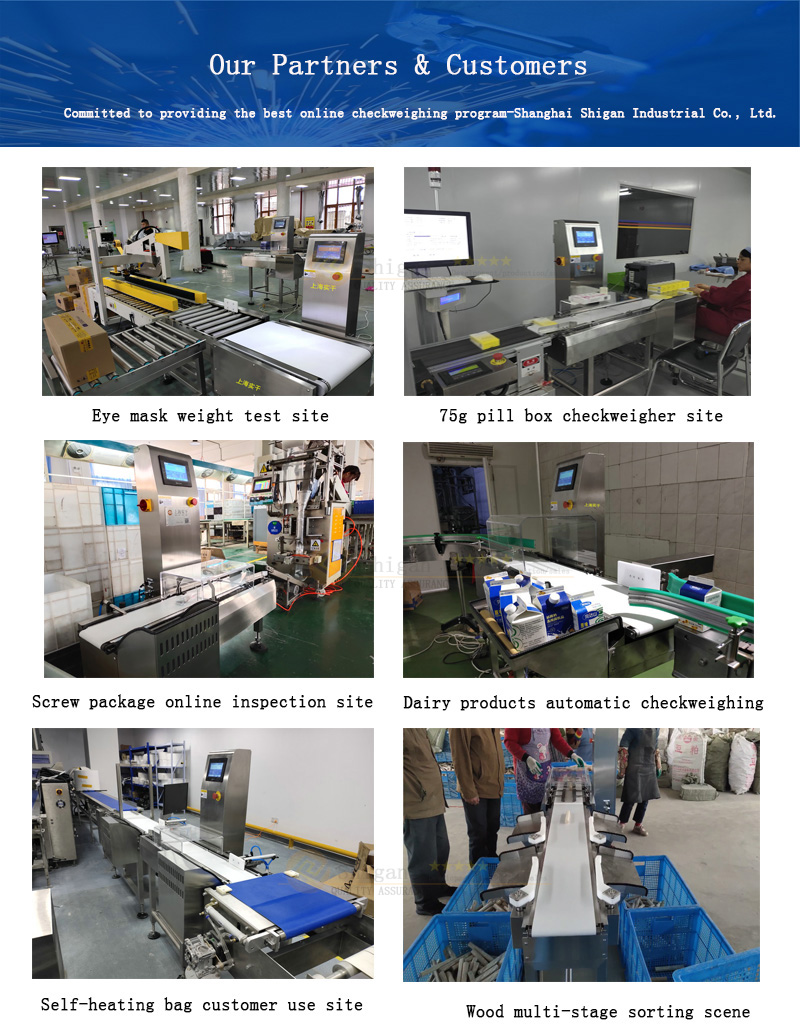 Sale Service
For many years, Shanghai Shigan has been serving customers in various industries. After research and exploration, a complete product service guarantee system has been summed up to provide users with high-quality and timely pre-sales, in-sales and after-sales services:
1. Quality Assurance
Shigan guarantees that the electronic scales provided to customers are produced by the original factory, and the factory materials and accessories are complete. In order to maintain the normal operation and maintenance of the contract equipment, our company guarantees that the technical products provided are complete, clear and correct.
2. Quality assurance measures
Warranty period: Provide on-site service during the warranty period.
(1). The company has an after-sales service center, which is mainly responsible for after-sales service and technical consultation.
(2). There are remote services on the Internet, methods to solve various problems in time, and real-time online services all year round.
Vulnerable accessories: The company reserves stocks of various commonly used accessories to ensure that the problem can be solved in a short time.
Related Products
High-speed accurate weighing and labeling machine Weighing and rejecting machine for pharmaceutical
Tablet digital check weight machine price Checkweigher with roller scale manufacturer
Workshop product large-scale process check weigher Automatic checkweigher labeling machine with printing
Hot Labels:automatic,checkweigher,multiple, missing,gloves, real-time,digital display,rejecting,check weight machine