Product Description
Dynamic weighing labeling machine is a machine suitable for retail, trade and industrial industries. This fully automatic weighing and labeling machine can meet the diverse needs of customers for weighing and labeling, and provide advanced solutions. Excellent performance does not take up a lot of space, and the compact body design helps you save production space. This fully automatic weighing and labeling machine can be used for manual labeling, or it can be integrated with an existing production line to realize fully automatic weighing and labeling.Many thanks for your support and please feel free to contact us should you need any further information.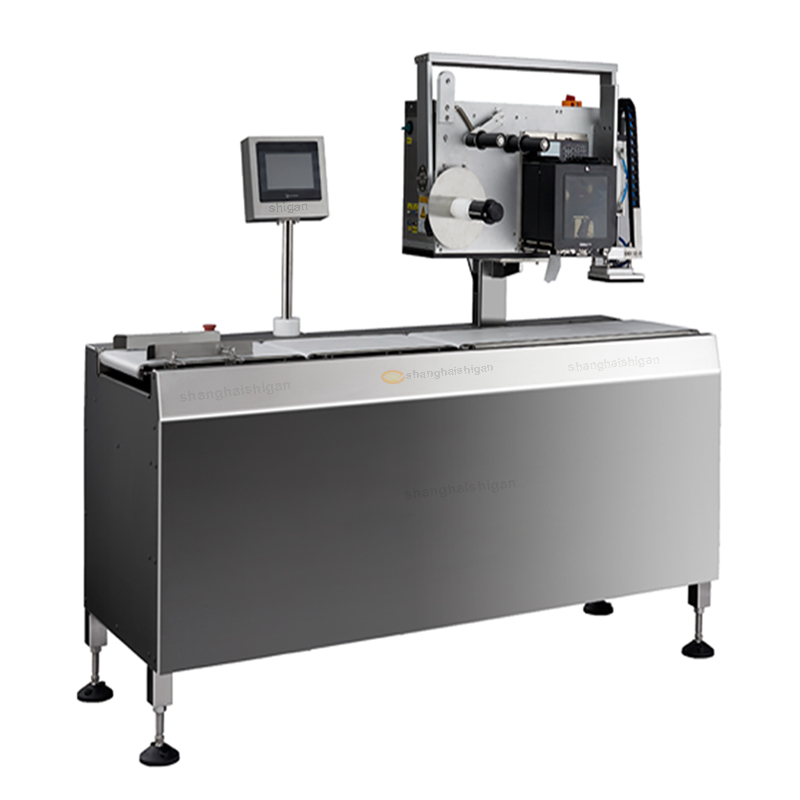 Main Advantages

Automatic scanning and weighing without human intervention;
Data is automatically uploaded to the express management system;
The recognition rate of express tracking numbers reaches 99.99%, and the accuracy rate is high;
The parcel scanning speed can reach 60-100 pieces per minute;
Self-setting function of weight ratio;
Recognize express mails with a height of 1-280mm, which can scan document bags and turnover boxes at the same time;
One-key data export function, can automatically generate EXCEL form according to the template;
Automatic removal of overweight parts, oversize parts, and damaged parts of express order numbers;
Scanned shipments are automatically diverted into the corresponding partition (need to be docked with the express company database, optional).
Thickened and reinforced frame, the equipment is easy to learn, durable, and shock resistant.
Technical Parameters
Labeling speed: 50 pieces/minute
Display: 10-inch touch screen
Label size: small 20mm*20mm 120mm*120mm can be customized (any)
Body material: all stainless steel
Weighing range: 1500g/3000g/6000g
Weighing accuracy: e=0.5g/e=1g /e=2g
Labeling method: pneumatic stamp
Conveyor belt width: 160/220/300/260/420mm
Transmission bandwidth length: 350/450/550mm
Compressed air: 3bar-6bar
Power supply: 220V/50HZ
Power: 350W
Environmental protection grade: IP54--IP65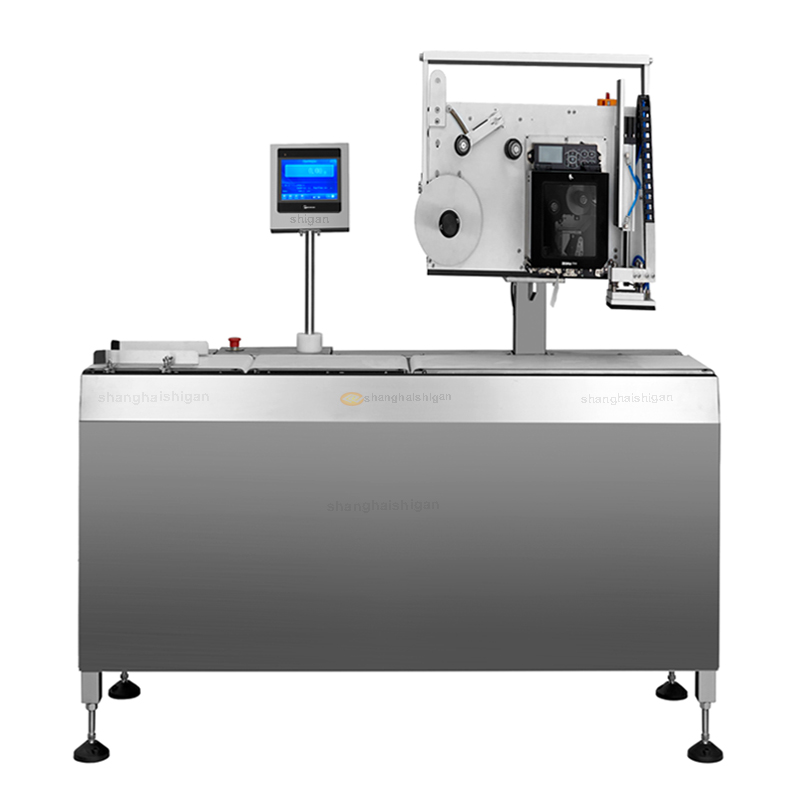 Application
The dynamic weighing labeling machine adopts fully automatic technology, which has extremely high production efficiency and can greatly save labor costs; therefore, it is widely used in automated management systems in tobacco, electronics, medicine, logistics and daily chemical industries.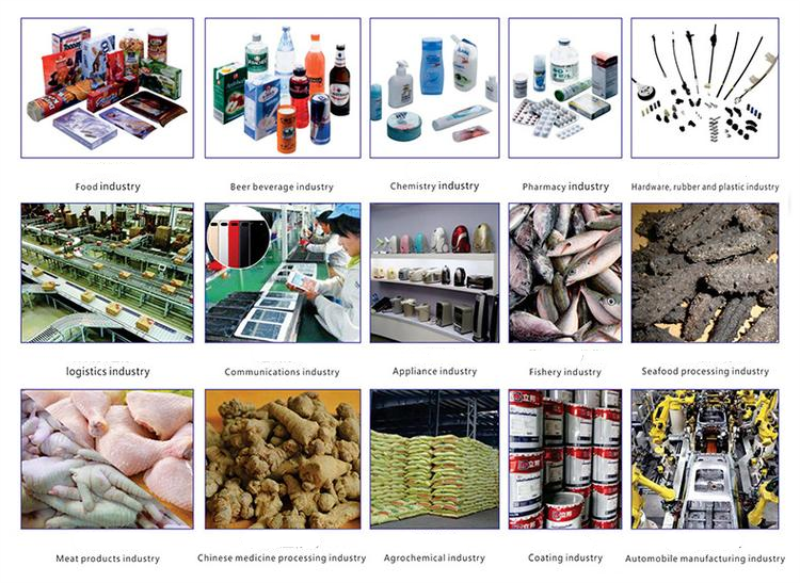 About Us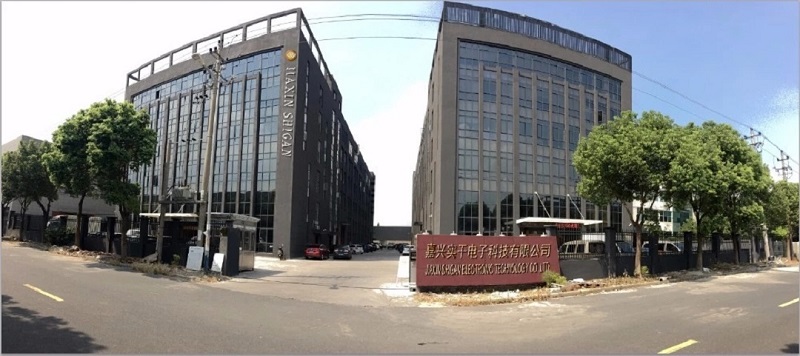 Founded in 2010, Shanghai Shiqian Co., Ltd. is a high-tech enterprise specializing in R&D, production and sales of testing equipment. The company has been focusing on the development and sales of automatic checkweighers, digital metal detection equipment, weighing and labeling machines and other assembly line equipment for more than ten years. It has become a well-known professional equipment manufacturer and service provider in the industry. The main products include automatic checkweighing. Companies such as scales, digital metal detection equipment, vertical packaging machines, prefabricated bag packaging machines, linear scales, weighing labeling machines, etc. attach great importance to the cultivation of independent research and development capabilities and the construction of technical teams, and have formed a technology with independent research and development capabilities. The team ensures that the company can continue to introduce new products that meet customer needs.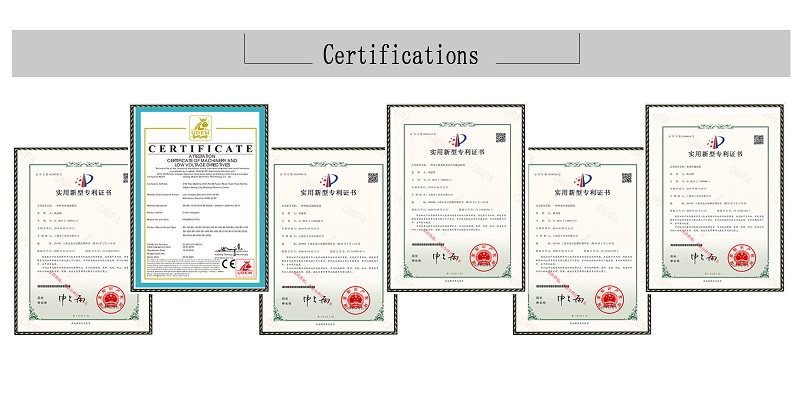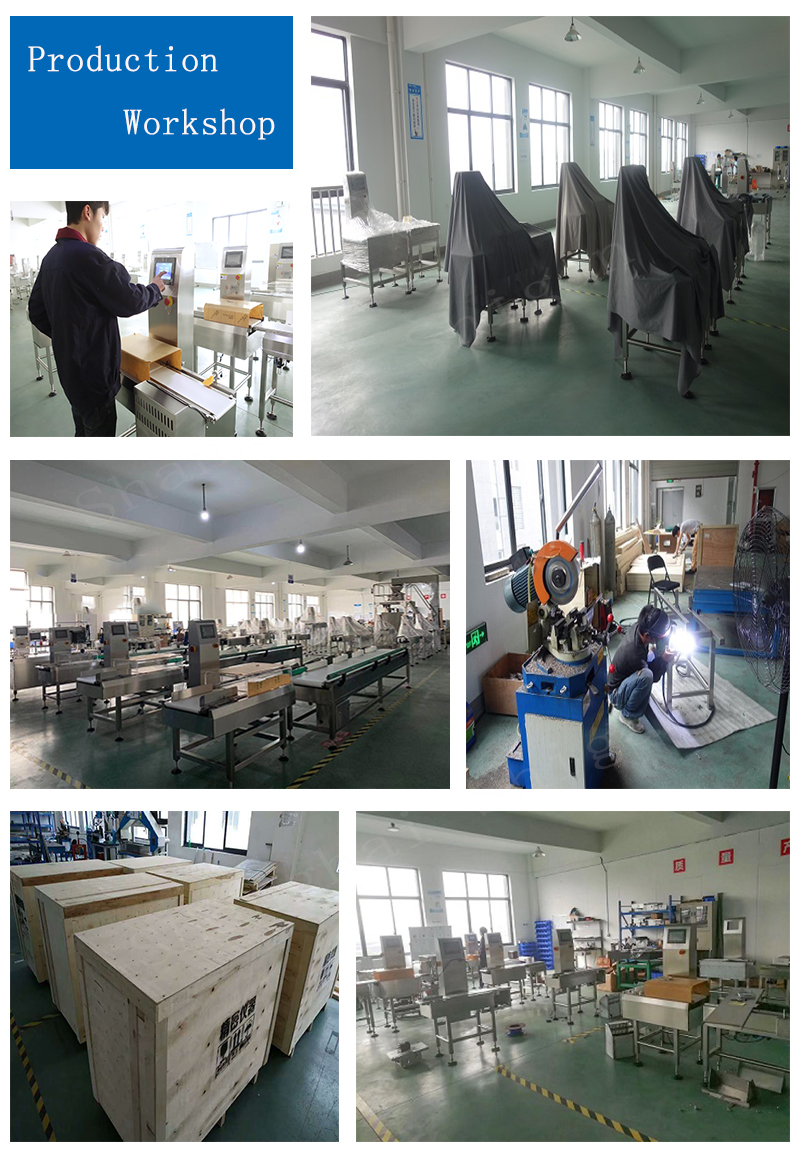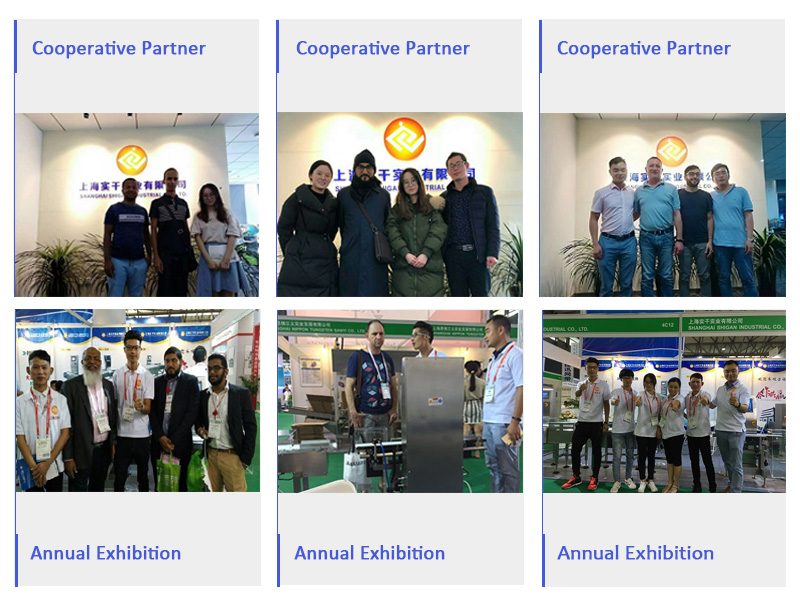 After Sale Service
1. Service tenet: fast, decisive, accurate, thoughtful and thorough
2. Service goal: service quality wins customer satisfaction
3. Service efficiency: If the equipment fails during the warranty period or outside the warranty period, our company will arrange maintenance personnel to provide maintenance services for customers within 24 hours after receiving the notice.
4. Service principle: The product warranty period is one year. During the warranty period, our company will repair the parts damaged due to quality reasons for free. If the parts are damaged outside the warranty period, the provided accessories will only charge cost. If due to human factors If the equipment is damaged, the parts repaired or provided by our company will be calculated at the cost price.
Related Products
Digital weighing metal detection integrated machine Metal detection machine for industry factory
Textile assembly line dynamic weighing metal detector Supermarket packaging product checkweigher
Box lunch online check weighing machine High-speed detection check weigher manufacturer
Hot Labels:instant noodle,dynamic,weighing labeling machine, automatic,checkweigher labeling machine,printing