Product Description
The boxed badminton automatic weighing machine performs weighing inspection on the finished product according to the dynamic weight reading method. According to the set target weight value, the high-speed online weight checker system automatically detects whether the weight of the product is qualified, whether the quantity of the product in the box is missing, whether the manual or accessories are missing or over-installed, etc.You are welcome to contact us at any time for further information.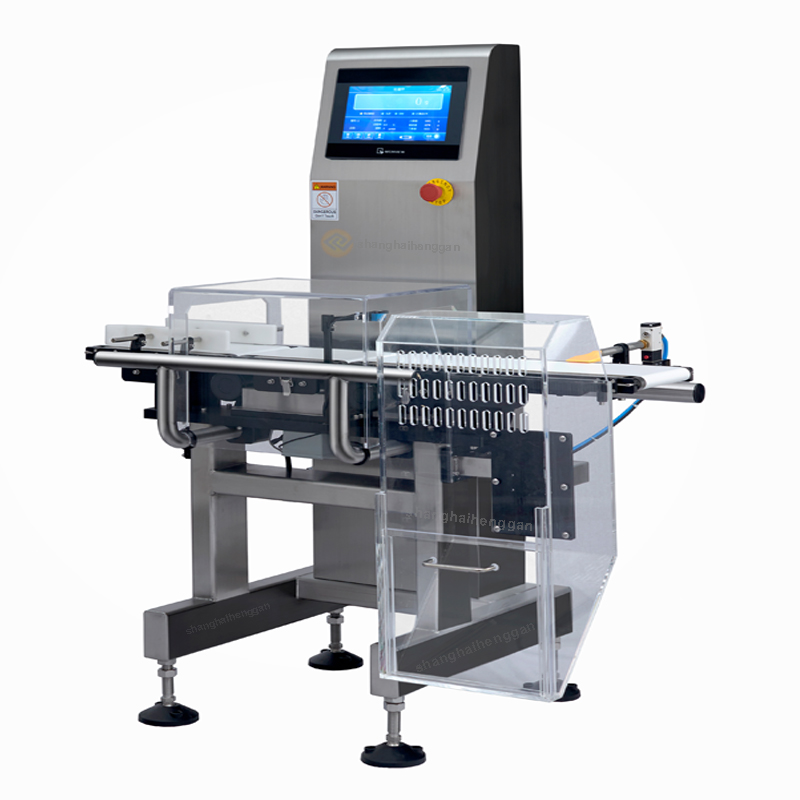 Specification Parameter
Type SG-100
Weighing Range 2-300g
Limited of product L: 100 W: 100 H: 2-150mm
Accuracy ±0.5g Depends on product
Division Scale 0.01g
Belt Speed 0- 80 m/min
Max Speed 300 pcs/min
Belt Width 100mm
Machine Weight 60kg
Power Supply AC 110/220V ±10% 50HZ
Power 100W
Main Material SU304 stainless steel
1.The highest checkweighing capacity and accuracy of the checkweigher vary according to the actual test product, the selection part and the application environment.
2.The size is for reference only and can be customized
Main Advantages
1. Structural improvement: The center of gravity of the whole machine is moved down, and the chassis is more stable.
2. The display instrument can be rotated by 360° horizontally and 180° vertically, making it more convenient to watch the screen.
3. Self-directed sorting organization, the sorting speed is fast in the industry.
4. Better sealing performance, higher waterproof grade, stronger resistance to external interference.
5. Conveyor belt is easy to disassemble and install, convenient to install, repair and maintain.
6. Powerful data statistics storage function, which can pre-store 200 formula data and store tens of thousands of records.
7. The speed of the conveyor is adjustable to meet the requirements of the site and effectively ensure the working accuracy.
8. Various expansion devices can be installed according to user requirements.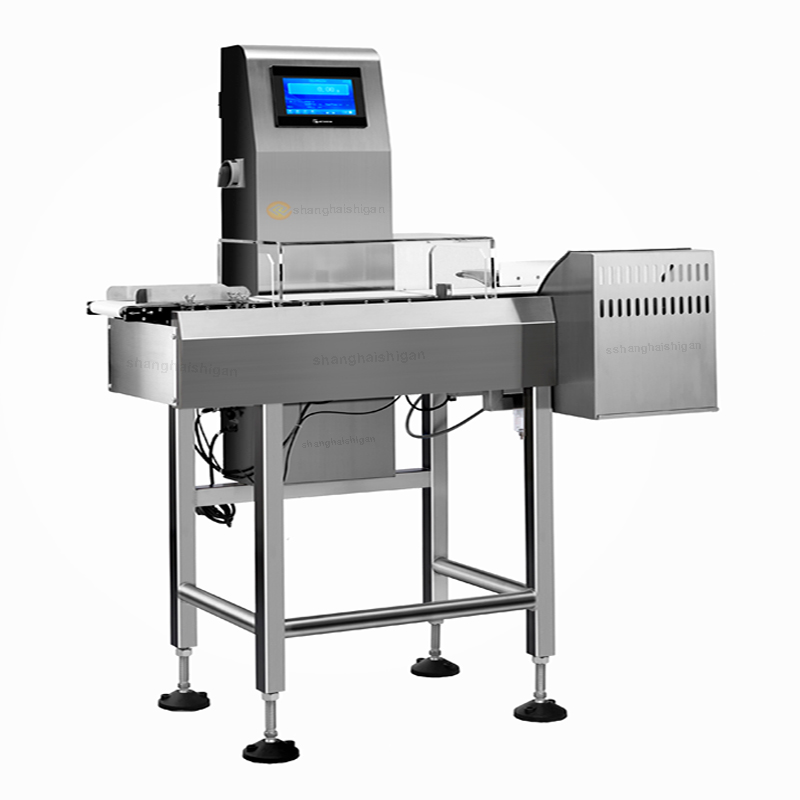 Application
The high-speed automatic checkweigher is a product with excellent cost performance developed by our company for the domestic food, daily chemical, electronic and other target markets. This product has the characteristics of fast detection speed, high measurement accuracy, and strong expansion performance. It is a checkweigher for the production line. The job provides a more economical solution.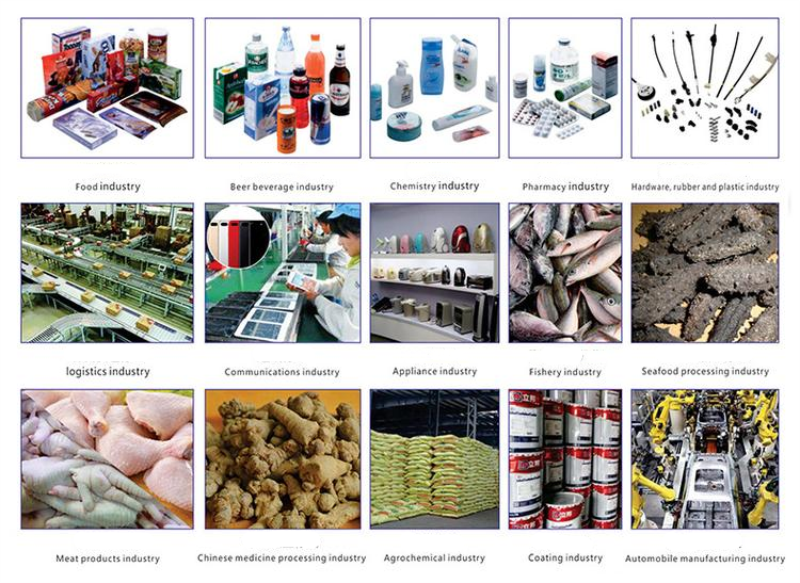 About Us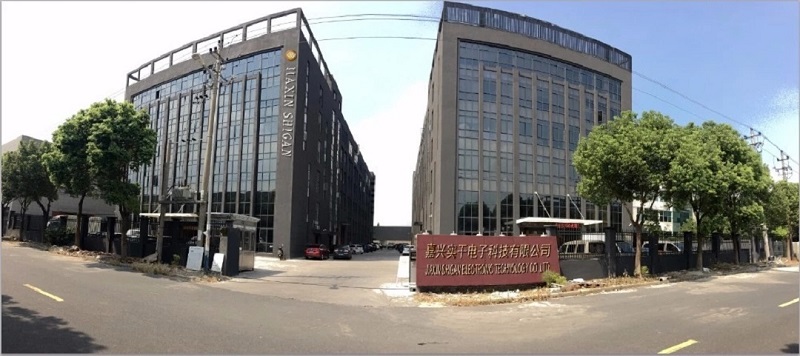 Founded in 2010, Shanghai Shigan Co., Ltd. is a high-tech enterprise specializing in R&D, production and sales of testing equipment. The company has been focusing on the development and sales of automatic checkweighers, digital metal detection machine, weighing labeling machine and other assembly line equipment for more than ten years. It has become a well-known professional equipment manufacturer and service provider in the industry. Companies attach great importance to independent research and development ability training and technical team construction, and have formed a technical team with independent research and development capabilities. , To ensure that the company can continue to introduce new products that meet customer needs.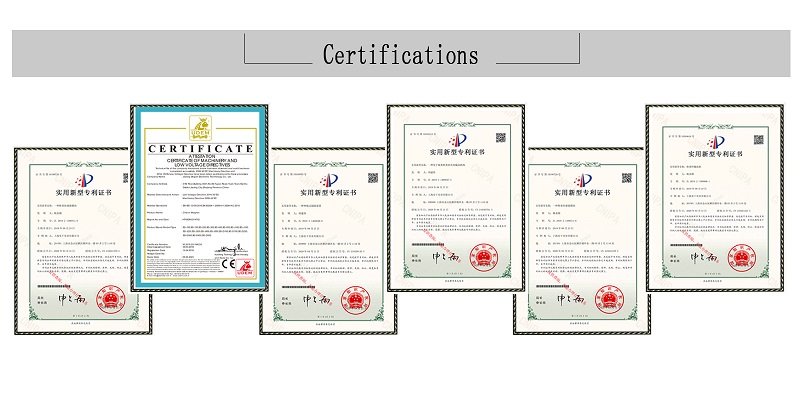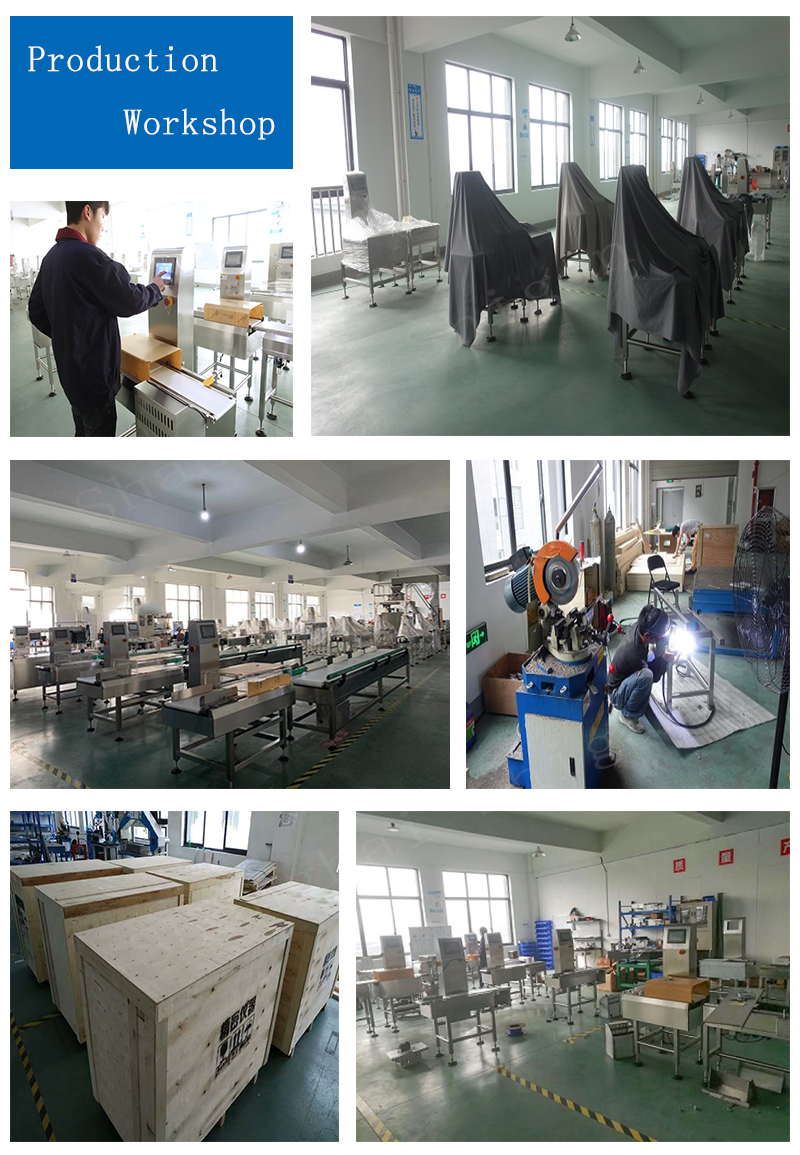 1. Before packaged, the machines will be tested strictly to guarantee the stability and high accuracy.
2. After tested, the machines will be wrapped with plastic sheet and carefully packed in wooden cases.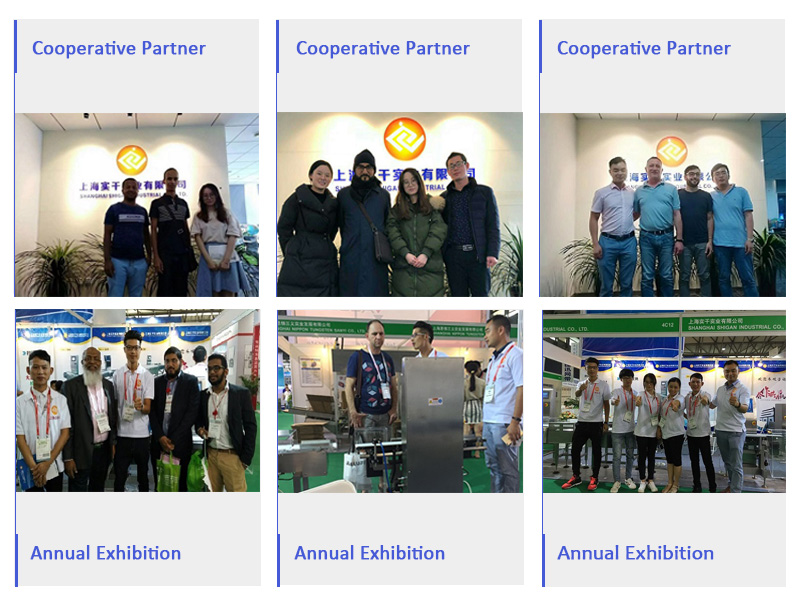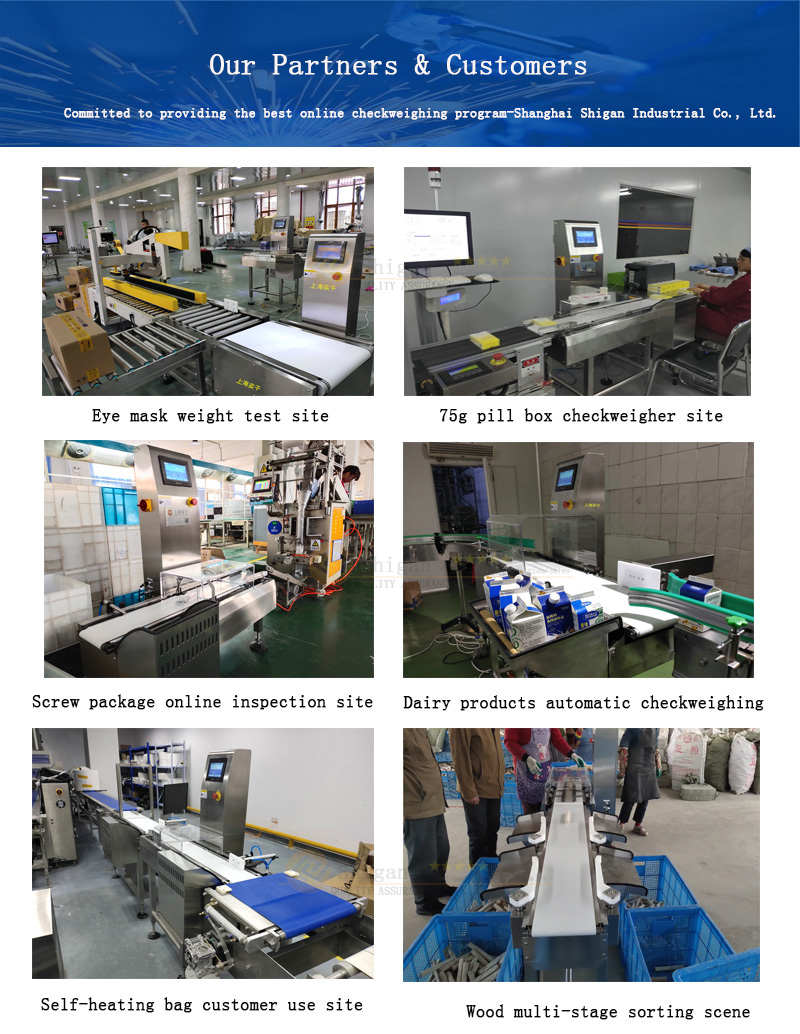 After Sale Service
For many years, Shanghai Shigan Industrial Co,.Ltd has been serving customers in various industries. After research and exploration, a complete product service guarantee system has been summed up to provide users with high-quality and timely pre-sales, in-sales and after-sales services:
1. Quality Assurance
Shanghai Shigan guarantees that the electronic scales provided to customers are produced by the original factory, and the factory materials and accessories are complete. In order to maintain the normal operation and maintenance of the contract equipment, our company guarantees that the technical products provided are complete, clear and correct.
2. Quality assurance measures
Warranty period: Provide on-site service during the warranty period.
(1). The company has an after-sales service center, which is mainly responsible for after-sales service and technical consultation. Ensure that there are engineers to provide various technical services at any time.
(2). There are remote services on the Internet, methods to solve various problems in time, and real-time online services all year round.
Vulnerable accessories: The company reserves stocks of various commonly used accessories to ensure that the problem can be solved in a short time.
Related Products
Squid multi-stage sorting check weigher Dynamic removal of check weight machine
Jujube grading checkweigher machine manufacturer Dynamic weight recheck sorting check weigher
Express online weighing labeling machine Digital high-precision checkweigher price
Hot Labels:boxed,badminton,automatic,weighing machine,checkweigher, high-speed,online,weight checker,timely quotation