Product Description
The pharmaceutical electronic checkweigher adopts a fully automatic sorting method to avoid human error. The pre-managed product weight is checked on the production line, and the selected amount, underweight, and overweight are selected. At the same time, it is comprehensive on the man-machine interface of the weight sorting checkweigher. Display quantity, speed, weight, product information, status graphics and other information to prevent defective products from leaving the factory.You are welcome to contact us at any time for further information.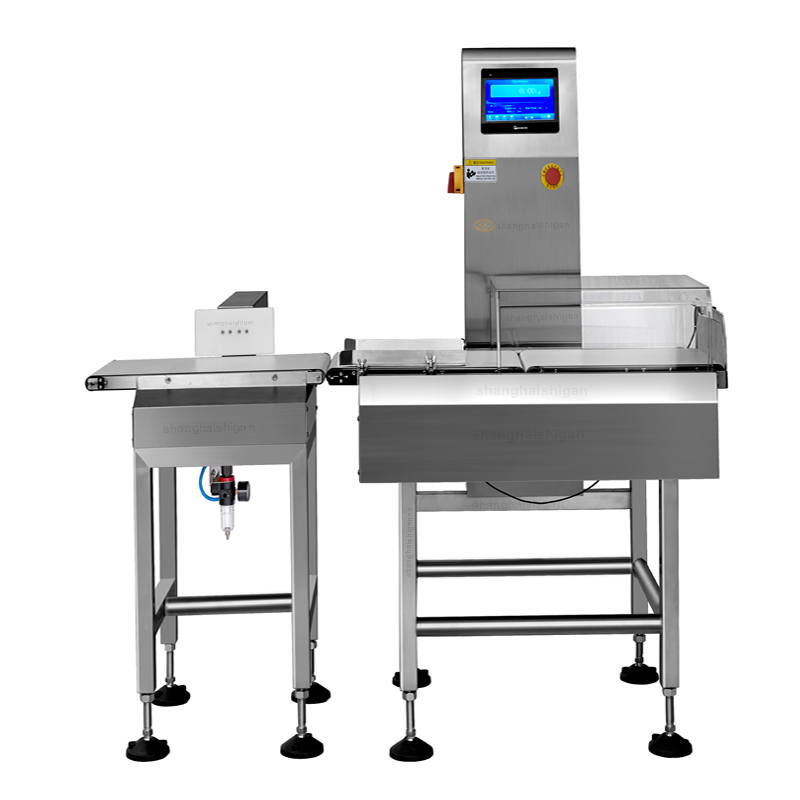 Specification Parameter
Type SG-220
Weighing Range 5-1500g
Limited of product L: 300 W:220 H: 3-200mm
Accuracy ±0.2g Depends on product
Division Scale 0.1g
Belt Speed 0- 60 m/min
Max Speed 100 pcs/min
Belt Width 220mm
Machine Weight 60kg+44kg
Power Supply AC 110/220V ±10% 50HZ
Power 100W
Main Material SU304 stainless steel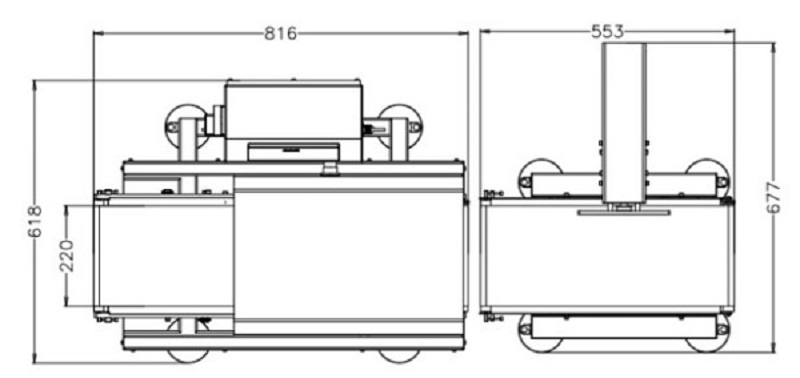 Main Advantages
1.7-inch color touch screen display, user-friendly man-machine dialogue interface, very convenient operation;
2.The use of high-speed sorting machine dedicated digital weighing module and imported high-precision sensor, stable weighing;
3.Modular conveyor belt design, easy to disassemble and replace the belt;
4.Chinese display operation window, professional sorting machine use program, powerful application function;
5.With statistical display of qualified and unqualified numbers, and data recording function;
6.With the function of memory and recall of the set data group, it is convenient to operate;
7.The setting of secondary operation authority facilitates management and reduces errors;
8.Real-time indication of HI, OK, and LO status;
9.The reject device is a push rod method to reject unqualified products;
10.The storage table for unqualified products adopts slope-type free roller line;
11.Complete solution and product portfolio line: It can be equipped with gold inspection machine and X-ray machine to achieve strict quality control;
Optional: alarm indicator, printer and other accessories;
Optional: PC communication port, U disk data storage and other data interfaces.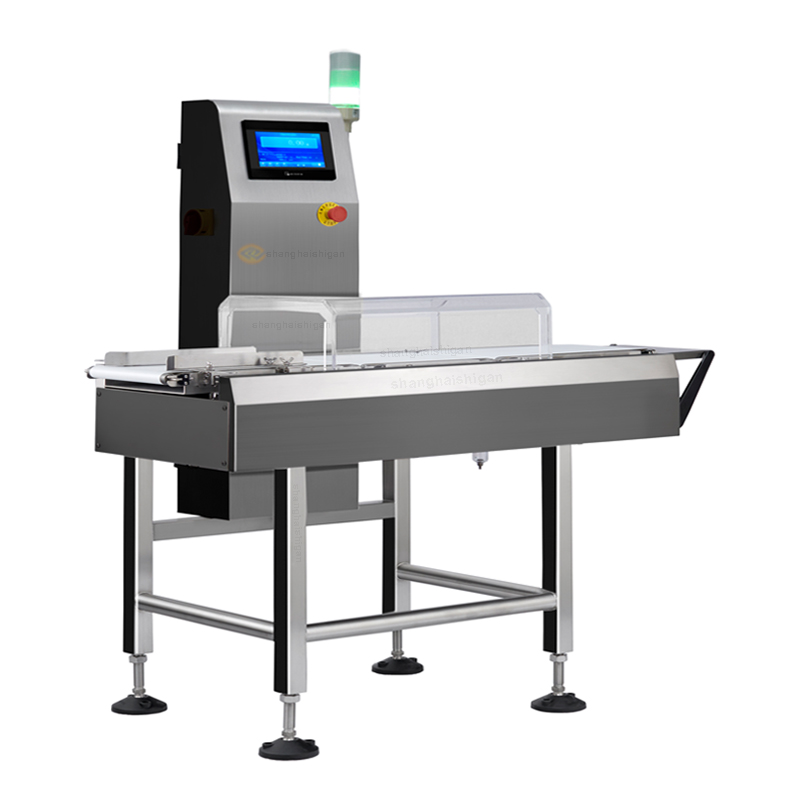 Application
High precision checkweigher is mainly used for automatic weight detection, online and offline discrimination or weight classification selection on various automated packaging lines and logistics conveying systems. It is widely used in online process checkweighing applications in beverage, food, daily chemical, chemical, light industry and other industries.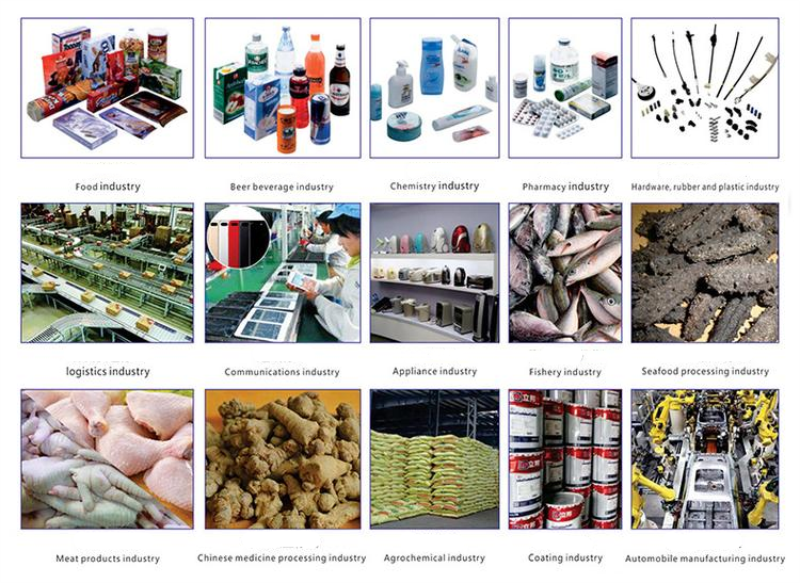 About Us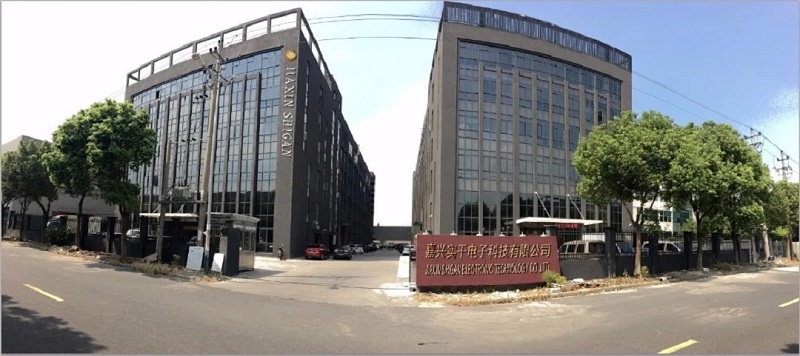 Shanghai Shigan Industrial Co., Ltd. is located in the beautiful scenery of Shanghai, China. It has been engaged in the production and development of assembly line packaging weighing equipment since 2010, and has obtained CE certification and a number of professional certificates. The company has always been adhering to the "innovative, high-quality, and efficient" business philosophy. Provide you with perfect, high-quality products and services. Now our company's products have been sold all over the world, and have gained the trust and praise of countless customers!
Our main products are: automatic checkweighers, digital metal detectors, vertical packaging machines, prefabricated bag packaging machines, multi-head weighers, linear scales, and a series of assembly line packaging testing equipment.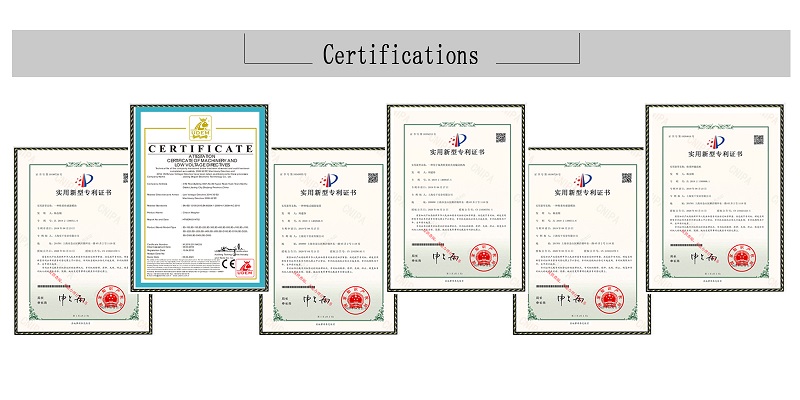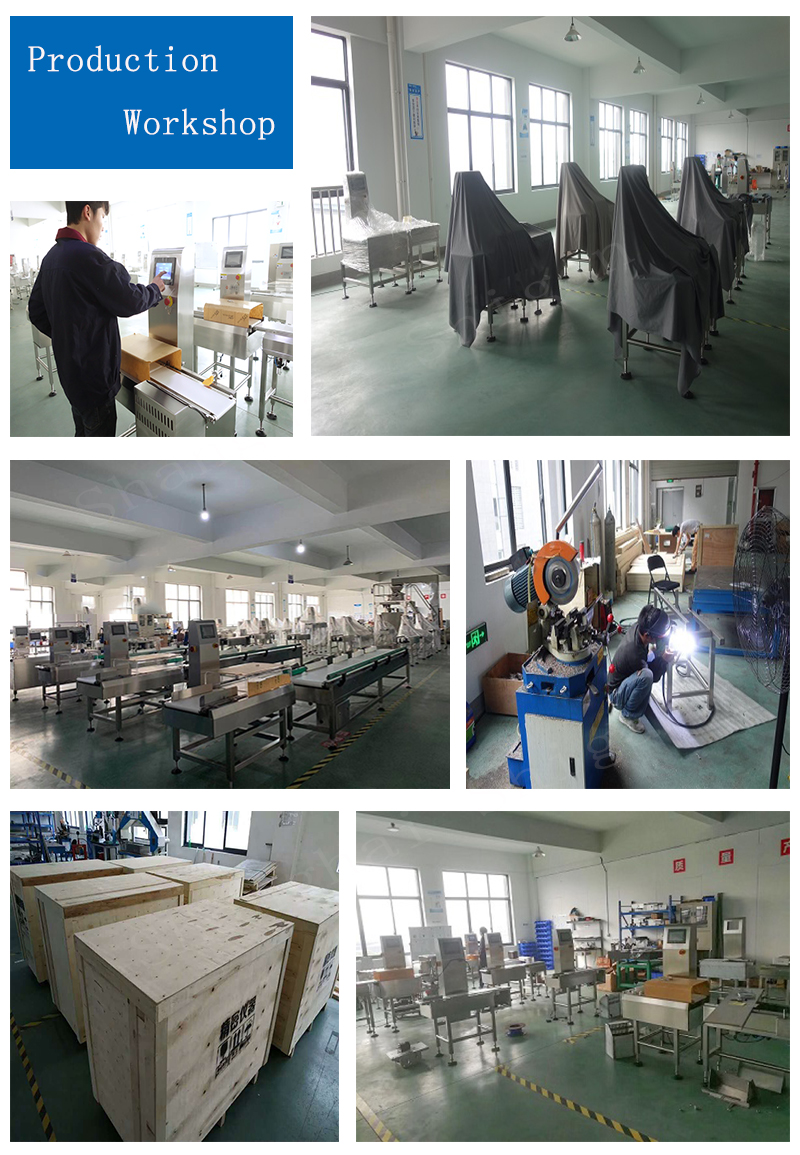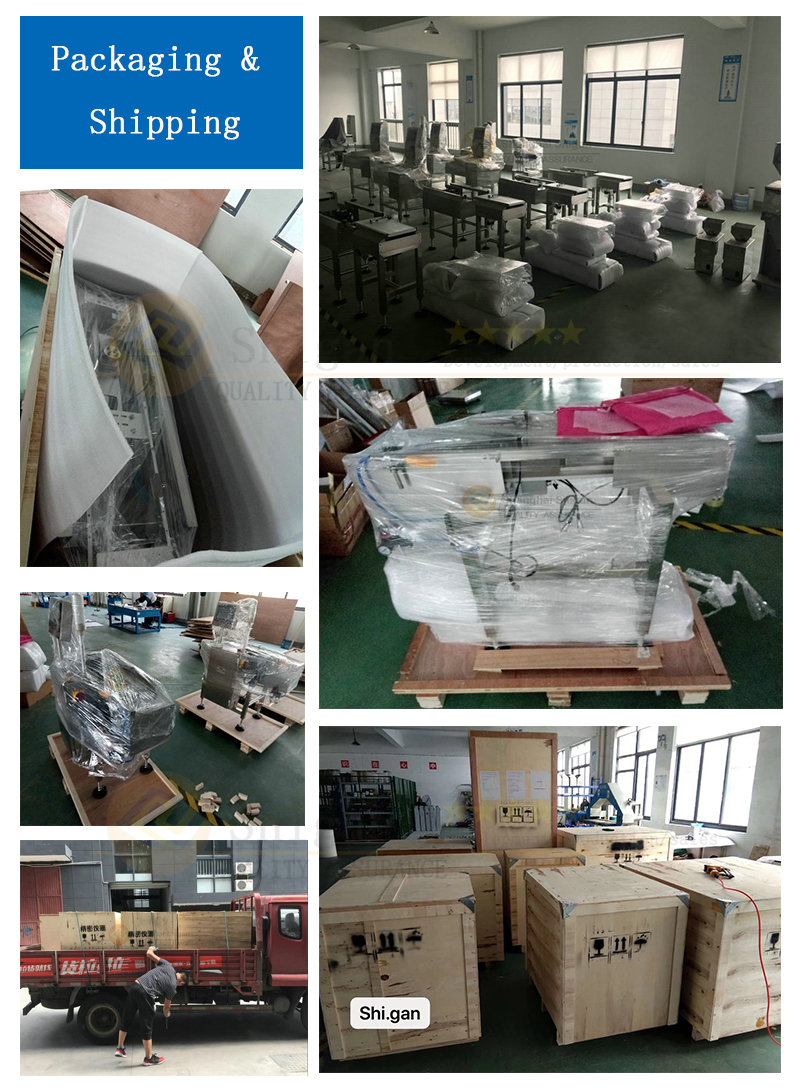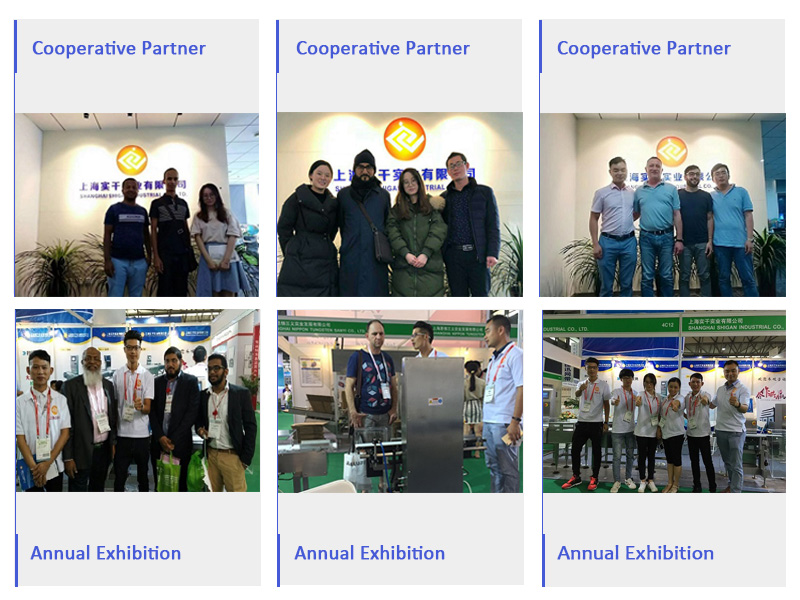 After Sale Service
1. Service tenet: fast, decisive, accurate, thoughtful and thorough
2. Service goal: service quality wins customer satisfaction
3. Service efficiency: If the equipment fails during the warranty period or outside the warranty period, our company will arrange maintenance personnel to provide maintenance services for customers within 24 hours after receiving the notice.
4. Service principle: The product warranty period is one year. During the warranty period, our company will repair the parts damaged due to quality reasons for free. If the parts are damaged outside the warranty period, the provided accessories will only charge cost. If due to human factors If the equipment is damaged, the parts repaired or provided by our company will be calculated at the cost price.
Related Products
High quality automatic sorting checkweigher 60g nut high speed check weight machine
High-speed online weight checker quotation Multiple weight interval weight checker
Dynamic removal of check weight machine Food weight sorting check weigher
Hot Labels:checkweigher,pharmaceutical, high-precision,weight,sorting,electronic checkweigher,machine,price