An Indonesian pharmaceutical company ordered a SG-150H non-standard customized high-speed checkweigher in Shanghai Shigan in 2021. This equipment is mainly used to control the net content of medicine, weigh products with different weights, and automatically classify them according to the set weight level, so that the products meet relevant requirements and improve product quality.
Our company's high accurcay checkweigher has the following characteristics:
[1] The most reliable product quality
The company has passed the ISO9001 international quality system certification, and has always regarded product quality as the lifeblood of the company. The products have won the market favor with their low failure rate and stable performance!
[2] Strong productivity
Wanshen has 200 sets of machinery manufacturing and testing equipment, and more than 50 professional and technical personnel. The production base in Jiangxi has a plant area of 32,000 square meters.
[3] Professional after-sales service
Wanshen is equipped with a professional technical service team with rich experience, excellent technology and timely service, which has become a solid foundation for the company to win the market.
Checkweigher scene picture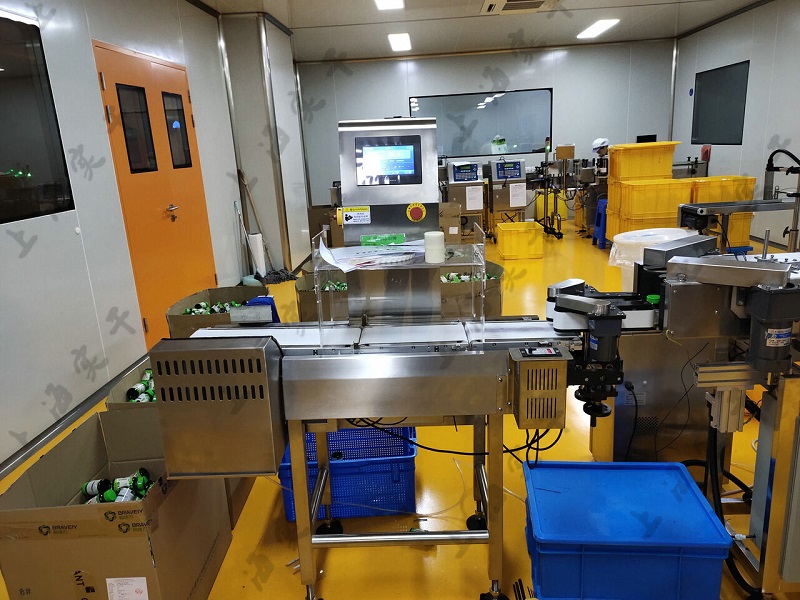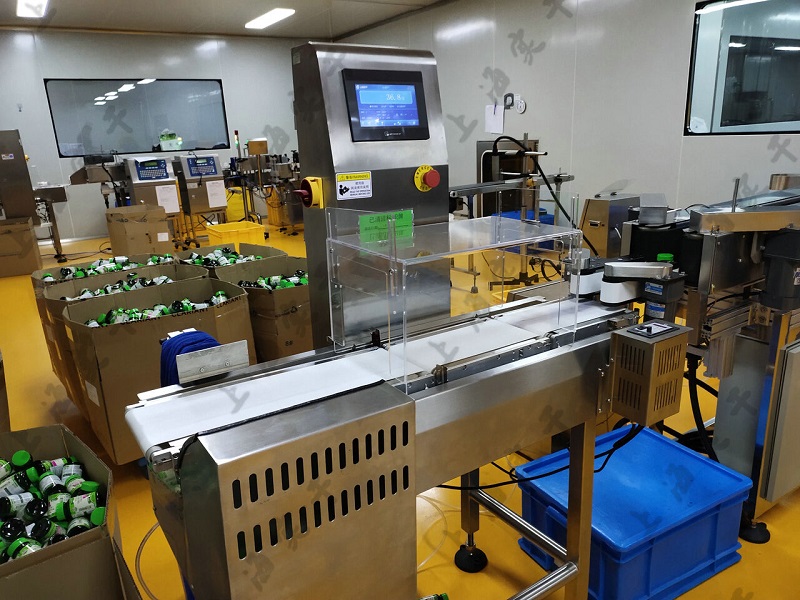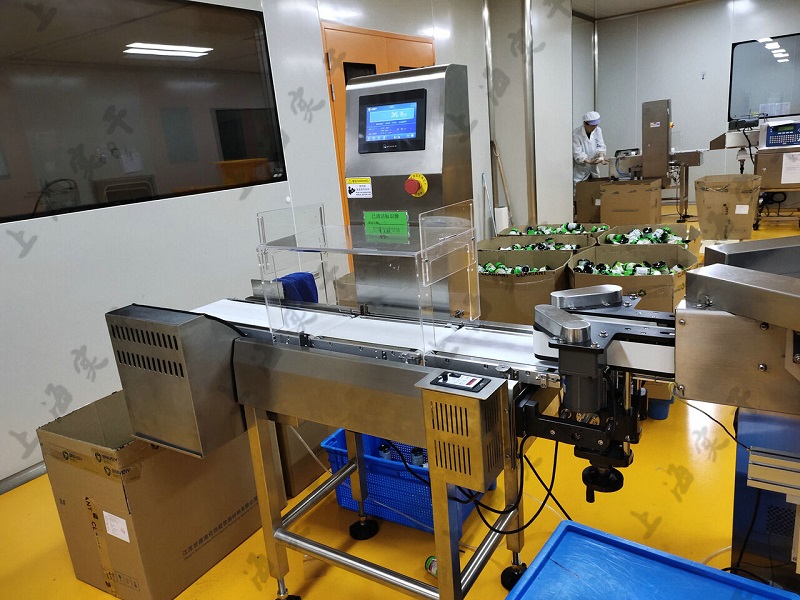 Related Products
Powder bagged online dynamic checkweigher Beverage automatic check weigher machine suppliers
Industry inline check weight machine price Caviar multi-stage sorting checkweigher
Multifunctional industrial checkweigher Self-heating food underweight checkweigher price