The industrial checkweigher integrates our company's high-speed dynamic processing technology, adaptive noiseless speed regulation technology, and experienced mechatronics production control technology, making it suitable for items weighing 0.5~500g, 0.5g~1000g, and 10g~5000g Online checkweighing, sorting and data statistics, the high detection accuracy of 5000g can reach ±0. 2g.For further information about our services, or if you would like one of our professionals to contact you, please do not hesitate to contact us.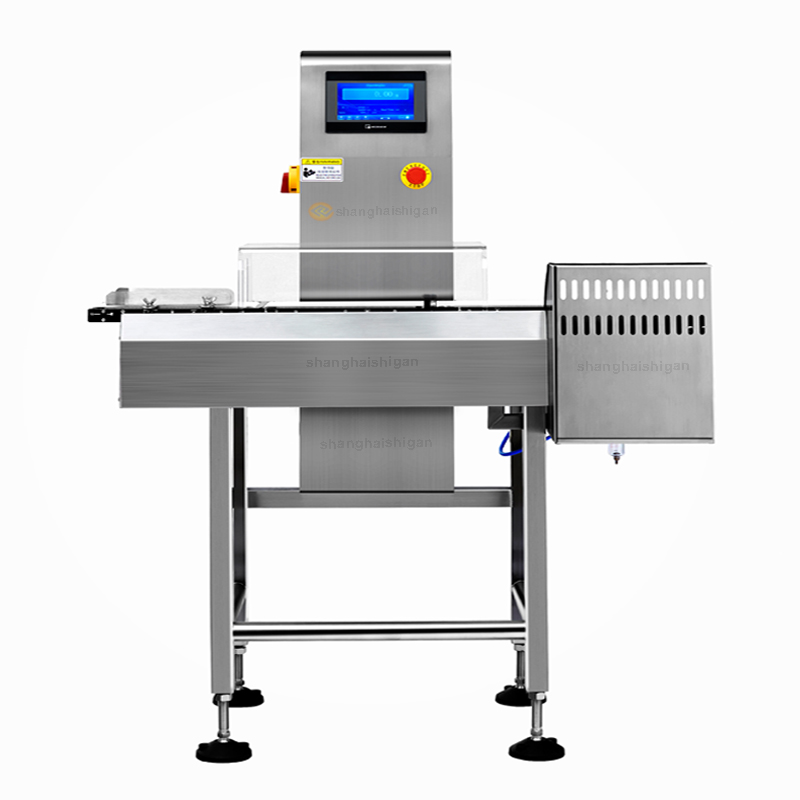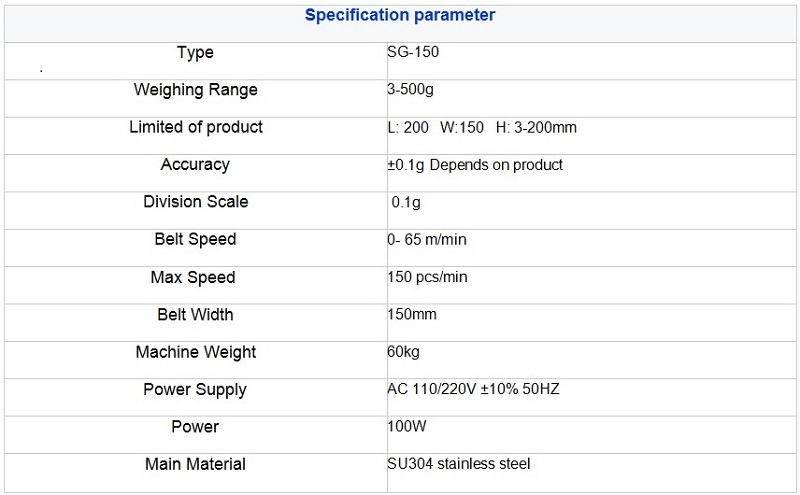 1.The highest checkweighing capacity and accuracy of the checkweigher vary according to the actual product being tested, the selection part and the application environment
2.The size is for reference only and can be customized

1. The operation is simple, and the product switching can be adjusted and completed quickly;
2. The man-machine interface displays information such as quantity, speed, weight, product information, status graphics, etc., making the production situation clear at a glance;
3. Self-directed sorting mechanism, fast sorting speed;
4. Powerful data statistics storage function, storing tens of thousands of records and checking the inspection records at any time;
5. Conveyor belt is easy to disassemble and assemble, and it is convenient to install, repair and maintain;
6. The speed of the conveyor is adjustable to meet the requirements of the site and effectively ensure the working accuracy.

Multifunctional industrial checkweigher is widely used in online testing in the pharmaceutical, food, toy, hardware, chemical and other industries.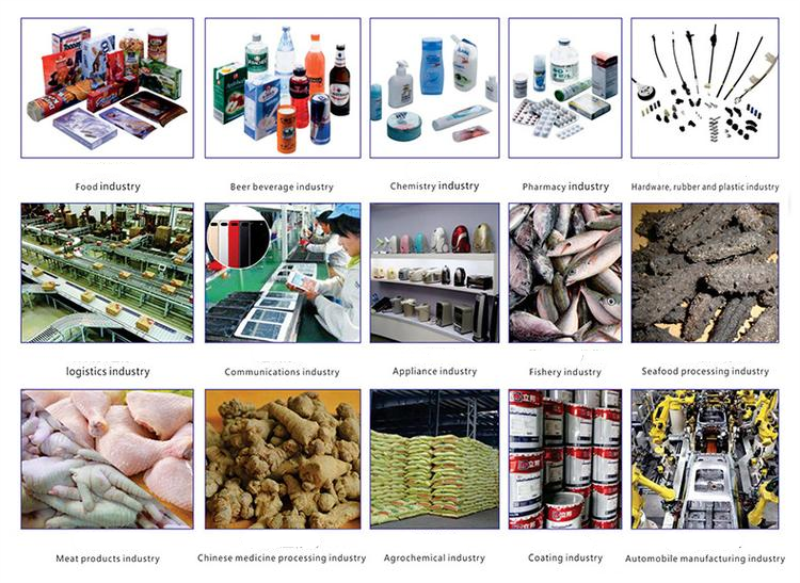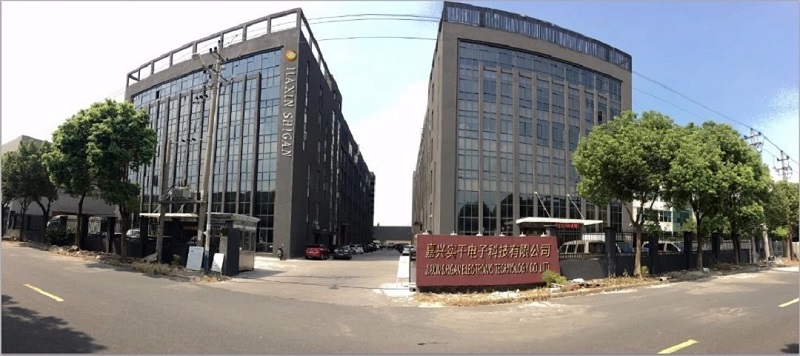 As a dynamic checkweigher manufacturer, Shanghai Shiqian Industrial Co., Ltd. has many years of industry experience. Since its establishment, the company has been engaged in the R&D, design, manufacturing, installation and commissioning and technical services of online checkweighers, metal detectors and supporting equipment. The core, service is the purpose to provide customers with 100% assembly line quality control.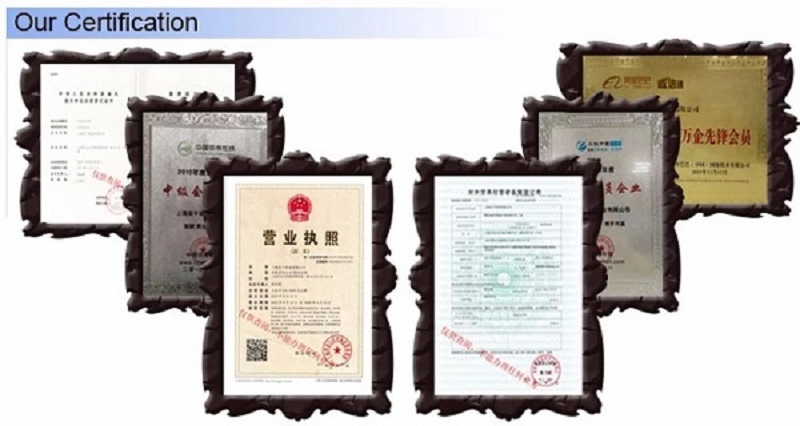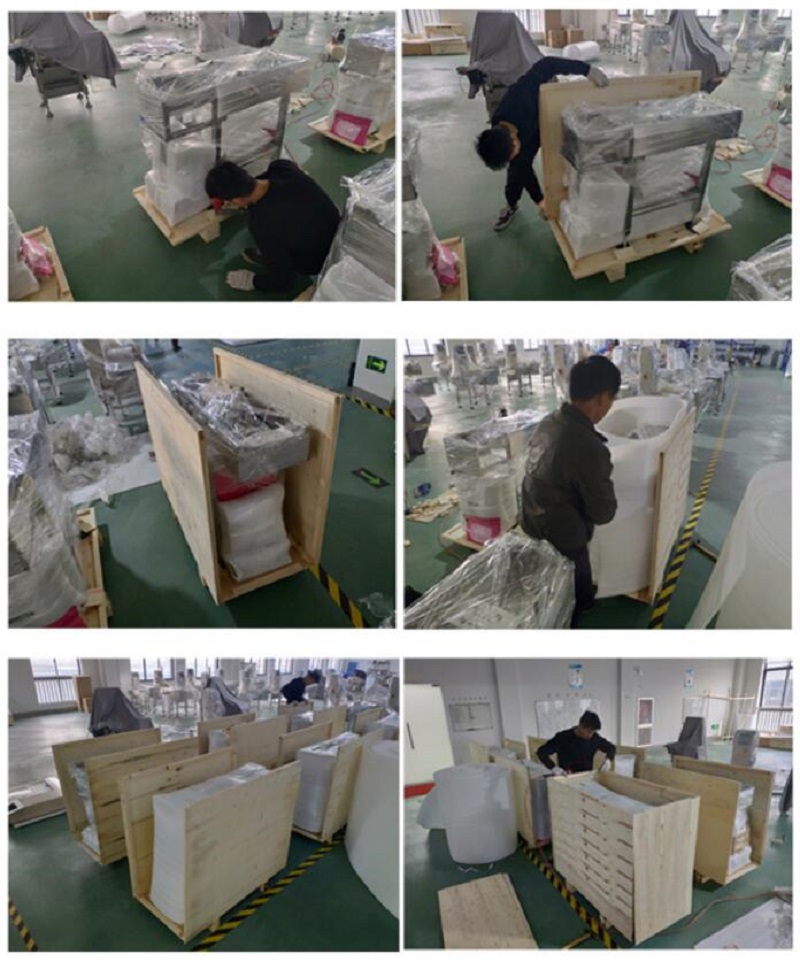 After-sales service commitment guarantee:
Over the years, our company has continued to innovate and improve after-sales service. It has always been based on the idea of serving customers as the core, providing users with stable and high-quality projects, while adhering to the purpose of "pursuing excellence and moving into the future". Good after-sales service makes customers feel relieved to buy and use happily. Good products in the world require follow-up after-sales service. In order to eliminate customers' concerns about future maintenance of products, our company solemnly makes the following commitments regarding after-sales service.
1. The customer will have a free warranty within one year from the date of acceptance, and will be responsible for lifelong maintenance.
2. Answer all questions and answers to customers' calls, and achieve high-quality service of "one call to do it right away".
3. Establish a customer after-sales service special person responsible system, each time the service is completed, the after-sales service form must be filled in and the customer signed and approved the file and save it.
4. Warm and serious reception of visiting customers, and deal with related matters in a short time until the customers are satisfied.
Related Products
Heating food underweight checkweigher price Checkweigher with three-color light for cosmetics
Snacks underweight detection checkweigher Efficient weight sorting machine supplier
Chili sauce canned condiment checkweigher Balm dynamic checkweigher manufacturer price
Hot Labels:power-off protection,automatic,checkweigher,multifunctional,industrial,check weigher,manufacturer,price