Snacks packaged products pass the checkweigher weighing test, the qualified ones will be sent back to the original conveyor belt, the unqualified ones will be rejected (or alarm shutdown), and the products can be classified and counted according to the settings, and the feedback signal will be automatically provided to adjust and correct the feeding Equipment, text display failure alarm information, multiple graphics statistics display and other functions.If you're interested in this machine,please contact me!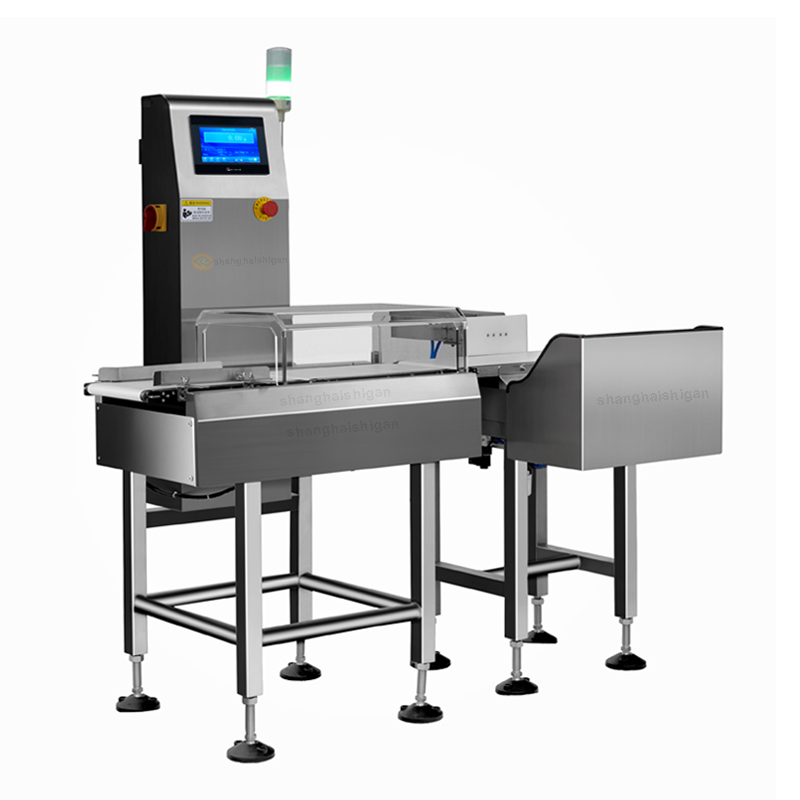 Parameter of snacks underweight detection checkweigher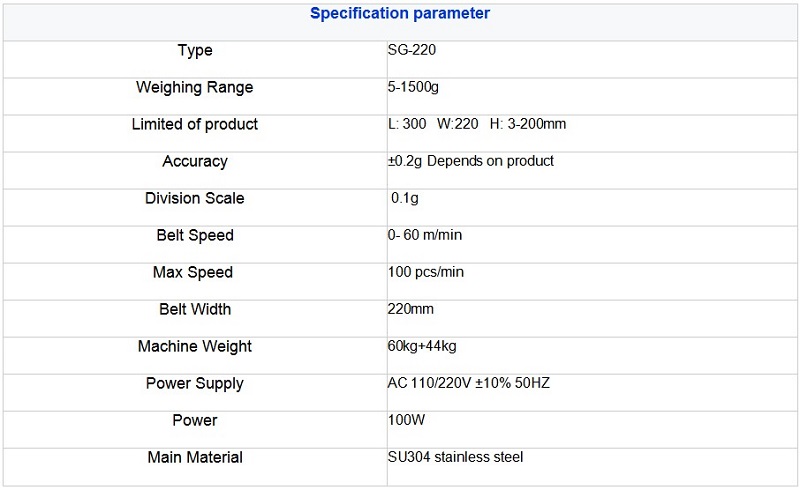 Note 1: The above specifications are standard specifications, other sizes can be customized according to customer needs.
Note 2: The above detection sensitivity is the surface accuracy of the empty conveyor belt. The actual detection sensitivity is affected by the product to be tested and the use environment.

1. Structural improvement: The center of gravity of the whole machine is moved down, and the chassis is more stable.
2. The display instrument can rotate 360° horizontally and 180° vertically, making it more convenient to watch the screen.
3. Self-directed sorting organization, the sorting speed is fast in the industry.
4. Better sealing performance, higher waterproof grade, stronger resistance to external interference.
5. Conveyor belt is easy to disassemble and assemble, and it is convenient to install, repair and maintain.
6. The powerful data statistics storage function can pre-store 200 formula data and store tens of thousands of records.
7. The conveyor speed is adjustable, which can meet the requirements of the site and effectively ensure the working accuracy.
8. Various expansion devices can be installed according to user requirements.

Weight sorting checkweigher machine is widely used in online high-speed packaging checkweighing applications in pharmaceutical, food, health care, daily chemical, battery, light industry and other industries.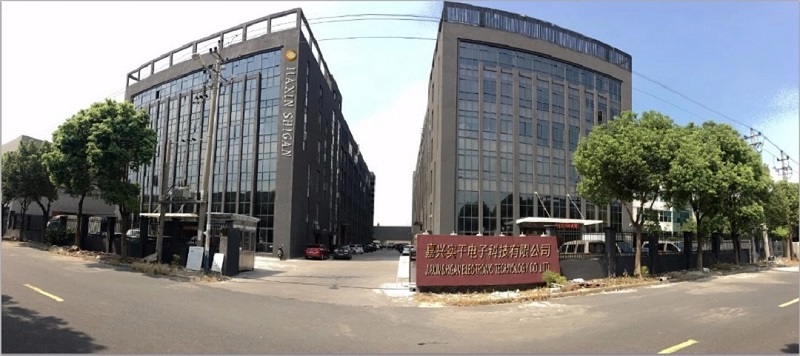 Shanghai Shigan Industrial Co., Ltd. is an online high speed checkweigher manufacturer. It has many years of industry experience and more than 100 sets of free online checkweighing solutions to provide reference. Since its establishment, the company has been engaged in the research and development of automatic checkweighers, metal detectors and supporting equipment. Manufacturing, installation and commissioning and technical services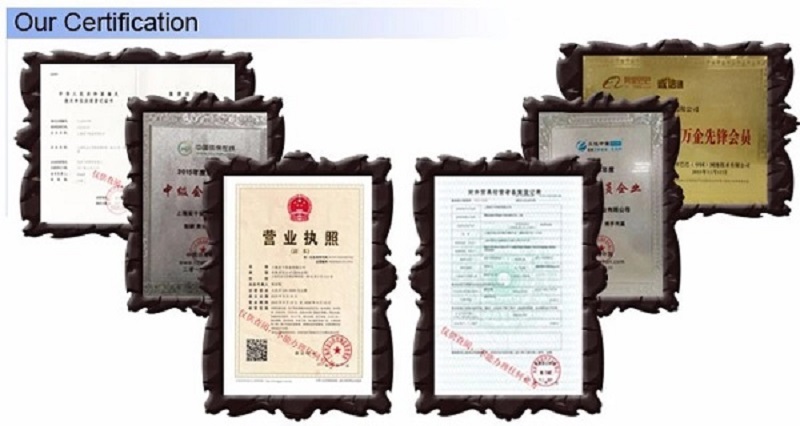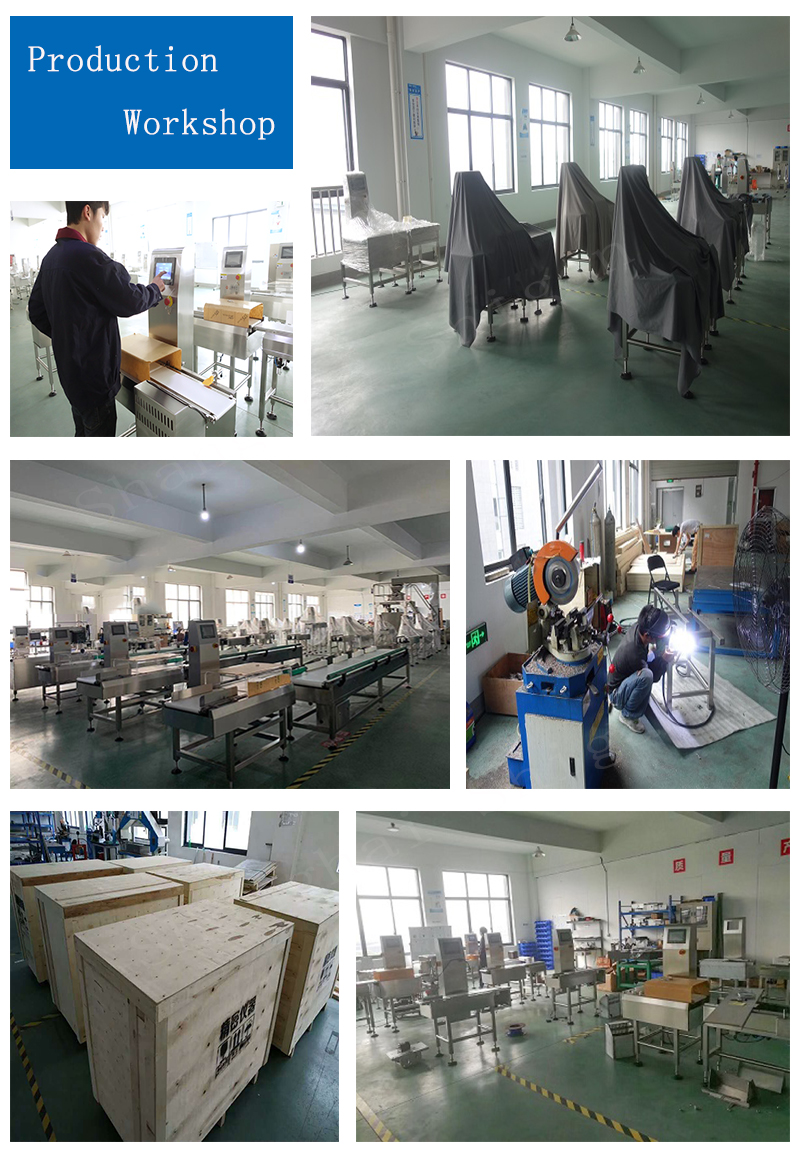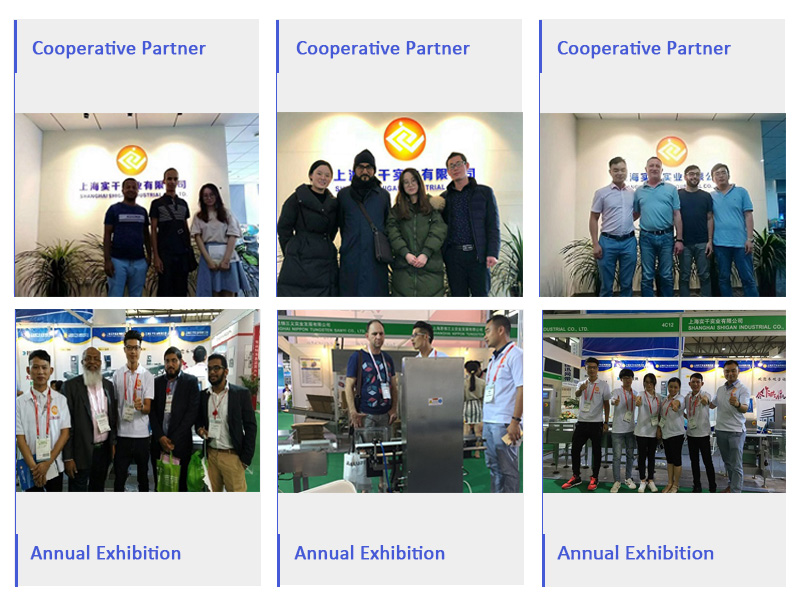 After-sales service commitment:
1. Service tenet: fast, decisive, accurate, thoughtful and thorough
2. Service goal: service quality wins customer satisfaction
3. Service efficiency: If the equipment fails during or outside the warranty period, our company will arrange maintenance personnel to provide maintenance services for customers within 24 hours after receiving the notice.
4. Service principle: The product warranty period is one year. During the warranty period, our company will repair the parts damaged due to quality reasons for free. If the parts are damaged outside the warranty period, only the cost will be charged for the accessories provided. If due to human factors If the equipment is damaged, the parts repaired or provided by our company are calculated at the cost price.
Related Products
Assembly line online checkweigher Sauce canned condiment checkweigher
Food empty package inspection checkweigher Logistics industry checkweigher conveyor belt
Dynamic weight sorting checkweigher solution Inline check weight machine supplier
Hot Labels:Peanut checkweigher,snacks,underweight detection checkweigher,weight sorting,checkweigher machine,checkweigher supply