The dynamic checkweigher is mainly used for automatic weight detection, upper and lower line discrimination or weight classification selection on various food automatic packaging lines.Food checkweigher machine is a high-speed, high-precision online checkweighing equipment, a dynamic weight signal processing system, and a wealth of software, electronic and mechanical options, so that this series can meet the online checkweighing requirements of all walks of life.You are welcome to contact us at any time for further information.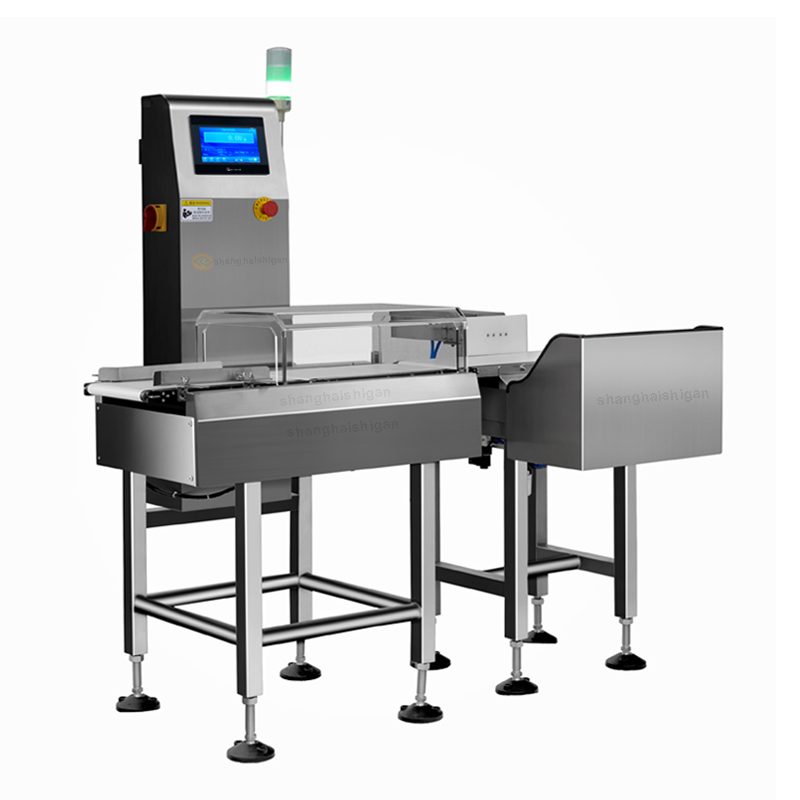 Weighing range: 10-1000g
Detection accuracy: ±0.5g (The detection accuracy is affected by product weight, product size, transportation method, working environment, etc.)
Detection speed: 120 pieces/min
Conveyor belt width: 200mm
Conveyor length at the entrance: 350mm
Length of weighing table: 450mm
Conveyor length of reject section: 350mm
Rejection system: single lever rejection
Product conveying direction: the operator faces the touch screen from right to left
Air source: 0.4-0.8Mpa; 4L/min.
Conveyor height: 750mm+/-50mm
Working environment: temperature 0°C-40°C
Power supply: AC220V; 50HZ; 1P; 10A
Housing material: 304 stainless steel
1.The highest checkweighing capacity and accuracy of the checkweigher vary according to the actual product being tested, the selection part and the application environment
2.The size is for reference only and can be customized

1. Large-size color LCD touch screen interface, simple operation and intuitive display.
2. Support multiple languages: Chinese, English, Spanish, Italian, Japanese, Korean, etc. (customer specified), the default is Chinese and English.
3. It can store 200 kinds of product inspection data, which is convenient for users to call.
4. The USB data storage interface can transfer report data to a PC for analysis and printing.
5. Parameter setting password protection, only management personnel operate.
6. Automatic zero tracking system to ensure reliable detection data.
7. Built-in temperature and noise compensation system to ensure system stability. Online printing function (customer required).
8. Data external communication interface, which can be connected to other equipment in the production line (eg: labeling machine and inkjet printer) (customization required).
9. Multiple rejection devices: push rod rejection, fall rejection. (Customer required).
10. Simple mechanical structure, easy to disassemble, clean and maintain.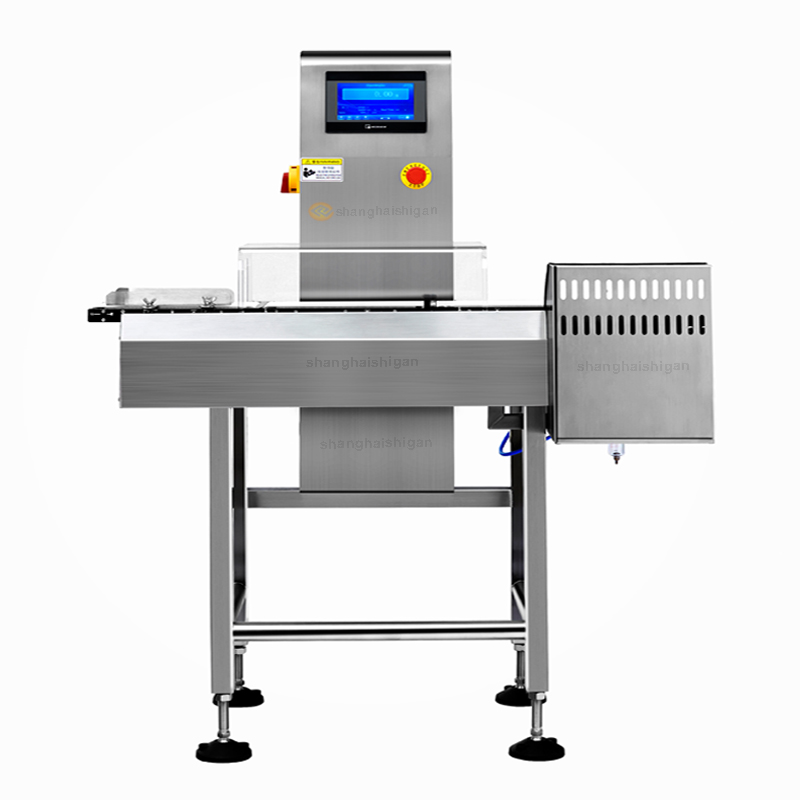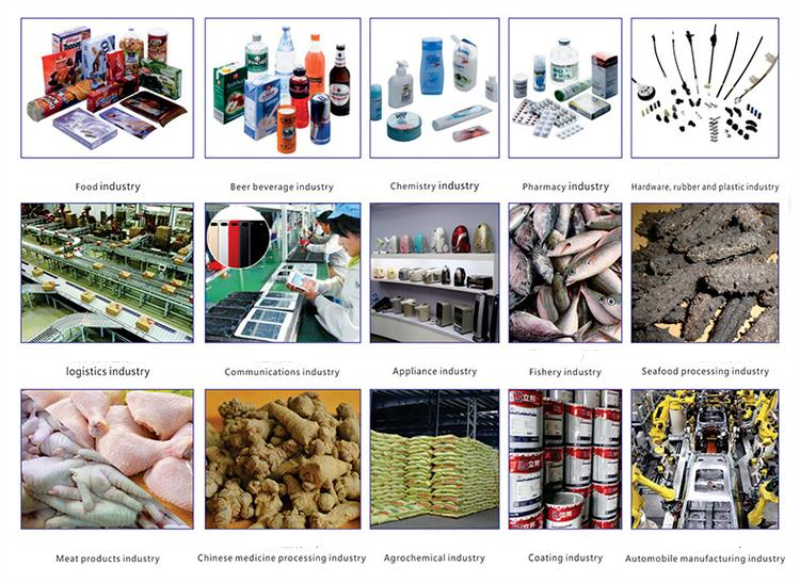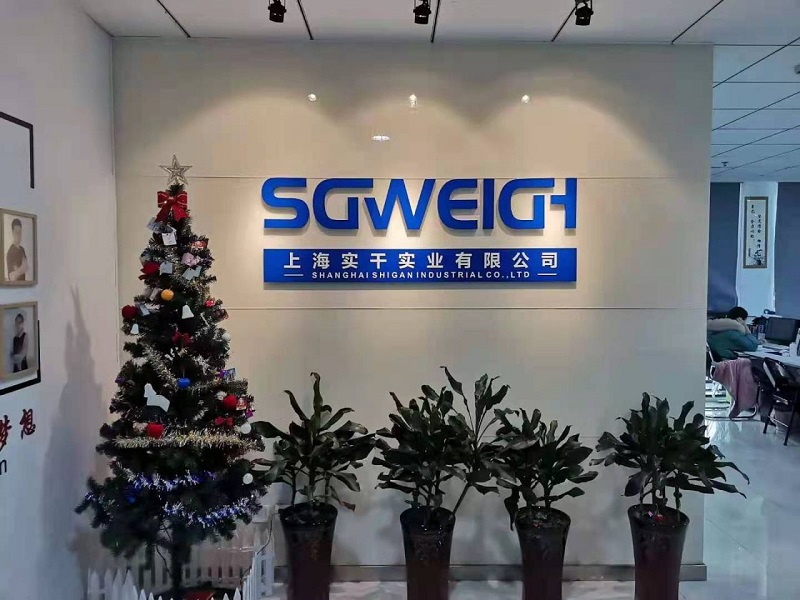 Shanghai Shigan Industrial Co,.Ltd products and sell the online checkweigher is mainly used to detect whether the weight of products on the assembly line is qualified, and automatically eliminate unqualified products with the weight. The online weigher of our company is widely used in the food, pharmaceutical, daily chemical and other industries, and the user's praise is constant!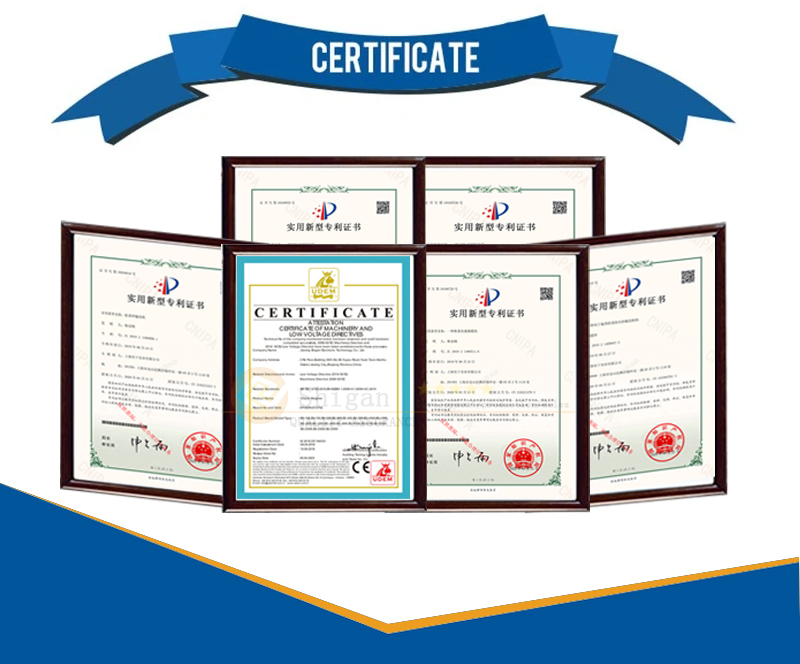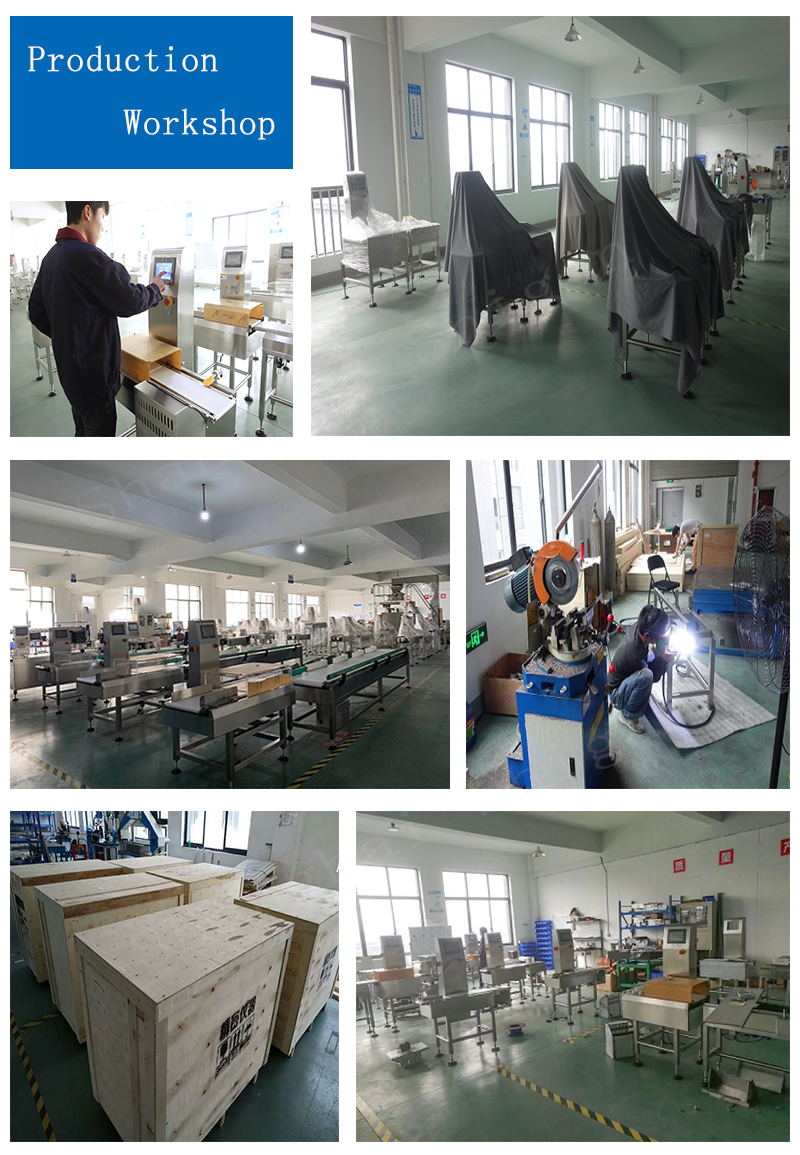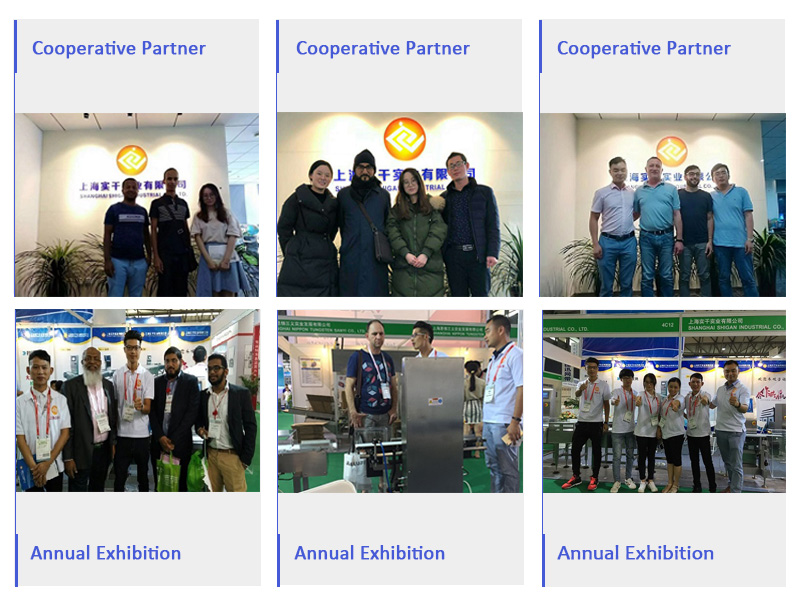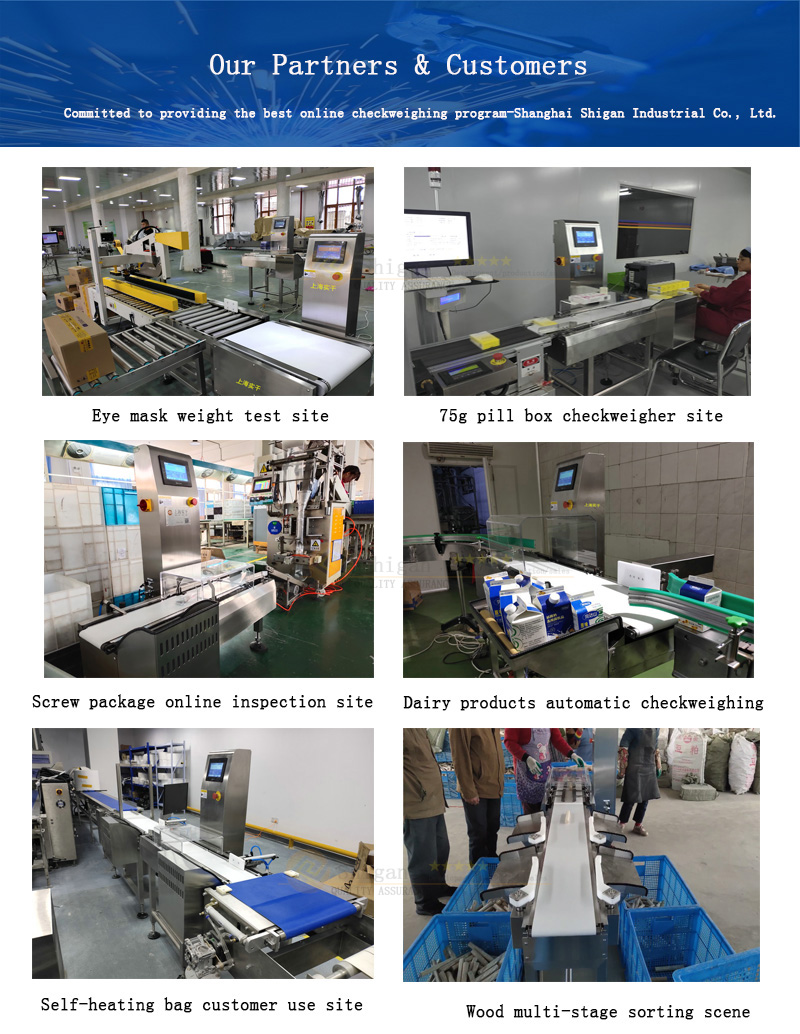 After-sales service commitment:
1. Service tenet: fast, decisive, accurate, thoughtful and thorough
2. Service goal: service quality wins customer satisfaction
3. Service efficiency: If the equipment fails during or outside the warranty period, our company will arrange maintenance personnel to provide maintenance services for customers within 24 hours after receiving the notice.
4. Service principle: The product warranty period is one year. During the warranty period, our company will repair the parts damaged due to quality reasons for free. If the parts are damaged outside the warranty period, only the cost will be charged for the accessories provided. If due to human factors If the equipment is damaged, the parts repaired or provided by our company are calculated at the cost price.
Related Products
Waterproof weight sorting checkweigher Peanut snacks underweight detection checkweigher
Box lunch assembly line online checkweigher Chili sauce canned condiment checkweigher
Balm dynamic checkweigher manufacturer price Automatic screening checkweigher
Hot Labels:fast food,dynamic sorting,checkweigher,self-heating,food,underweight,checkweigher,price