The industry checkweigher detects the weight of the products on the production line with high-speed dynamic weight reading, and can detect the unqualified products in the continuous production line, and executes the online and offline judgment or automatic weight sorting control according to this, especially suitable In the inspection of missing parts in the packaged products, the weight of a single piece is abnormal.Any OEM and customer design orders are welcome! If you are interested in our inline check weight machine, please feel free to contact us.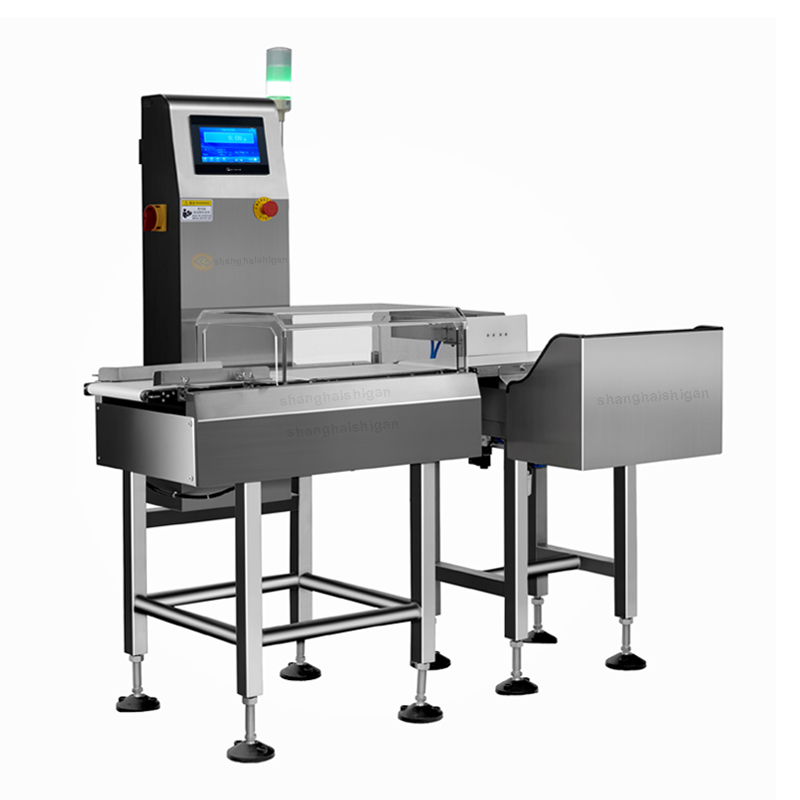 TypeSG-300
Weighing Range5-3000g/5000g
Limited of productL: 350 W:300 H: 3mm
Accuracy±0.5-1g Depends on product
Division Scale 0.1g
Belt Speed0- 60 m/min
Max Speed 80 pcs/min
Belt Width300mm
Machine Weight80kg+44kg
Power SupplyAC 110/220V ±10% 50HZ
Power100W
Main MaterialSU304 stainless steel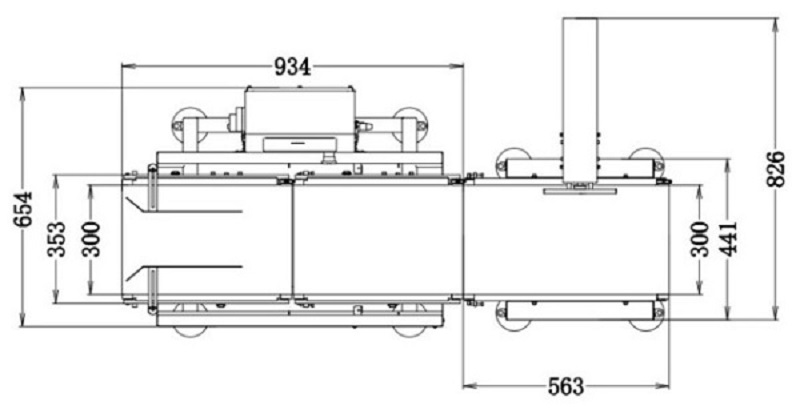 Inline check weight machine is widely used in online process checkweighing applications in beverage, food, daily chemical, chemical, light industry and other industries.
◆Package product underweight detection and overweight detection;
◆Missing detection of accessories in the package, such as manuals, accessories, gifts, desiccants and other accessories.
◆FCL inspection: missing parts, missing packages, missing boxes, missing bottles, short cans, missing bags, etc.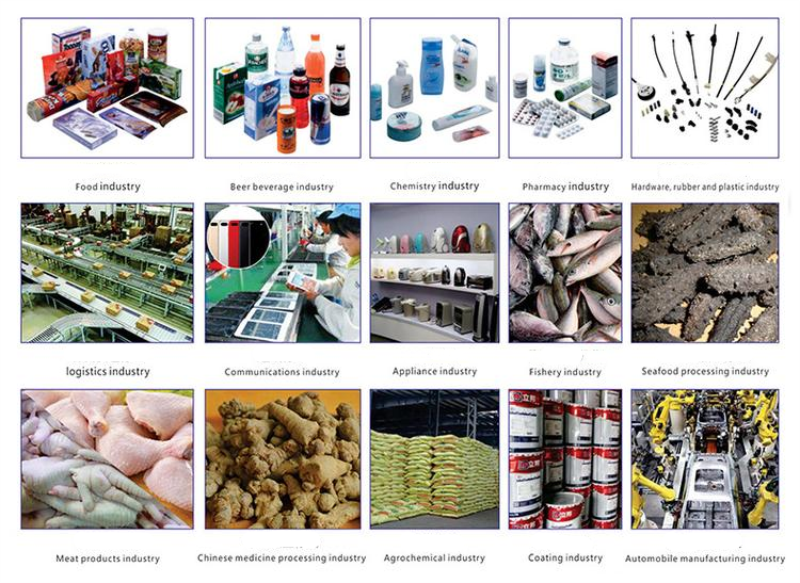 ◆English display: 7-inch full English color LCD screen, full English guidance operation, intelligent alarm display; (multiple languages are available, default English/Chinese)
◆Intelligent efficiency: Chinese touch interface, multi-group formula storage, password authority management, Chinese weighing record, intelligent fault detection, etc.;

◆Easy to operate: touch-sensitive start/stop button

◆Function switching: optional parking check weighing or continuous weighing, stop alarm or automatically reject when abnormal;

◆System protection: the system sets zero zone protection;

◆Control system: PLC control loop, special software for checkweigher.

◆ Optional customization:various weights and sizes of checkweighers can be customized according to customer requirements.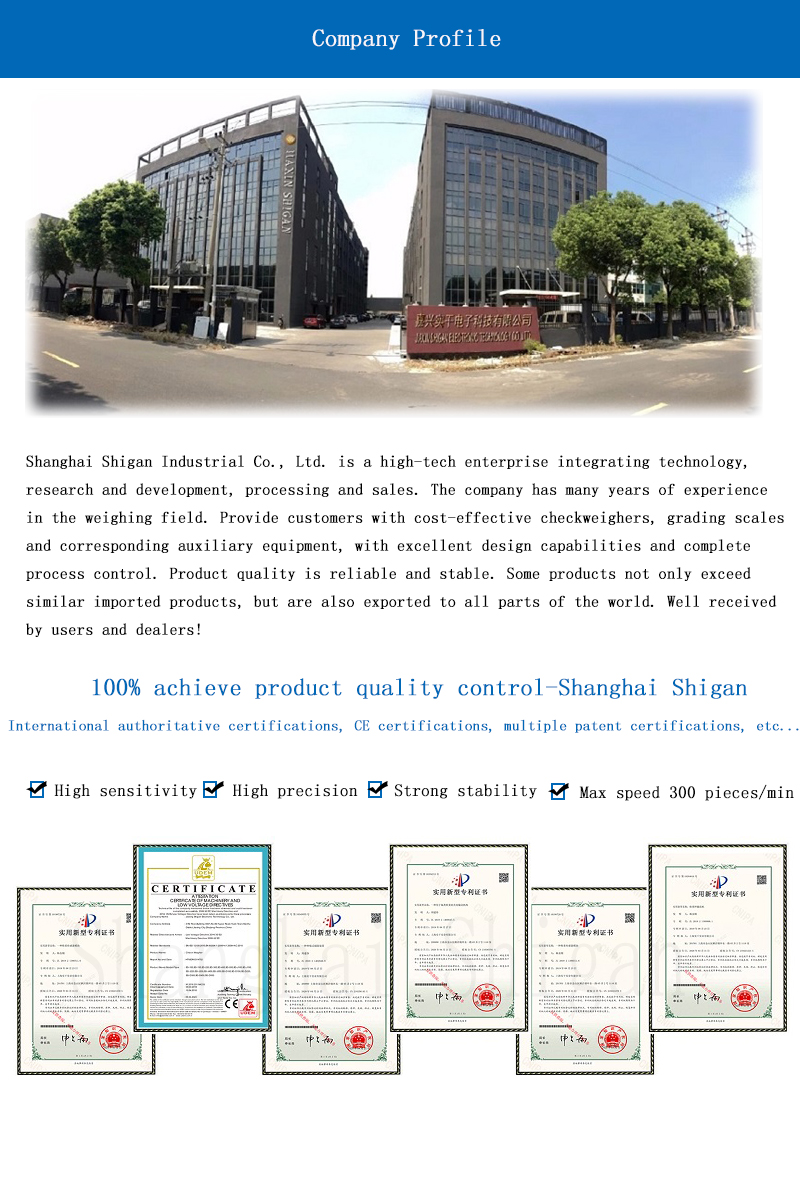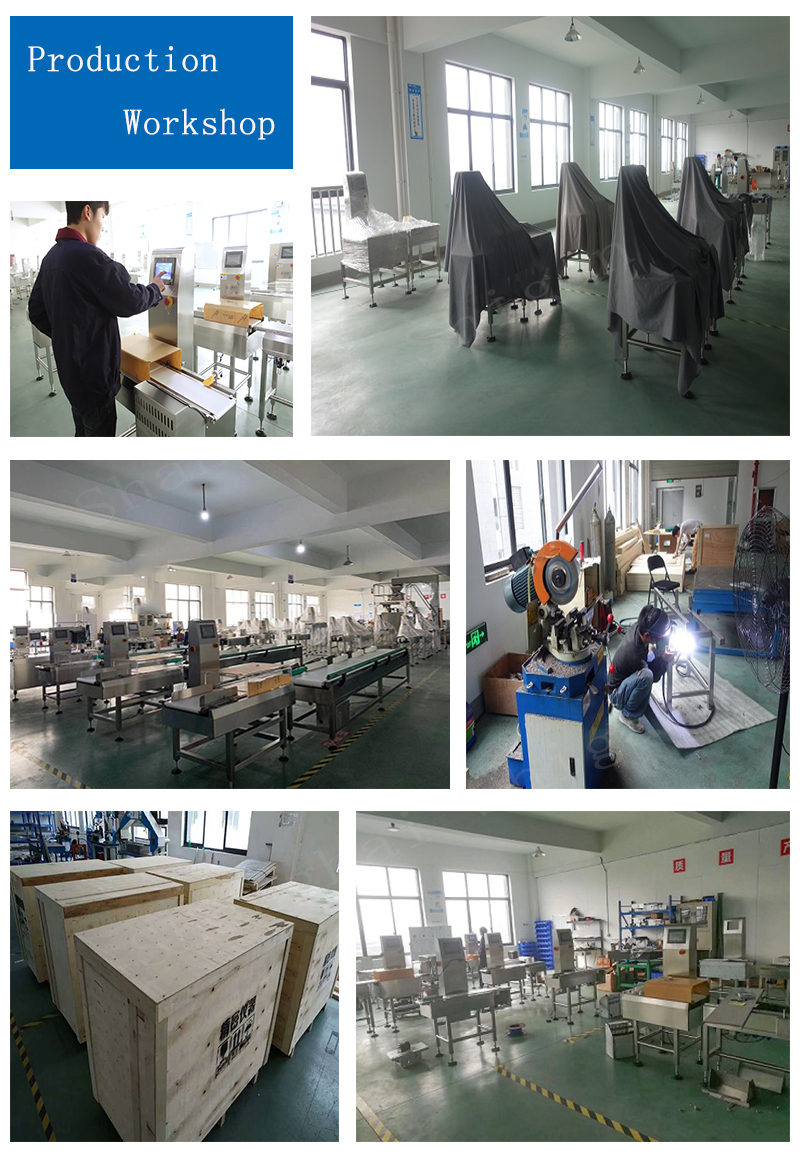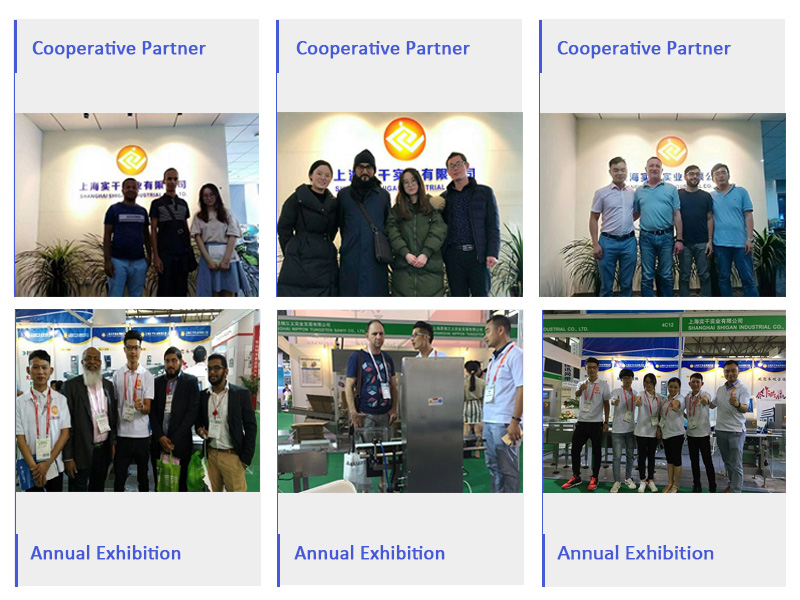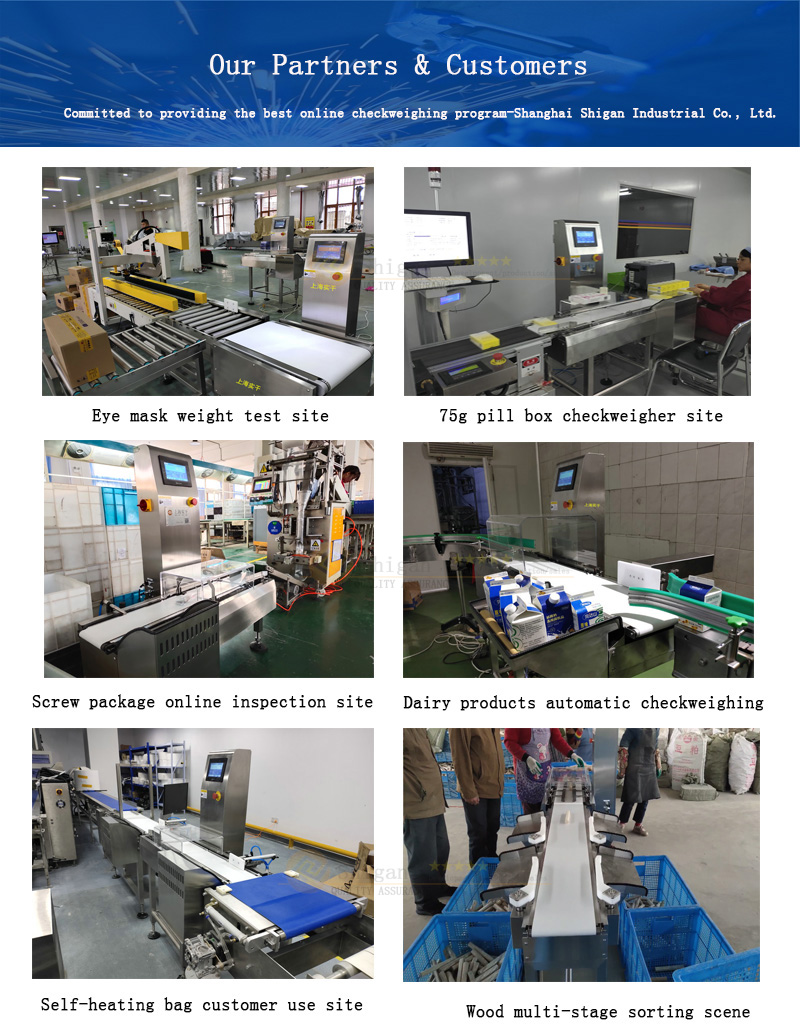 After-sales service commitment:
1. Service tenet: fast, decisive, accurate, thoughtful and thorough
2. Service goal: service quality wins customer satisfaction
3. Service efficiency: If the equipment fails during or outside the warranty period, our company will arrange maintenance personnel to provide maintenance services for customers within 24 hours after receiving the notice.
4. Service principle: The product warranty period is one year. During the warranty period, our company will repair the parts damaged due to quality reasons for free. If the parts are damaged outside the warranty period, only the cost will be charged for the accessories provided. If due to human factors If the equipment is damaged, the parts repaired or provided by our company are calculated at the cost price.
Related Products
Caviar multi-stage sorting checkweigher Power-off protection automatic checkweigher
Fast food dynamic sorting checkweigher Weight sorting checkweigher with three-color light
Peanut snacks underweight detection checkweigher Chili sauce canned condiment checkweigher
Hot Labels:Industry checkweigher,check weigher manufacturer,inline,check weight machine,price