Features of high precision checkweigher for medicine:

1. Structural improvement: The center of gravity of the whole machine is moved down, and the chassis is more stable.
2. The display instrument can rotate 360° horizontally and 180° vertically, making it more convenient to watch the screen.
3. Self-directed sorting organization, the sorting speed is fast in the industry.
4. Better sealing performance, higher waterproof grade, stronger resistance to external interference.
5. Conveyor belt is easy to disassemble and assemble, and it is convenient to install, repair and maintain.
6. The powerful data statistics storage function can pre-store 200 formula data and store tens of thousands of records.
7. The conveyor speed is adjustable, which can meet the requirements of the site and effectively ensure the working accuracy.
8. Various expansion devices can be installed according to user requirements.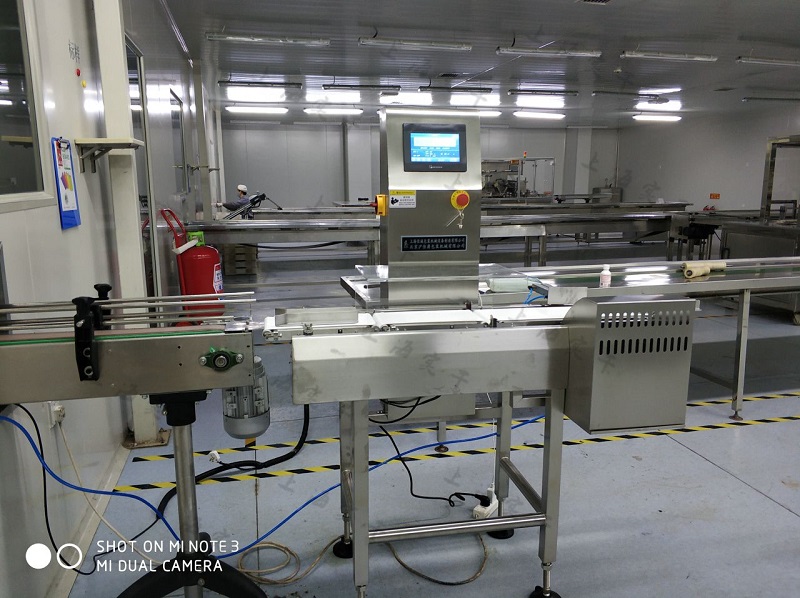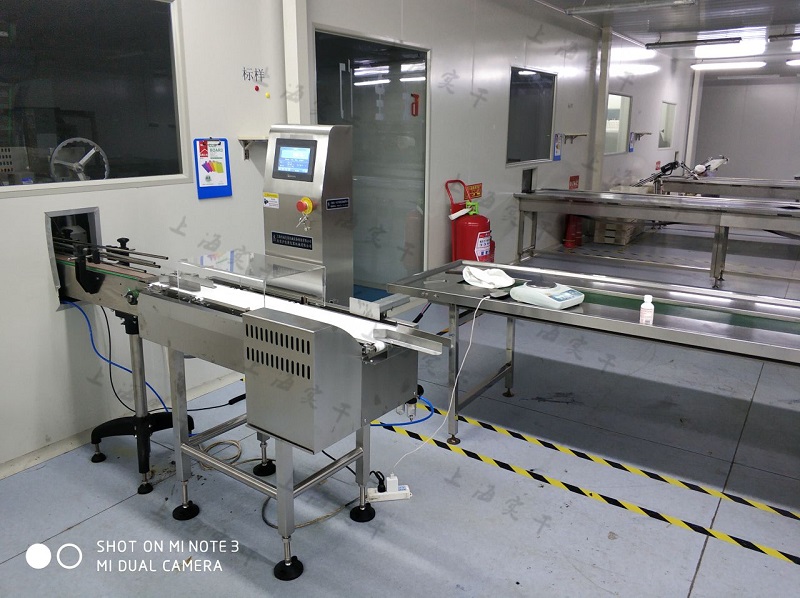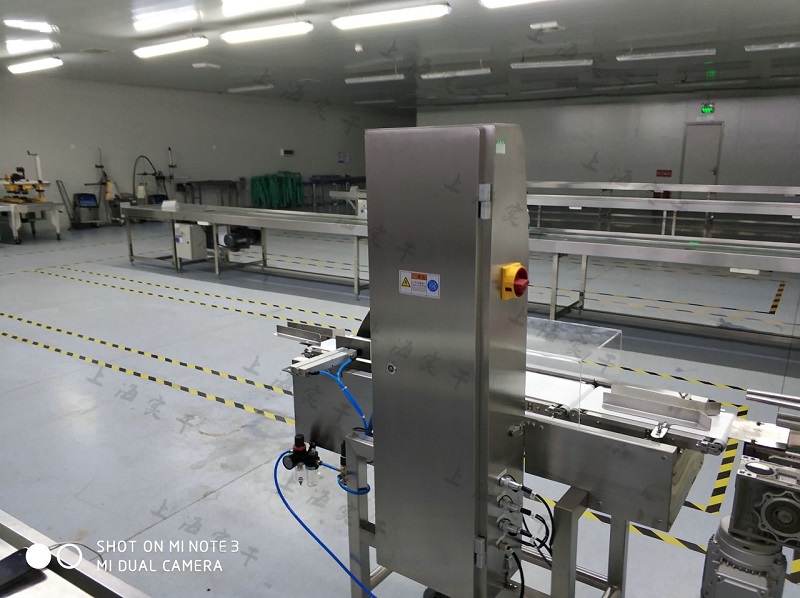 Related Products
Peanut snacks underweight detection checkweigher Efficient weight sorting machine supplier
Chili sauce canned condiment checkweigher Balm dynamic checkweigher price
Empty package inspection checkweigher Logistics industry checkweigher conveyor belt