SG-400 10kg multi-language high precision checkweigher-inline check weight machine for sale
---
SG-400 10kg multi-language high precision checkweigher using high-precision sensors, high-speed digital signal processing technology, all contact parts are made of food-grade materials, to ensure that the product will not be contaminated. Enhanced stainless steel frame, comprehensive waterproof design, dynamic weight automatic compensation technology, zero point automatic analysis and tracking technology, 100 product presets, simple product editing and storage, fast product switching and automatic adjustment of the sorting speed of corresponding products.Our product specifications and sizes are rich, various styles, welcome the vast number of willing to buy friends contact us for quotation information.
Online checkweigher technical parameters
Type SG-400
Weighing Range 10-1000g
Limited of product L: 450 W: 400 H: 3-400mm
Accuracy ±1-10g Depends on product
Division Scale 0.01g
Belt Speed 0- 60 m/min
Max Speed 50 pcs/min
Belt Width 400mm
Machine Weight 80kg+44kg
Power Supply AC 220V ±10% 50HZ
Power 300W
Main Material SU304 stainless steel
Main Fearures
7-inch color touch screen display, user-friendly man-machine dialogue interface, very convenient operation;
The use of high-speed sorting machine dedicated digital weighing module and imported high-precision sensors, stable weighing;
Modular conveyor belt design, easy to disassemble and replace the belt;
Chinese display operation window, professional sorting machine use program, powerful application function;
With statistical display of qualified and unqualified numbers, data recording function;
With the function of memory and recall of the set data group, easy operation;
The second-level operation authority is set to facilitate management and reduce errors;
Real-time indication of HI, OK, and LO status;
The reject device is a push rod method to reject unqualified products;
The storage table for unqualified products adopts slope-type free roller line;
Complete solution and product portfolio line: It can be equipped with gold inspection machine and X-ray machine to achieve strict quality control;
Optional: alarm indicator, printer and other accessories;
Optional: PC communication port, U disk data storage and other data interfaces.
Pictures of Inline Check Weight Machine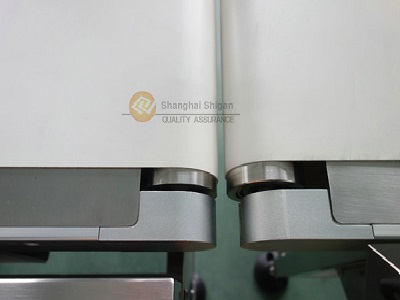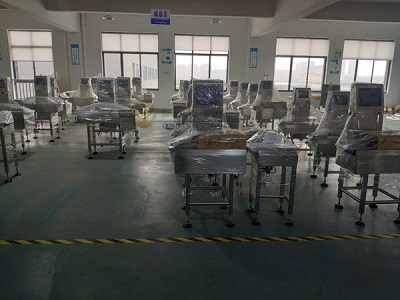 Application
Applicable to: lack of packing detection for packaging bags and boxes in food, chemical, plastic, electronics, machinery and other industries.
Automatically check whether the weight of the packaged product is qualified, and alarm, shut down or reject the unqualified product.


Company Description
The checkweigher designed and developed by Shanghai Shigan helps to ensure product safety to the greatest extent. While reducing production tolerance and cost pressure, ensuring the safety of products and production processes requires a compromise between production efficiency, OEE and reliability. The solution, Shanghai's hard-working gold check and re-inspection integrated machine, and the end of the production line solution can ensure that the safety and transparency of your company's product production process have met the CGMP requirements. This series of checkweighers adopts a multi-language touch screen design, which is easy to use and can quickly perform product conversions, which significantly reduces operator errors. The smooth surface is easy to clean and the conveyor belt can be changed quickly. In addition, it also has a variety of functions to provide a wide range of connection solutions.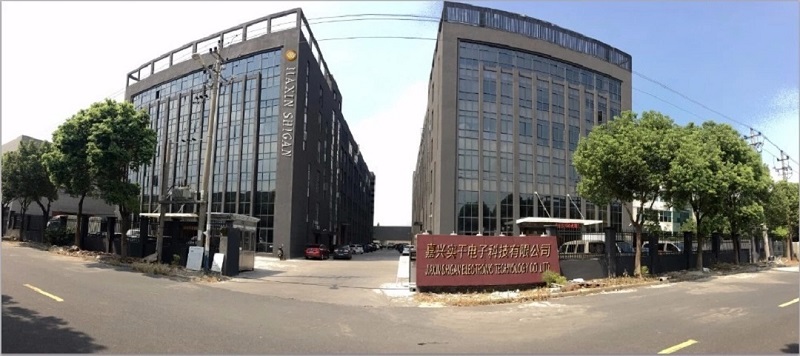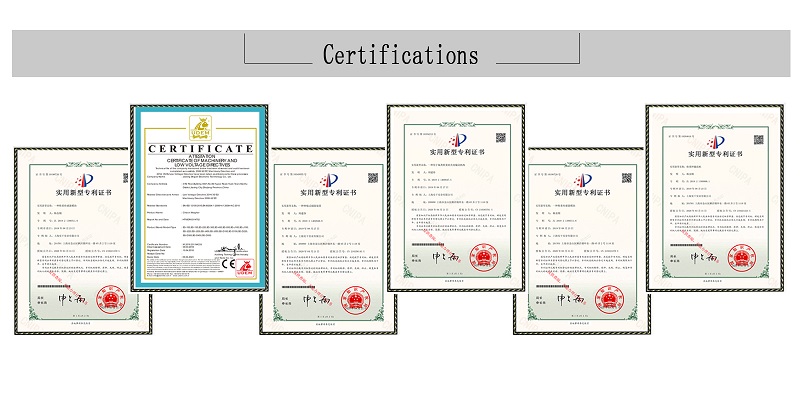 Factory Tour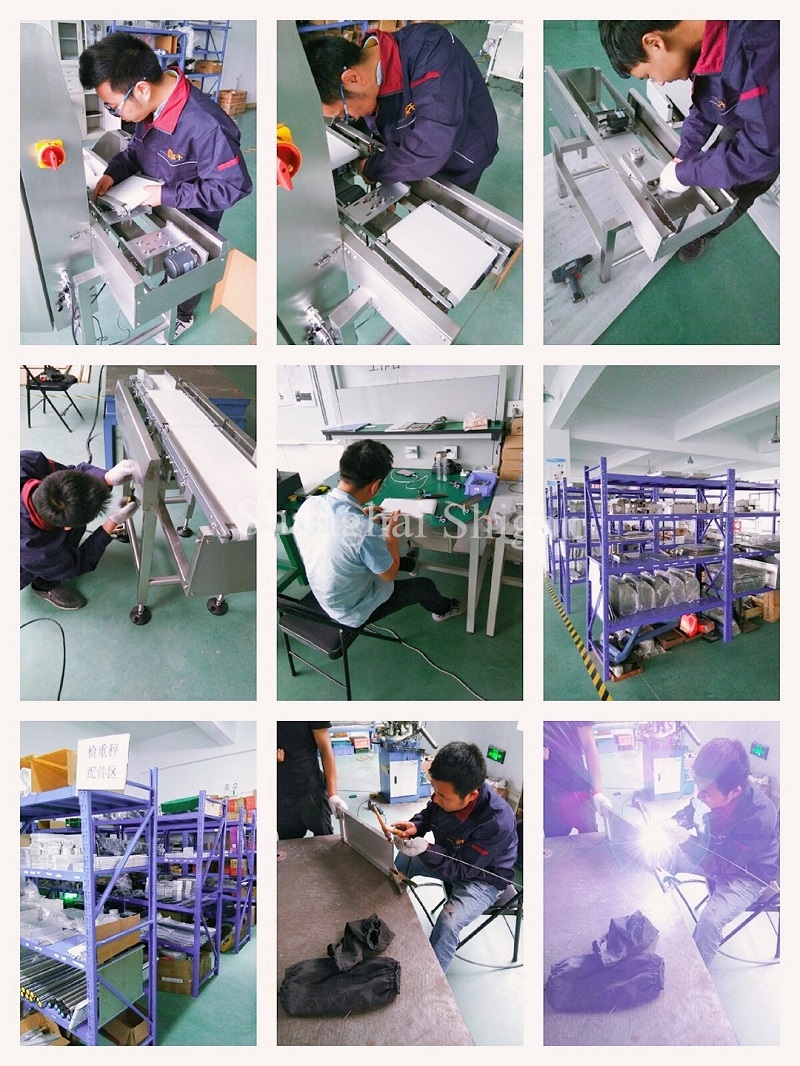 All the checkweigher scales of our company are produced and sold by ourselves, Shanghai Shigan is a reliable manufacturer, and this series of inspection scales can be customized to meet your different needs!
Packaing & Delivery

All products will undergo rigorous testing and careful inspection before they are ready for shipment to ensure high accuracy and stability. Then it is wrapped with a layer of plastic film, packed in a wooden box, and then filled with foam to absorb shocks to prevent shocks during transportation, and detailed installation instructions of the checkweigher will be placed. Finally, the cargo will be loaded by truck to the dock. , Packed in containers and shipped abroad. Of course, we can choose the mode of transportation according to the needs of customers, including sea, land, and air. We all support it.
Our Customers & Exhibitions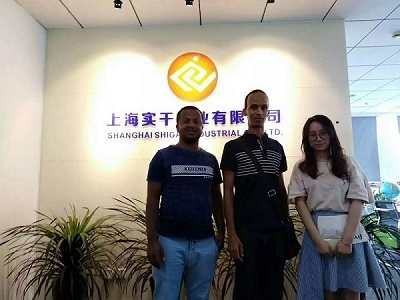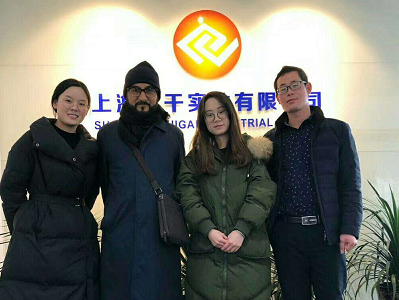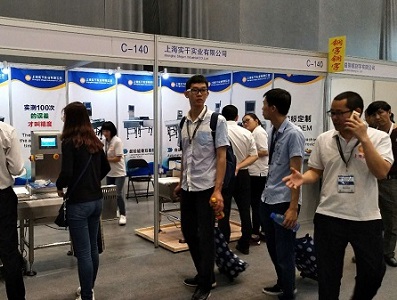 Our Sale Service
Customer first is our always principle. All of our products normal warranty is 12months. We give necessary back or video guidance for daily problems. If massive products occur big quality problems. Our technical and engineer support overseas service .
Main products of our company :checkweigher,weight sorting machine,checkweigher and metel detector,metal detector
We are doing everything to offer our customers with best services and best products .We promise that we'll be responsible all the way to the end once our services begin.
Related Products
Bottled product automatic checkweigher Wide range checkweigher supplier
Daily necessities inline checkweigher Digital dynamic checkweigher for assembly line
High speed checkweigher manufacturers Automatic check weigher manufacturer
Hot Labels:10kg check weigher,multi-language checkweigher,high precision weight checker,checkweigher,inline check weight machine,checkweigher for sale