Product Information
The online checkweigher with metal detector combo produced by Shanghai Shigan is an online inspection equipment specially designed for the automatic packaging line. It can simultaneously realize the control of product weight and the detection of metal foreign bodies, and automatically detect products with unqualified weight and foreign bodies Excluded from the production line;The automatic weighing metal detection machine saves space and is an effective solution for end-of-line inspection and quality control.You are welcome to contact us at any time for further information.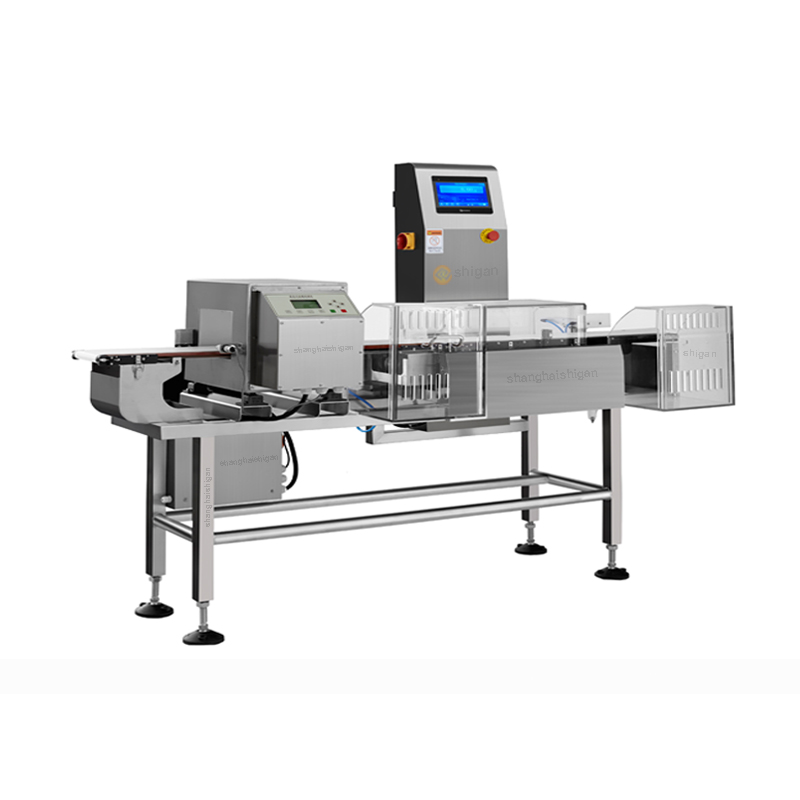 Specification Parameter
TypeSG-JS220
Specifications4010
Main materialSUS304
Inspection Width220mm
Weighing Range5-1500g
Weighing accuracy±0.2g(depends on product)
Detection Width220mm
Inspection height100-200mm
Max Speed25m/min
Capacity10kg/times
Protection GradeIp65
DisplayLED
PowerAC220V
Alarm wayAlarm,Belt stop
SizeH:2267 W:589 H:1500 mm(depend on final design)
Main Advantages
1. Lightweight structure, small area, convenient to connect to the production line, high detection sensitivity, convenient operation; it can save production line space and realize more quality control.
2. Advanced technology, the application of new multi-frequency detection technology, material effect automatic technology, automatic balance technology and adaptive adjustment technology brings simple operation, environmental adaptability and stability to the equipment in the industry.
3. All stainless steel shock-proof and shock-absorbing structure design and manufacture, long-term stability and service life.
4. It can record detection parameters suitable for 100 different products, avoiding detection errors caused by manual differences, and avoiding downtime for product replacement.
5. The low power consumption design and the fully sealed design and the structure of the equipment ensure the protection effect of the electric control part. The protection effect is good, reaching the protection level of IP65, and the service life is more than 15 years.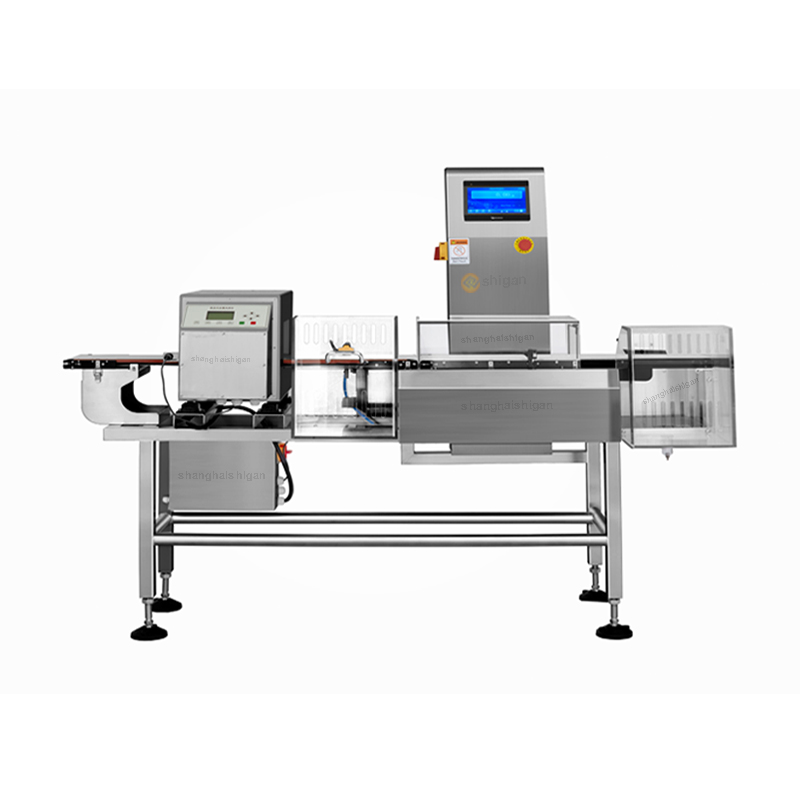 Application

Checkweigher with metal detector combo is widely used in online high-speed packaging checkweighing applications in pharmaceutical, food, health care, daily chemical, battery, light industry and other industries.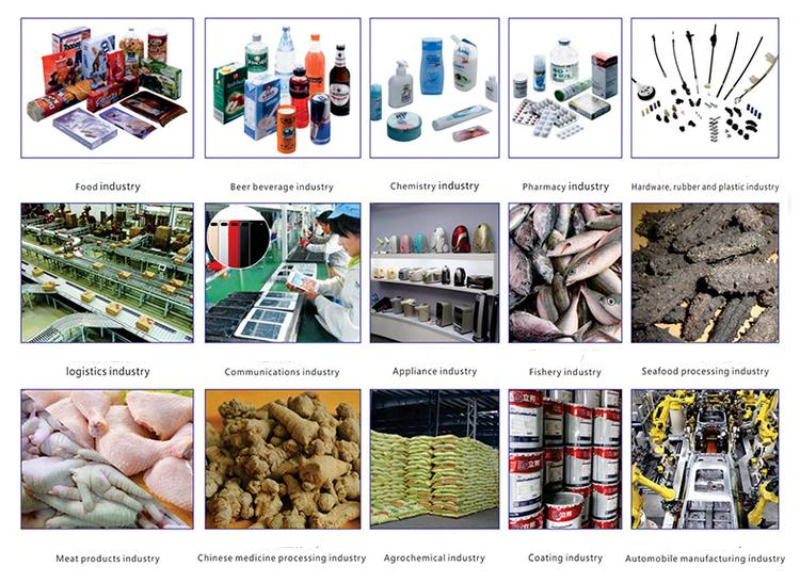 About Us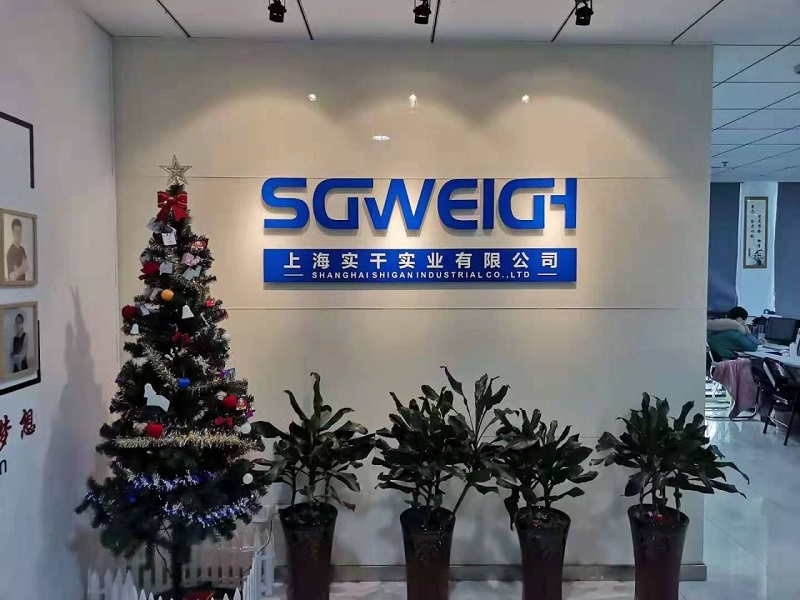 Founded in 2010, Shanghai Shigan Co., Ltd. is a high-tech enterprise specializing in R&D, production and sales of testing equipment. The company has been focusing on the development and sales of automatic checkweighers, digital metal detection equipment, vertical packaging machines and other assembly line equipment for more than ten years. It has become a well-known professional equipment manufacturer and service provider in the industry. The main products are automatic checkweighers , digital metal detection equipment, weighing metal detector, weighing and labeling machines, etc. Companies attach great importance to the cultivation of independent research and development capabilities and the construction of technical teams, and have formed a technical team with independent research and development capabilities. , To ensure that the company can continue to introduce new products that meet customer needs.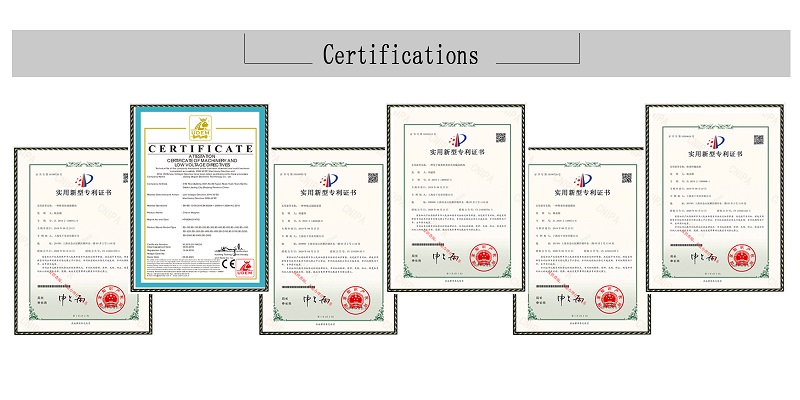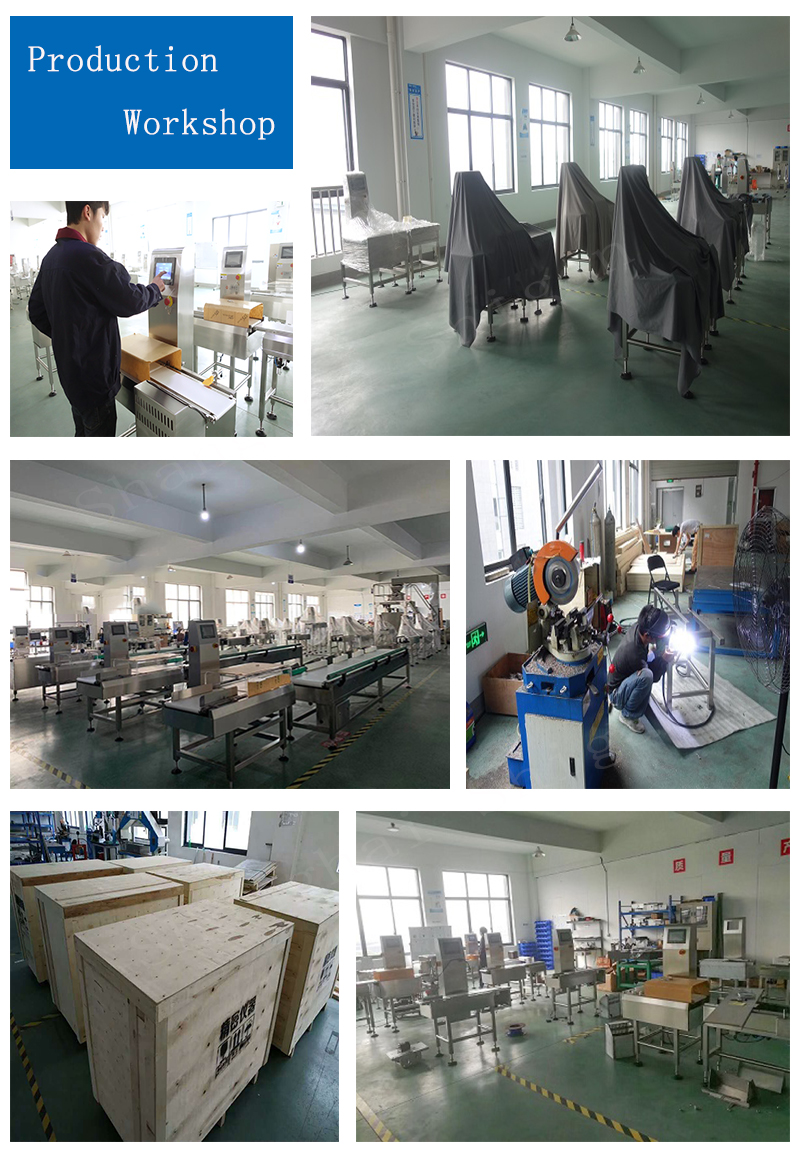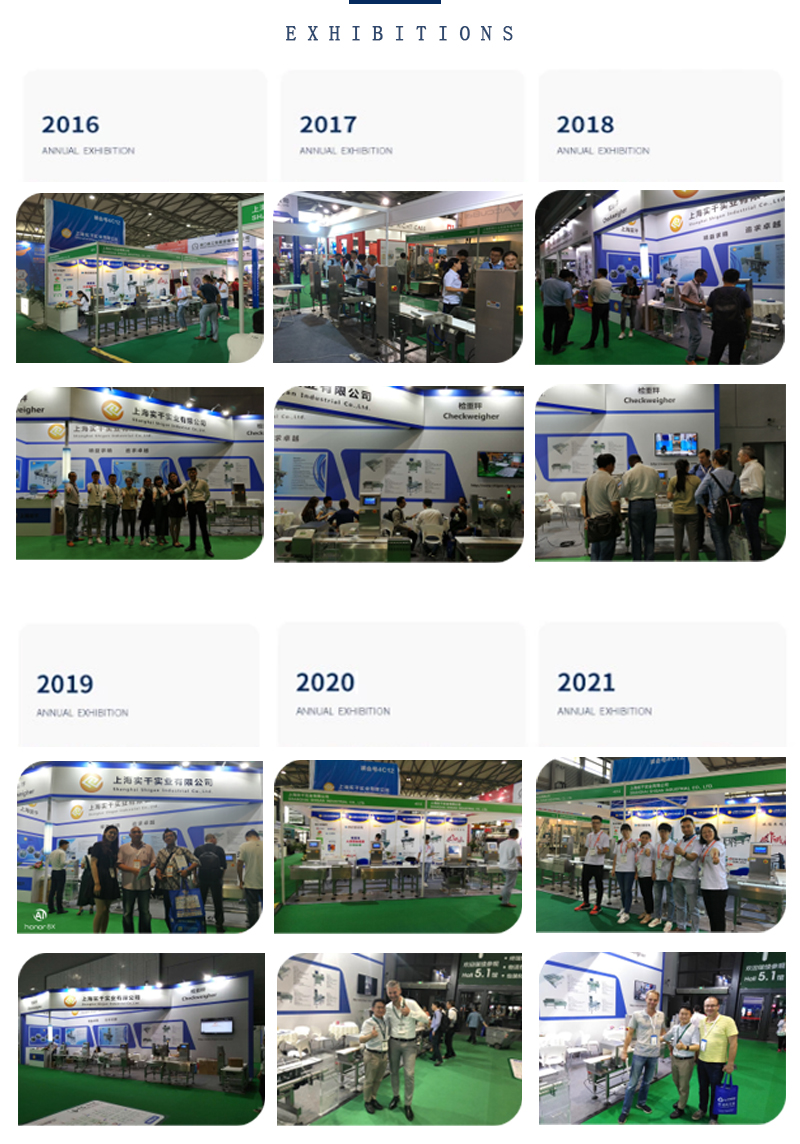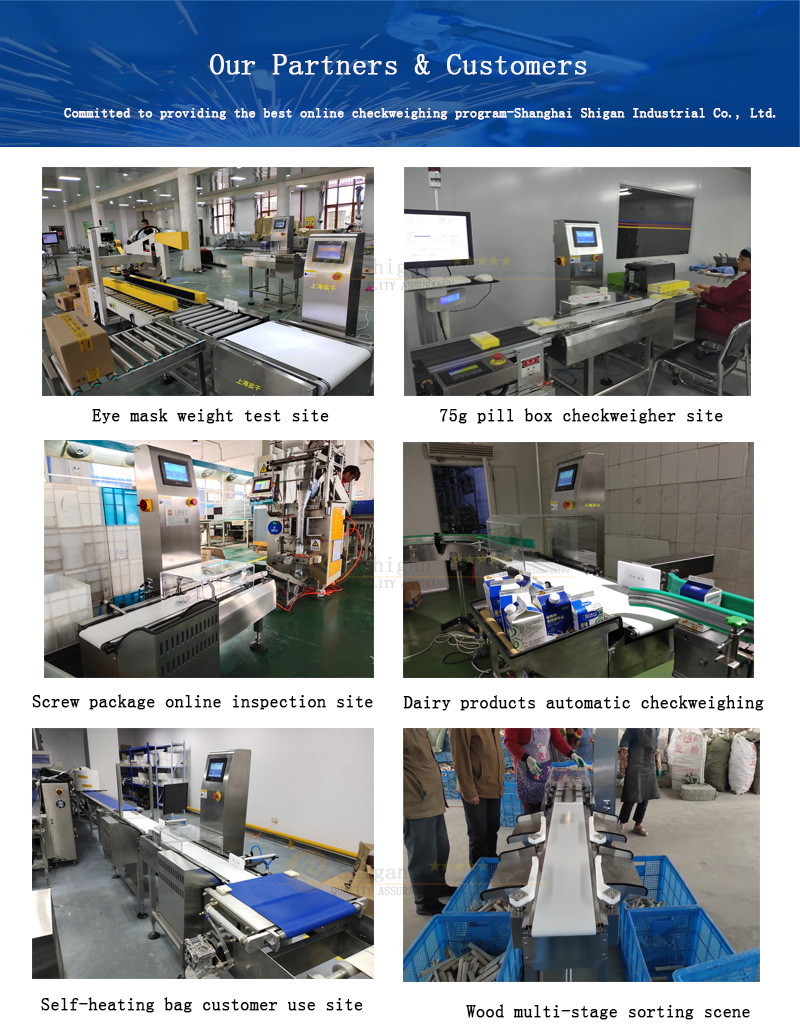 After Sale Service
1. Service tenet: fast, decisive, accurate, thoughtful and thorough
2. Service goal: service quality wins customer satisfaction
3. Service efficiency: If the equipment fails during the warranty period or outside the warranty period, our company will arrange maintenance personnel to provide maintenance services for customers within 24 hours after receiving the notice.
4. Service principle: The product warranty period is one year. During the warranty period, our company will repair the parts damaged due to quality reasons free of charge. If the parts are damaged outside the warranty period, the provided accessories will only charge the cost. If due to human factors If the equipment is damaged, the parts repaired or provided by our company will be calculated at the cost price.
Related Products
Pipeline weight sorting checkweigher Boxed product digital metal detection machine
High-speed tea bag sorting checkweigher Dynamic weighing sorting check weight machine
High-quality inline checkweigher price 50 kg cargo automatic digital weighing machine
Hot Labels:online,conveyor,belt,checkweigher with metal detector combo, automatic,weighing metal detection machine,unit,price