Product Description
Dynamic removal metal detector is mainly used in food and other industries that require high detection sensitivity. It is used to detect broken needles, iron wires or lead, copper, aluminum, tin, stainless steel, etc. that are mixed or lost in raw materials or products. Automatic metal detection machine can also be used to detect metal objects in food, medicines, and toys.Any OEM and customer design orders are welcome! If you are interested in our products, please feel free to contact us.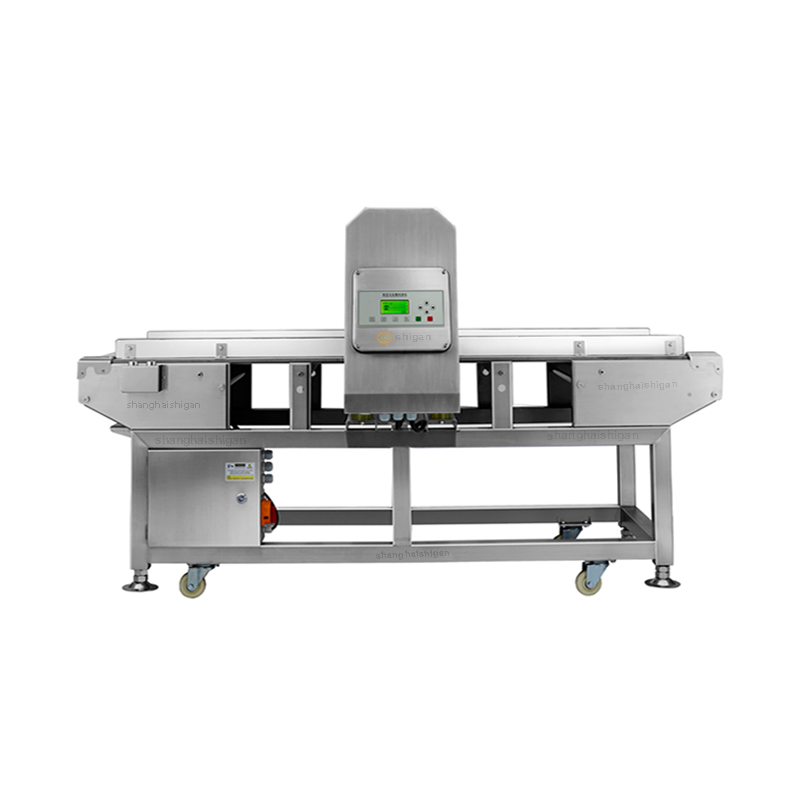 Specification Parameter
Name: metal detector
Type : SG-8500
Main material: SUS Stainless steel (304)
Sensitivity: (Depend on the detection height)
Detection Width: 300mm 400mm 500mm
Detection Height: 100 mm 120 mm 150 mm 200 mm
Belt Height: Customized
Max Belt speed : 25m/min
Material for conveyor belt: Food grade PU belt,
Display and operation mode: LCD flat key input
Frequency: About 90 W
Powder: AC 110V/ 220V 50-60 Hz
Alarm way: Alarm, belt stop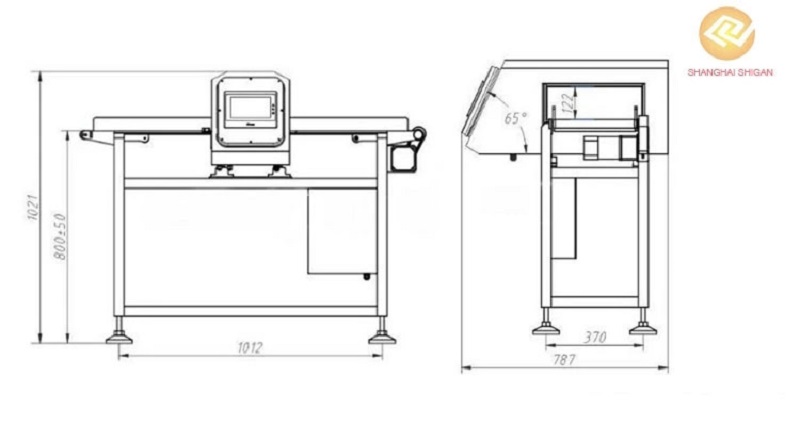 Main Advantags

1. The metal detector adopts a dual-loop design, which can detect iron and non-ferrous metal impurities separately. The detection sensitivity is high and can be adjusted separately. Most of the equipment is only sensitive to the technical bottleneck of magnetic substances. It is easy to operate and can detect aluminum and platinum packaging foods. .
2. The collection conveyor belts and pallets are made of white materials that meet the US "FDA" standards.
3. The detection accuracy exceeds the corresponding detection indicators stipulated by the HACCP system.
4. It can be combined with a weighing machine and a sorting machine to form an automatic detection weighing assembly line.
5. It can be used in conjunction with the assembly line to implement automatic inspection of the assembly line.
6. The metal detector adopts sound and light alarm, and it can automatically eliminate or shut down at the same time. It is convenient and reliable for operation and use.
7. The whole machine is made of stainless steel material, which is anti-corrosion and easy to clean (can be made of ordinary steel and rust steel materials according to customer needs, which can appropriately reduce the cost).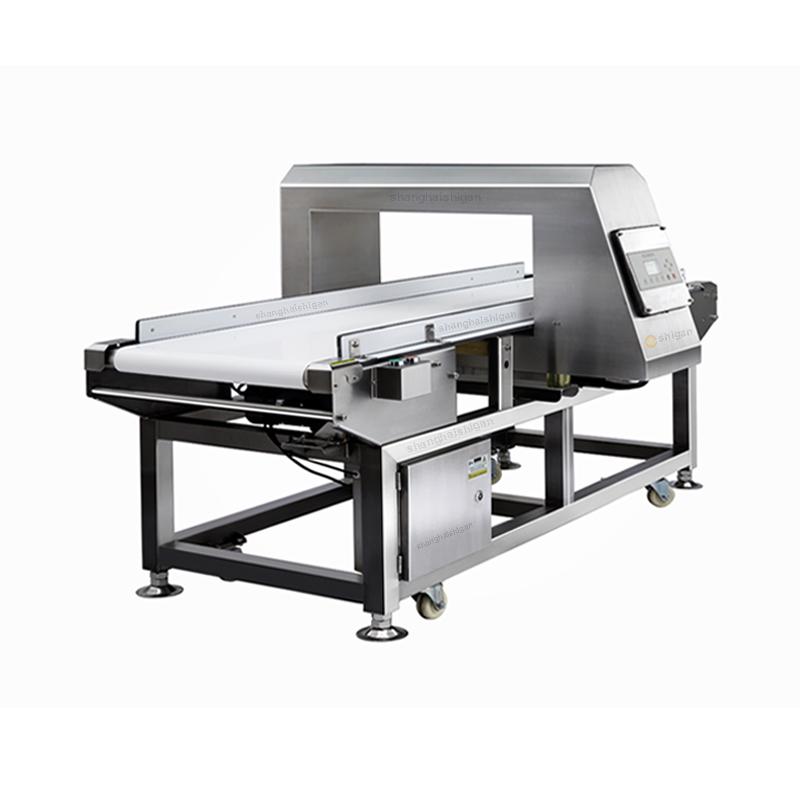 Application
The high sensitivity metal detector is mainly used in food, medicine, toys, clothing, shoemaking, chemical, leather, knitting and other industries.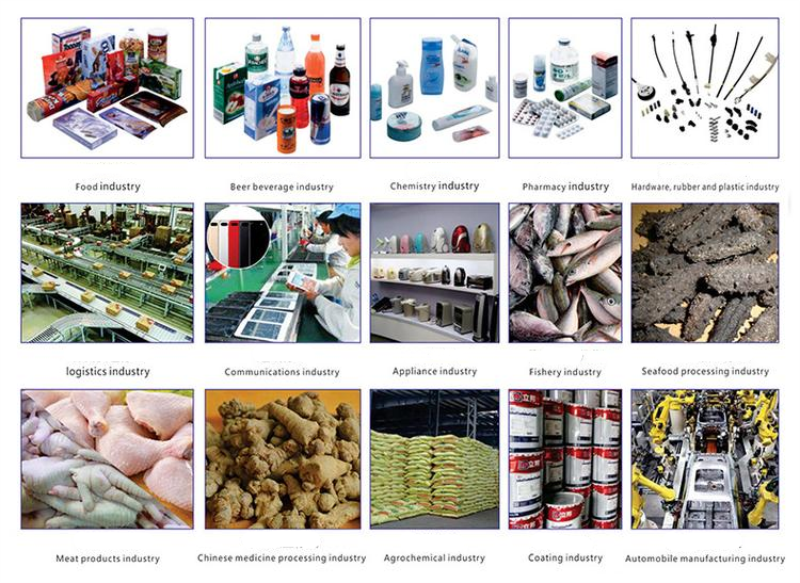 Company Profile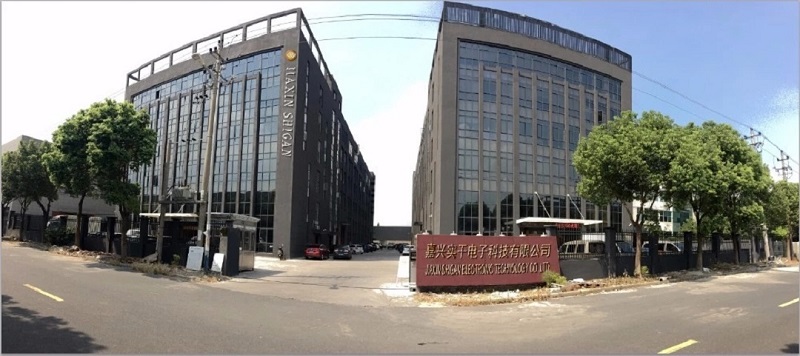 Shanghai Shigan Industrial Co., Ltd. is located in the beautiful scenery of Shanghai, China. It has been engaged in the production and development of assembly line packaging weighing equipment since 2010, and has obtained CE certification and a number of professional certificates. The company has always been adhering to the "innovative, high-quality, and efficient" business philosophy. Provide you with perfect, high-quality products and services. Now our company's products have been sold all over the world, and have gained the trust and praise of countless customers!
Our main products are: online checkweighers, automatic metal detectors, weighing labeling machine,checkweigher with metal detector combo, and a series of assembly line packaging testing equipment.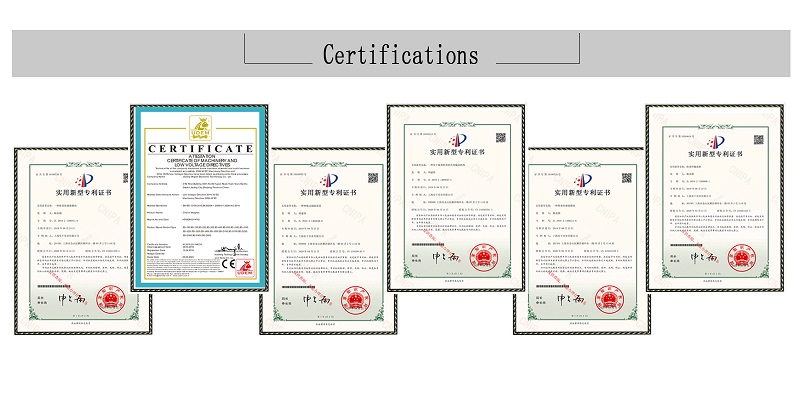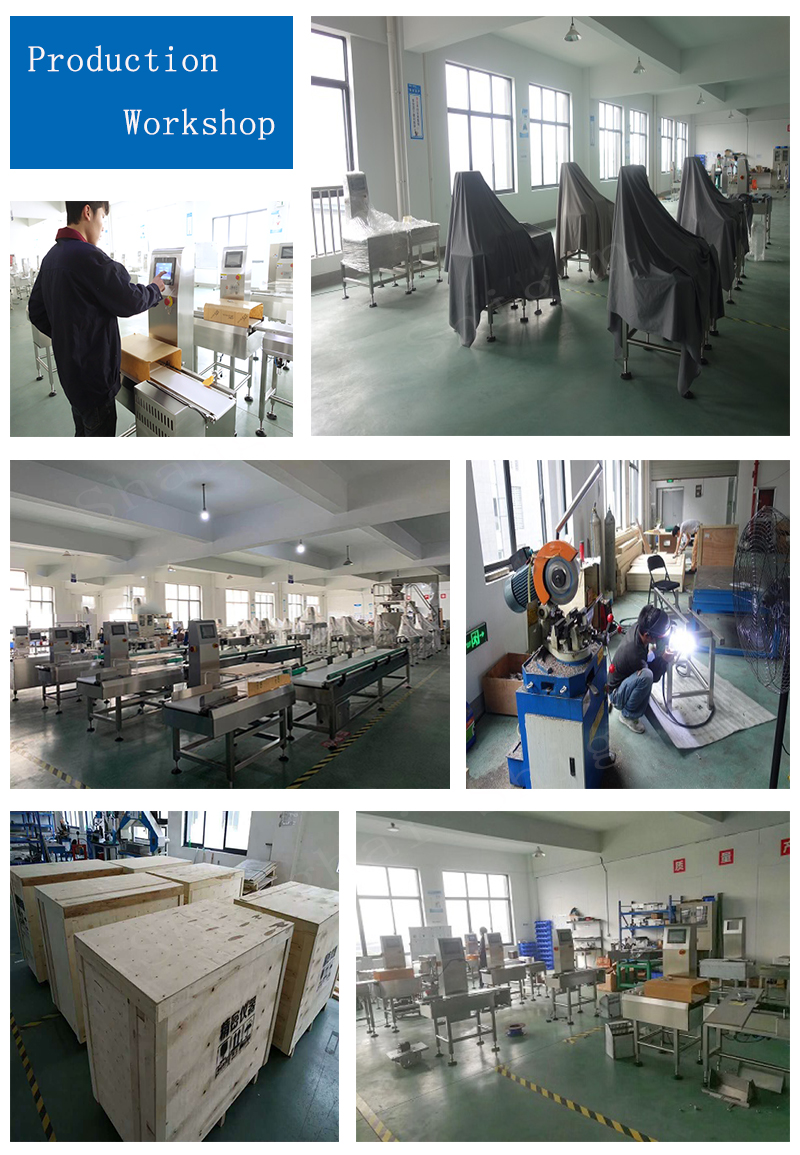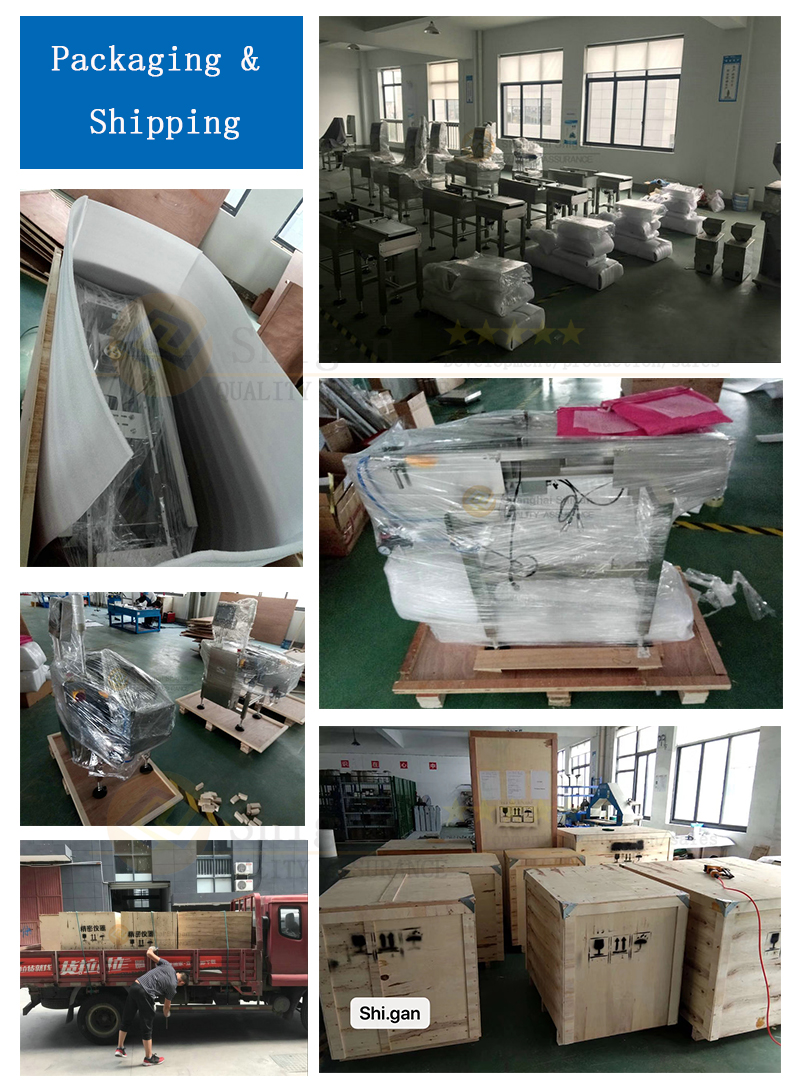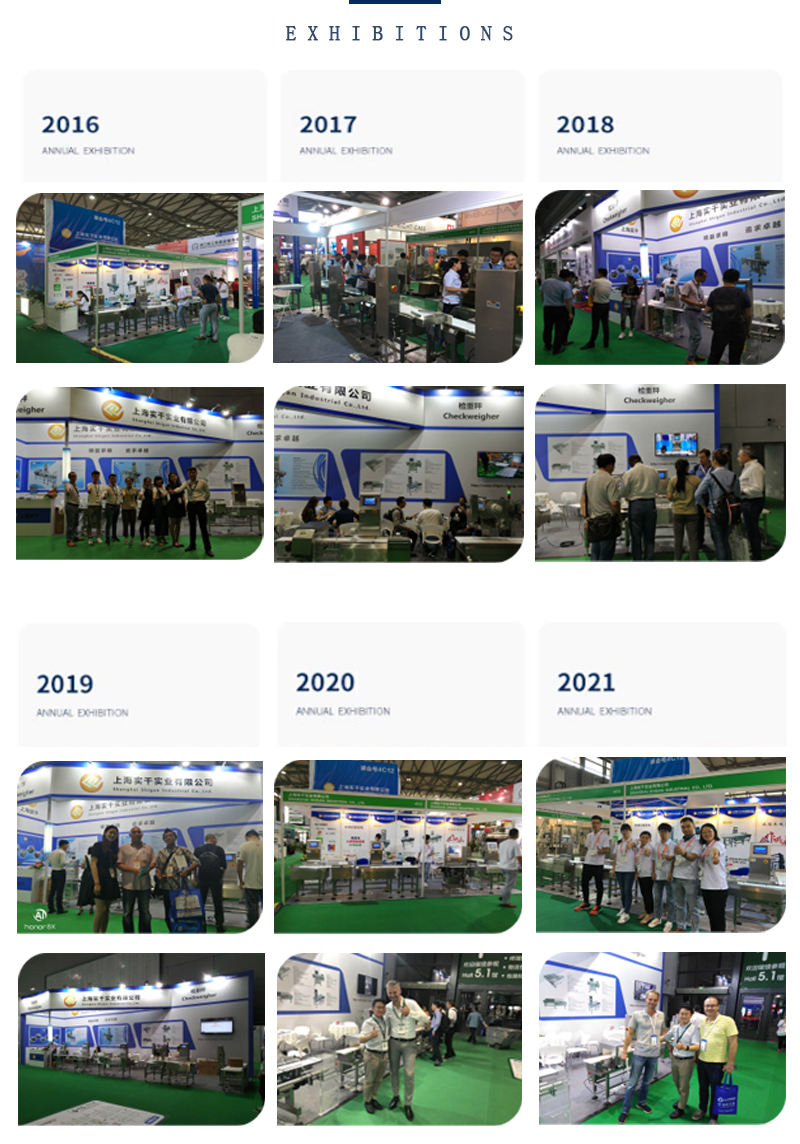 After Sale Service
1. Service tenet: fast, decisive, accurate, thoughtful and thorough
2. Service goal: service quality wins customer satisfaction
3. Service efficiency: If the equipment fails during the warranty period or outside the warranty period, our company will arrange maintenance personnel to provide maintenance services for customers within 24 hours after receiving the notice.
4. Service principle: The product warranty period is one year. During the warranty period, our company will repair the parts damaged due to quality reasons free of charge. If the parts are damaged outside the warranty period, the provided accessories will only charge the cost. If due to human factors If the equipment is damaged, the parts repaired or provided by our company will be calculated at the cost price.
Related Products
Dynamic weighing sorting check weight machine Medicinal material sorting check weighing machine
50 kg cargo automatic digital checkweigher Leather high-speed weighing metal detector
Weight repeat nuclear labeling machine Strong anti-interference belt metal detector
Hot Labels:dynamic,removal,high speed,metal detector, boxed,product,digital,metal detection machine,factory,price,Peru