Products Information
Logistics dynamic weight sorter checkweigher is a high-efficiency and high-precision online checkweighing equipment, which can be integrated in various packaging line terminals and conveying systems. Automaticdigital weighing machine is mainly used for online inspection of product weight, and the weighing data recognition is faster and more stable. Built-in power-off memory function to prevent the weighing data from being lost in the event of sudden power outages, trips, etc. in the factory.Any OEM and customer design orders are welcome! If you are interested in our products, please feel free to contact us.
Specification Parameter
Type SG-450
Weighing Range 0.05-20/30kg
Limited of product L: 500 W:450 H: 3-400mm
Accuracy ±1g
Division Scale 0.1g
Belt Speed 0- 40 m/min
Max Speed 40 pcs/min
Belt Width 450mm
Machine Weight 100kg
Power Supply AC 110/220V ±10% 50HZ
Power 100W
Main Material SU304 stainless steel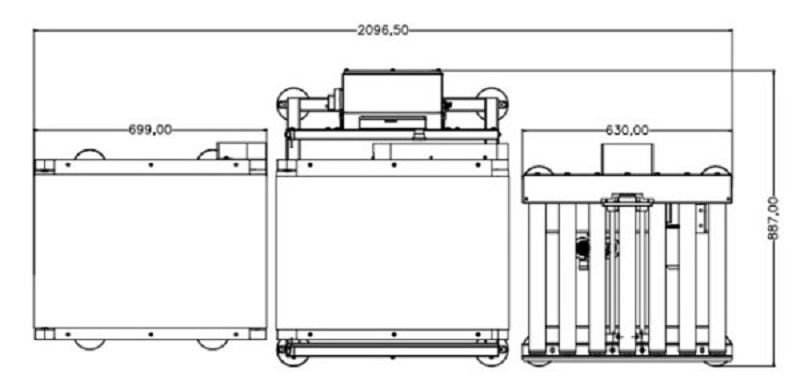 Main Advantages
High precision: use imported high-speed weighing module and weight sensor to ensure detection accuracy
Simple structure: The whole machine is made of stainless steel. The structure is simple and easy to maintain and maintain. It conforms to GMP and HACCP specifications.
Convenient operation: Schneider touch screen is used for simple operation, intuitive display and support for multiple languages (default Chinese and English)
Convenient external connection: It can be connected to other equipment in the production line, such as printer labeling machine and inkjet printer, etc.
Wide range of uses: for the weight detection of bagged filling products, a variety of rejection methods can be selected (dial lever type, air blowing type, push can type, etc.
Automatic feedback function: It can feed back the packaging accuracy to the front-end equipment signal in time to adjust the feeding status of the connected equipment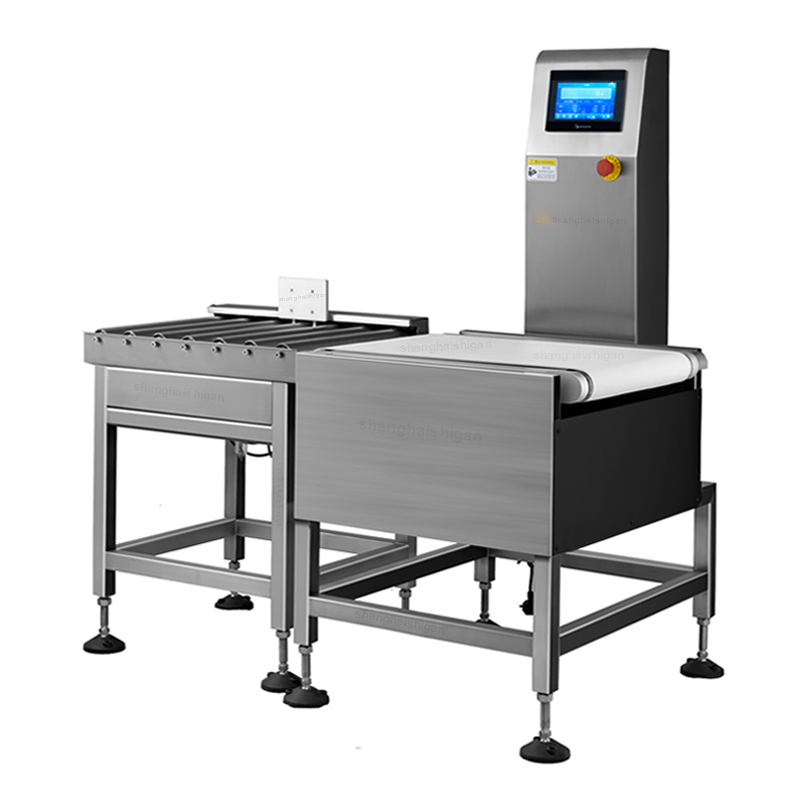 Application

Automatic checkweigher is mainly used for the quality inspection and classification of the product itself on the automated assembly line, and can also be used for the detection of multiple and missing parts after product packaging.
It can also replace manual weighing to improve production efficiency, consistency and reliability of weighing.
Weight sorting machine is widely used in food, medicine, daily chemical, industrial manufacturing, printing, logistics and other industries.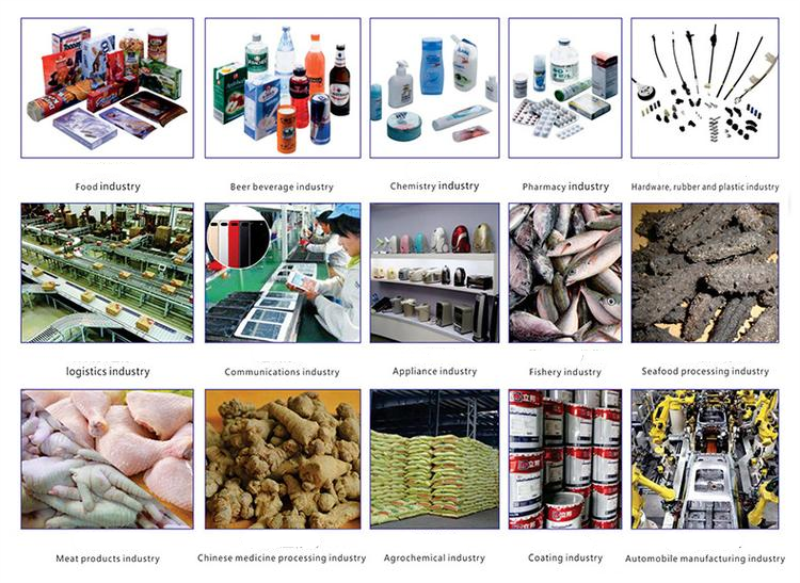 About Us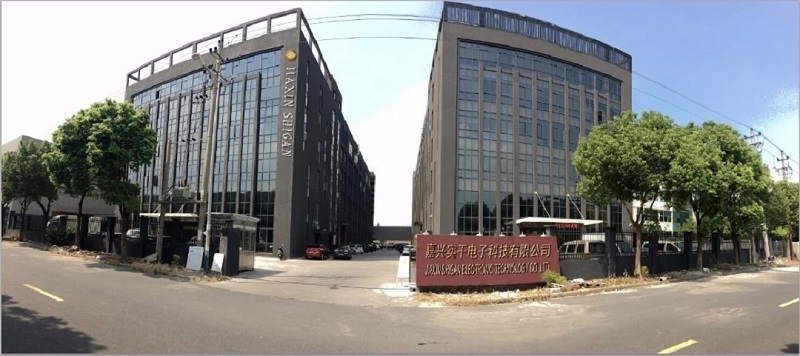 Shanghai Shigan Co., Ltd. was founded in 2010 and is located in Shanghai. Shanghai Shigan has an independent large-scale R&D institution, a complete manufacturing system and a huge marketing service network. It is an international assembly line packaging and testing equipment manufacturer integrating R&D, manufacturing, marketing and service. At present, our products have passed the CE EU certification and exported to Europe, the United States, Singapore, Thailand and other countries and regions. The products are widely used in food, medicine, daily chemical, chemical, agricultural and veterinary medicine industries. Over the years, the company has continuously carried out technological transformations, and the product quality has been significantly improved, which has been highly recognized by customers at home and abroad. The main products are: checkweigher, metal detector, premade bag packaging machine, weighing labeling machine, weighing metal detection machine, etc.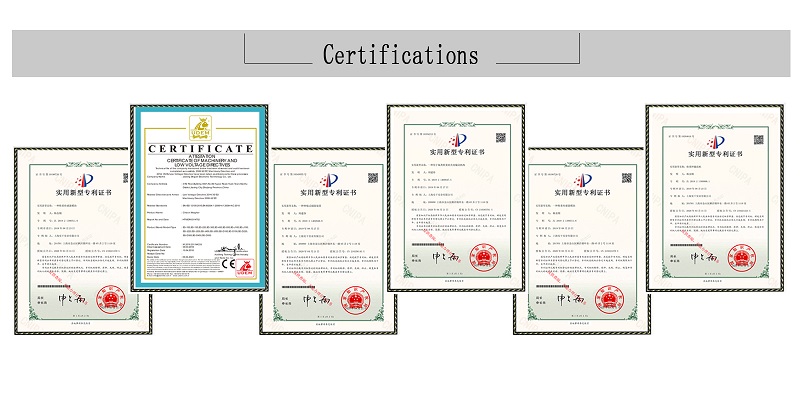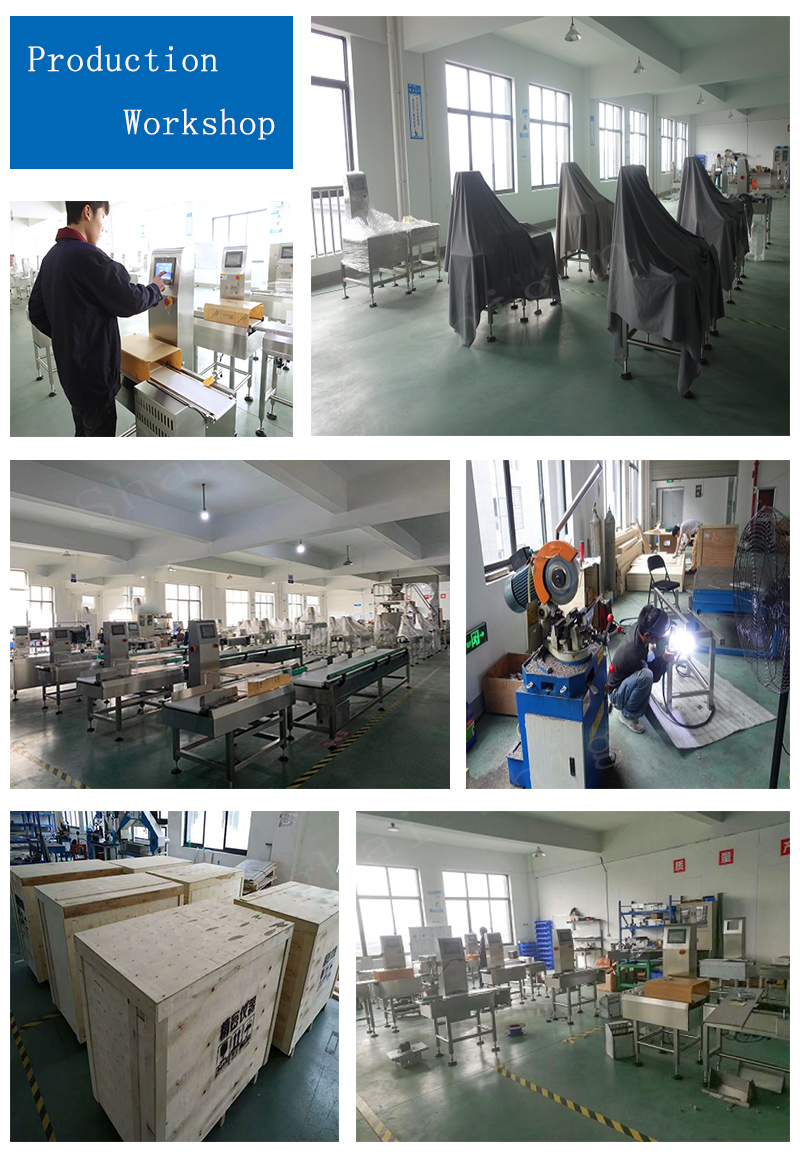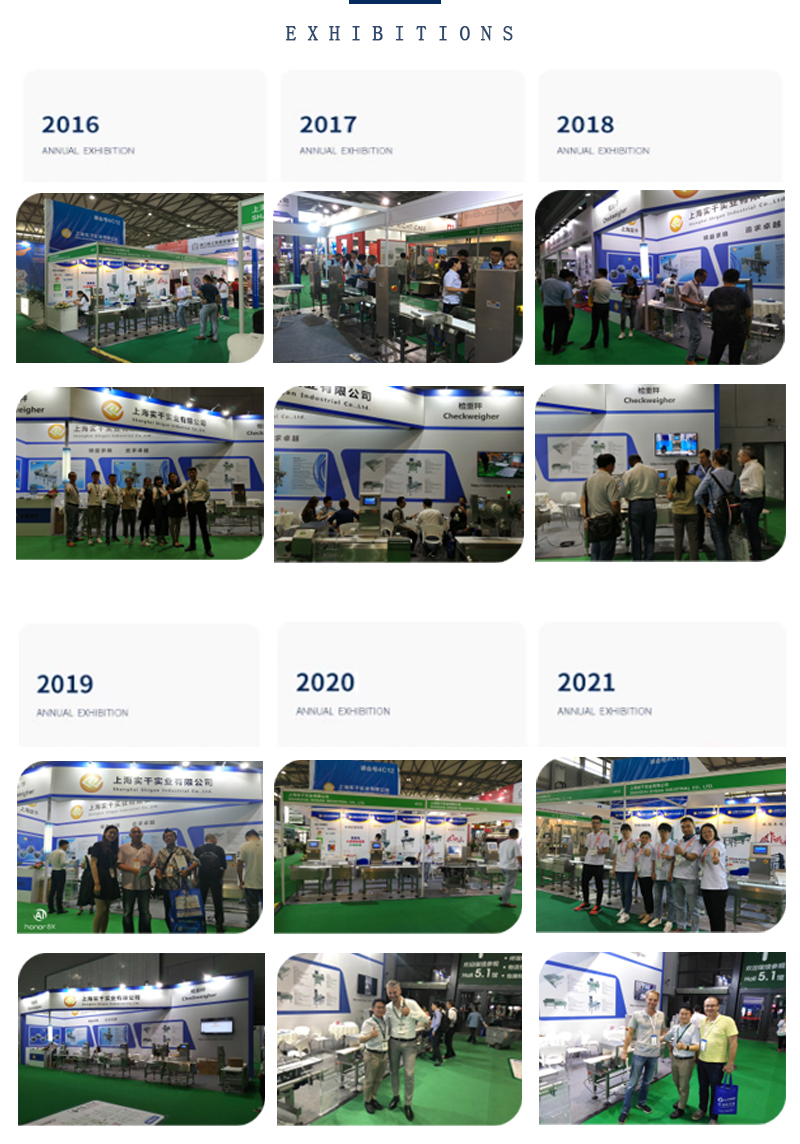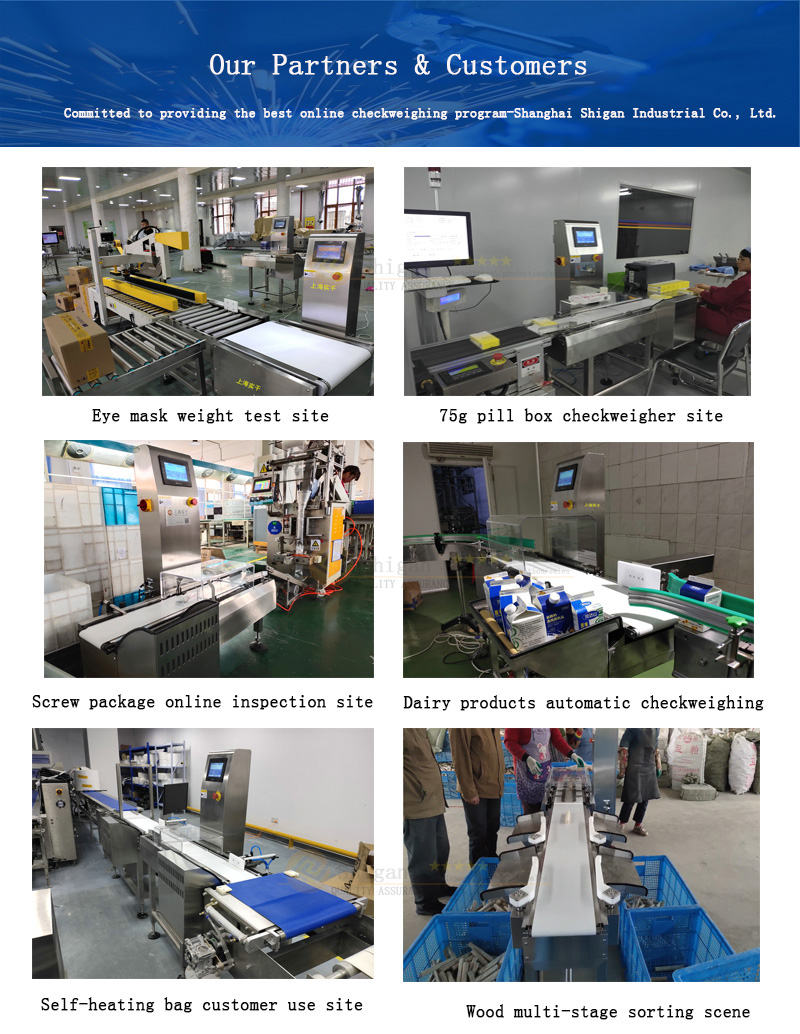 After Sale Service
1. Service tenet: fast, decisive, accurate, thoughtful and thorough
2. Service goal: service quality wins customer satisfaction
3. Service efficiency: If the equipment fails during the warranty period or outside the warranty period, our company will arrange maintenance personnel to provide maintenance services for customers within 24 hours after receiving the notice.
4. Service principle: The product warranty period is one year. During the warranty period, our company will repair the parts damaged due to quality reasons for free. If the parts are damaged outside the warranty period, the provided accessories will only charge cost. If due to human factors If the equipment is damaged, the parts repaired or provided by our company will be calculated at the cost price.
Related Products
Leather high-speed weighing metal detector Horizontal weighing labeling machine manufacturer
Anti-interference stable belt metal detector Frozen food dynamic sorting checkweigher
Industrial product weight checker manufacturer Automatic weighing sorting machine supply price
Hot Labels:FCL,logistics,high speed,dynamic,weight sorter,checkweigher, 50 kg,cargo,automatic,digital,weighing machine,supply,UAE