Products Information
The hardware checkweigher can be integrated with various packaging production lines and conveying systems. It is mainly used for online detection of whether the product is overweight/underweight. The weighing detection and sorting action is flexible in the industry, and the operation is stable. The dynamic weight detection check weigher is equipped with power-off data storage and fault self-checking and alarming functions.You are welcome to contact us at any time for further information.
Specification Parameter
Type SG-300
Weighing Range 5-3000g/5000g
Limited of product L: 350 W:300 H: 3mm
Accuracy ±0.5-1g Depends on product
Division Scale 0.1g
Belt Speed 0- 60 m/min
Max Speed 80 pcs/min
Belt Width 300mm
Machine Weight 80kg+44kg
Power Supply AC 110/220V ±10% 50HZ
Power 100W
Main Material SU304 stainless steel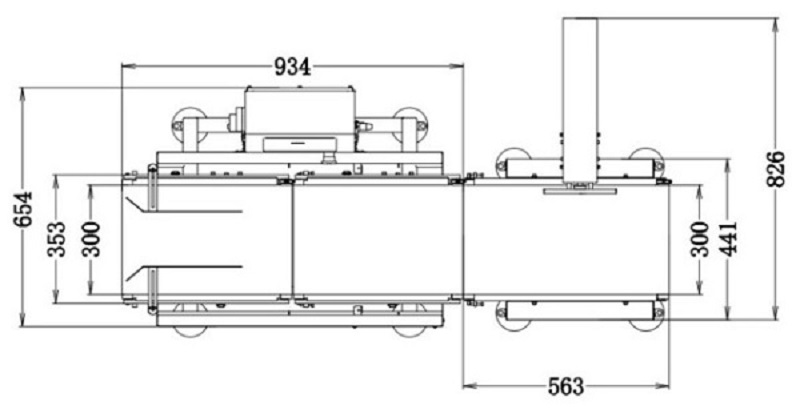 Main Advantages
1.Color touch screen display, user-friendly man-machine dialogue interface, operation is very convenient;
2.The use of high-speed sorting machine dedicated digital weighing module and imported high-precision sensor, stable weighing;
3.Modular conveyor belt design, easy to disassemble and replace the belt;
4.Chinese display operation window, professional sorting machine use program, powerful application function;
5.With the data recording function of each sorting area;
6.With the function of memory and recall of the set data group, it is convenient to operate;
7.The setting of secondary operation authority facilitates management and reduces errors;
8.5-12 weight zones can be set;
9.Complete solution and product portfolio line: It can be equipped with gold inspection machine and X-ray machine to achieve strict quality control;
10.Optional: PC communication port, U disk data storage and other data interfaces.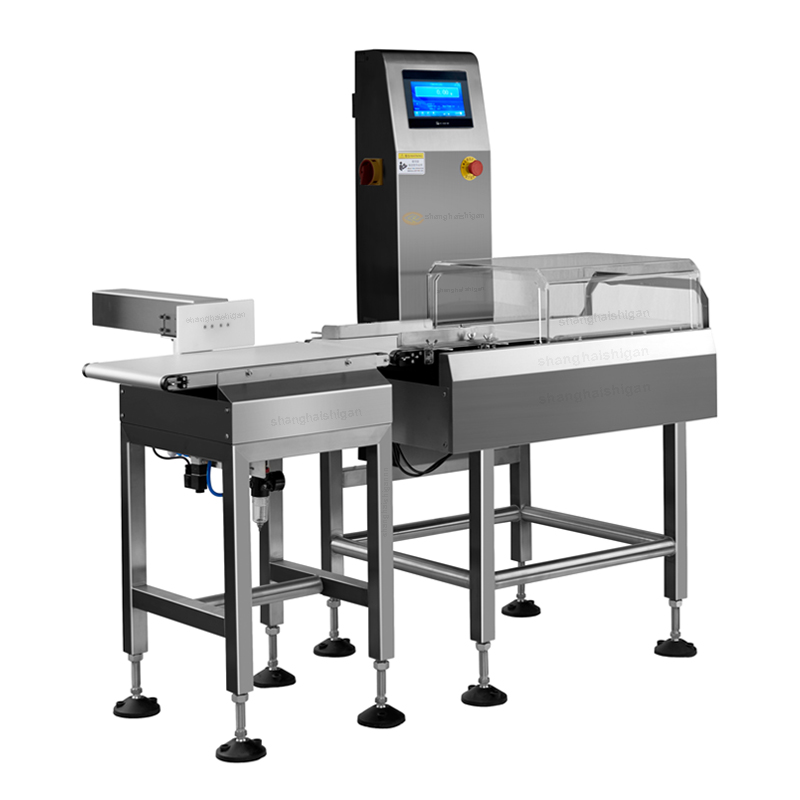 Application
The hardware online checkweigher checkweigher is suitable for the detection of lack of packaging in packaging bags and boxes in food, chemical, plastic, electronics, hardware, machinery and other industries.
The weight detection checkweigher can automatically check whether the weight of the packaged product is qualified, and alarm, stop or reject the unqualified product.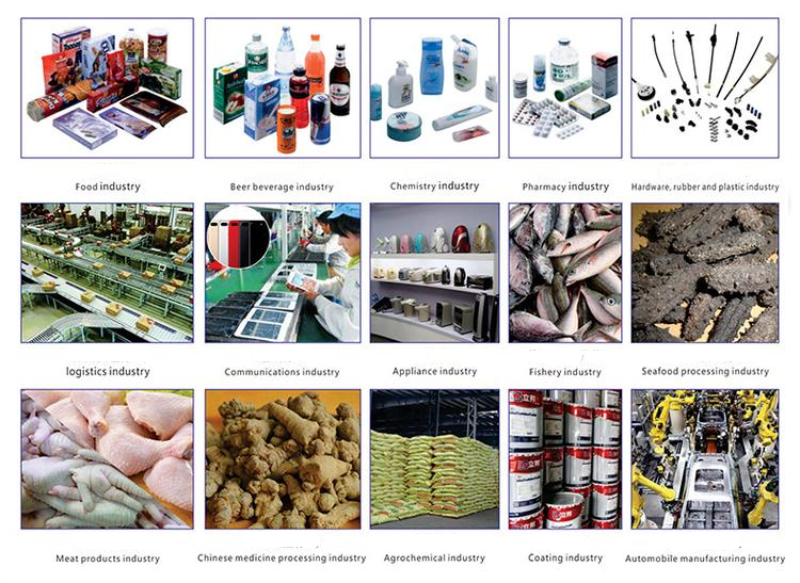 About Us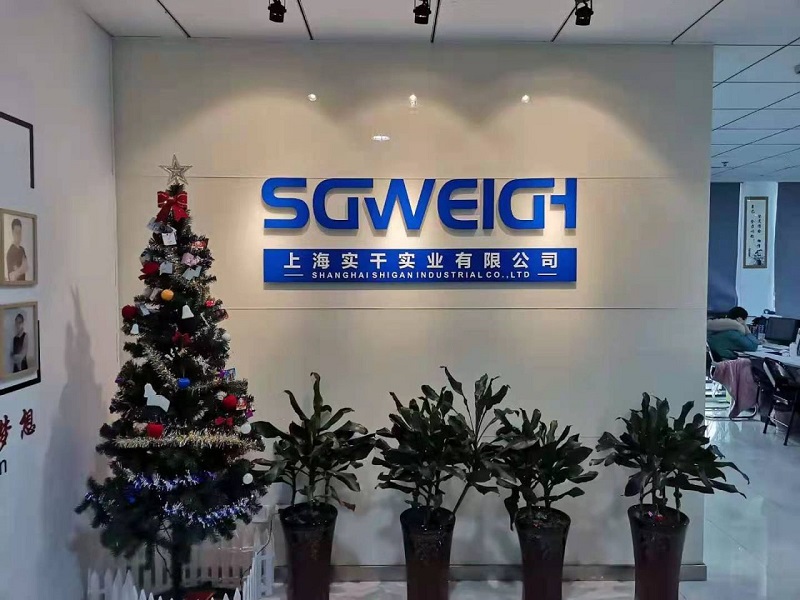 Shanghai Shigan Industrial Co., Ltd. is located in the beautiful scenery of Shanghai, China. It has been engaged in the production and development of assembly line weighing equipment since 2010, and has obtained CE certification and a number of professional certificates. The company has always been adhering to the "innovative, high-quality, and efficient" business philosophy. Provide you with perfect, high-quality products and services. Now our company's products have been sold all over the world, and have gained the trust and praise of countless customers!
Our main products are: online checkweighers, digital metal detectors, weighing labeling machine,weighing metal detector and a series of assembly line testing equipment.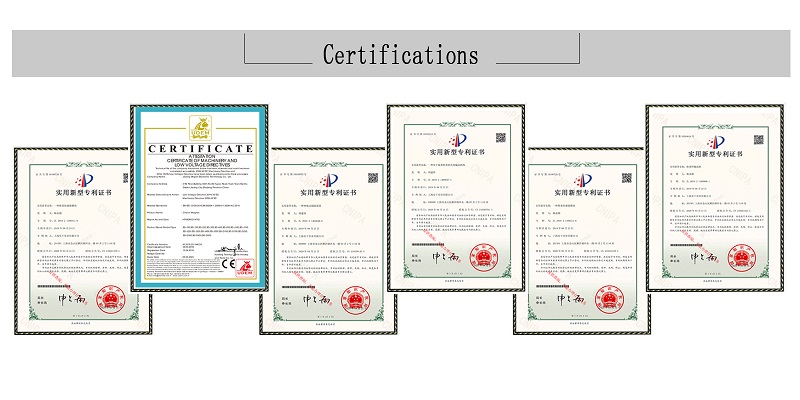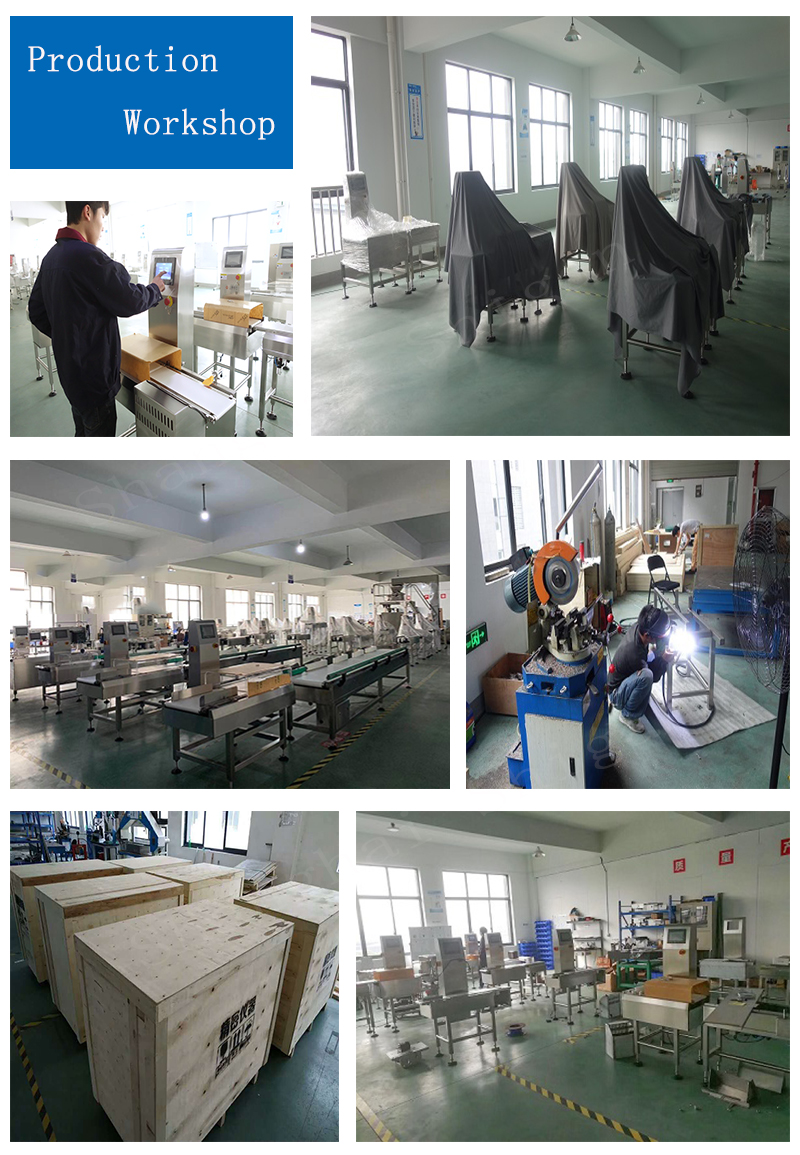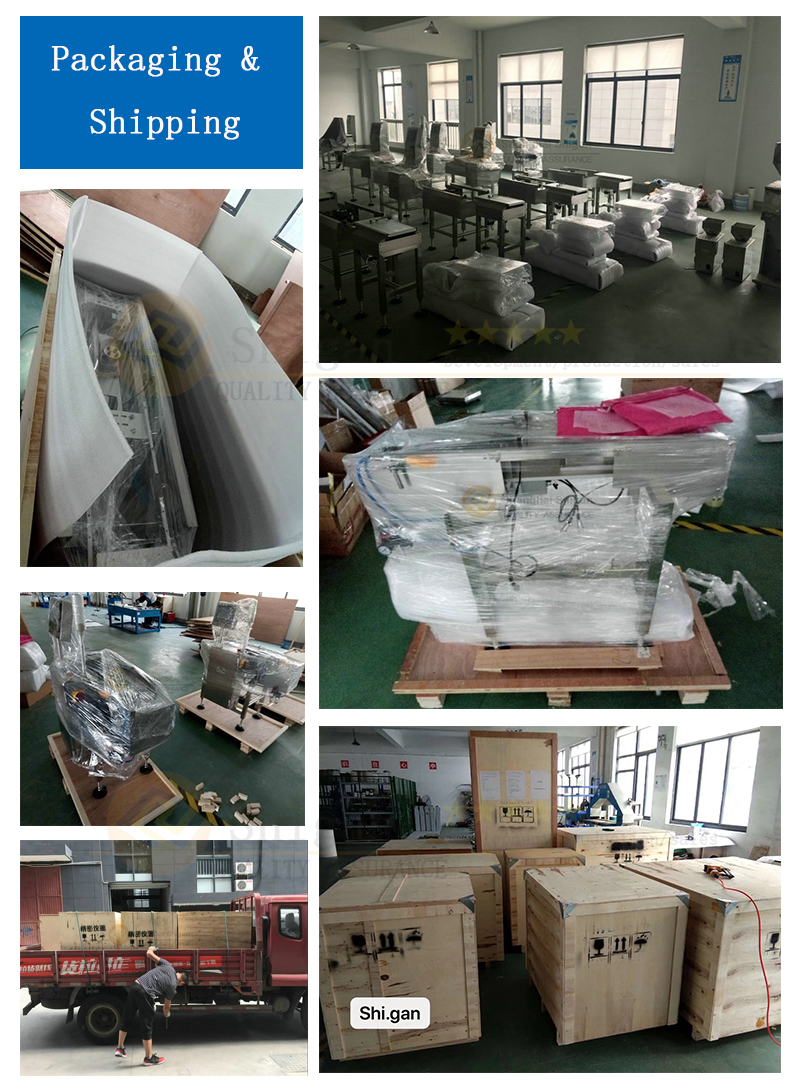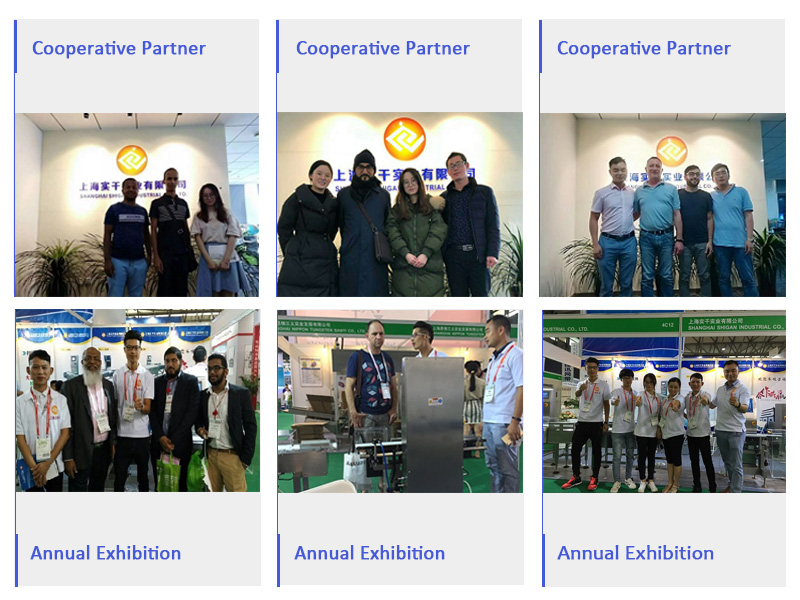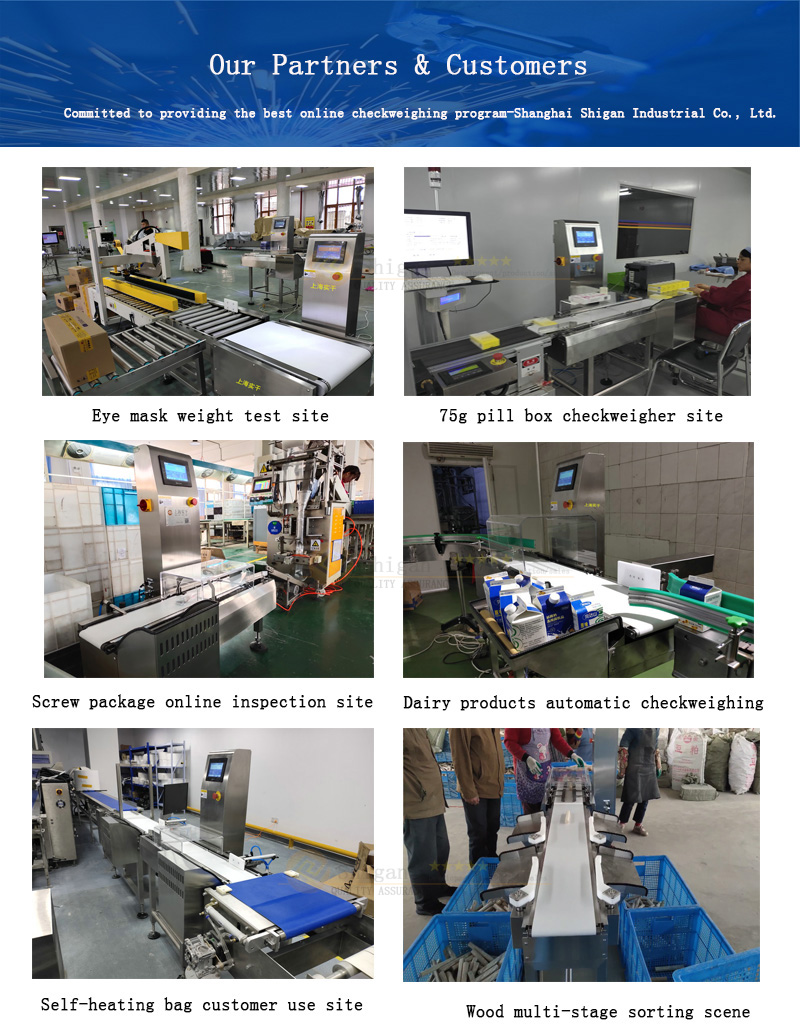 After Sale Service

Over the years, our company has continued to innovate and improve after-sales service. It has always been based on the idea of serving customers as the core, providing users with stable and high-quality projects, while adhering to the purpose of "pursuing excellence and moving towards the future". Good after-sales service makes customers feel relieved to buy and use happily. Good products in the world require follow-up after-sales service. In order to eliminate customers' concerns about future maintenance of products, our company solemnly makes the following commitments regarding after-sales service.
1. The customer will have a free warranty within one year from the date of acceptance, and will be responsible for maintenance throughout his life.
2. Answer all questions about customer calls and provide high-quality service.
3. Warm and serious reception of visiting customers, and deal with related matters in a short time until the customers are satisfied.
Related Products
High-precision weight sorting checkweigher price High quality automatic sorting checkweigher
60g nut high speed check weight machine Boxed badminton weighing machine checkweigher
Squid multi-stage sorting check weigher Dynamic removal of check weight machine
Hot Labels:hardware,jewelry,online,eliminate,checkweigher, dynamic,weight detection ,check weigher,price