Food Iindustrial online dynamic checkweigher manufacturer,automatic checkweighing solutions
---
Food Iindustrial online dynamic checkweigher are systems used to assure compliance with label weight regulations and to minimize product giveaway. Our checkweighers will help you make sure items are not missing from packaging, reducing customer complaints, speeding up production and minimizing your giveaway. Many thanks for your support and please feel free to contact us should you need any further assistance.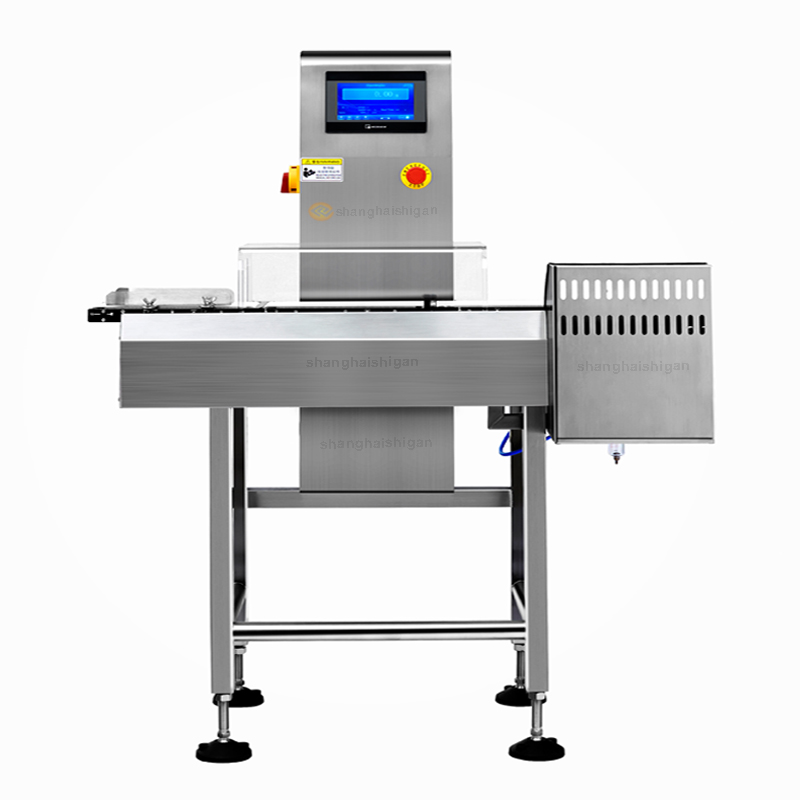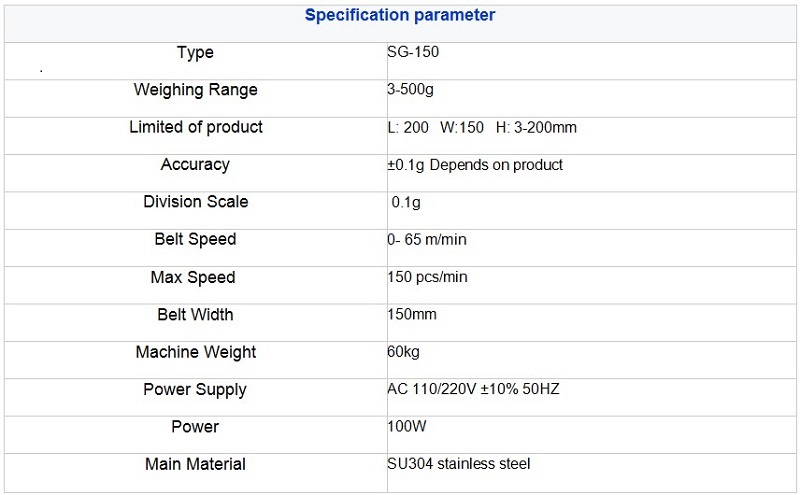 Main Feature of food industrial checkweigher

1. Precision
Imported high-speed weighing modules and weight sensors can be used to ensure the accuracy of calibration.
2. Structure
Simple to comply with GMP and HACCP standards, all stainless steel manufacturing, simple structure, easy to maintain and maintain.
3. Convenient operation
Adopt Schneider touch screen, simple operation, intuitive display, support multiple languages (default Chinese and English).
4. Convenient external connection
It can be connected with other equipment in the production line, such as printers, labeling machines and inkjet printers (customized).
5. Wide range of applications
It is suitable for checking the weight of packaging bags and filling packaging. There are a variety of rejection methods to choose from (pull, blow, push can, etc.).
6. Automatic feedback function
The signal is provided to the front end, and the packaging accuracy is fed back in time to adjust the feeding status of the connected equipment.
Food industrial checkweigher pictures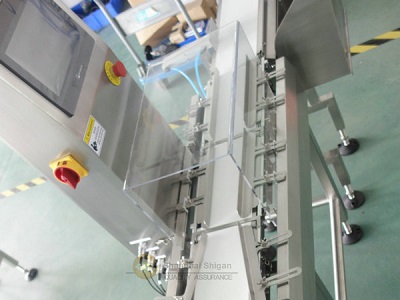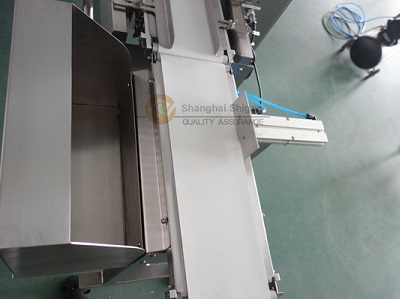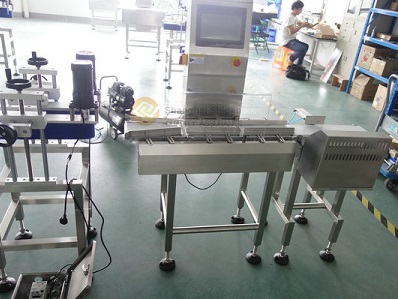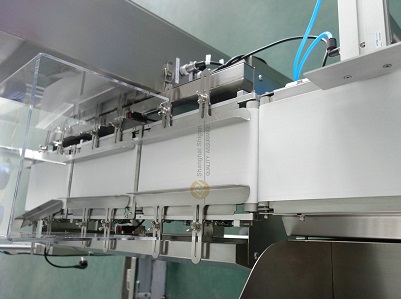 Online dynamic checkweigher application
Food Iindustrial checkweigher t is mainly used for automatic weight detection, online and offline discrimination or weight classification selection on various automated packaging lines. It is widely used in online high-speed packaging checkweighing applications in pharmaceutical, food, health care products, daily chemicals, batteries, light industry and other industries.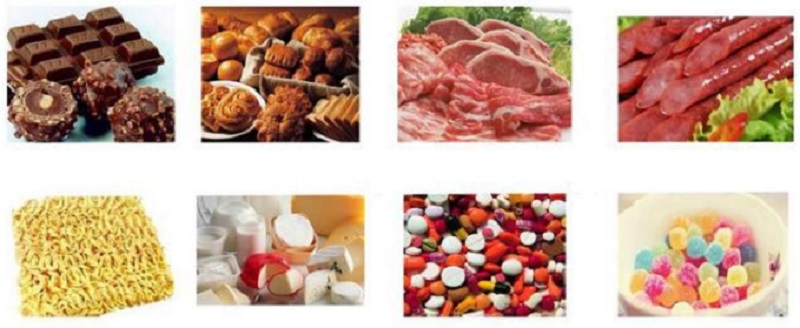 Food Iindustrial online dynamic checkweigher manufacturer,automatic checkweighing solutions
---
Company Info

We are committed to providing customers and society with quality products and services. -Shanghai Shigan
Shanghai Shigan has more modern working facilities and has gained various professional knowledge and experience in automatic weighing inspection. We are becoming a high-tech enterprise integrating R&D, production, marketing and service backup. The main products include automatic weighing machines, metal detectors and other complete assembly line checkweighing solutions, which are widely used in snack food, puffed food, fresh and frozen Food, agriculture, medical, chemical and hardware fields.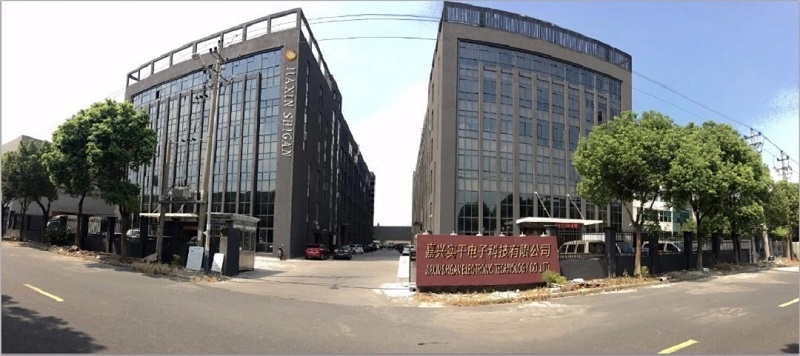 Factory Tour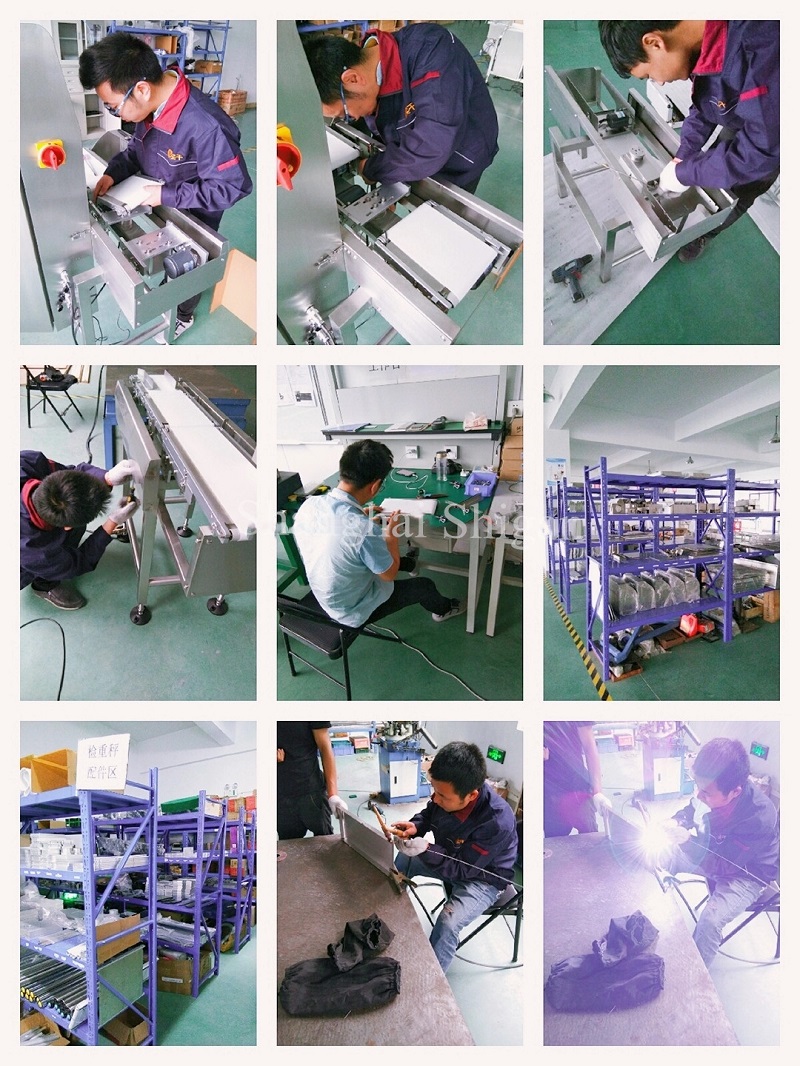 Customers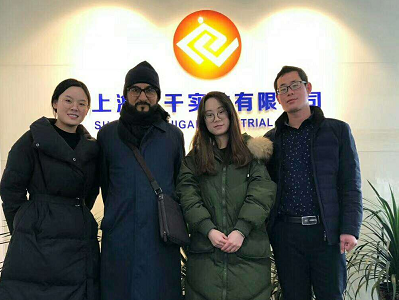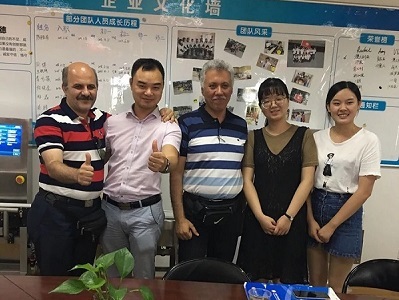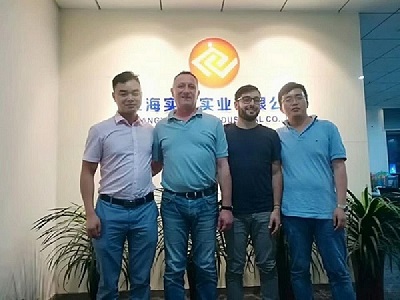 Our Service
Pre-sales advice
We will help you customize a suitable weighing and packaging solution according to your requirements and specific circumstances.
Install service
We will dispatch professional and technical personnel to carry out on-site installation and commissioning as required.
Maintenance service
Shanghai Shigan provides long-term maintenance services, providing any maintenance parts free of charge during the warranty period, and charges fees only after the warranty expires.
Employee training
Shanghai Shigan provides our customers with free technical training to fully grasp the correct product maintenance technology.
Customer service
Kenwei designs customized production lines for customers based on specific weighing and packaging products, output, packaging methods, factory area and other factors.
Our Exhibition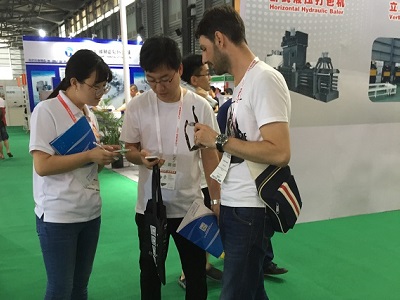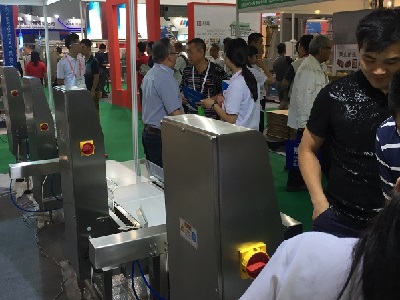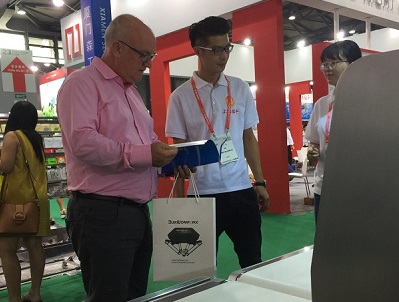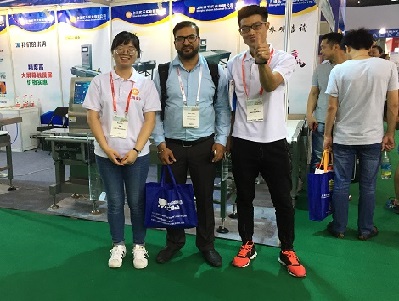 FAQ
1. Are you a manufacturer or a trader? Where is your factory?
We are a manufacturer and we are located in Shanghai, China.We are a manufacturer and we can provide competitive prices and excellent quality.
2. Which shipping method can you provide? Can you update the production process information in time after placing the order?
Sea, air and international express. After confirming your order, we will update your email and photo production details.
3. How long is your warranty period?
12 months free warranty and lifetime maintenance.
4. Do you provide product metal parts and provide our technical guidance?
We can provide wearing parts, such as belts, disassembly tools (free of charge). We can provide you with technical guidance.
5. What are your company's requirements for payment terms?
TT, L/C, international credit card.
6. What is the effective time of the quotation?
15 days from the date of quotation
7. What is the delivery time?
Within 15 days after receiving your deposit.
Related Products
50kg Weight checker conveyor belt Automatic checkweigher for sale
Small Boxe Automatic Checkweigher Dynamic Checkweigher and Metal Detector System
Dynamic checkweigher for Packing line High speed ODM checkweigher price
Hot Labels:Food Iindustrial checkweigher,online dynamic checkweigher,weight checker,checkweigher manufacturer,automatic checkweighing solutions