The dynamic checkweigher and metal detector system specially designed for automatic packaging line configuration. It can simultaneously achieve precise control of product weight and metal foreign body detection, and automatically remove products with unqualified weight and foreign bodies from the production line ; Space saving is an effective solution for end-of-line inspection and quality control.Because product specifications and configurations need to be understood, different products have different specifications, and different configurations have different prices. So please contact us for the actual price and we will get back to you as soon as possible. Sincerely hope to cooperate with you, thank you!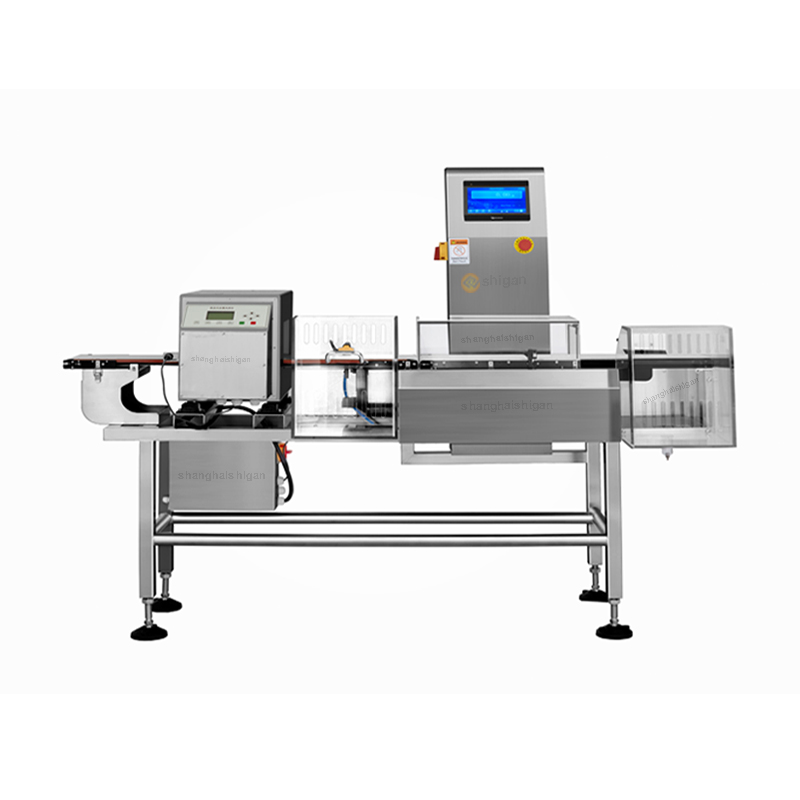 Scope of application
This system is suitable for testing a single product, and is widely used in electronics, pharmaceuticals, food, beverages, health care products, daily chemicals, light industry, agricultural and sideline products and other industries. Such as prepared products, cakes, ham sausages, instant noodles, frozen foods, food additives, pigments, modifiers, preservatives, etc. in the food industry.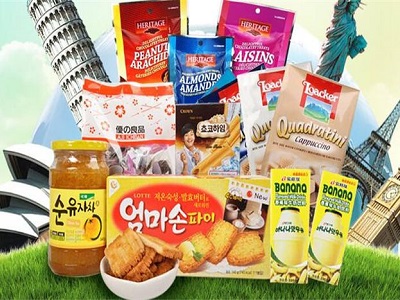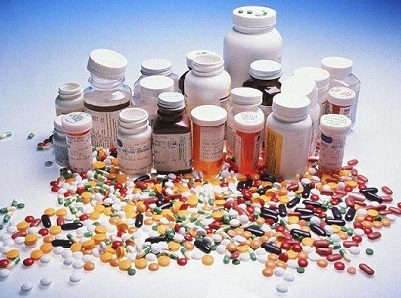 Features:
Checkweigher

■Strong versatility: The standardized structure of the whole machine and the standardized human-machine interface can complete the weighing of various materials;

■Easy operation: using Weilun color man-machine interface, fully intelligent and humanized design; the conveyor belt is easy to disassemble, install and maintain, and clean;

■Adjustable speed: using frequency conversion control motor, the speed can be adjusted according to needs;

■High-speed and high-precision: using high-precision digital sensors, fast sampling speed and high precision;

■Zero tracking: can be manually or automatically cleared, and dynamic zero tracking;

■Report function: built-in report statistics, report can be generated in EXCEL format, can automatically generate a variety of real-time data reports, external USB interface, can be plugged in to export data in real time, support the production status at any time; provide factory parameter setting recovery function, and Can store a variety of formulas, easy to change product specifications;

■Interface function: Reserve a standard interface, which is convenient for data management, and can communicate with PC and other smart devices;

■Self-learning: no need to set parameters after creating new product formula information, use self-learning function to automatically set equipment suitable parameters, and save them for next time

Called when switching products. (2000 parameter storage entries can be added).

Metal detector
■The operating system adopts humanized and intelligent design, high-definition 7-inch touch screen, intuitive and convenient. The interface is easy to operate, convenient for staff to operate easily and intuitively, and effective information can be obtained without complicated operations;
■With one-key self-learning function, only need to pass the detected product through the detection channel once according to the set procedure, then the product parameters can be automatically and accurately set and memorized without manual adjustment, and the operation is very simple;
■With user access log and detection log data storage and display. The total number of products produced and the number of detections are statistically stored. The main interface can separately display the total number of production, the number of qualified products, and the number of defective products detected (the maximum number is 1 million). The equipment alarm log can store the latest 700 entries. Date perpetual calendar, log can be traced back;
■Shigan's unique detection signal strength display, which can clearly reflect the signal size of the metal foreign matter in the product;
■With more than 200 kinds of product parameter memory function, it can store the detection parameters of more than 200 kinds of products. After setting and storing once, it can be recalled for the next use without adjusting again. Ability to quickly convert products on the production line and minimize the setup time;
■It has automatic fault detection and prompt function when starting up, which can effectively prevent invalid detection.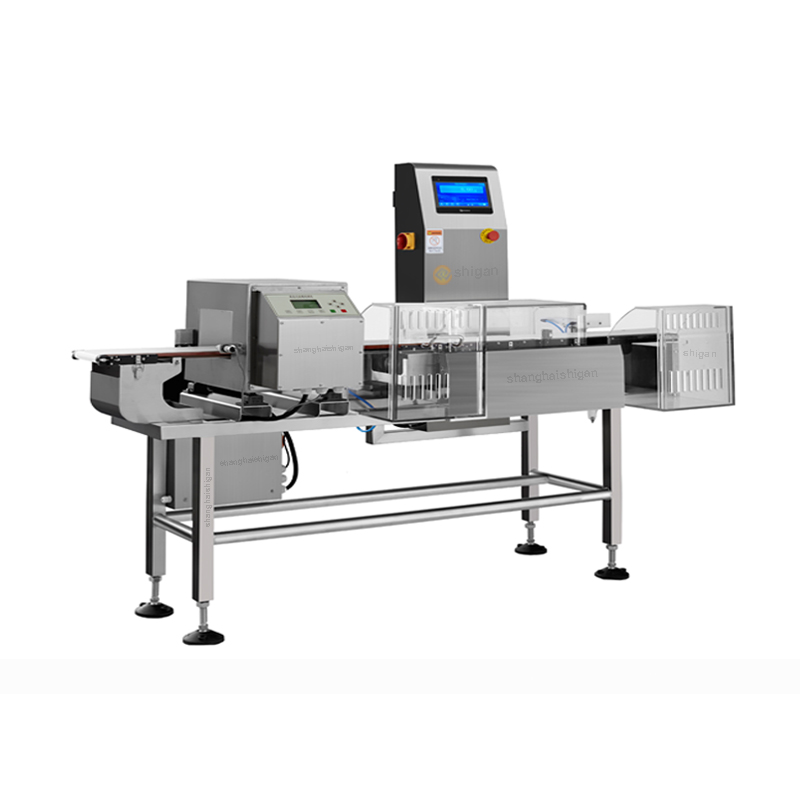 Parameter
Type SG-JS220
Specifications 4010
Main material SUS304
Inspection Width 220mm
Weighing Range 5-1500g
Weighing accuracy ±0.2g(depends on product)
Detection Width 220mm
Inspection height 100-200mm
Max Speed 25m/min
Capacity 10kg/times
Protection Grade Ip65
Display LED
Power AC220V
Alarm way Alarm,Belt stop
Size H:2267 W:589 H:1500 mm(depend on final design)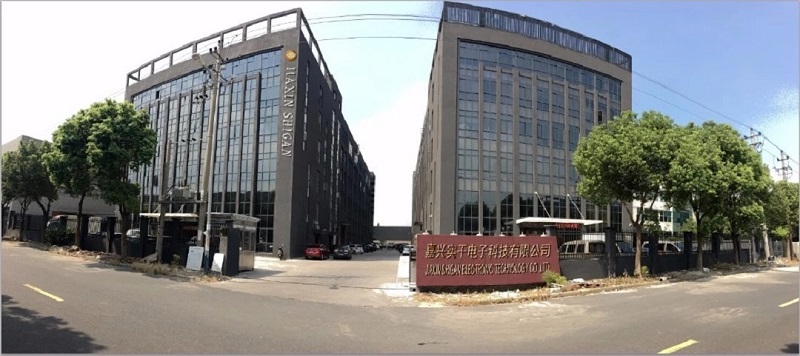 ♥ With years of export experience along with excellent quality, advanced services and competitive prices, Shanghai Shigan has won numerous customers' trust and support.Shanghai Shigan Industrial Co.,Ltd.is a high-tech enterprise incorporating technology,research development and processing and marking.
♥The company has years of experience in weighing and metal detection areas.It provides customers with cost effective packaging and weighing equipment.The quality of product is reliable and stable.
♥The company always adheres to operation guideline of "taking quality as king,innovating continuously",and takes "keep promise,user is supreme"as enterprise tenet to cooperate with the majority of users and welcome presence of new and old customers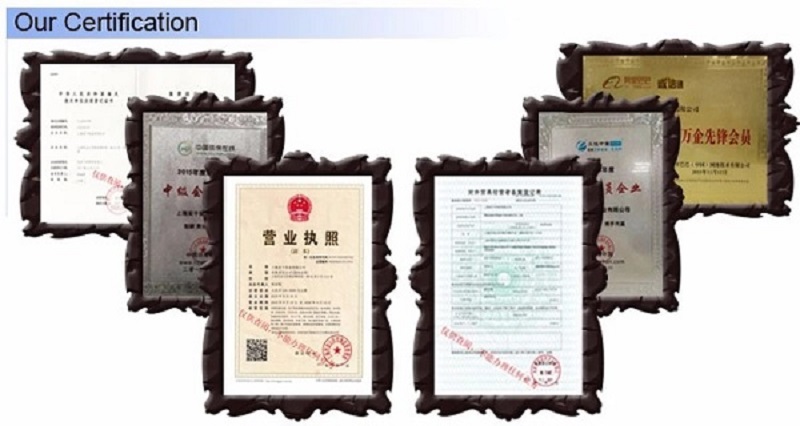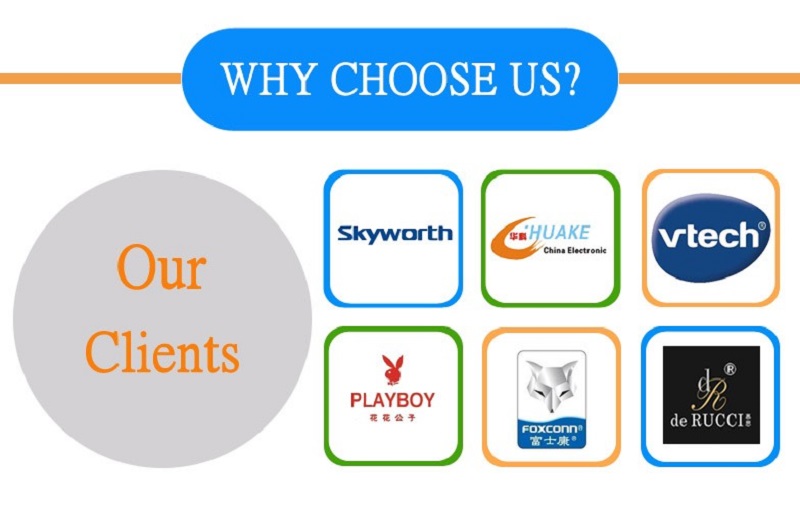 Service Operation Purpose:
In line with the business purpose of providing customers with satisfactory products and services, Shanghai Shigan Industrial Co., Ltd. solemnly promises: While ensuring the reliability and stability of the instrument, it will continue to improve the quality of service, from in-sale to after-sale delivery, Commissioning, instrument maintenance and management, technical services, user technical training and other aspects, to ensure that customers can receive caring services, so that customers are satisfied and assured.

1. Ensure that the packaging of the instrument meets the requirements of moisture-proof, rain-proof, rust-proof, anti-corrosion and shock-proof, and the identification is clear and correct, so that the goods can be delivered to the site safely and in time.
2. High-quality and fast technical services
In order to better ensure the normal operation of the instrument, answer questions raised by users in a timely manner, and help users solve problems, the company's maintenance center is responsible for providing customers with free technical consulting services at any time.
The company's maintenance center has a 24-hour call service, and a full-time engineer accepts calls from users to ensure that users receive timely technical support in the process of using the instrument.
Related Products

Pharmacy dynamic check weigher system Online check weigher supplier india
High speed checkweigher conveyor Industrial sorting machine manafactures
Metal detector for medicine in box Anritsu metal detector/checkweigher
Hot Labels:Combination Checkweigher and Metal Detector System,dynamic checkweigher and metal Detector unit, checkweigher and metal detector supplier,price