Dynamic checkweigher reject system price,industrial sorting machine manafactures
---
Dynamic checkweigher reject system as known as online checkweigher,automatic check weight machine,sorting machine,weighing scale,weight checker and etc.

Shanghai Shigan checkweighers substantiate the extensive know-how that the company has accumulated in weighing technology over the years.By including a high-precision weight checking function in the production line, your product quality can improve without any decline in efficiency.The series dynamic checkweigher reject system provides a whole range of features for handing different products, and incorporate new functions in response to modern necessities.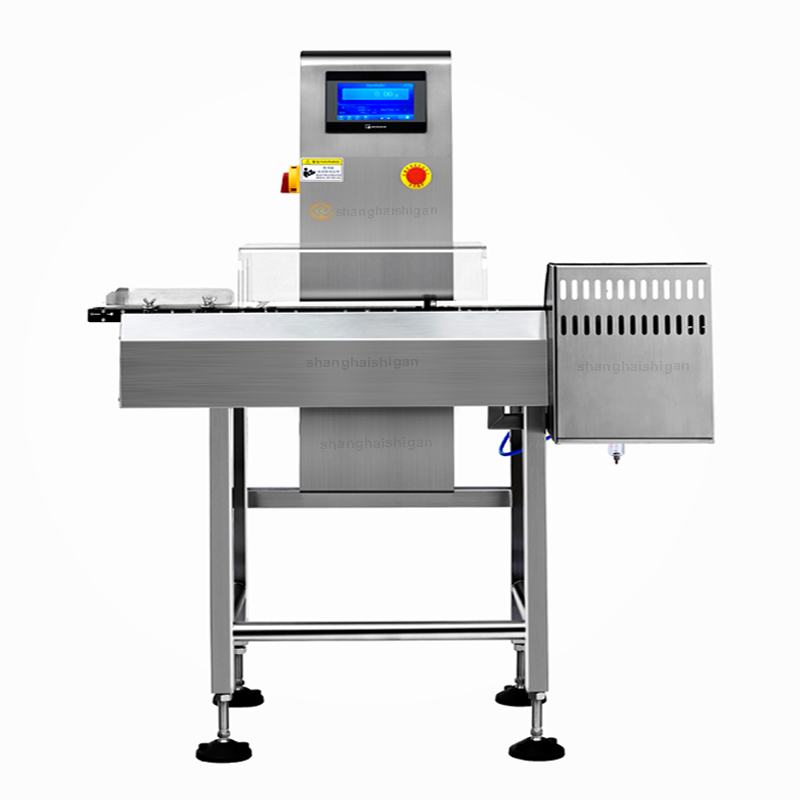 Parameter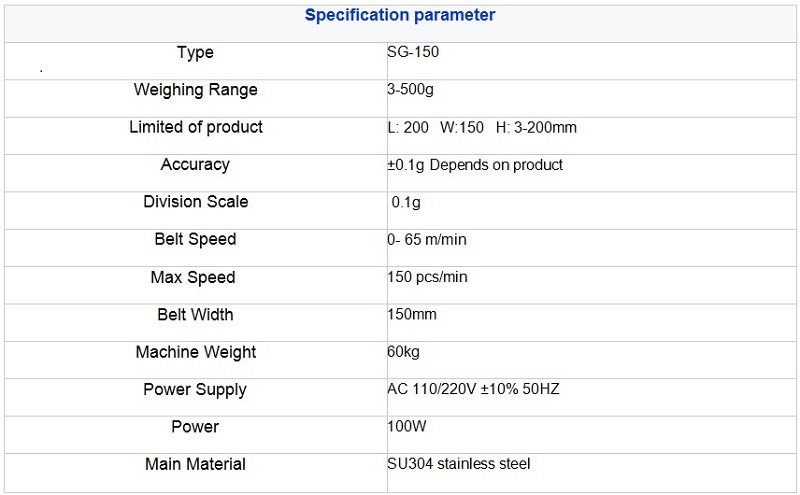 Main Features
☄7-inch color touch screen display, user-friendly man-machine interface, very convenient operation;
☄The special digital weighing module and imported high-precision sensor for high-speed sorting scale are selected to ensure the stability of weighing.
☄Transport belt and synchronous belt are imported brand products, long service life;
☄Modular conveyor belt design, easy to disassemble and replace the belt;
☄Chinese display operation window, professional selection machine use procedures, applications powerful;
☄Have the function of qualified, unqualified number statistical display, data recording;
☄With set data group memory, call function, easy to operate;
☄Second level operation permission setting, convenient management, reduce error;
☄Real-time indication of HI, OK and LO status;
☄The elimination device is the push-rod method to eliminate unqualified products;
☄The storage table for unqualified products adopts ramp type free roller line;
☄Complete solution and product combination line: supporting gold inspection machine, X-ray machine to achieve strict quality control;
Optional: Alarm indicator light, printer and other accessories;
Optional: PC communication port, U disk data storage and other data interface.
Customized & Parts
Customized process
(We accept kinds of customized and logo of all of our products for customers .)
OEM services are available with us, our professional designer would make your private idea into being.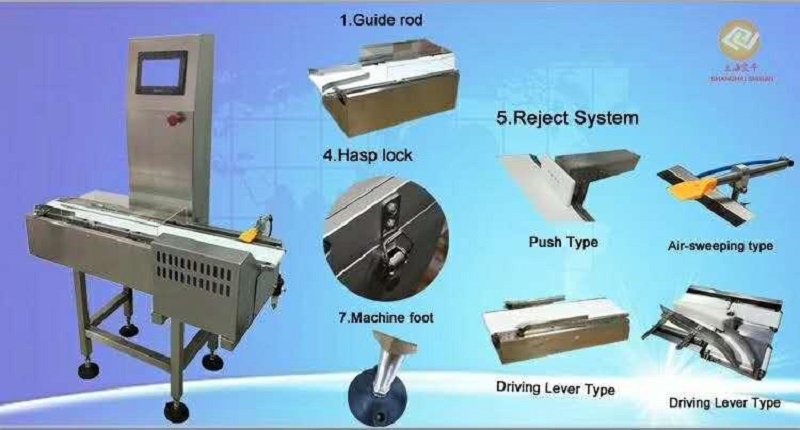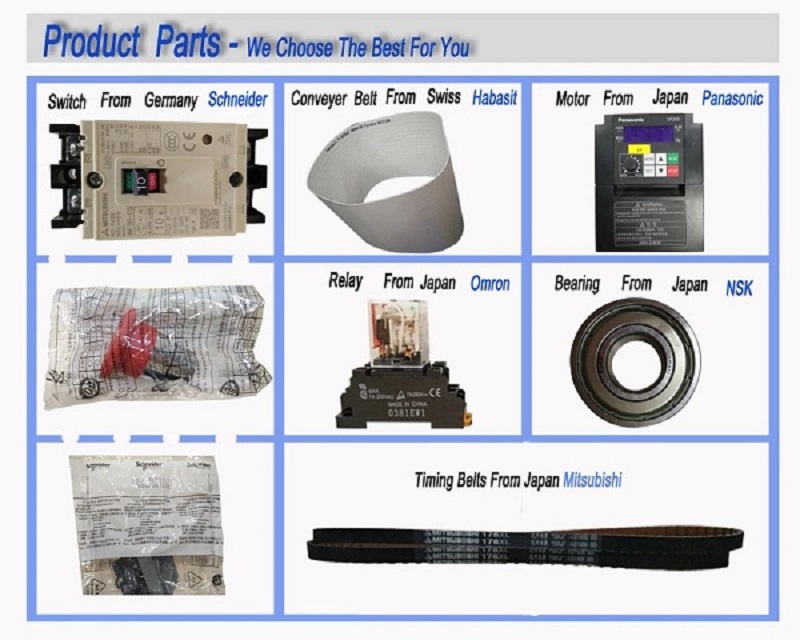 Application
Dynamic checkweigher reject system is mainly used for automatic weight detection, up-down line identification or weight classification selection in various automatic packaging assembly lines and logistics delivery systems. It is widely used in the online process weight inspection applications of beverage, food, daily chemical, chemical, light industry and other industries.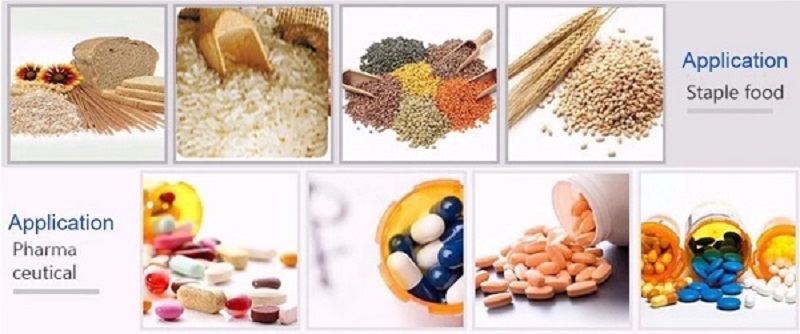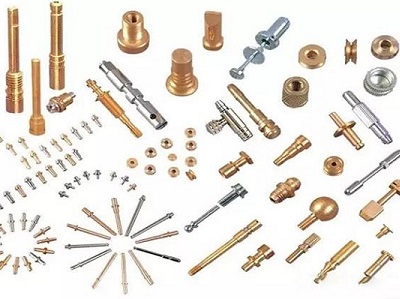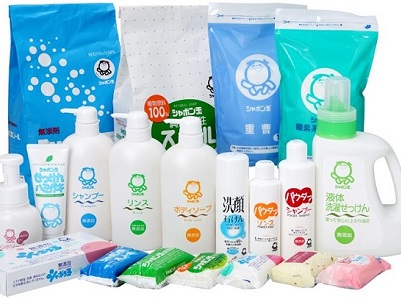 Dynamic checkweigher reject system price,industrial sorting machine manafactures
---
Company Introduce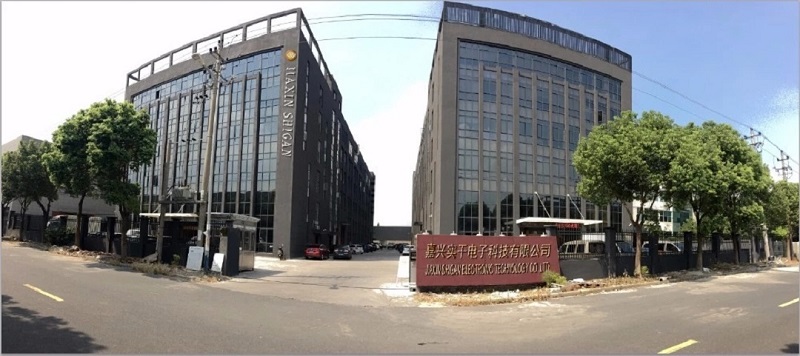 Shanghai Shigan industrial Co., LTD. Is a powerful manufacturer of inspection weigher, with decades of experience in design and production of inspection weigher, the quality is guaranteed, we also welcome consumers to visit our factory!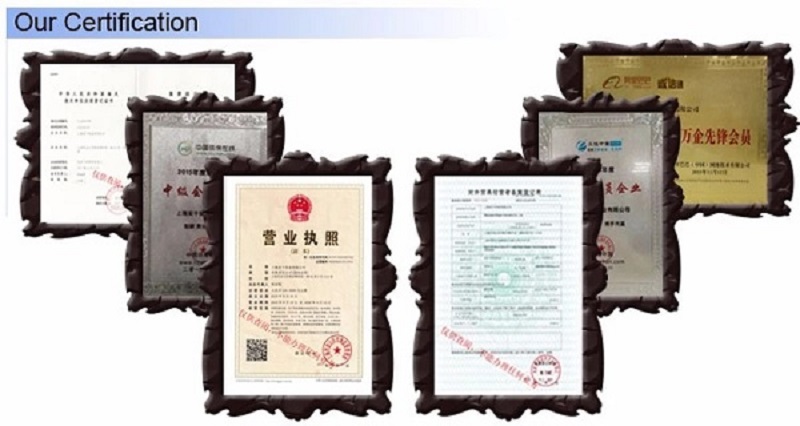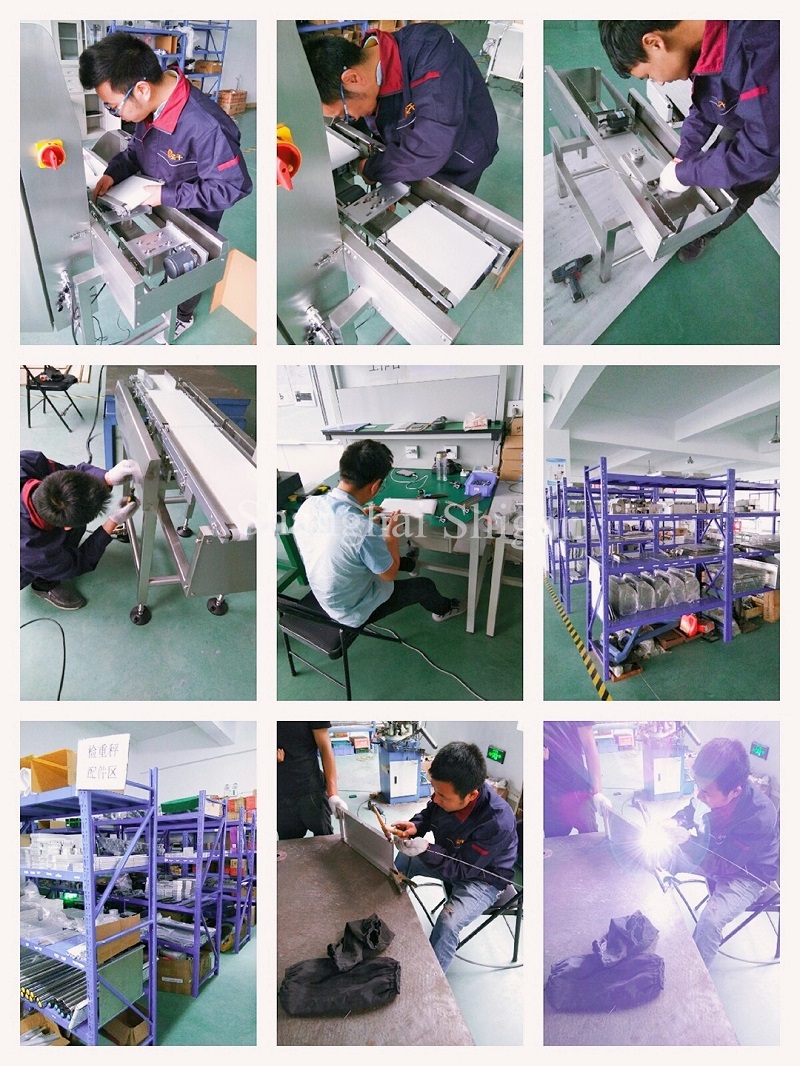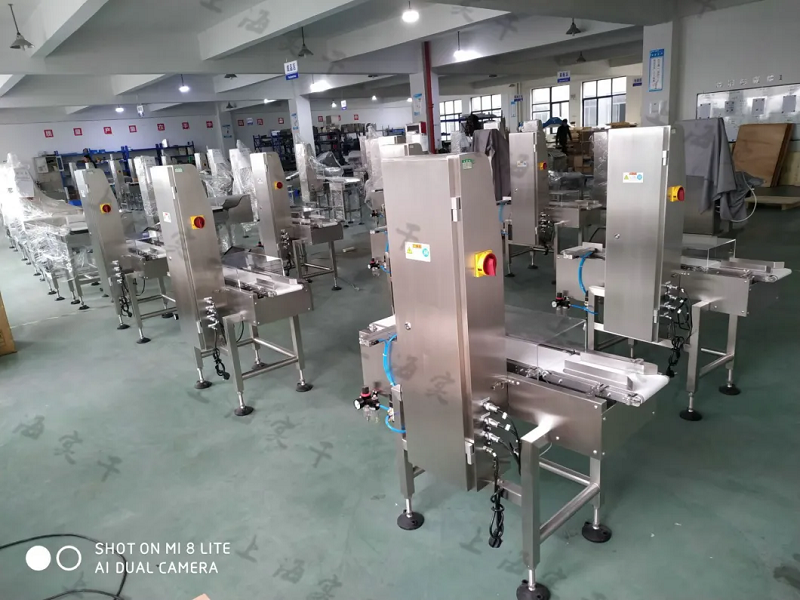 Customers & Exhibitions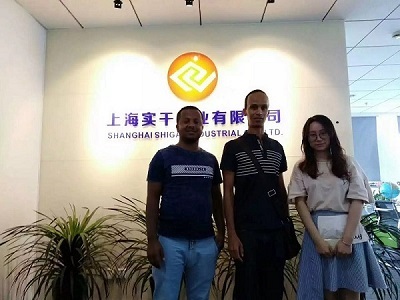 Over the years, Shanghai Shigan has participated in many exhibitions, and our company has attracted a large number of customers and friends with its excellent quality, high-precision detection,professional technical guidance and patient service. At every exhibition, a large number of new and old customers will come to know and buy our inspection weighers, and become our sincere "fans".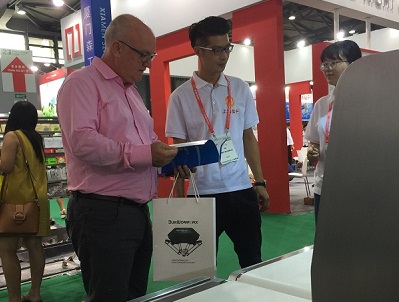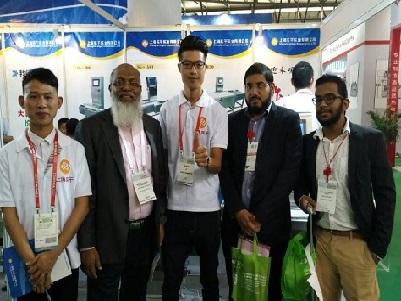 Technology
1.Can you use the online checkweigher correctly on the assembly line?
Update the standard weight value during the operation of the online checkweigher on the assembly line, control the production instrument and automatic filler at the front end, keep the balance of products and reduce the defective rate.This product selection range of various types of washing, paper bags, plastic molding, plastic, bottles, boxes and other packaging or unpacked fixed items.For example, the packaging has been confirmed by the same situation, applied to the measurement and sorting of various products....More Details
2.The sorting scale can help you solve the problem of missing and less loading on the product line
Check weigher is a kind of weighing control equipment to judge whether the product is qualified and make actions by detecting the weight of the product. It can quickly and accurately judge whether the product weight is within the scope of specifications. If the product is qualified, it will enter the next process through the production line.For example, the weight range of a certain brand product plus package is 200.3g-201.5g, the inspection weigher will automatically detect each passed package product. If the weight is less than 200.3g, it will be judged as missing and few packages will be rejected and returned to the front-end process; if the weight is more than 201.5g, it will be judged as more accessories and returned to the front-end inspection.....More Details
3.The automatic check weigher should be skid - proof before use
(1). Each mesh point and bearing position:These positions of the automatic check weigher need to be smooshed daily to ensure that they roll smoothly and that all parts work properly.(2). Reduction gear:The reducer is the core part of the automatic checking weigher, which needs to be maintained smoothly.Before the reducer starts, be sure to alter the smooth oil. It is strictly prohibited to begin the work without altering.In addition, the smooth oil of the reduction gear should be replaced regularly.....More Details
Packaging & Delivery
1. Before packaged, the machines will be tested strictly to guarantee the stability and high accuracy.
2. After tested, the machines will be wrapped with plastic sheet and carefully packed in wooden cases.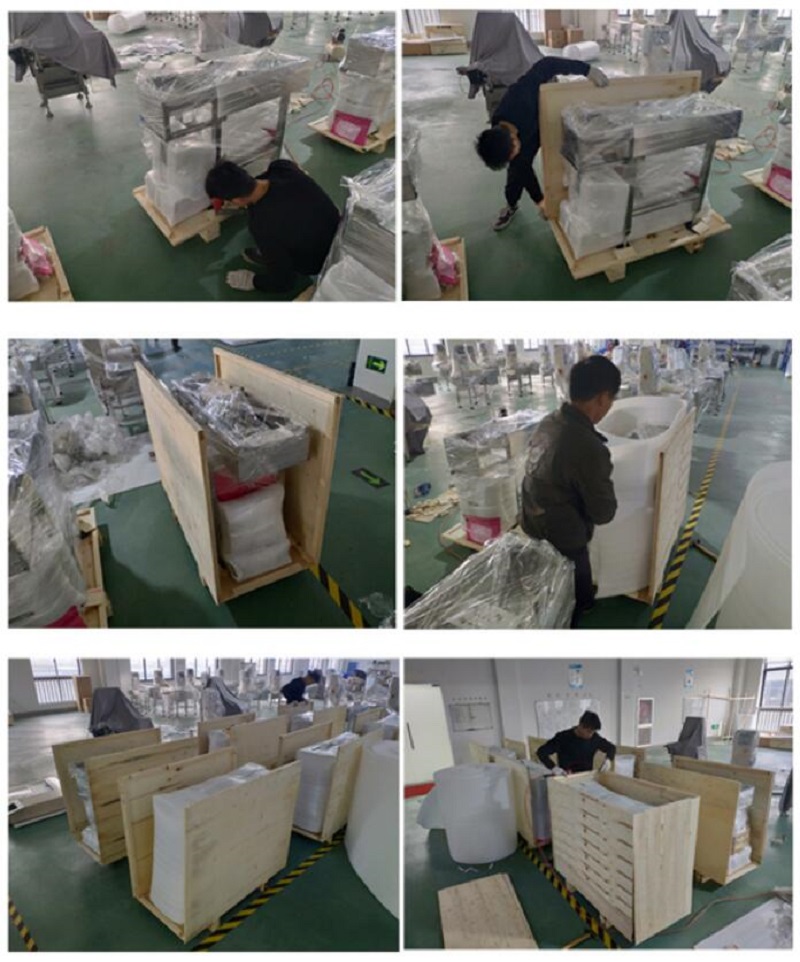 Packing Detail:
☂ Each Machine with plastic film package first, then placed in a wooden case, wooden case with a foam
filling.
✈ We loaded the truck with heavy trucks for loading the cargo to the harbor terminal.At the dock we
pack the goods in containers and ship them abroad.
Delivery Detail :
☀ Shipped in 25 days after payment
After Sale Service
After-sales Service Commitment:
Over the years, Shanghai Shigan has been serving customers in various industries. Through research and exploration, it has come up with a complete set of product service guarantee system to provide customers with high-quality and timely pre-sale, in-sale and after-sales services:
I. Quality assurance
Shigan guarantees that the electronic scale provided to customers is produced by the original factory and has all kinds of spare parts.In order to maintain the normal operation and maintenance of the contract equipment, our company guarantees that the technical products provided are complete, clear and correct.
Ii. Quality assurance measures
Warranty period: on-site service will be provided within the warranty period.
1. The company has a after-sales service center, which is mainly responsible for after-sales service and technical consultation.Ensure that engineers are available at all times to provide technical services.
2. There are remote online services, timely solutions to various problems, and perennial real-time online services.
3. 24-hour online service.You can call for technical consultation anytime within 24 hours.Technical services are available 24 hours a day.
Vulnerable parts: the company reserve the stock of all kinds of commonly used parts, to ensure a short time to solve the problem.
FAQ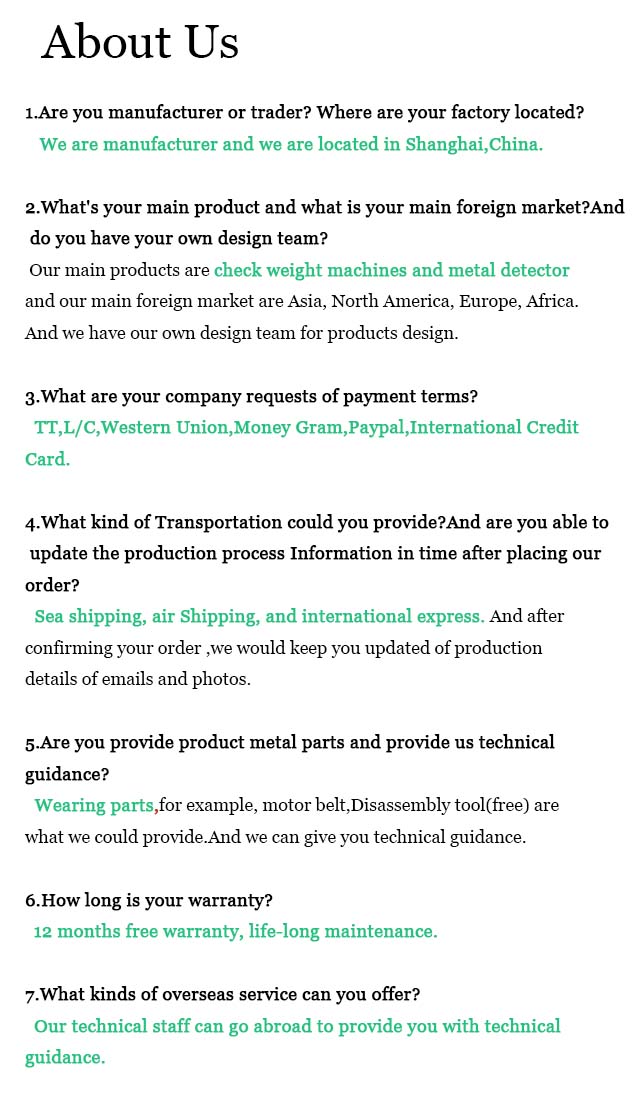 Hot Products
Checkweigher for Hardware fitting Stable checkweigher
High precision checkweigher Biscuits missing loading checkweigher
Online checkweigher manufacturers Multi-stage separation check weigher
Hot Labels:Dynamic checkweigher reject system,checkweigher price,industrial sorting machine,check weigher manafactures,weighing scale,online,automatic