Product Introduce
---
Overview
Place of Origin:Shanghai,China Brand Name:SHIGAN
Model Number:SG-8500 Power Supply:110-220V(AC)
Display Type:LED Product name:Dynamic real-time digital metal detector for toys
Application:food, comestic, pharmecuetical ,plastic,chemical,specially toys
Belt Material: Food grade PU belt Conveyor height:750mm(±50mm)
Meterial:SUS304 Color:Silvery or Gray
Size:1330(L)*720(W)*1000(H)mm(depends on final design)
Function: metal detector Warranty:1 year
---
Dynamic real-time digital metal detector for toys
Metal detector also called metal detection machine.
Shigan Industrial Co., Ltd. is a professional matal detector manufacturer and supplier.My company designs,products and sells digital metal detector can identify the various magnetic and nonmagnetic metal (such as iron, stainless steel, aluminum, etc.), even a tiny metal embedded in the product can also be tested to recognize.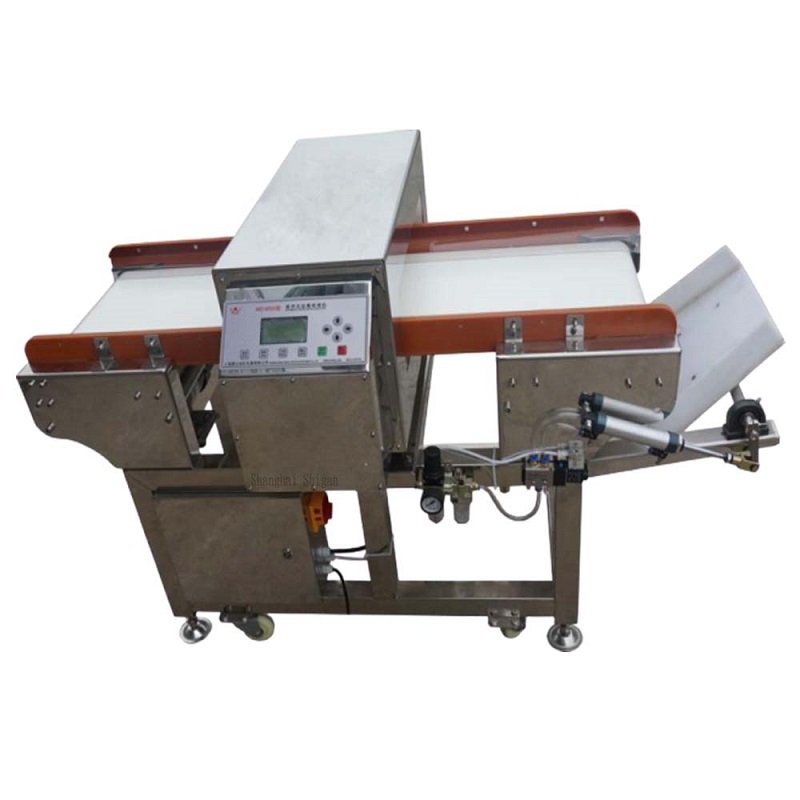 Main parameters
Name:

Digital all-metal detector

Type :

SG-8500

Main material:

SUS Stainless steel (304)

Sensitivity:

(Depend on the detection height)

Detection Width:

300mm

400mm

500mm

Detection Height:

100 mm

120 mm

150 mm

200 mm

Belt Height:

Cutomized

Max Belt speed :

25m/min

Material for conveyor belt:

Food grade PU belt,

Display and operation mode:

LCD flat key input

Frequency:

About 90 W

Powder:

AC 110V/ 220V 50-60 Hz

Alarm way:

Alarm, belt stop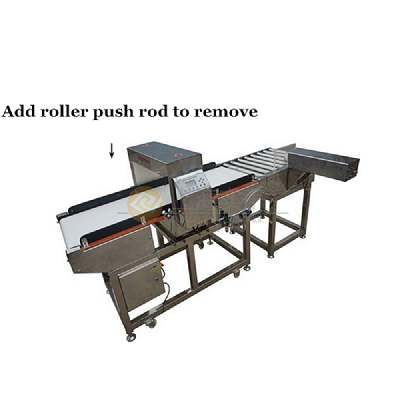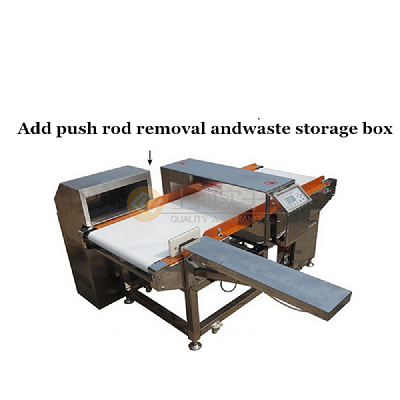 Main Functions
1. It has the function of automatic identification of product features, 100 product information storage function, automatic phase tracking function, automatic positive and reverse transfer function of conveyor belt.

2. Advanced digital signal processing technology has been used to improve the ability of the device to suppress the product effect and the stability of the equipment.So far, it is the only factory in China that can industrialize digital machines.
3. The lightweight fuselage design saves the assembly line space, all waterproof production, suitable for the wet working environment.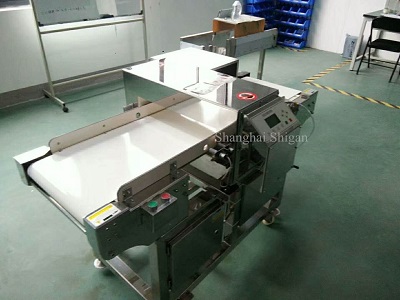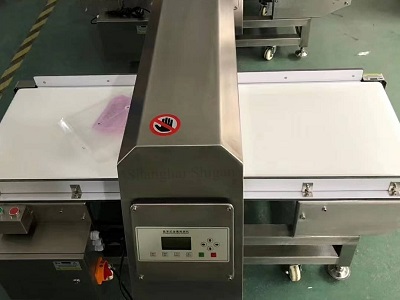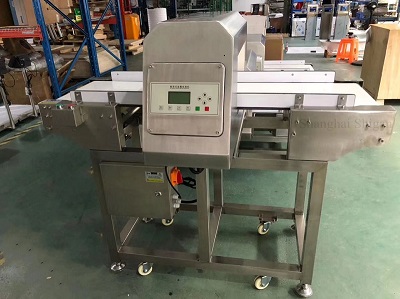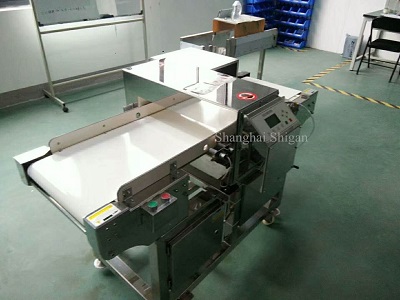 Application
Metal detectors can be used in food, pharmaceutical, chemical, textile and clothing, specaily toy industry, etc., which have special requirements for detection sensitivity, anti-interference, waterproof. In addition, it can detect broken needle, metal and product mixing.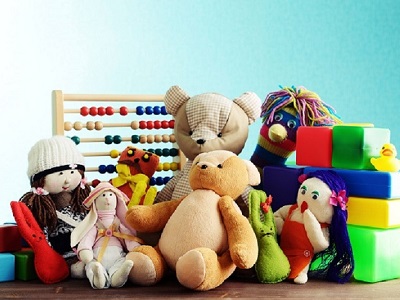 Company Introduce
---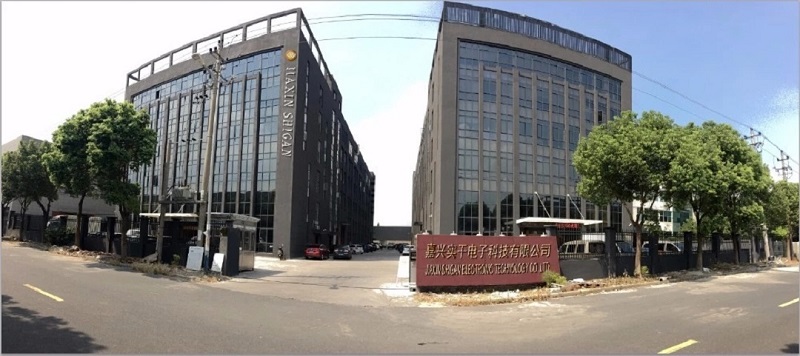 1.OEM Experiences above 7 Years In Weighing and Packing Industry
2.Factory Manufacturing Enterprise Provide with you Competitive Price and superior quality
3. Have stable supply chain which can guarantee our product quality and prompt delivery
4. Strict QC process to guarantee quality.
5.Trial Order small quantity for retail and wholesale are accepted
6. Fully equipped with advanced machines and Experience workers
7.Sincere Service!(Effective pre-sale communication+Good after sale service )
8.Various equipment to supply your need
Producing Departments
---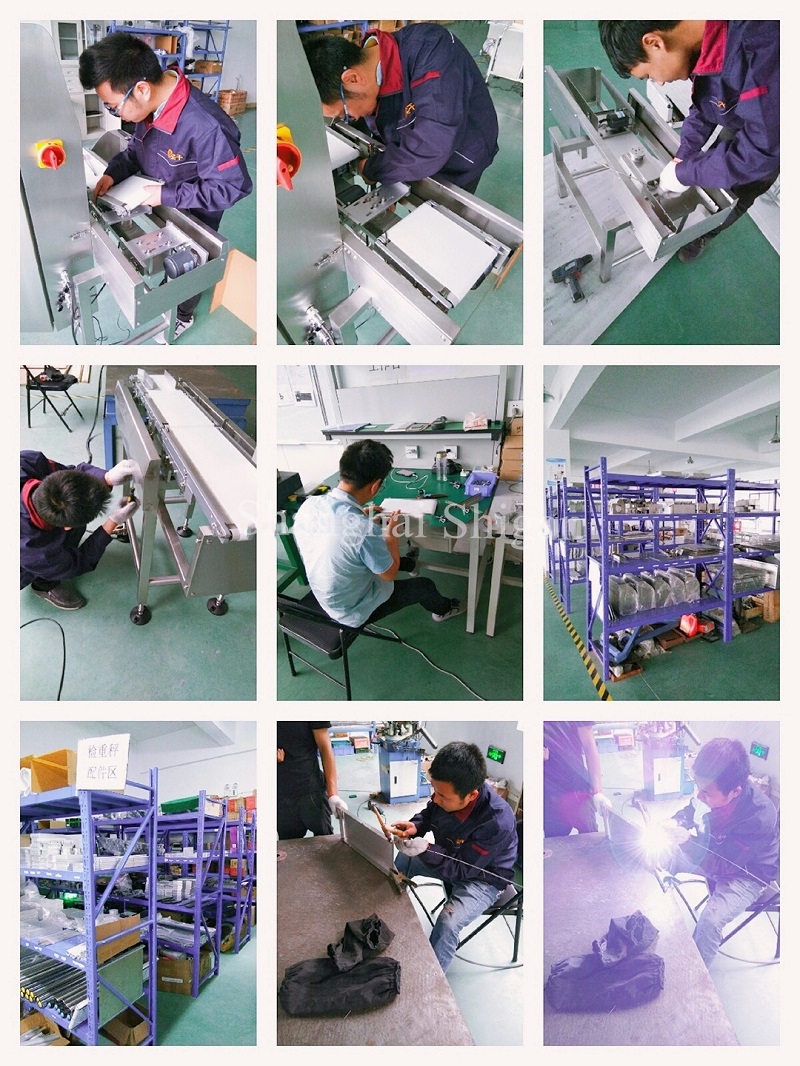 All the metal detector of our company are produced and sold by ourselves, Shanghai Shigan is a reliable manufacturer, and this series of inspection scales can be customized to meet your different needs
Customized process
(We accept kinds of customized and logo of all of our products for customers .)
OEM services are available with us, our professional designer would make your private idea into being.
Packing & Delivery
---
1. Before packaged, the machines will be tested strictly to guarantee the stability and high accuracy.
2. After tested, the machines will be wrapped with plastic sheet and carefully packed in wooden cases.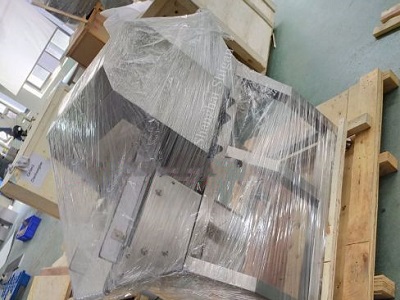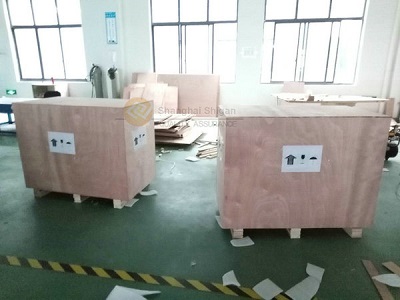 Exhibition & Customers
---
Shanghai Shigan Industrial Co.,Ltd is a high-tech enterprise incorporating technology, research development and processing and marketing. The company has years of experience in weighing areas. It provides customers with cost-effective checkweigher, multi-level screening scale and corresponding auxiliary devices with excellent design capability and complete process control. The quality of product is reliable and stable. Some products not only surpasses similar imported products, but also exports to all over the world. It is popular with the masses of users and dealers and gains praise from them.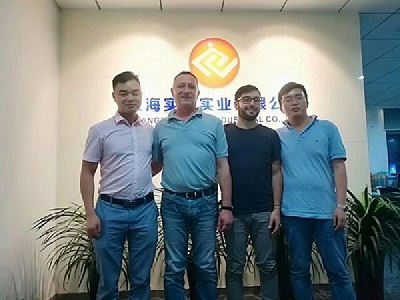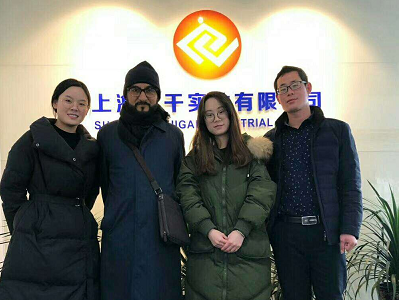 Service & FAQ
---
12 Months Guarantee

★ 12 months free main parts change (Please return the damaged parts by airmail)
★ Overseas engineers available (You only have to pay part of the freight)
Customization
All our machines can be customized , according to your product's features and your workshop environment, or your production line.
After-sales Service Provided
Engineers availbale to provide after-sales service overseas in order to help customers solve technical problems.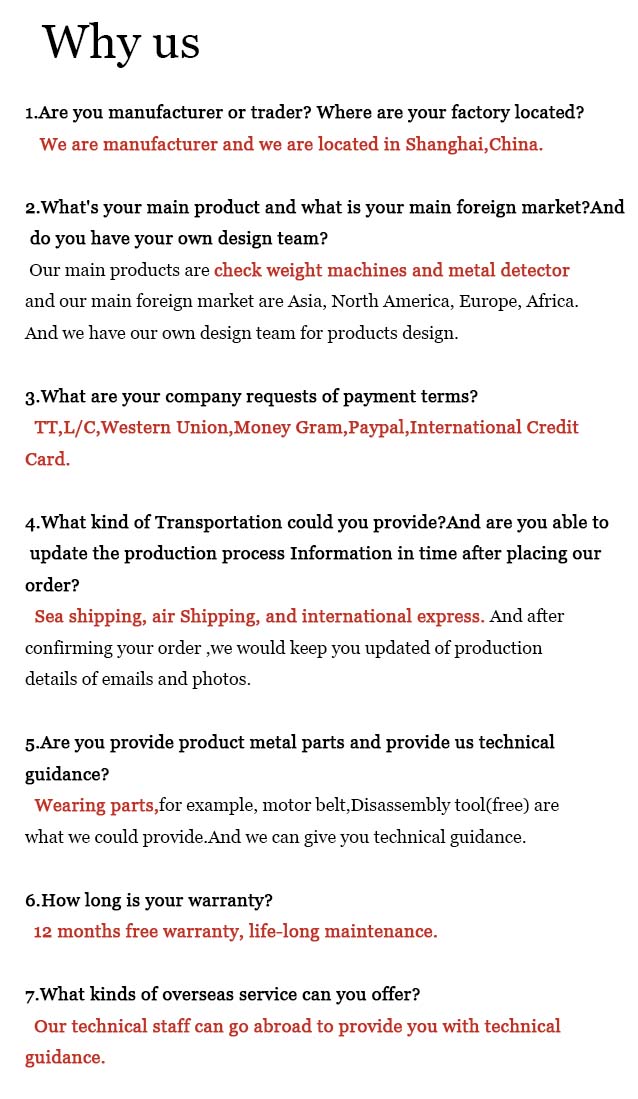 Technology
---
1.The working principle of high accuracy metal detection machine
The metal detector is usually composed of two parts, namely the detection coil and the automatic elimination device, of which the detection coil is the core part.When the coil is energized, a magnetic field will be generated, and metal will enter the magnetic field, which will cause the magnetic field to change. Therefore, metal impurities can be judged.More Details
2.Common mistakes and solutions of metal detection machines in pharmaceutical industry(1)

In the process of using metal detectors, some enterprises use standard test blocks to confirm their detection accuracy, but the time difference between the two has not been determined.Often there will be frequent inspection or disdain to check the problem, and even some people have a fluke mentality, found the abnormal will be rushed to the sensitivity test, not unusual when there is no basic habit of this test.All these are not only not conducive to the normal operation of the metal detection machine, but also easy to cause problems such as missed inspection and false inspection of products, which will lead to the increase of subsequent rectifying costs. Therefore, enterprises must pay attention to this kind of common mistakes.More Details
3.Proper use of metal detectors and sensitivity adjustment methods

(1). Turn on the power switch in BAI and hear the sound of "da" DU, it means the power has been switched on and the green light is bright.If the green light is not bright, it means the battery has not been installed or the battery has been in bad contact. If the continuous sound or continuous vibration means the battery cannot be used any more, a new battery should be replaced.
(2). Sound and vibration switch selection: press the red button switch, and the alarm mode is vibration.Release red button switch and alarm mode is sound.More Details
Related Searches
Double probe metal detection machine All-metal detector supplier
Digital check weighing machine with metal detector Metal detection system
Dynamic check weight machine accept OEM Fodder intelligent digital checkweigher
Hot labels:dynamic metal detector,real-time metal detector,digital metal detector,metal detector for toys,metal detector