Cheese slice net content automatic checkweigher, assembly line alarm checkweigher control system
---
Cheese slice net content automatic checkweigher is a high-efficiency and high-precision online checkweighing equipment can be integrated in various packaging line terminals and conveying systems. The chckweigher control system machine is mainly used for online inspection of product weight.The qualified products will automatically flow to the next working link, and the unqualified products will be automatically rejected or alarmed.Any OEM and customer design orders are welcome! If you are interested in our products, please feel free to contact us.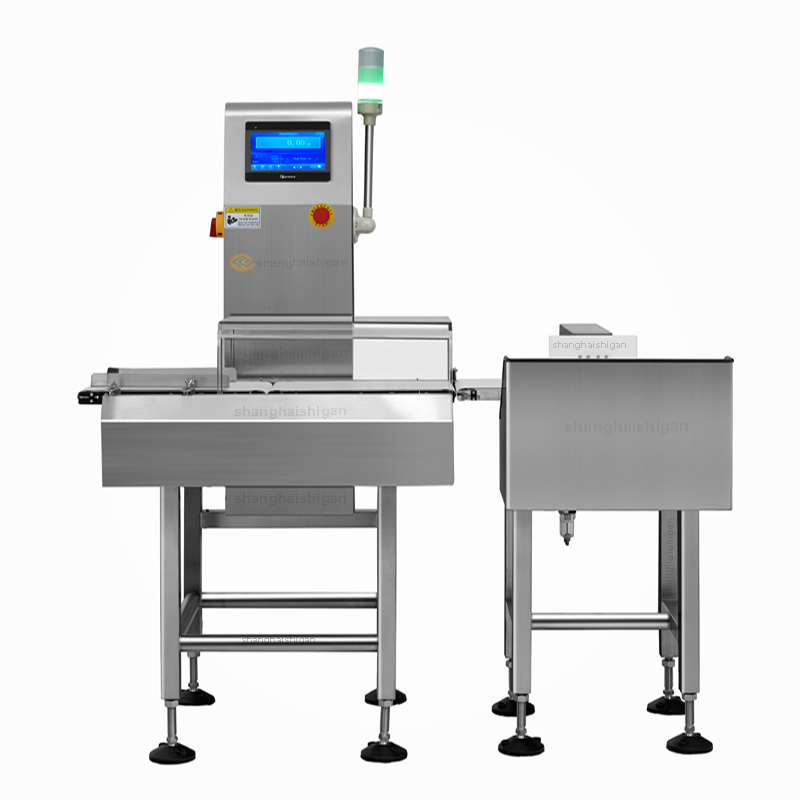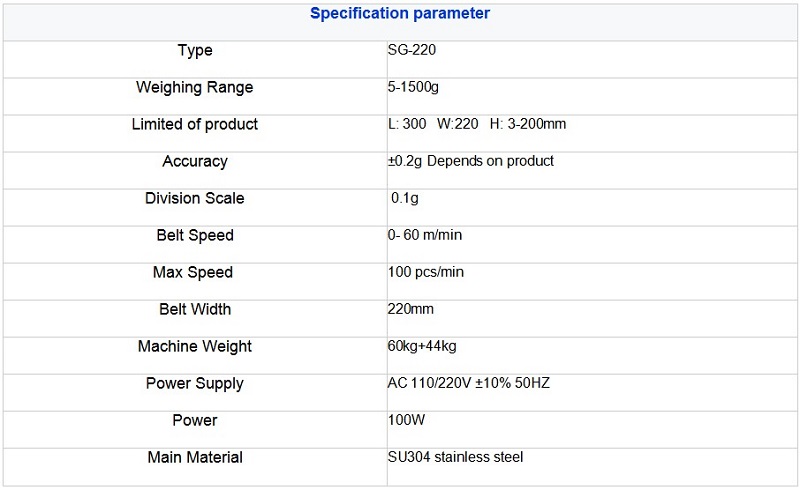 Application
Net content automatic checkweigher is widely used in food, medicine, daily chemical, industrial manufacturing, printing, logistics and other industries.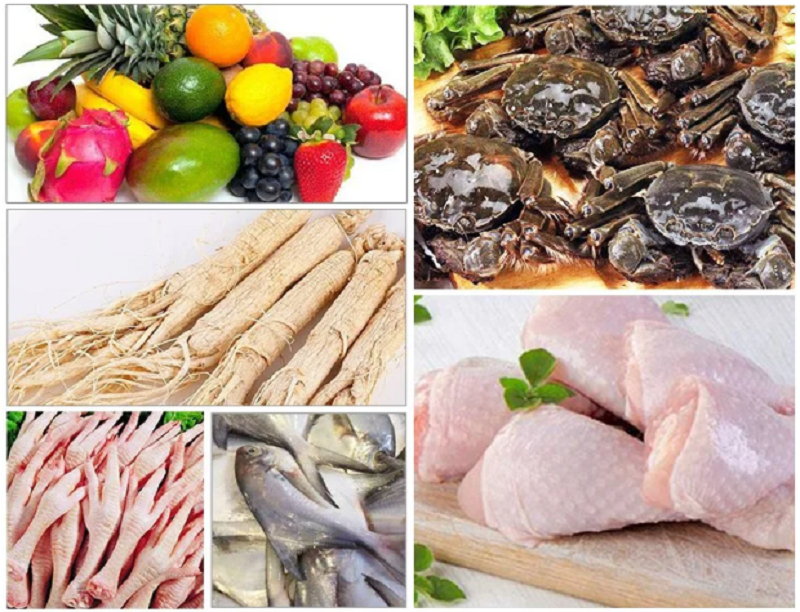 Advantages
1. Use imported special dynamic weighing unit to realize high-speed and stable measurement;
2. 10-inch large-size color touch screen interface, simple operation and intuitive display;
3. Fully automatic sorting method to avoid human error;
4. Automatic zero point analysis and tracking system to ensure stable detection;
5. Built-in temperature noise compensation system to ensure reliable data;
6. Powerful data statistics function, record daily inspection data, can store 100 sets of product data, convenient for customers to call, and sudden power failure data will not be lost;
7. The conveying system adopts frequency conversion speed regulation mode, which is convenient for front and rear speed coordination;
8. Dynamic weight compensation technology, the detection data is more real and effective;
9. Self fault diagnosis and prompt function, convenient for maintenance;
10. The reinforced stainless steel 304 frame is adopted, which conforms to GMP and HACCP specifications;
11. Simple mechanical structure, which can be quickly disassembled for cleaning and maintenance;
12. A variety of rejection devices are optional for customers: blow rejection, push rod rejection, lever rejection, drop rejection, etc.;
13. Data external communication interface, can be connected to other equipment in the production line (such as marking machine, inkjet printer, etc.), and peripheral USB interface, easy to achieve data export and upload!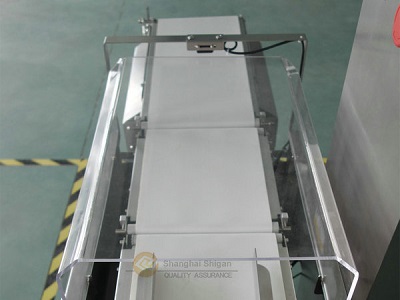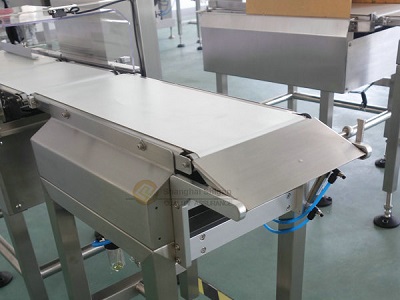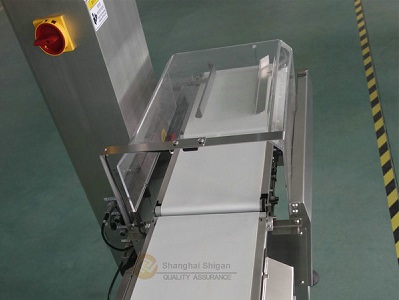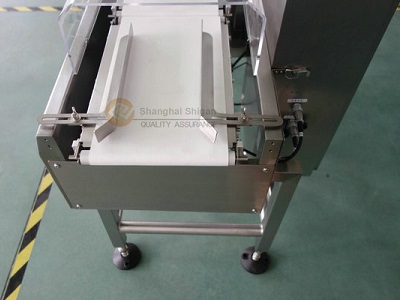 Company Description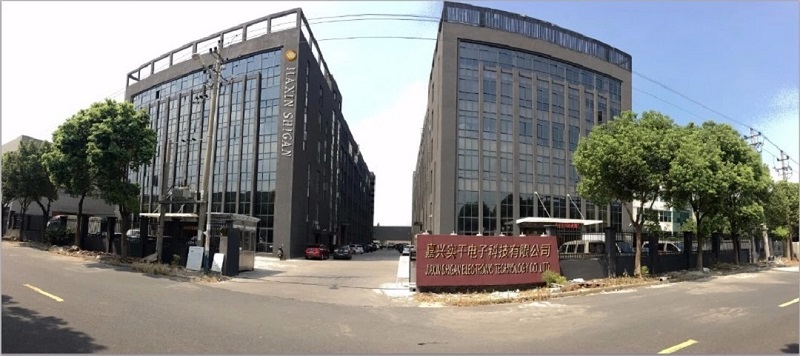 ♥ With years of export experience along with excellent quality, advanced services and competitive prices, Shanghai Shigan has won numerous customers' trust and support.Shanghai Shigan Industrial Co.,Ltd.is a high-tech enterprise incorporating technology,research development and processing and marking.
♥The company has years of experience in weighing and packaging areas.It provides customers with cost effective packaging and weighing equipment.The quality of product is reliable and stable.
♥The company always adheres to operation guideline of "taking quality as king,innovating continuously",and takes "keep promise,user is supreme"as enterprise tenet to cooperate with the majority of users and welcome presence of new and old customers.
Factory Tour & Customized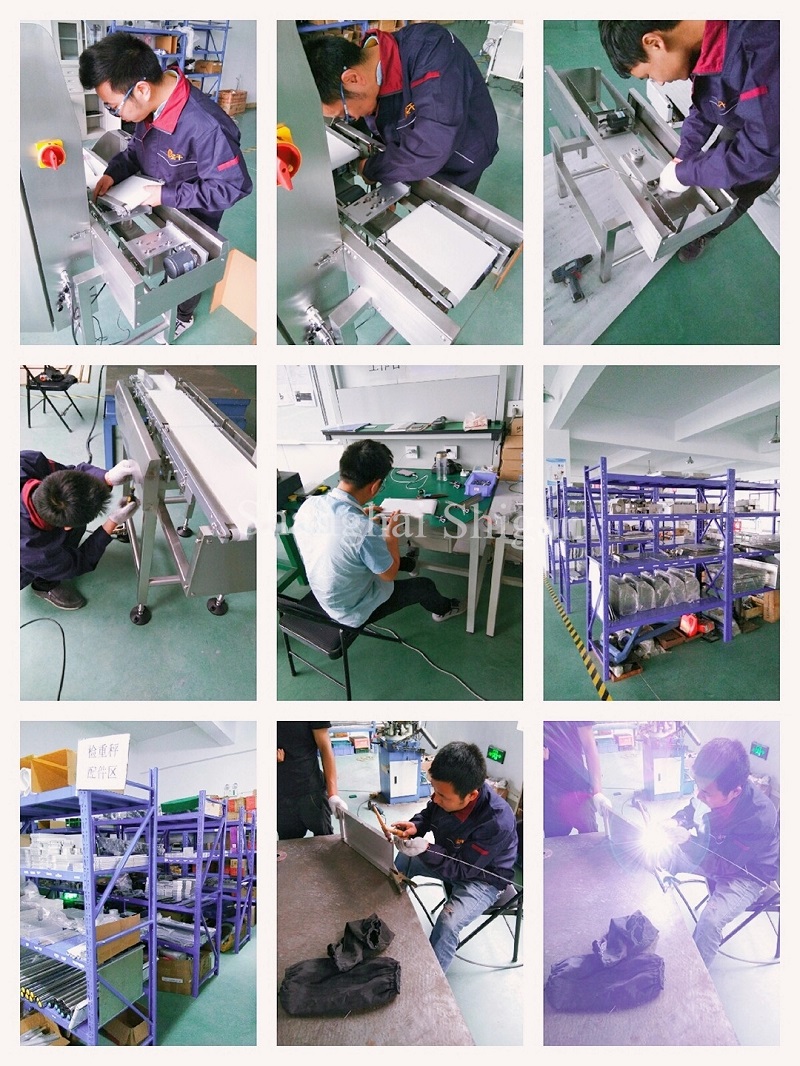 Customized process
(We accept kinds of customized and logo of all of our products for customers .)
OEM services are available with us, our professional designer would make your private idea into being.
Our Customers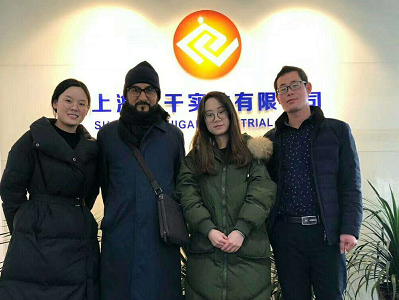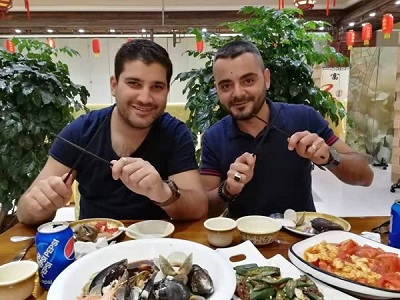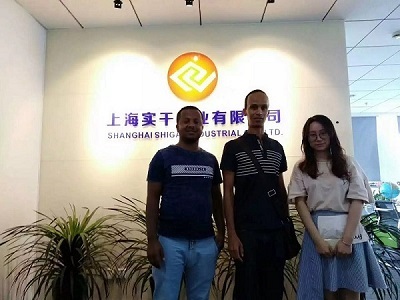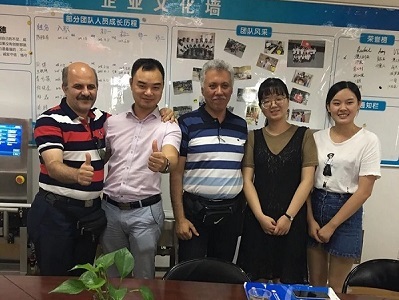 Our Exhibitions

Over the years, Shanghai Shigan has participated in many exhibitions, and our company has attracted a large number of customers and friends with its excellent quality, high-precision detection,professional technical guidance and patient service. At every exhibition, a large number of new and old customers will come to know and buy our inspection weighers, and become our sincere "fans".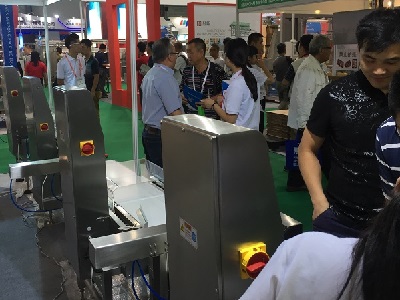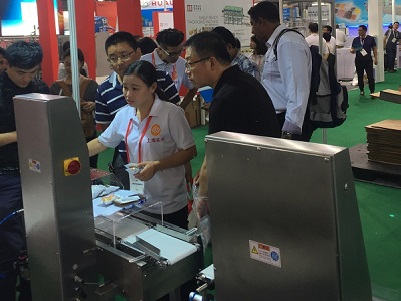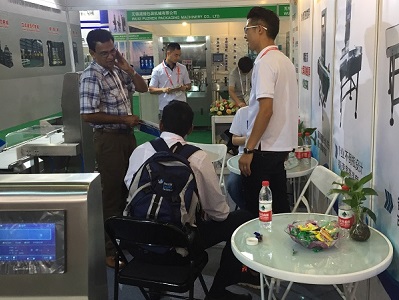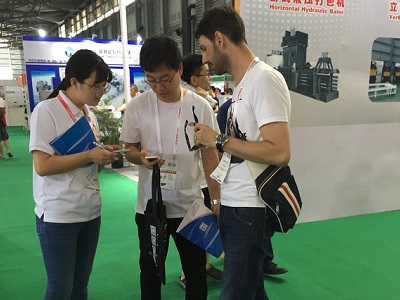 Our Sale Service
In line with the business tenet of "providing customers with satisfactory products and services", Shanghai Shigan Industrial Co., Ltd. solemnly promises: While ensuring the advanced nature, reliability and stability of the equipment, it will continue to improve the quality of service, from sale to After-sales delivery, commissioning, equipment maintenance and management, technical services, user technical training, etc., ensure that customers can get good services and make customers satisfied and assured.
1. Ensure that the equipment packaging meets the requirements of moisture-proof, rain-proof, rust-proof, anti-corrosion and shock-proof, and the identification is clear and correct, so that the goods can be delivered to the site safely and in time.
2. High-quality and fast technical services
In order to better ensure the normal operation of the equipment, answer questions raised by users in a timely manner, and help users solve problems, the company's maintenance center and local maintenance outlets are responsible for the opening, maintenance and technical consulting services in each region. In the maintenance center, a full-time engineer is responsible for providing customers with free technical consulting services at any time.
The company's maintenance center has a 24-hour call service, and a full-time engineer accepts incoming calls from users to ensure that users receive timely technical support in the process of using the equipment.
3. Free debugging and activation for users
The engineer is responsible for the installation, commissioning, opening and testing of on-site equipment. After the equipment is successfully debugged, the supplier shall provide the user with the test results in writing, and the supplier's technical personnel may not leave the site until the user's consent is obtained.

Packaging & Delivery
Packaging
1. Before packaged, the machines will be tested strictly to guarantee the stability and high accuracy.
2. After tested, the machines will be wrapped with plastic sheet and carefully packed in wooden cases.
3. We loaded the truck with heavy trucks for loading the cargo to the harbor terminal.At the dock we pack the goods in containers and ship them abroad.
Delivery
Arrange delivery within five days of stock. Customized machines are guaranteed to be shipped within 15 days.
Related Products
Bottled product automatic checkweigher Inline check weight machine for sale
Box/bag industrial wide range checkweigher Checkweigher with three-color alarm light
Digital dynamic checkweigher for light industry Automatic dynamic check weigher manufacturer
Hot Labels:Cheese slice checkweigher,net content check weigher,automatic check weight machine, assembly line weight checker,checkweigher with alarm,checkweigher control system