Calcium tablets online checkweigher-assembly line conveyor belt check weight machine price
---
Calcium tablets online checkweigher is a device that can automatically detect whether the weight is qualified when the belt is running at high speed; Conveyor belt checkweigher is a high-efficiency, high-precision online checkweighing device that can be integrated in various packaging line terminals and conveying systems. The weighing and rejecting machine is mainly used to check whether the product weight is qualified, whether the package is missing parts or instructions, etc.Any OEM and customer design orders are welcome! If you are interested in our products, please feel free to contact us.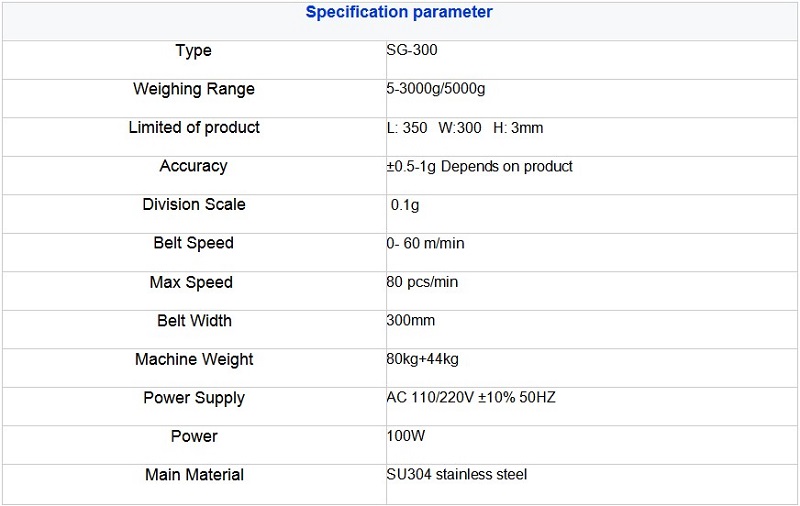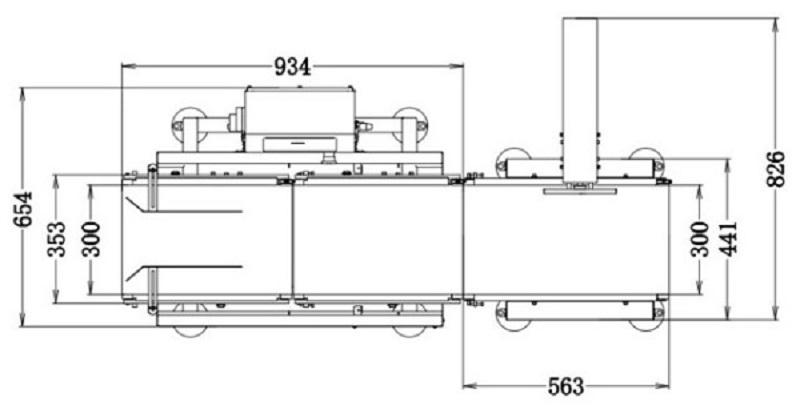 Main Features
1. Large-size color LCD touch screen interface, simple operation and intuitive display.
2. Support multiple languages: Chinese, English, Spanish, Italian, Japanese, Korean, etc. (customer specified), the default is Chinese and English.
3. It can store 200 kinds of product inspection data, which is convenient for users to call.
4. USB data storage interface, which can transfer report data to PC for analysis and printing.
5. Parameter setting password protection, only management personnel operate.
6. Automatic zero tracking system to ensure reliable detection data.
7. Built-in temperature and noise compensation system to ensure system stability. Online printing function (customer required).
8. Data external communication interface, which can be connected to other equipment in the production line (eg: labeling machine and inkjet printer) (customization required).
9. Multiple rejection devices: push rod rejection, fall rejection. (Customer required).
10. Simple mechanical structure, easy to disassemble, clean and maintain.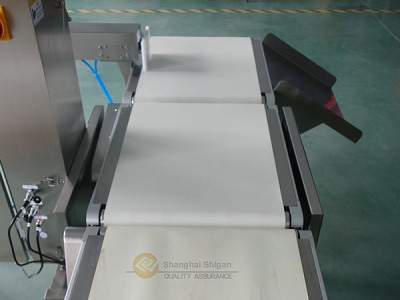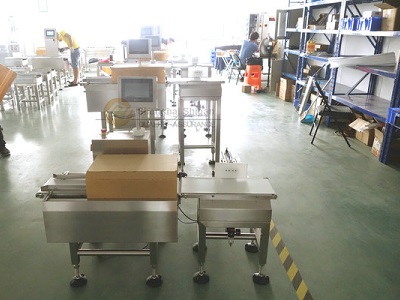 Application
It is widely used in online high-speed packaging checkweighing applications in pharmaceutical, food, health care products, daily chemical, battery, light industry and other industries.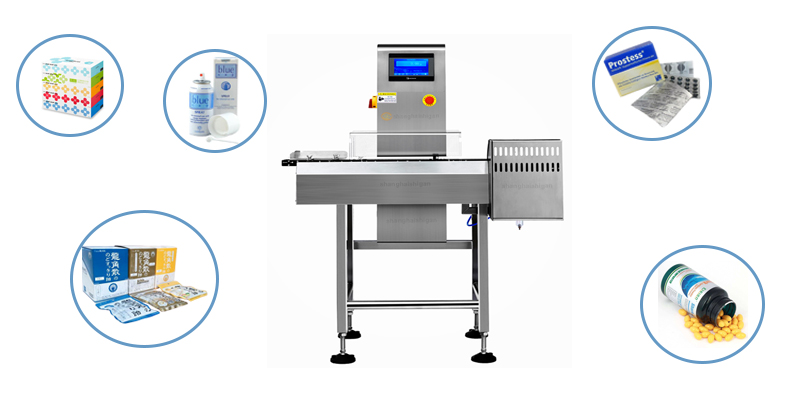 Company Info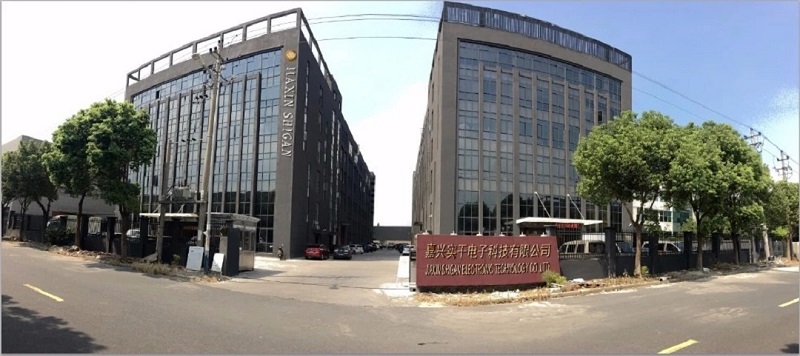 Shanghai Shigan Industrial Co., Ltd. is an independent and innovative enterprise integrating R&D, design, production, sales and service, which specializes in the production of automatic weighing and sorting equipment, and provides automatic weighing and batching system integration. The company's products cover the chemical, food, pharmaceutical, and food industries. Products include: online checkweighers, multi-stage sorting scales, metal detectors and other assembly line supporting products.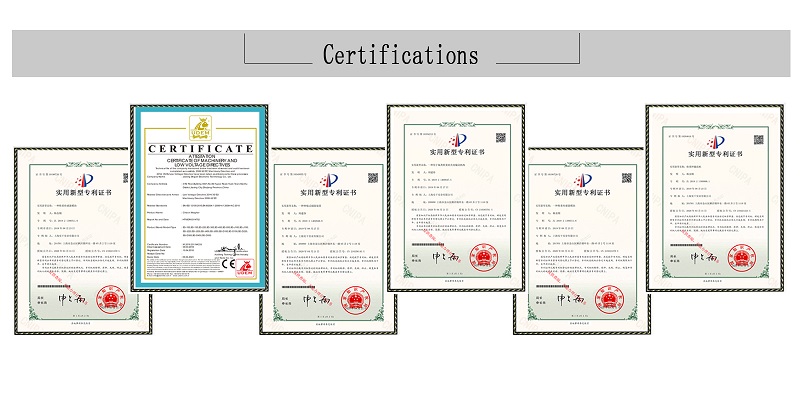 Factory Tour
Packging & Delivery

Our Customers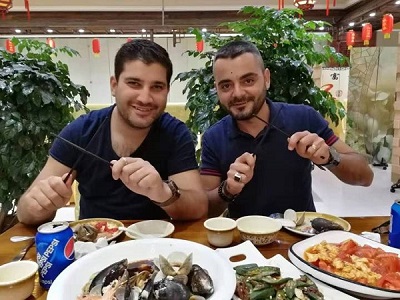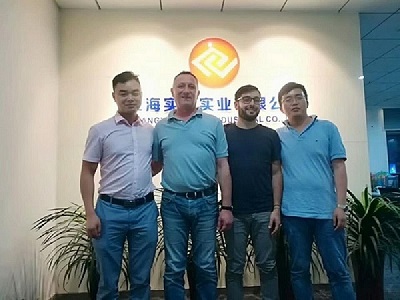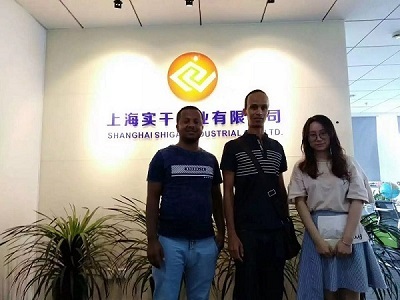 Our Exhibitions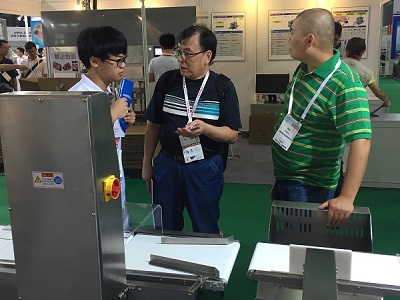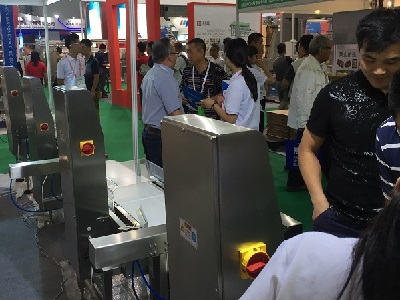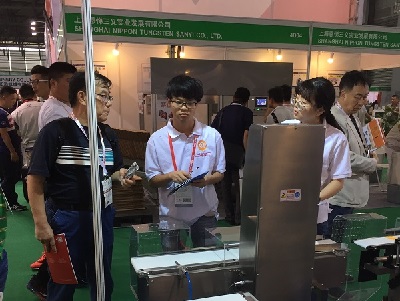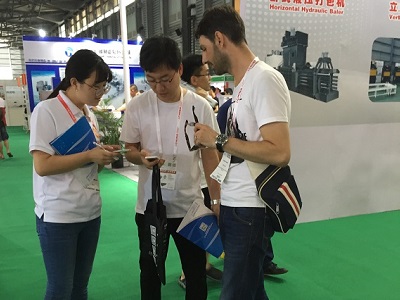 Sale Service
For many years, Shanghai Shigan has been serving customers in various industries. After research and exploration, a complete product service guarantee system has been summed up to provide users with high-quality and timely pre-sales, sales and after-sales services:
1. Quality Assurance
Shanghai Shigan guarantees that the electronic scales provided to customers are produced by the original factory, and the factory materials and accessories are complete. In order to maintain the normal operation and maintenance of the contract equipment, our company guarantees that the technical products provided are complete, clear and correct.
2. Quality assurance measures
Warranty period: Provide on-site service during the warranty period.
(1). The company has an after-sales service center, which is mainly responsible for after-sales service and technical consultation. Ensure that there are engineers to provide various technical services at any time.
(2). There are remote services on the Internet, methods to solve various problems in time, and real-time online services all year round.
(3). 24-hour online service. You can call for technical consultation at any time within 24 hours. Provide technical services 24 hours a day.
Vulnerable accessories: The company reserves stocks of various commonly used accessories to ensure that the problem can be solved in a short time.
Related Products
Dynamic check weigher manufacturer Digital dynamic checkweigher for light industry
Large range digital checkweigher belt converyor Bottled product high speed checkweigher
Pharmaceutical checkweigher manufacturers Cigarette dynamic weight sorting checkweigher
Hot Labels:Calcium tablets checkweigher,online checkweigher,assembly line checkweigher,check weigher conveyor belt,check weight machine,checkweigher price