SG-450 Large range digital checkweigher belt converyor dynamic weight checker with roller
---
The large range digital checkweigher is suitable for large weight and large volume weight detection, especially for the detection of missing items in the whole box or bag; such as: missing bottle weight detection, missing box, missing piece, missing bag, missing Cans etc.The dynamic weight checker is a high speed, high precision online checkweighing equipment, which can be integrated with various packaging production lines and conveying systems. It is mainly used for online inspection of product weights and whether there are missing parts or instructions in the package.For further information about our services, or if you would like one of our professionals to contact you, please do not hesitate to contact us.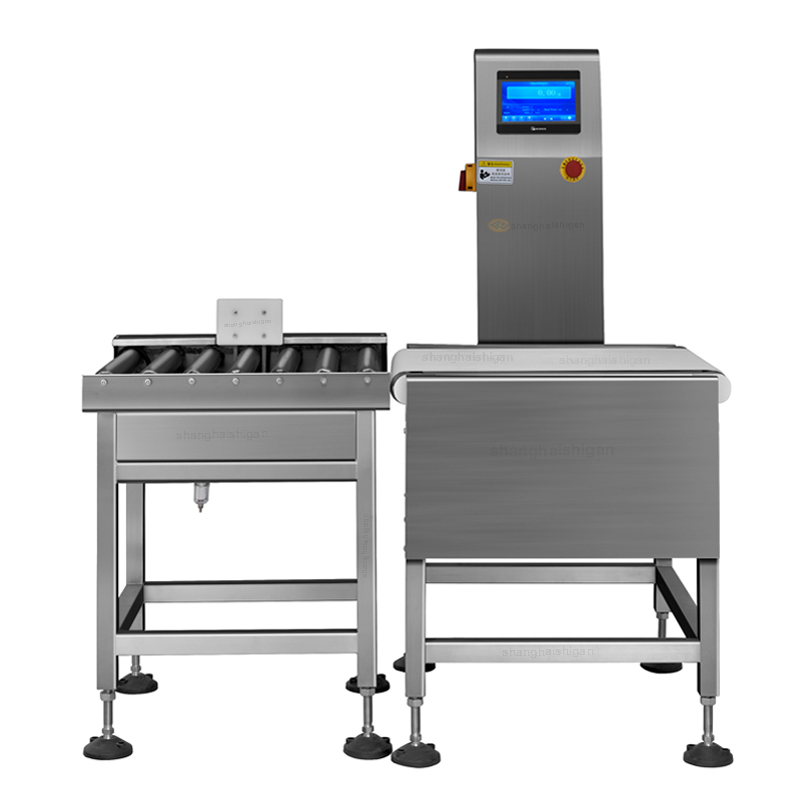 Specification parameter
TypeSG-450
Weighing Range0.05-20/30kg
Limited of productL: 500 W:450 H: 3-400mm
Accuracy±1g
Division Scale 0.1g
Belt Speed0- 40 m/min
Max Speed 40 pcs/min
Belt Width450mm
Machine Weight100kg
Power SupplyAC 110/220V ±10% 50HZ
Power100W
Main MaterialSU304 stainless steel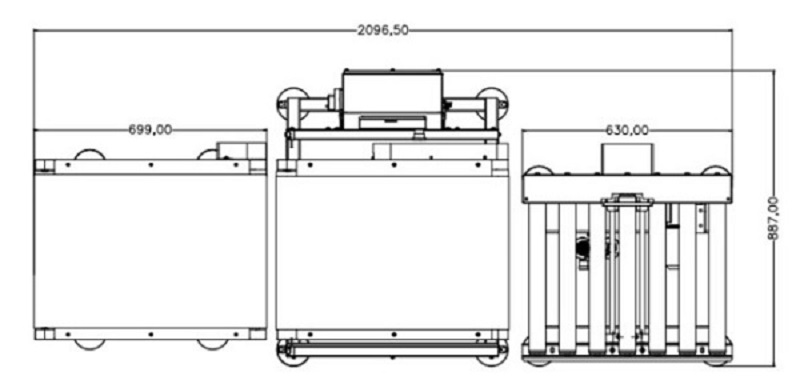 Main advantages of digital checkweigher machine:
Use imported special dynamic weighing unit to realize high-speed and stable measurement;
2. 10-inch large-size color touch screen interface, simple operation and intuitive display;
3. Fully automatic sorting method to avoid human error;
4. Automatic zero point analysis and tracking system to ensure stable detection;
5. Built-in temperature noise compensation system to ensure reliable data;
6. Powerful data statistics function, record daily inspection data, can store 100 sets of product data, convenient for customers to call, and sudden power failure data will not be lost;
7. The conveying system adopts frequency conversion speed regulation mode, which is convenient for front and rear speed coordination;
8. Dynamic weight compensation technology, the detection data is more real and effective;
9. Self fault diagnosis and prompt function, convenient for maintenance;
10. The reinforced stainless steel 304 frame is adopted, which conforms to GMP and HACCP specifications;
11. Simple mechanical structure, which can be quickly disassembled for cleaning and maintenance;
12. A variety of rejection devices are optional for customers: blow rejection, push rod rejection, shift rod rejection, drop rejection, etc.;
13. Data external communication interface, can be connected to other equipment in the production line (such as marking machine, inkjet printer, etc.), and peripheral USB interface, easy to achieve data export and upload!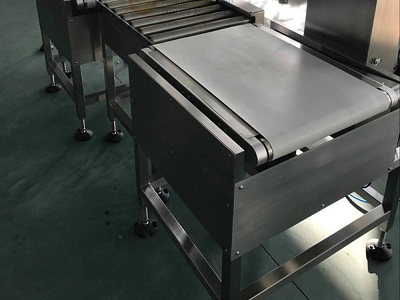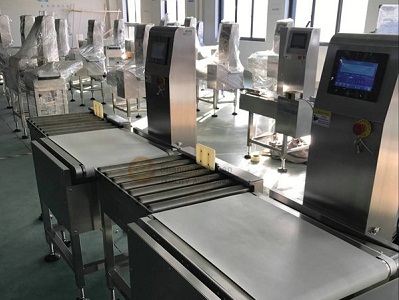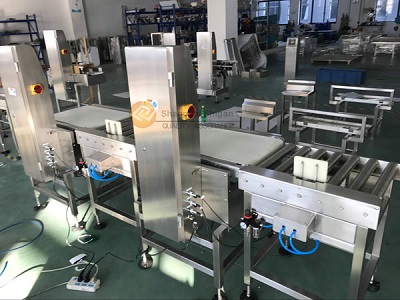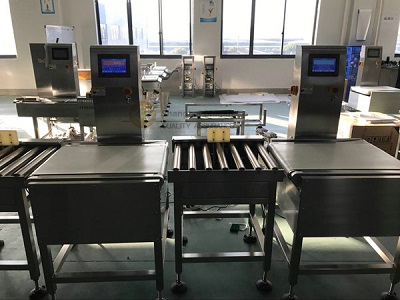 Application of large range weight checker machine:
The large-range automatic packaging checkweigher mainly detects large-volume, heavy-weight FCL products, such as missing parts detection, such as missing bottles and cans;It is widely used in online process checkweighing applications in beverage, food, daily chemical, chemical, light industry and other industries.

Our Company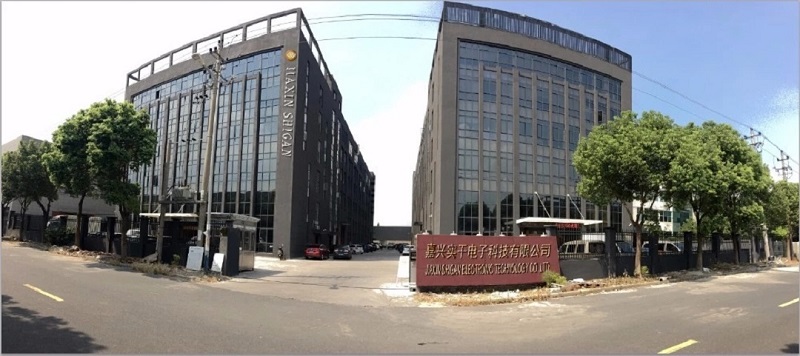 Shanghai Shigan Industrial Co., Ltd. is a professional manufacturer of dynamic checkweighers. Our factory has excellent production equipment, advanced technology, strong technical force, technical measurement, and complete quality institutions. The company's products are sold in many countries and regions around the world, such as Southeast Asia, the United States, and Europe. In line with the principle of customer first, the company has an after-sales service department to urgently need users and solve their problems. The products implement three guarantees, one-year warranty, and lifetime maintenance. Provide users with free technical training.
Customer Service
The product demonstrating may not perfectly meet your requirements,
our philosophy is to customize your real need.
To minimizing idle capacity and function. To supply you performance and cost balanced products. Following are the factors shall be taken into account during customization:
1,Products to be packed
2,Container to be filled, type and specification.
3,Capacity requirement
4, Automation requirement
5, Protection requirement
6, Other specific requirement
Factory Tour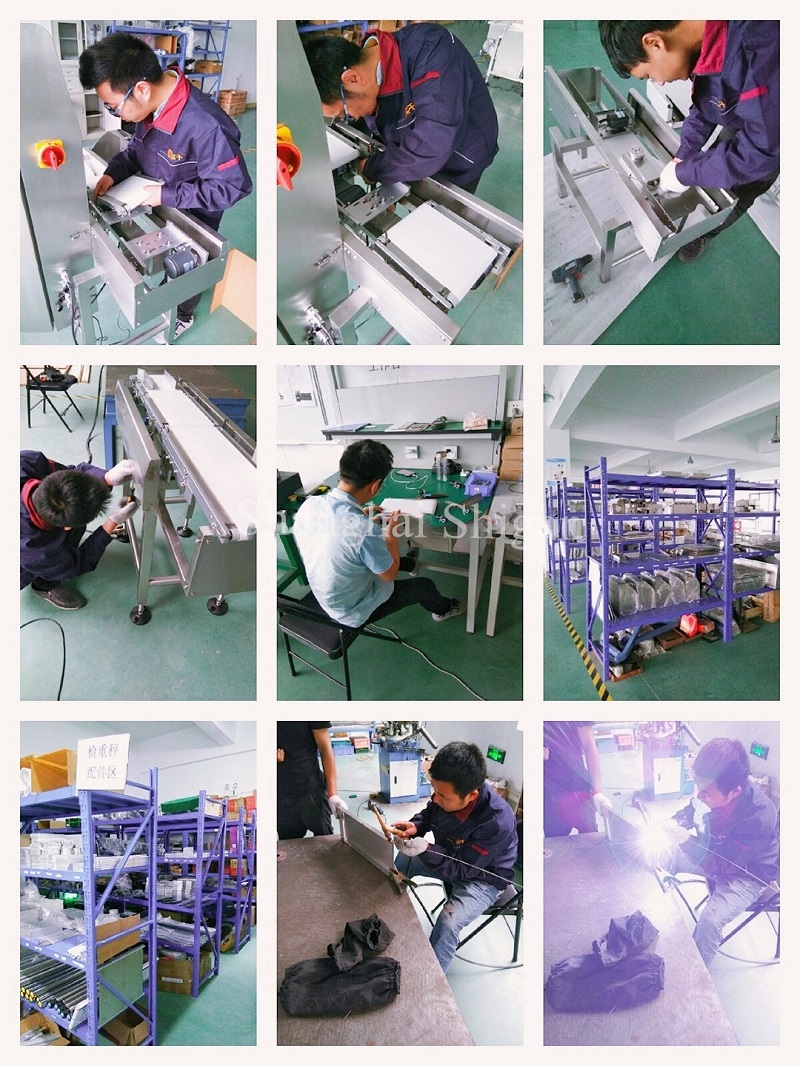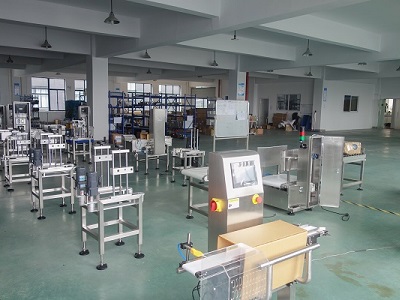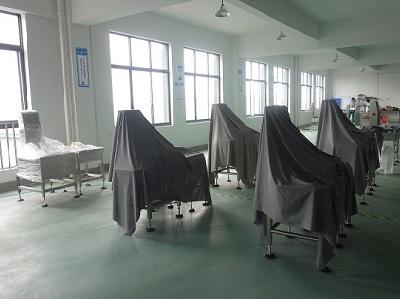 Customers & Exhibitions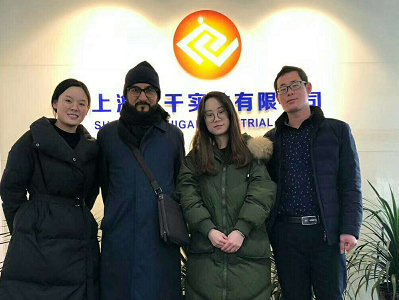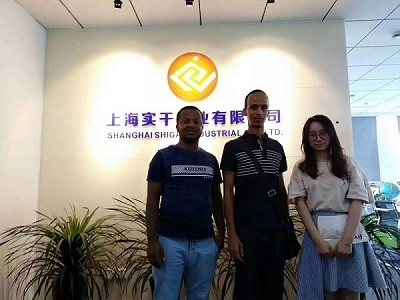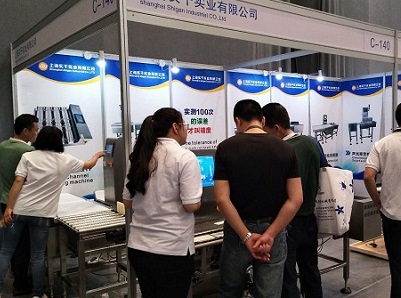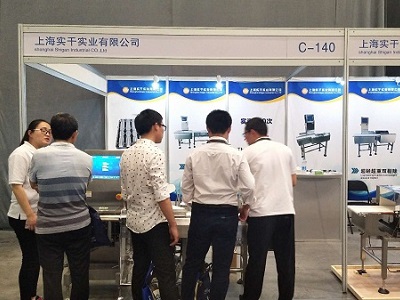 Packaging & Delivery
The machine will be fixed and then packed in wooden cases.
Fast Delivery! The earliest delivery is 5 days after payment.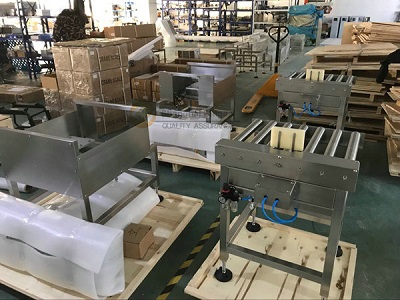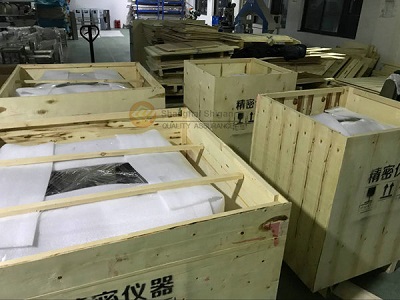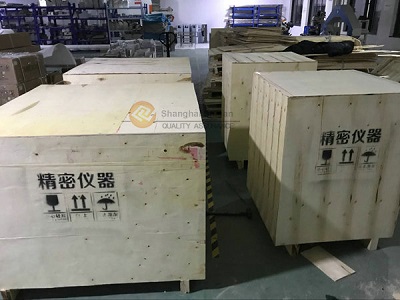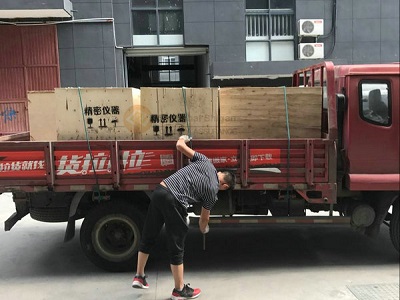 Sale Service
For many years, Shanghai Shigan has been serving customers in various industries. After research and exploration, a complete product service guarantee system has been summed up to provide users with high-quality and timely pre-sales, sales and after-sales services:
1. Quality Assurance
Shigan guarantees that the electronic scales provided to customers are produced by the original factory, and the factory materials and accessories are complete. In order to maintain the normal operation and maintenance of the contract equipment, our company guarantees that the technical products provided are complete, clear and correct.
2. Quality assurance measures
Warranty period: Provide on-site service during the warranty period.
1. The company has an after-sales service center, which is mainly responsible for after-sales service and technical consultation. Ensure that there are engineers to provide various technical services at any time.
2. There are remote services online to solve various problems in a timely manner, and real-time online services are provided all year round.
3. 24-hour online service. You can call for technical consultation at any time within 24 hours. Provide technical services 24 hours a day.
Vulnerable accessories: The company reserves stocks of various commonly used accessories to ensure that problems can be solved in a short time.
Related Products
Food online checkweigher Automatic conveyor belt checkweigher
Industry automatic conveyor checkweigher Pharmaceutical high speed checkweigher
Checkweigher and metal detector for production line High accuracy daily necessities inline checkweigher
Hot Labels:Large range checkweigher,digital check weigher,checkweigher belt converyor,dynamic weight checker,check weight machine with roller