This high precision digital metal detector specially developed for aluminum foil packaging food. Aluminum foil packaging metal detection machine can detect metal foreign bodies. It adopts European and American standard design. The whole machine design meets the requirements of food machinery and is suitable for connecting assembly line inspection operations.For further information about our services, or if you would like one of our professionals to contact you, please contact us.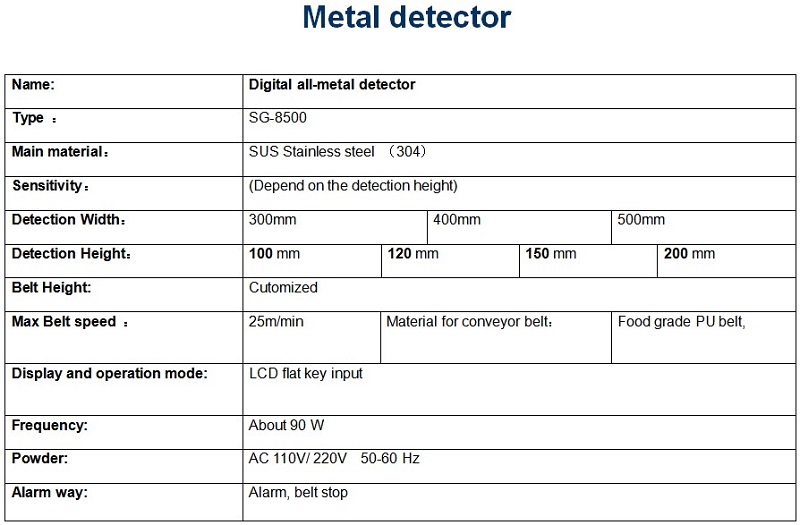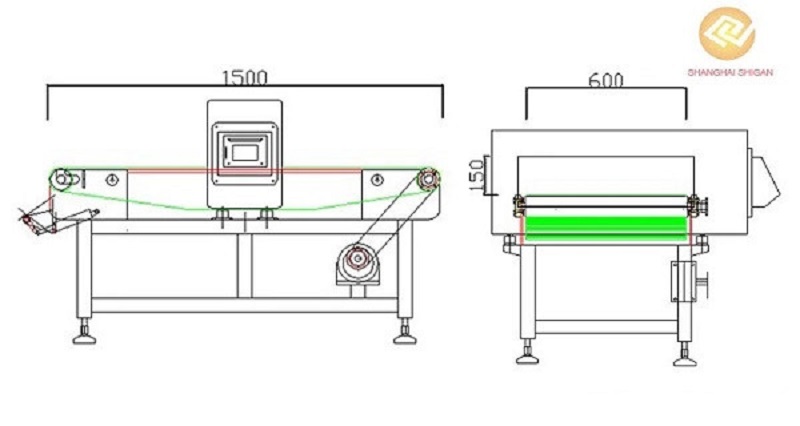 1.The above sensitivity is empty machine detection sensitivity, the actual sensitivity should exist. Product effects will vary depending on the product.
2.The size is for reference only and can be customized

1. Adopting intelligent dialogue operation interface, the screen is simple, beautiful and easy to operate.
2. It can record more than 100 product configurations, realize fast switching, and adapt to multi-product testing requirements.
3. Automatic setting function, fast and efficient parameter acquisition, and adaptive filtering technology is applied to effectively filter out product effects, which can be adapted to various dry, wet, and salty products.
4. Using the latest detection methods, running a variety of algorithms through high-speed data processors to meet the requirements of high detection accuracy and high stability.
5. Simple structure, made of stainless steel (SUS304), thick material, firm structure, rust-proof, anti-corrosion, easy to clean, and meet HACCP, FDA and other requirements.

This food metal detector is suitable for food, baking, cosmetics, pharmaceutical, chemical, rubber and plastic industries.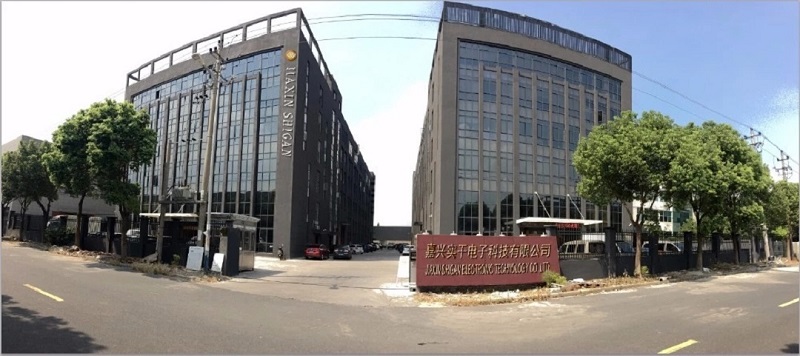 Shanghai Shigan Industrial Co., Ltd. is a professional manufacturer of dynamic checkweighers and digital metal detectors. Our factory has excellent production equipment, advanced technology, strong technical force, technical measurement, and complete quality institutions. The company's products are sold in many countries and regions around the world, such as Southeast Asia, the United States, and Europe. In line with the principle of customer first, the company has an after-sales service department to urgently need users and solve their problems. The products implement three guarantees, one-year warranty, and lifetime maintenance. Provide users with free technical training.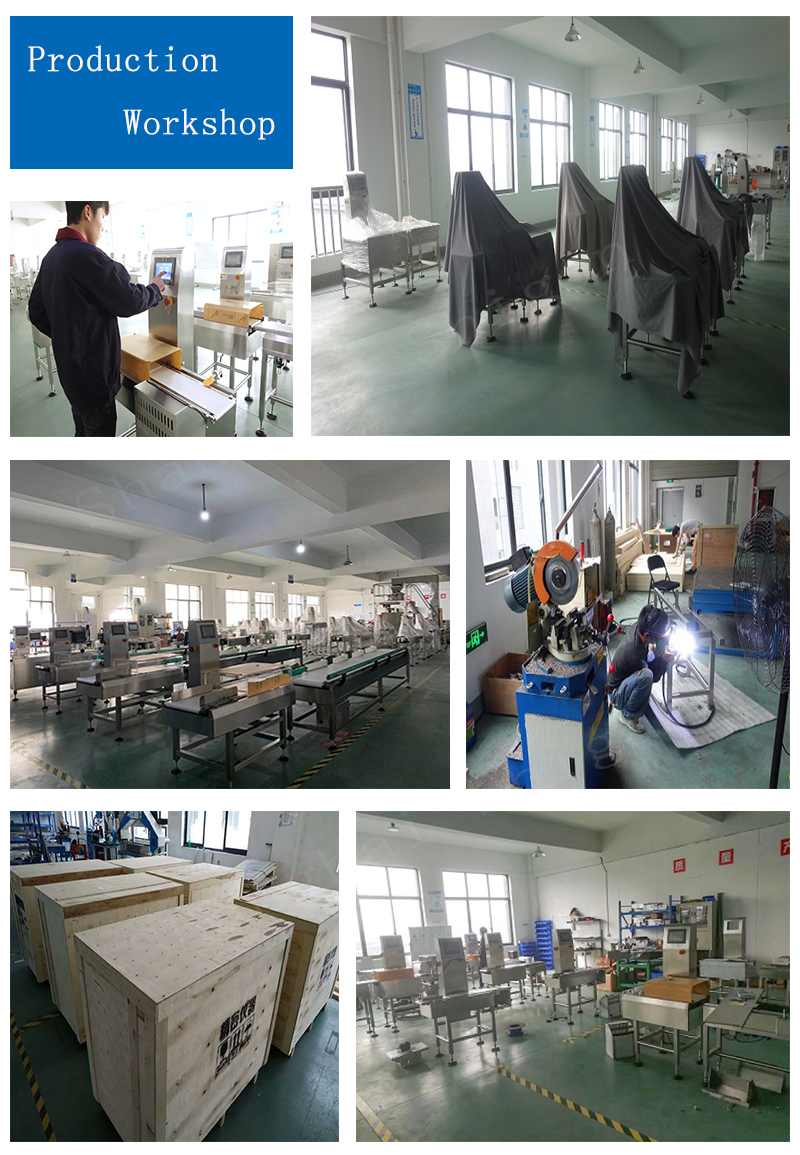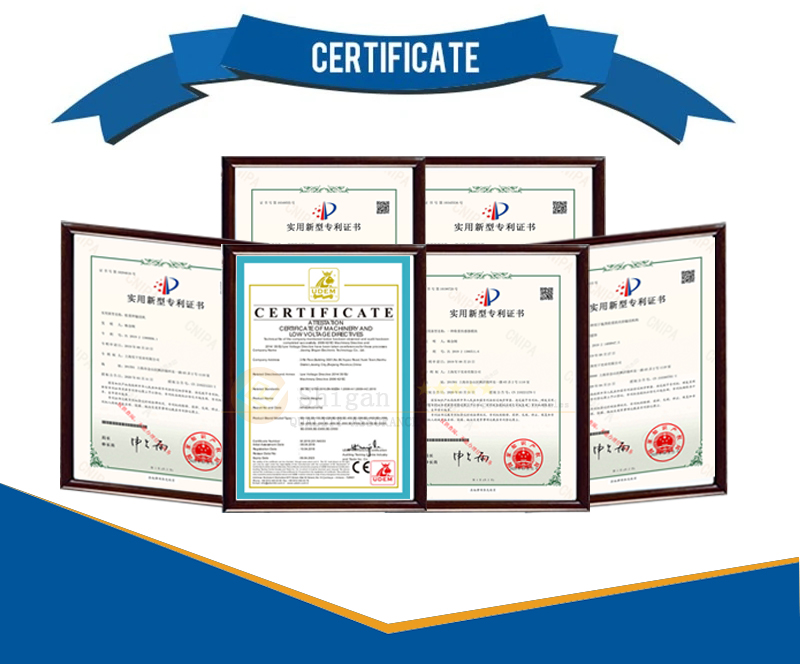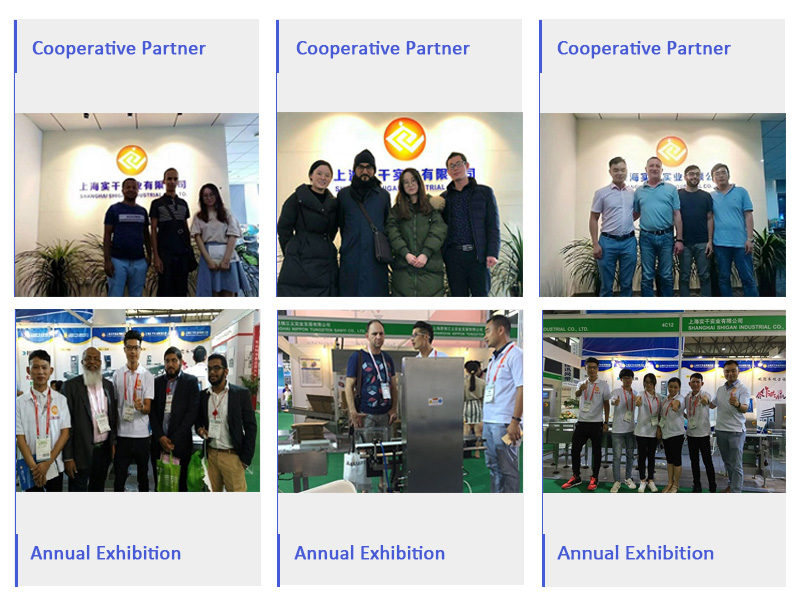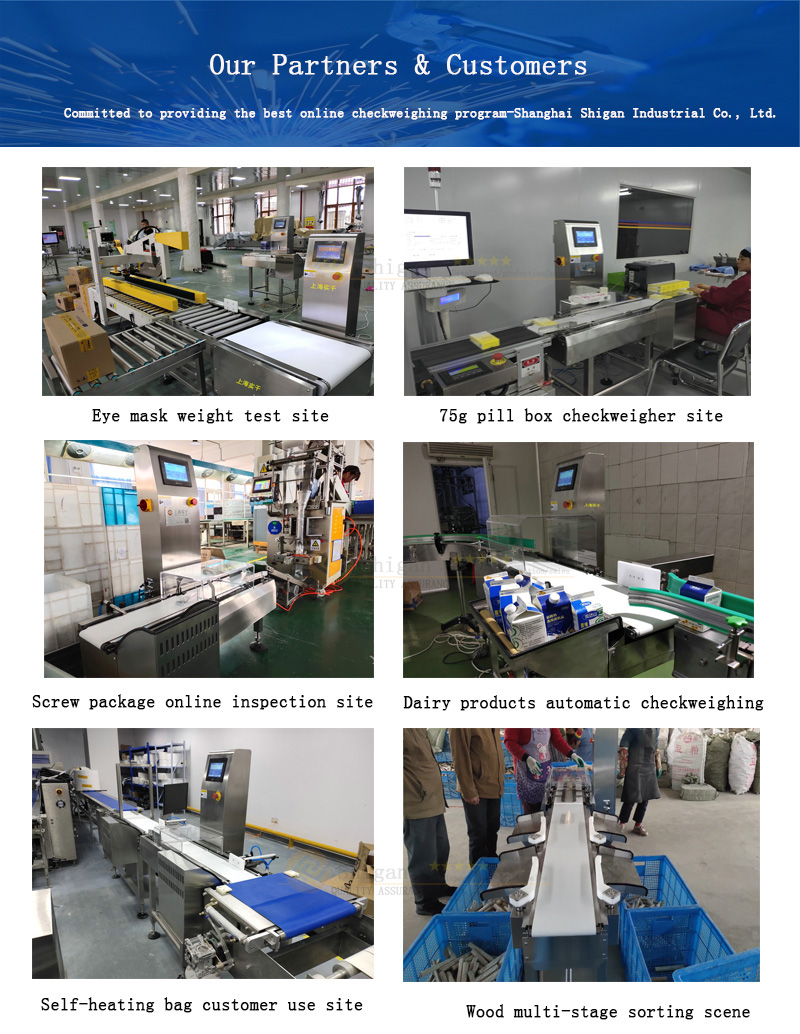 For many years, Shanghai Shigan Industrial and Meter Co., Ltd. has been serving customers in various industries of Rongshui. After research, exploration, and summary, a complete product service guarantee system has been developed to provide users with high-quality and timely pre-sales, sales, and after-sales services:
1. Quality Assurance
Our business department guarantees that the equipment provided to customers is produced by the original factory, and the factory materials and accessories are complete. In order to maintain the normal operation and maintenance of the contract equipment, our department guarantees that the technical products provided are complete, clear and correct.
2. Quality assurance measures
Warranty period: Provide on-site service during the warranty period.
Related Products
Flour assembly line digital metal detector Pharmaceutical weighing metal detector
Dynamic checkweigher and metal detector Metal detector for condiment supplier price
Conveyor metal detection machine price Touch screen digital metal detection machine
Hot Labels:aluminum foil,food,conveyor metal detector,high precision,metal detection machine,supplier