The assembly line metal detector is supplied by the Shanghai Shigan manufacturer. The online weighing metal detector is an important equipment for checking the weight and quality of the product at the end of the production line.Metal detector for condiment is used to detect whether a single product contains metal foreign matter and whether the weight matches the set target. Guide drainage device to prevent bottled products from falling down, with superior performance;If you're interested in this machine,please contact me!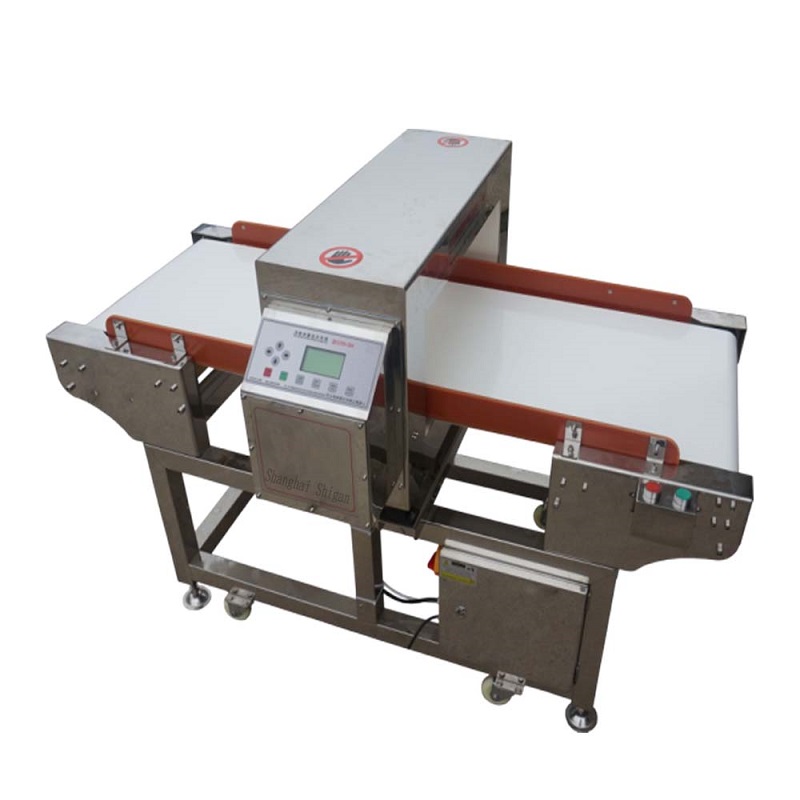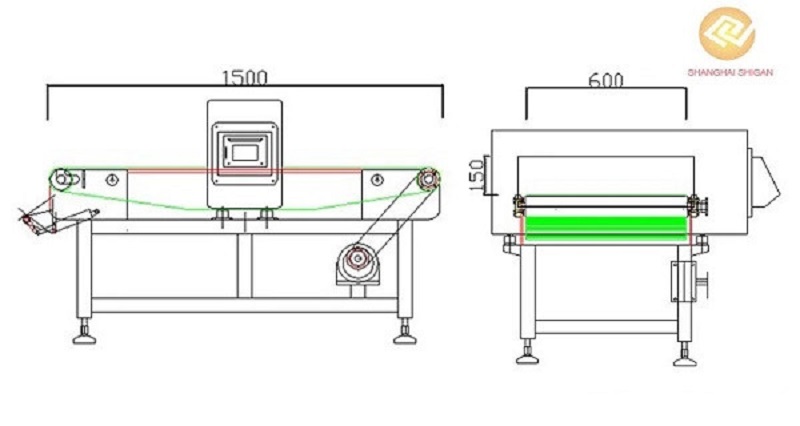 1.Advanced technology, using multi-frequency detection, digital phase modulation, automatic phase tracking, product effect automatic elimination, automatic balance adjustment and other technologies, with high-speed DSP, high-performance FPGA, 32-bit ARM and other data processors, coprocessors, and micro-controllers The performance of the hardware solution combined with the processor is even better.
2.High detection accuracy, using the unique metal foreign body detection method created by Youdun, multiple detection algorithms running at the same time, high detection accuracy, good reliability, empty machine detection accuracy and product detection accuracy are 2-3 higher than other similar products grade.
3.Wide application range, dry, wet, and high-salt products can be tested, and good testing results can be achieved.
4.Simple structure design, the body material is made of stainless steel (SUS304), the material is thick (stainless steel plate with a thickness of 6mm), the structure is firm, and it is corrosion-resistant, rust-free, easy to clean, and meets HACCP, FDA and other requirements.
5.The equipment has good protection effect, fully sealed design, imported waterproof motor, protection level reaches IP66, dustproof and waterproof, and meets high waterproof requirements.

This metal detector is suitable for food, sauce, aquatic products, pharmaceuticals, cosmetics, chemicals, rubber and plastics, textiles, toys and other industries. The machine has high detection accuracy and good stability.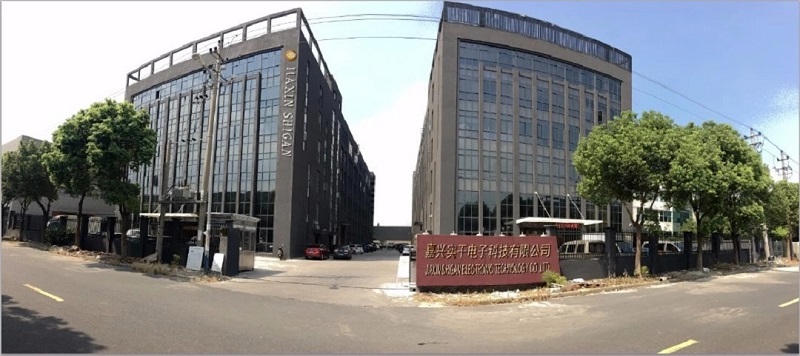 Shanghai Shigan Industrial Co., Ltd. was established in 2010. The company has been focusing on the development and sales of automatic checkweighers, metal detectors, assembly line packaging machines and other equipment for more than ten years. It has become a well-known professional testing equipment manufacturer and service provider in the industry , The main products are a series of assembly line testing equipment such as automatic checkweigher, digital metal detector, automatic packaging machine, vacuum packaging machine, roller scale, etc.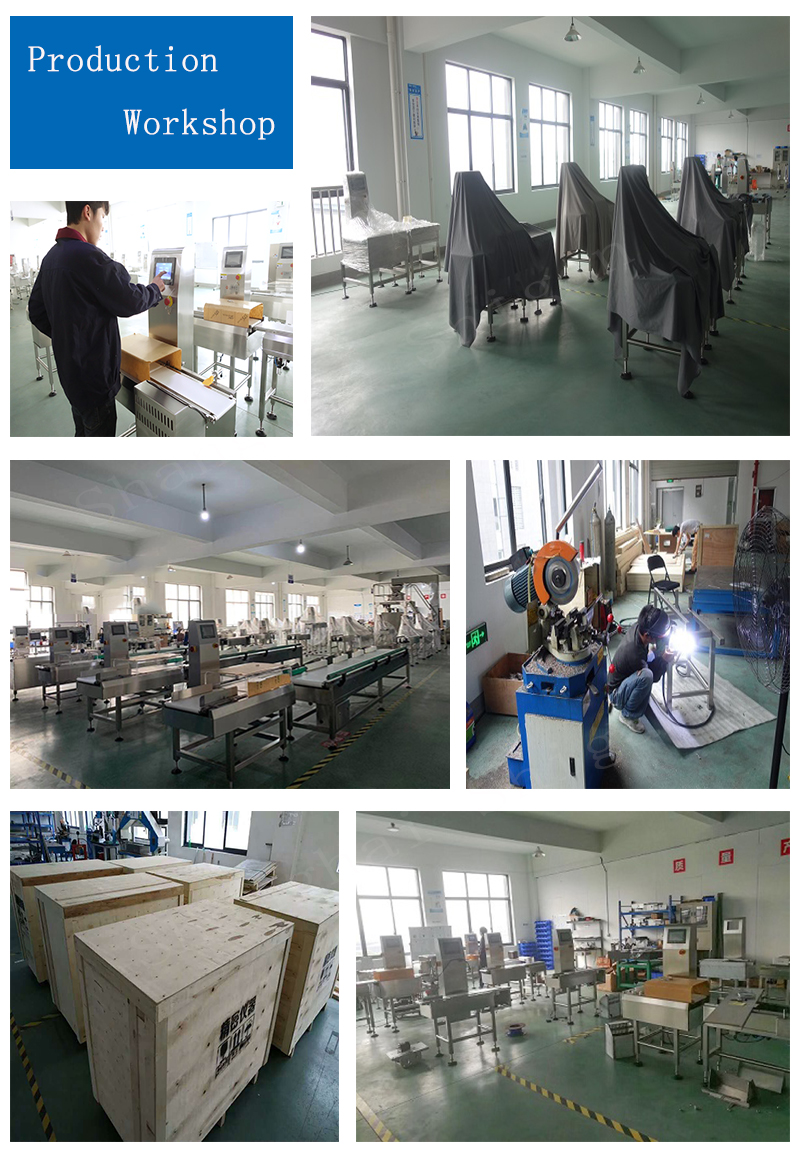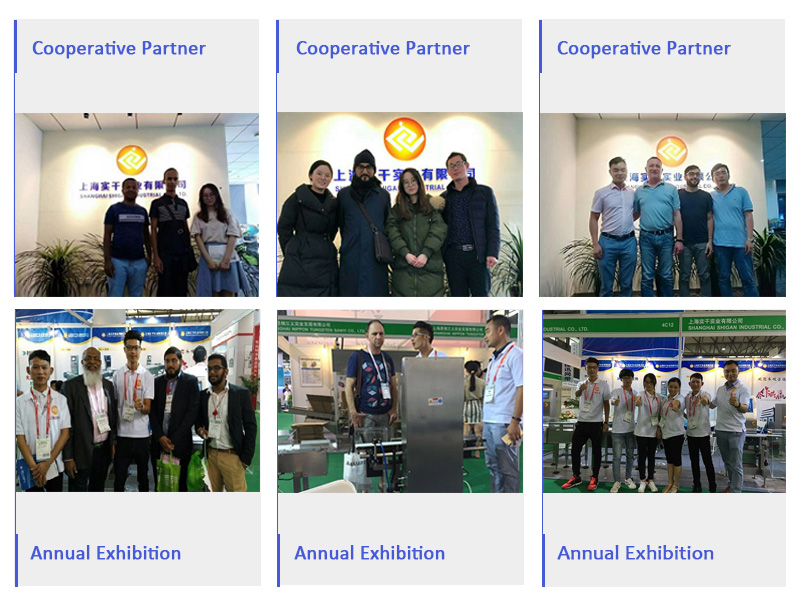 1. Before packaged, the machines will be tested strictly to guarantee the stability and high accuracy.
2. After tested, the machines will be wrapped with plastic sheet and carefully packed in wooden cases.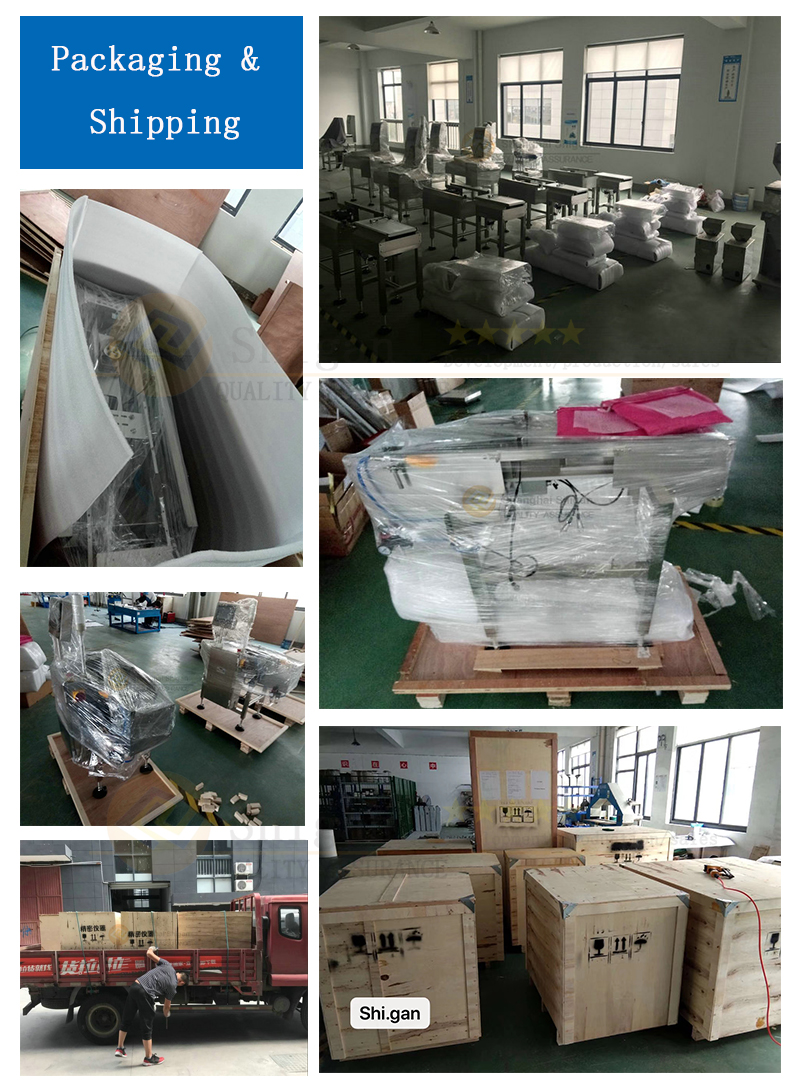 Packing Detail:
☂ Each Machine with plastic film package first, then placed in a wooden case, wooden case with a foam
filling.
✈ We loaded the truck with heavy trucks for loading the cargo to the harbor terminal.At the dock we
pack the goods in containers and ship them abroad.
Delivery Detail :
☀ Shipped in 25 days after payment
Based on the spirit of pursuing high-quality products and customer satisfaction, Shanghai Shigan Industrial Co,.Ltd solemnly promises you with the principles of preferential prices, considerate service and reliable product quality.
1.Product quality commitment:
(1). The manufacturing and testing of products have quality records and testing data.
(2). For product performance testing, we sincerely invite users to personally check the whole process and performance of the product. After the product is confirmed qualified, it will be packed and shipped.
2. Product price commitment:
(1). Under the same competitive conditions, our company will sincerely provide you with preferential prices on the basis of not reducing product technical performance or changing product components.

3. Delivery time commitment:
(1). Product delivery time: try to meet user requirements, if there are special requirements, need to be completed in advance, and strive to meet user needs.

Related Products
Stationery set automatic check weight machine Sock packed high speed checkweigher
Assembly Line Inspection and Quality Control Checkweigher Automatic checkweigher for laundry detergent
Multi-stage weight sorting checkweigher for food Battery multifunction online checkweigher
Hot Labels:assembly line metal detection machine,dynamic metal detector,condiment metal detector,metal detection machine supplier,price