Multi-stage weight sorting checkweigher is designed for multi-specification weight sorting of products, that is, according to the weight size (specification) of the product, each product is individually weighed and automatically sorted to the specified weight grade or category, which effectively replaces manual labor Sorting to improve the standardization of products. Mutli-stage checkweigher is widely used for automatic multi-stage weight sorting of seafood, aquatic products, poultry, fruits and vegetables, medicinal materials, and industrial products.Any OEM and customer design orders are welcome! If you are interested in our products, please feel free to contact us.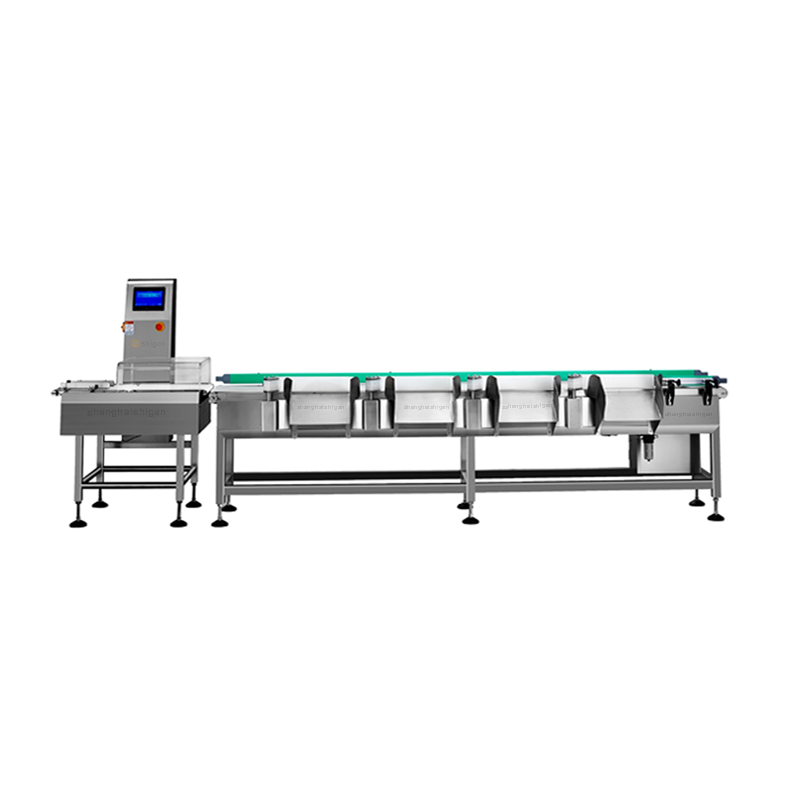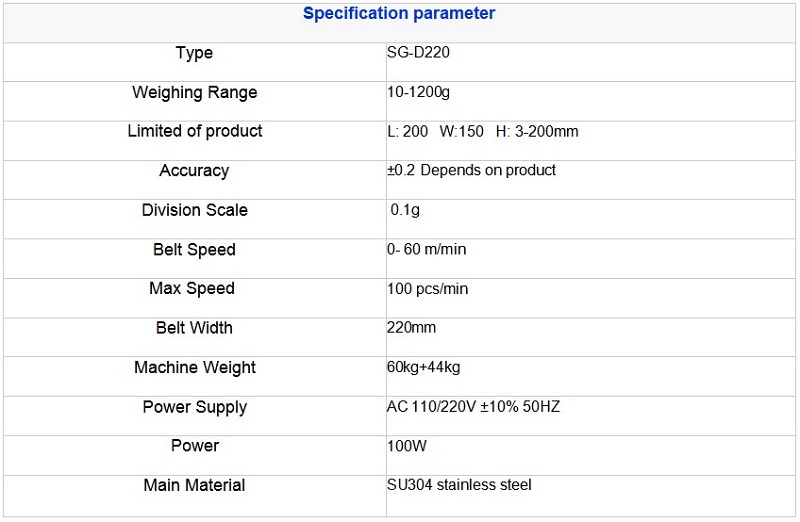 Remarks:
1. Weighing accuracy and speed depend on the shape of the product and other conditions
2. Accept customized size and weighing capacity
Customized Service
Customized process
(We accept kinds of customized and logo of all of our products for customers .)
OEM services are available with us, our professional designer would make your private idea into being.
1. High-precision digital load cell system
2. High-speed digital filter processing and auto-zero function
3. Unique dynamic weighing anti-interference technology.
4. Humanized operating system, easy to learn and operate, available in multiple languages
5. Data storage and output printing function.
6. All stainless steel and waterproof structure.
7. Exclusion/classification type: push rod, lever/baffle, air jet, slide rail are available.
8.After 10 years of actual market application verification, the quality is reliable and stable.
9. Service with technical engineers is available overseas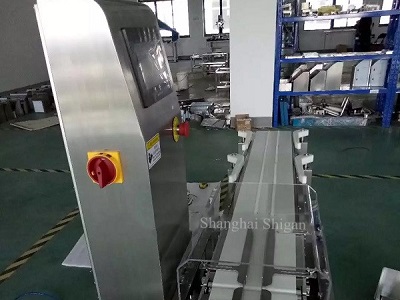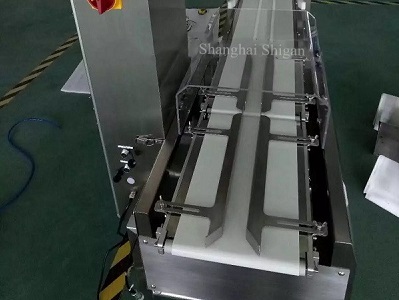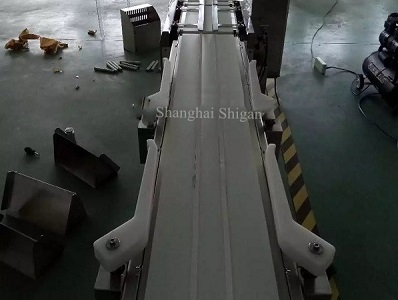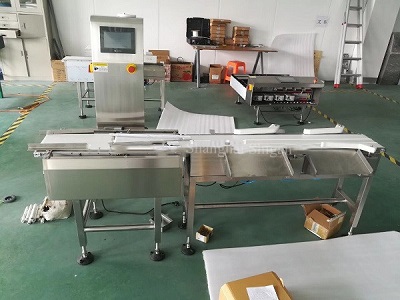 The automatic checkweigher and weight sorting machine effectively save labor costs and improve the standardization of products. They are widely used in fruit and vegetable, seafood, fishery, poultry, pharmaceutical, daily necessities, logistics, chemical and other industries.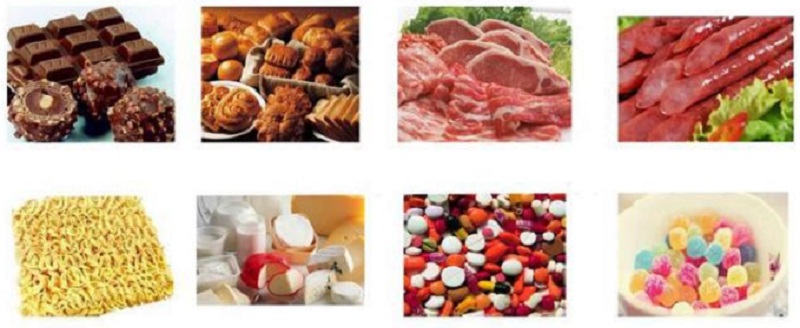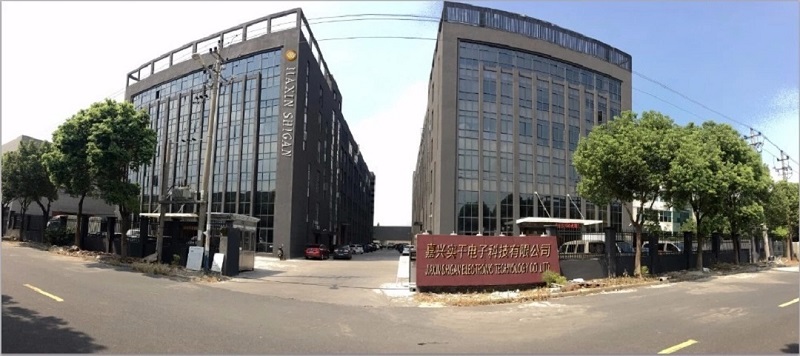 Shanghai Shigan Industrial Co.,Ltd is a high-tech enterprise incorporating technology, research development and processing and marketing. The company has years of experience in weighing areas. It provides customers with cost-effective checkweigher, multi-level screening scale and corresponding auxiliary devices with excellent design capability and complete process control. The quality of product is reliable and stable. Some products not only surpasses similar imported products, but also exports to all over the world. It is popular with the masses of users and dealers and gains praise from them.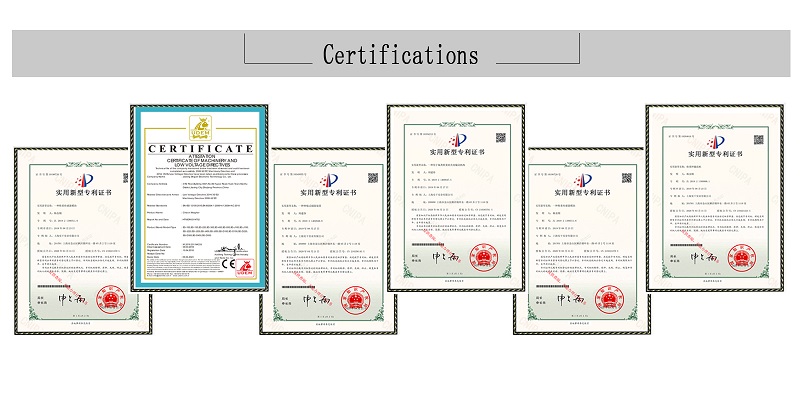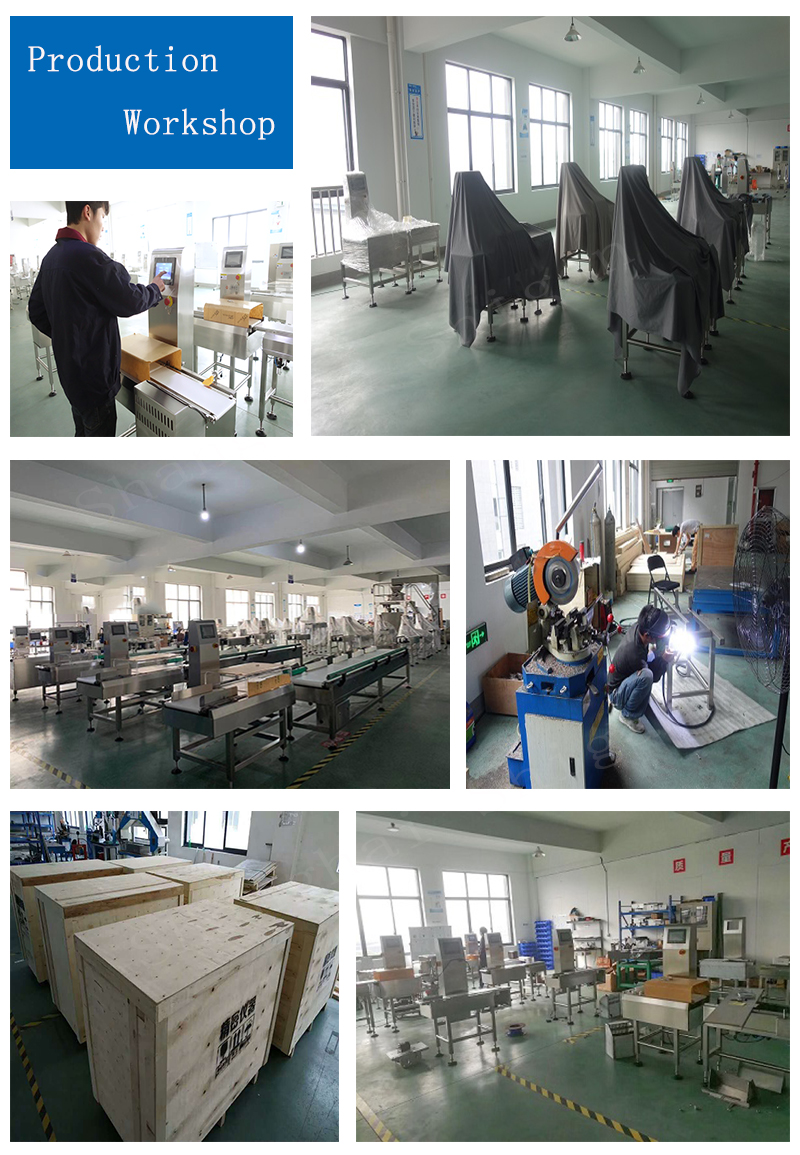 To survive by quality, to seek development by reputation, adhering to the innovative and pragmatic attitude and unswerving faith to constantly innovate research and development technology and production skills, to provide customized products and quality services for customers.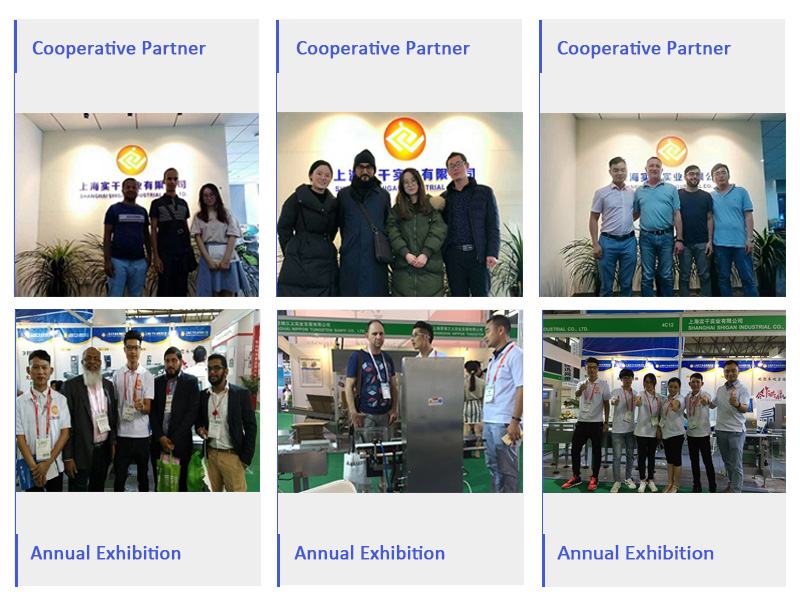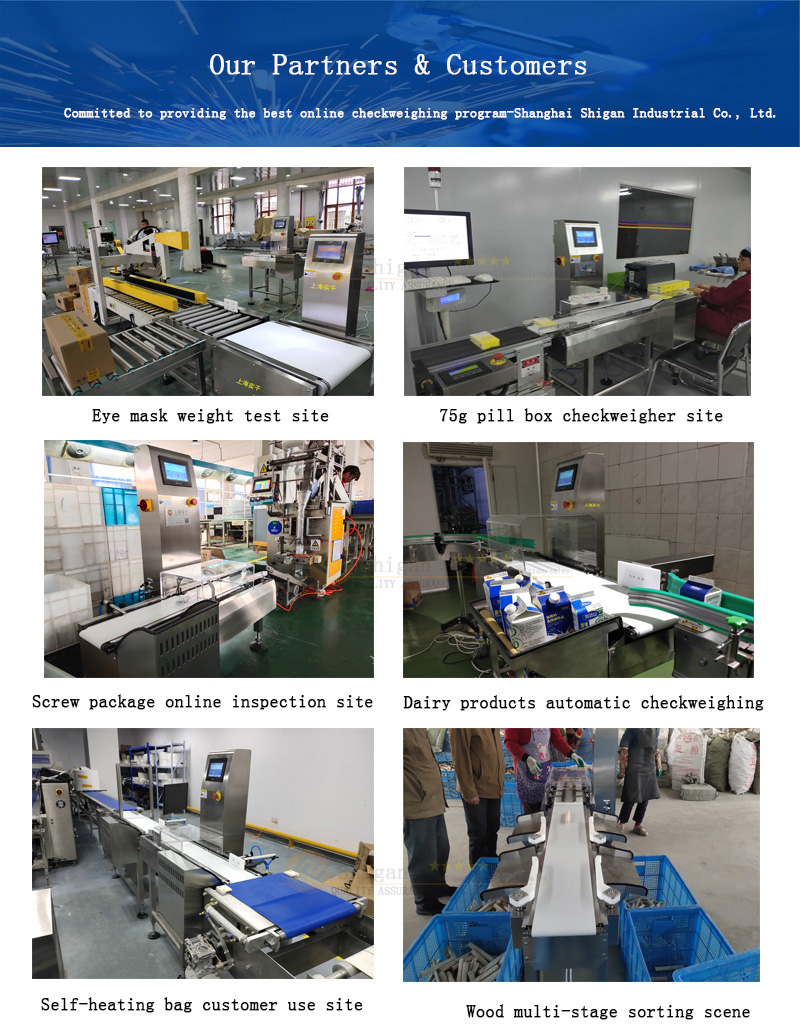 Shanghai Shigan after-sales service commitment
Based on the spirit of pursuing high-quality products and customer satisfaction, Shanghai Shigan Company solemnly promises you with the principles of preferential prices, considerate service and reliable product quality.
1.Product quality commitment
(1). The manufacturing and testing of products have quality records and testing data.
(2). For product performance testing, we sincerely invite users to personally check the whole process and performance of the product. After the product is confirmed qualified, it will be packed and shipped.
2. Product price commitment
(1). Under the same competitive conditions, our company will sincerely provide you with preferential prices on the basis of not reducing product technical performance or changing product components.
3. Delivery time commitment
(1). Product delivery time: try to meet user requirements, if there are special requirements, need to be completed in advance, and strive to meet user needs.
Related Products
High precision industry checkweigher price Online check weight machine
High speed weight sorting checkweigher factory Online Check Weighing Machine Price
Inline Weighing Checkweigher Machine Automatic checkweigher & metal detector
Hot Labels:Multi-stage checkweigher,weight sorting checkweigher,online checkweigher,automatic checkweigher,checkweigher food industry