SG-M800 Automatic detection of multiple metals-digital metal detector convey belt machine
---
The digital metal detector is suitable for detecting metal impurities in food, medicine, aquatic products, toys, clothing, shoemaking, chemical, leather, knitting, printing and other industries to detect products or raw materials mixed in the production process. Such as: iron, non-magnetic metal objects (gold, silver, copper, aluminum, stainless steel and other non-ferrous metals can be detected) to improve product safety factor and reduce harm.For further information about our services, or if you would like one of our professionals to contact you, please do not hesitate to contact us.

Features:
1. Automatic metal detector can be used to detect iron, copper, aluminum, stainless steel and other metals mixed in non-metal products, and display the digital difference between iron and non-ferrous signals;
2. With belt rectification design, it is not easy to deviate after long-term operation.
3. It adopts single and double coil detection, which can be used alone or in cooperation, with Chinese and English menus.
4. Adopt digital DSP programming design, LCD screen plus membrane switch touch control panel (compared to touch screen, the display screen plus touch control has low failure rate and low maintenance cost).
5. It can automatically set and learn to obtain applicable detection performance, and can store and memorize 100 products.
6. With product effect automatic learning function, product effect filtering, stainless steel and non-ferrous metal copper test pieces can still be detected after small aluminum foil packaging.
7. The whole machine frame adopts stainless steel material laser cutting welding and wire drawing process, food white PVC or PU belt, German ABC bearing and 6 cm thick 304 stainless steel tube or non-metallic roller optional, adopts Japan Mitsubishi timing belt and Taiwan Wanxin brand Motor
8. The detector and probe are integrated with pouring and potting, and the optimized sensor has anti-vibration ability, and collision and knocking of the machine are not easy to cause false alarms.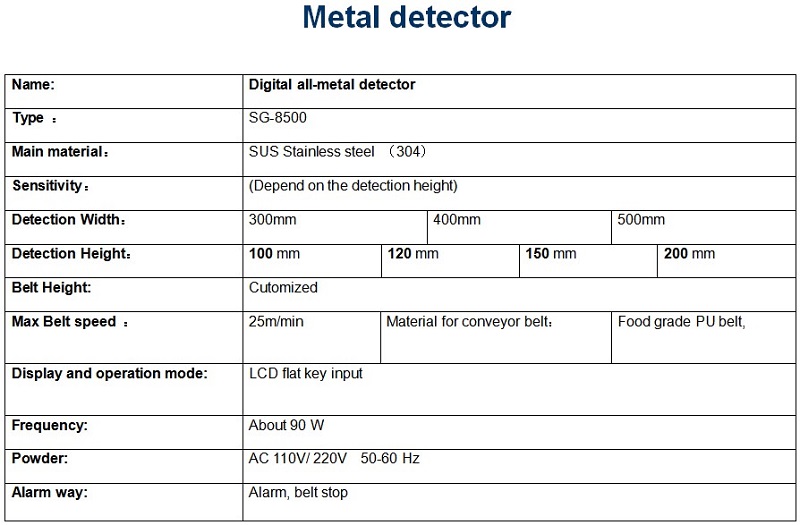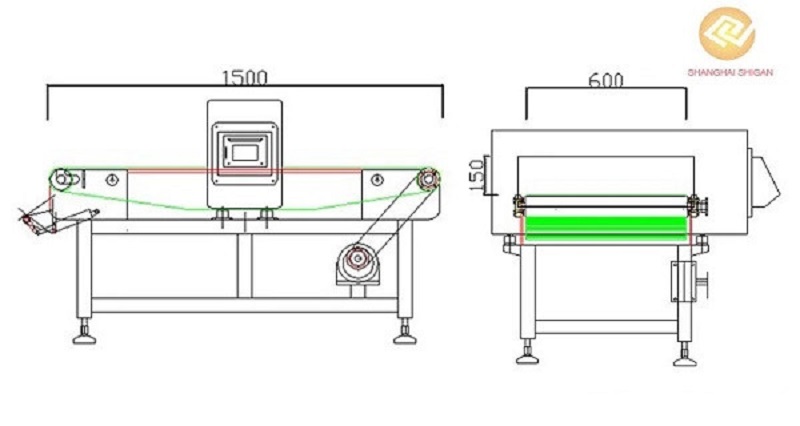 Customized Service
Customized process
(We accept kinds of customized and logo of all of our products for customers .)
OEM services are available with us, our professional designer would make your private idea into being.
Application
Used to detect metal impurities and metal foreign bodies in food, bread, steamed bread, dumplings, biscuits and other products, and to detect metals mixed in products or raw materials in the production and processing of drugs, toys, clothing, shoemaking, chemicals, leather, knitting and other industries Impurities.

Company Description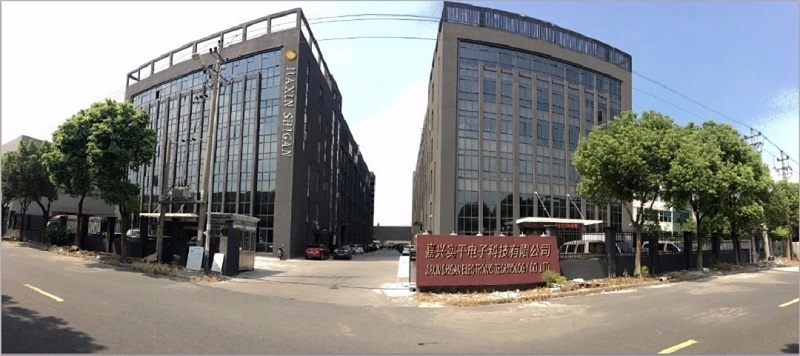 1.OEM Experiences above 7 Years In Belt Industry
2.Factory Manufacturing Enterprise Provide with you Competitive Price and superior quality
3. Have stable supply chain which can guarantee our product quality and prompt delivery
4. Strict QC process to guarantee quality.
5.Trial Order small quantity for retail and wholesale are accepted
6. Fully equipped with advanced machines and Experience workers
7.Sincere Service!(Effective pre-sale communication+Good after sale service )
8.Various equipment to supply your need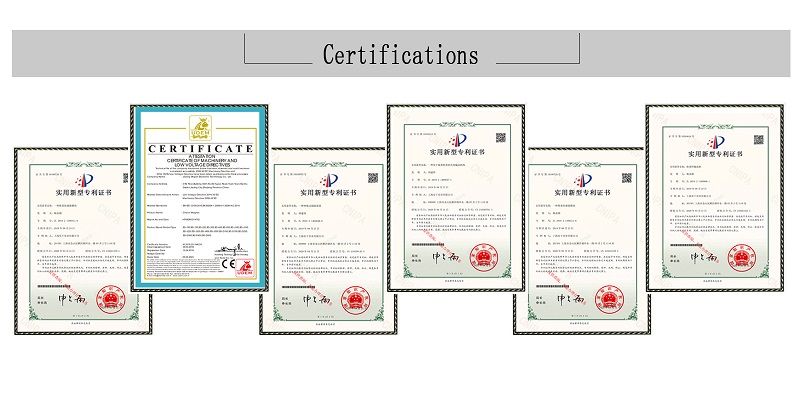 Factory Display
Shanghai Shigan industrial Co., LTD. Is a powerful manufacturer of inspection weigher, with decades of experience in design and production of inspection weigher, the quality is guaranteed, we also welcome consumers to visit our factory!
Our Customers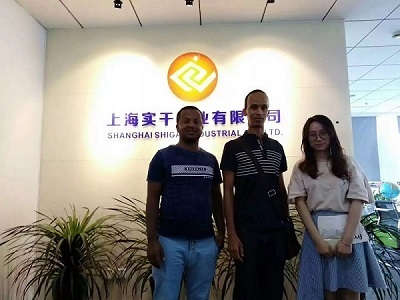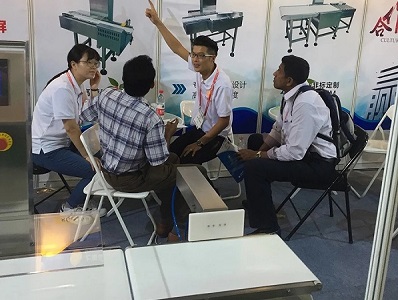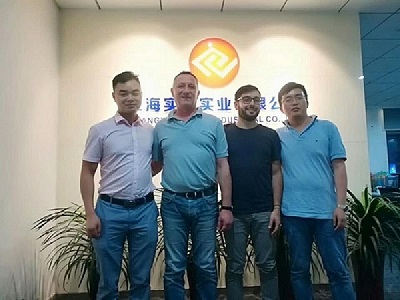 Our Exhibitions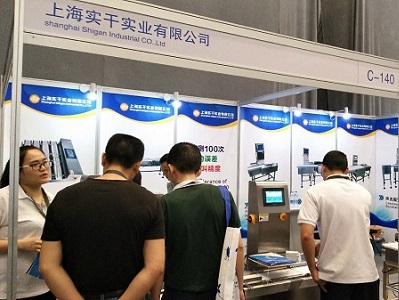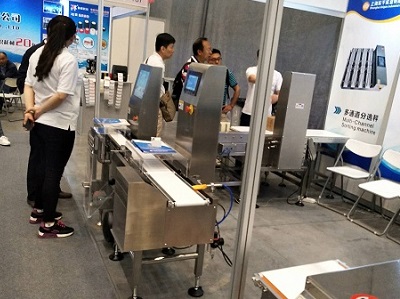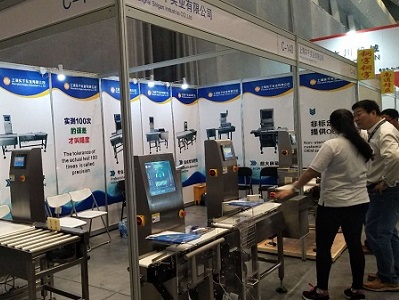 Our Packaging

Packaging
1. Before packaged, the machines will be tested strictly to guarantee the stability and high accuracy.
2. After tested, the machines will be wrapped with plastic sheet and carefully packed in wooden cases.
3. We loaded the truck with heavy trucks for loading the cargo to the harbor terminal.At the dock we pack the goods in containers and ship them abroad.
Delivery

Arrange delivery within five days of stock. Customized machines are guaranteed to be shipped within 15 days.
Sale Service
The business philosophy of Shanghai Shigan Industrial Co., Ltd.: "The same product is better than quality, the same quality is better than price, and the same price is better than service"
1.Our service tenet: Shigan spirit, high-quality products, low prices and considerate service.
2.Three guarantees for our service: quality assurance, time assurance, and price assurance.
3.We solemnly promise: to guarantee good products, good quality, low prices and perfect service
Related Products
Online check weight machine manufacturer Food industry dynamic checkweigher
Multi-stage weight and sorting checkweigher Single-piece facial mask checkweigher
Bottled product assembly line checkweigher Checkweigher in combination with metal detectors system
Hot Labels:Automatic metal detector,detection of multiple metals,digital metal detector,metal detector convey belt,metal detection machine