Product Description
The check weigher machine for product line is a kind of equipment that can automatically check whether the weight is qualified when the belt is running at high speed. The dynamic inline checkweigher machine is a high-efficiency, high-precision online checkweighing equipment, which can be integrated in various packaging line terminals and conveying systems.You are welcome to contact us at any time for further information.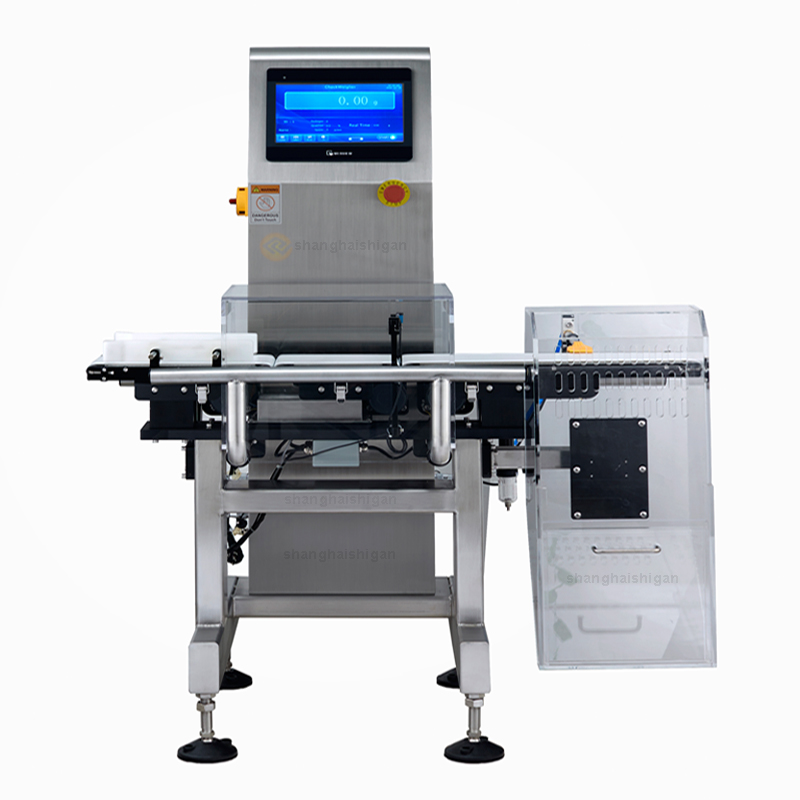 Specification Parameter
TypeSG-100
Weighing Range2-300g
Limited of productL: 100 W: 100 H: 2-150mm
Accuracy±0.5g Depends on product
Division Scale 0.01g
Belt Speed0- 80 m/min
Max Speed 300 pcs/min
Belt Width100mm
Machine Weight60kg
Power SupplyAC 110/220V ±10% 50HZ
Power100W
Main MaterialSU304 stainless steel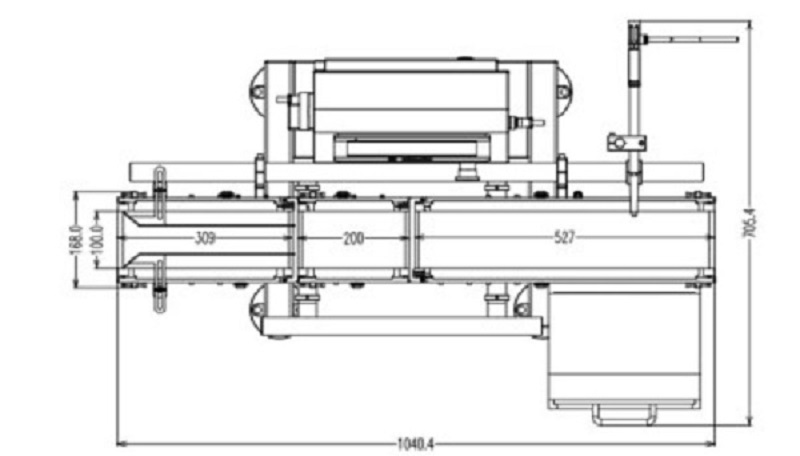 Main Advantages

1.Strong versatility: The standardized structure of the whole machine and the standardized human-machine interface can complete the weighing of various materials;
2.Easy to operate: use Weilun color man-machine interface, fully intelligent and humanized design; the conveyor belt is easy to disassemble, install and maintain, and is easy to clean;
3.Adjustable speed: The motor is controlled by frequency conversion, and the speed can be adjusted as required;
4.High-speed and high-precision: high-precision digital sensors are used, with fast sampling speed and high precision;
5.Zero tracking: can be manually or automatically cleared, and dynamic zero tracking;
6.External communication equipment such as printers or inkjet printers. The assembly line checkweigher can also be connected with the front and rear packaging machines and production equipment to feed back the weighing results so that the formula parameters can be automatically modified. The formula name can be input in Chinese, which is more intuitive when searching and switching formulas. Cooperate with RS-232 communication port to send Unicode strings to peripheral devices.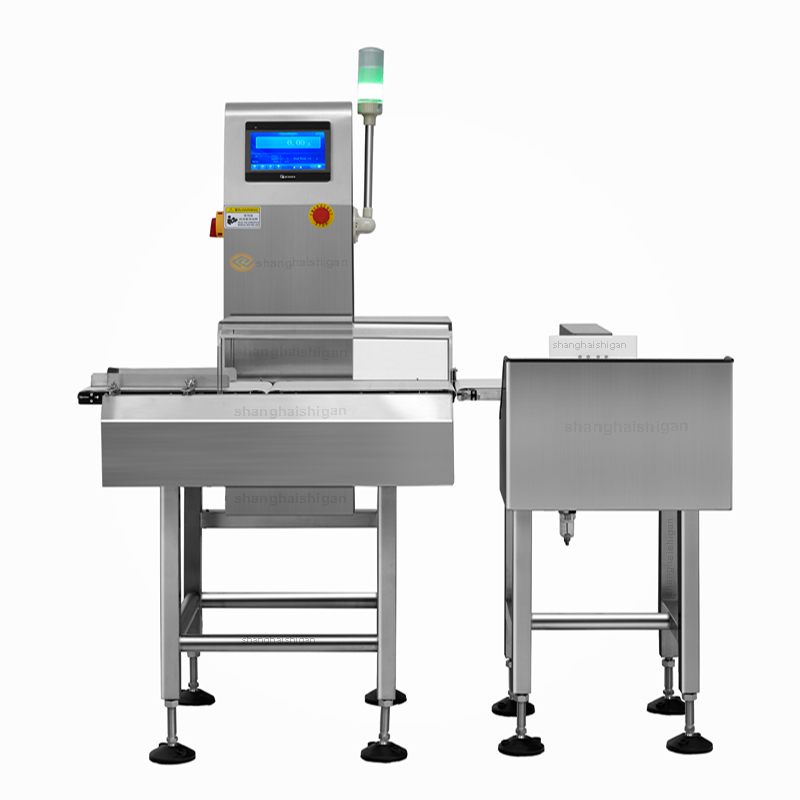 Application

Inline Checkweighers are widely used in the production and packaging processes of food and beverage, pharmaceuticals, daily chemicals, warehousing and logistics, electronic light industry, packaging and printing, auto parts and hardware, plastic toys, chemicals, agricultural and sideline products and other industries.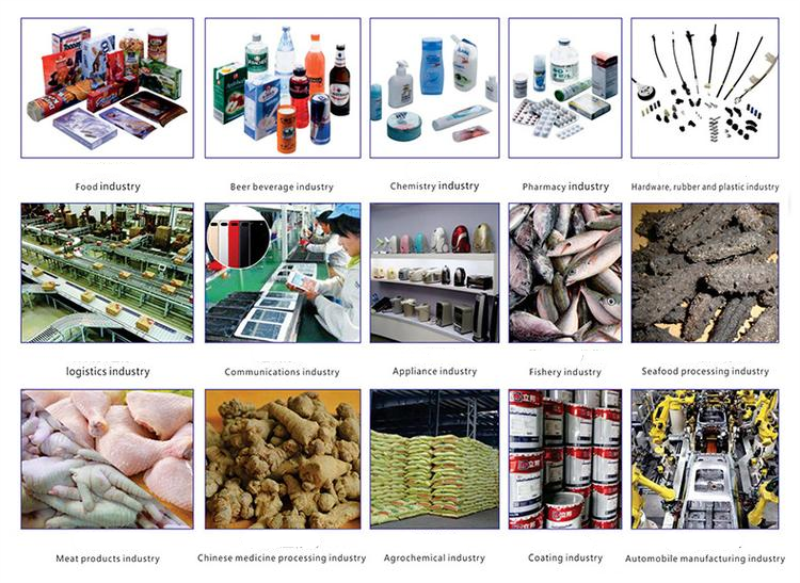 Our Company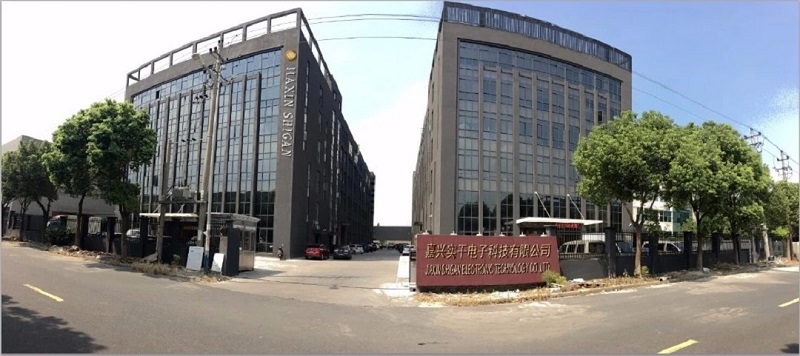 Shanghai Shigan Industrial Co., Ltd. was established in 2010. It is a vigorous and fast-growing company. The company mainly deals in dozens of models such as online checkweighers, automatic metal detectors, checkweigher and metal detector combo,weighing labeling machine and etc. Suitable industries include food, hardware, chemicals, medicine, toys, daily necessities and many other industries. The company has professional R&D personnel, after-sales engineers, and pre-sales service personnel to ensure that each set of solutions can make you comfortable and create greater benefits for you. The products we produce and sell are exported to Europe, Africa, South America, the Middle East and other Asian countries and regions, and have won unanimous praise from customers. The purpose of Shanghai's hard work: innovation, pragmatism, efficiency, and win trust with responsibility!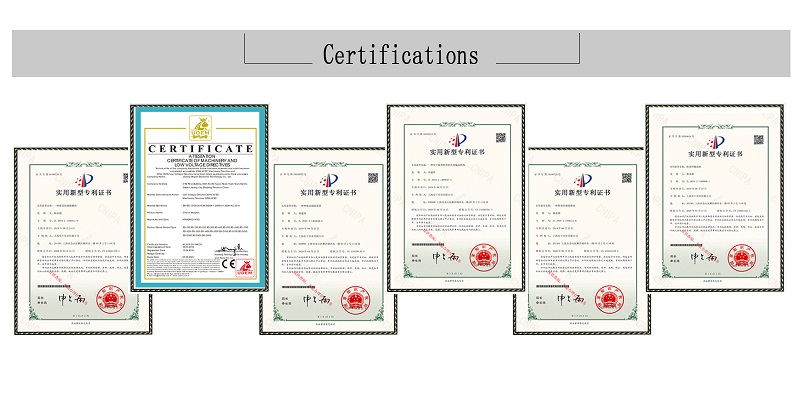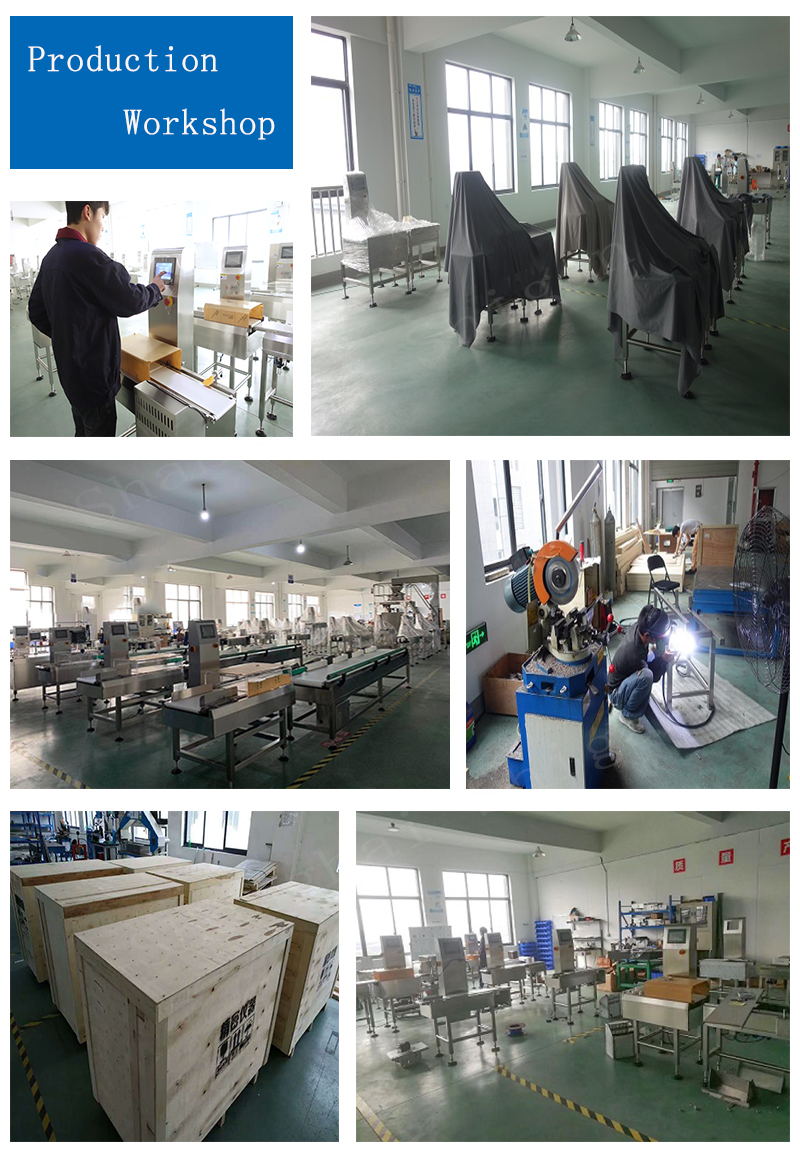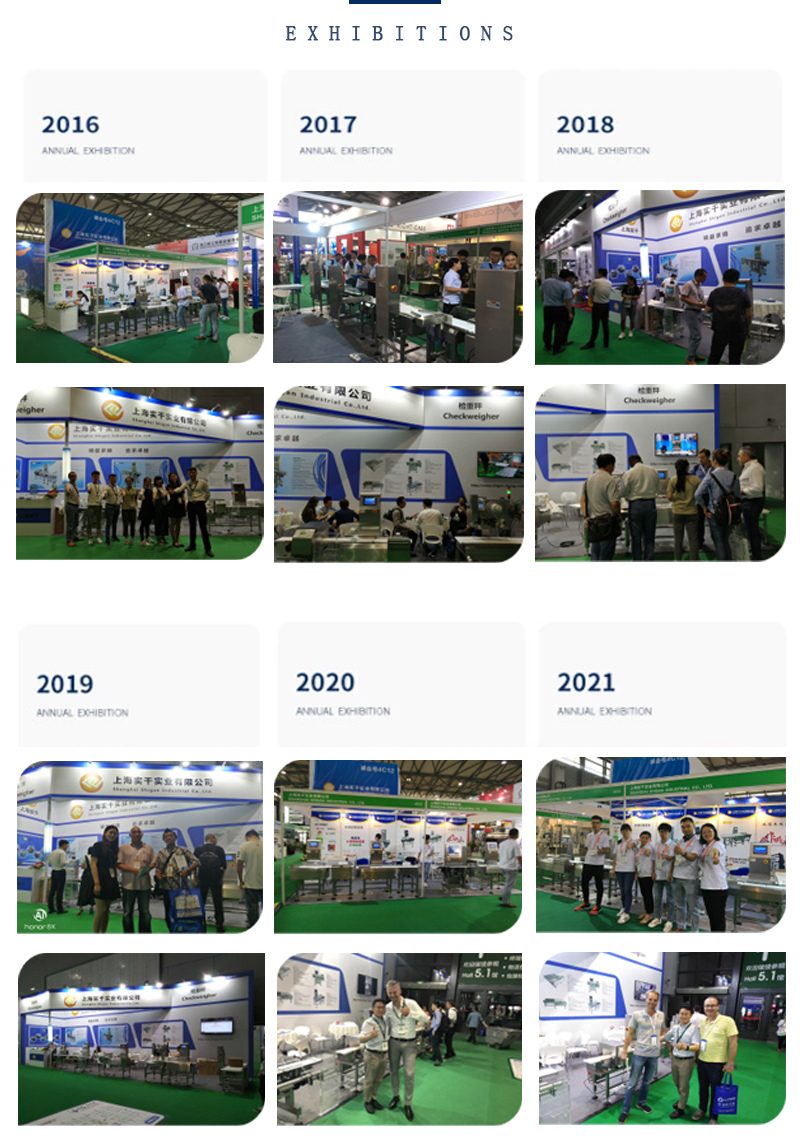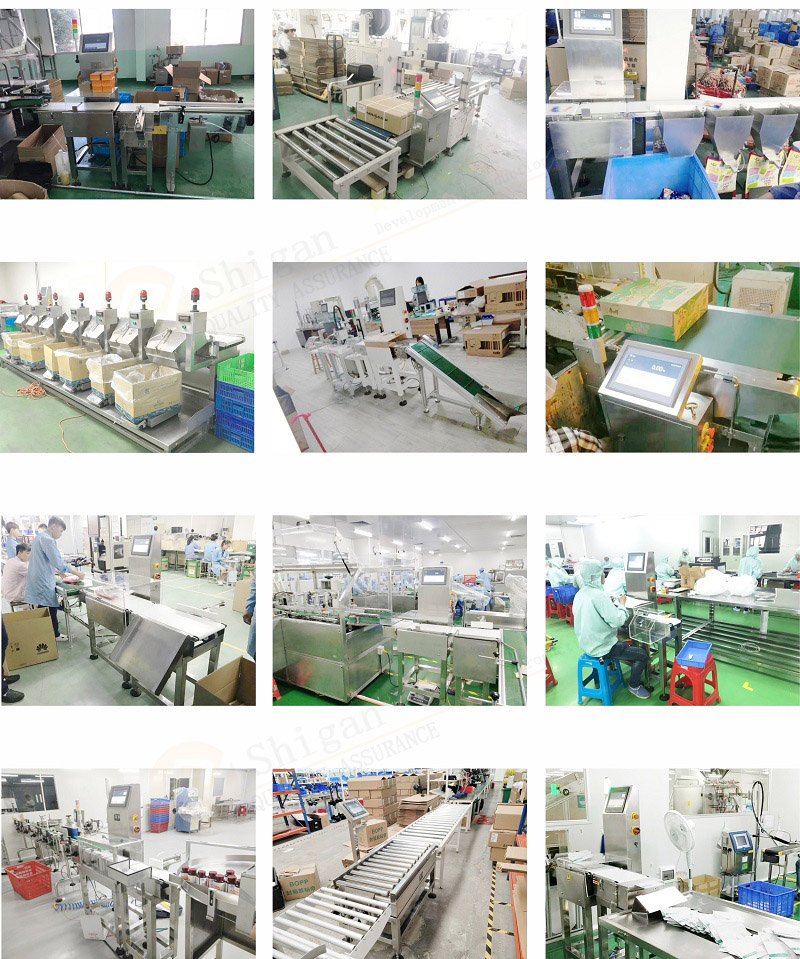 After Sale Service
Based on the business tenet of providing customers with satisfactory products and services, Shanghai Shigan Industrial Co., Ltd. solemnly promises: While ensuring the reliability and stability of the instrument, it will continue to improve the quality of service, from in-sale to after-sale delivery, Commissioning, instrument maintenance and management, technical services, user technical training and other aspects, to ensure that customers can receive caring services, so that customers are satisfied and assured.
1. Ensure that the packaging of the instrument meets the requirements of moisture-proof, rain-proof, rust-proof, anti-corrosion and shock-proof, and the identification is clear and correct, so that the goods can be delivered to the site safely and in time.
2. High-quality and fast technical services
In order to better ensure the normal operation of the instrument, answer questions raised by users in a timely manner, and help users solve problems, the company's maintenance center is responsible for providing customers with free technical consulting services at any time.
Related Products
High-precision checkweigher for medicine powders Assemble line checkweigher with labeling machine
Food grade conveyor belt check weighing machine Foil packaging metal detector manufacturer
Inline checkweighing combination system solution Automatic weighing machine for industry price
Hot Labels:multiple items,anti-interference,check weigher machine,product line,dynamic,inline,checkweigher,machine