Product Information
Independently innovative online weighing control software integrates the assembly line weight checker machine into the existing production line, which not only accurately identifies and rejects unqualified products, but also confirms the error link and prompts an alarm. The food industrial checkweigher reduces the product rejection rate from the root cause. Avoid product waste.For further information about our machine, or if you would like one of our professionals to contact you, please do not hesitate to contact us.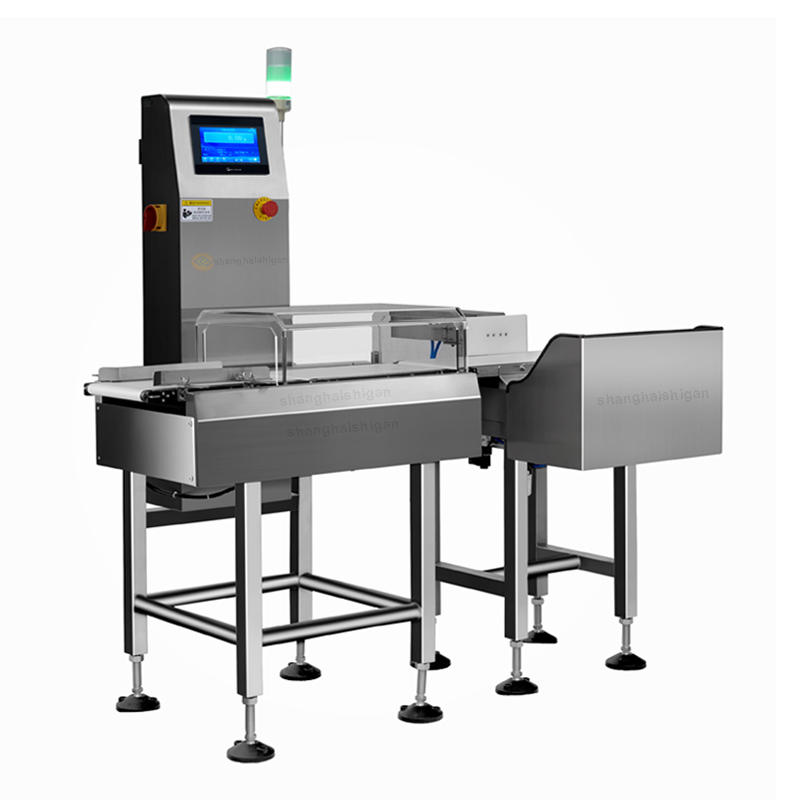 Specification Parameter
TypeSG-220
Weighing Range5-1500g
Limited of productL: 300 W:220 H: 3-200mm
Accuracy±0.2g Depends on product
Division Scale0.1g
Belt Speed0- 60 m/min
Max Speed100 pcs/min
Belt Width220mm
Machine Weight60kg+44kg
Power SupplyAC 110/220V ±10% 50HZ
Power100W
Main MaterialSU304 stainless steel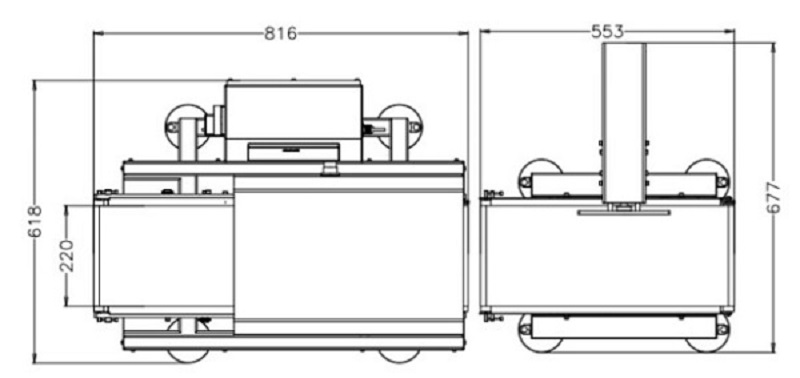 Main Advantages
1.6-10.4 inch color touch screen;
2.Independent "weighing engine" improves filtering ability, stability and controllability;
3.Adopt powerful digital signal processing technology to support self-developed signal process processing and acquisition to avoid complicated setting process;
4.Powerful brushless DC motor and life-sealed bearings, no need for regular maintenance;
5.Quickly disassemble the mechanical and electrical accessories of the conveyor, only within a few seconds;
6.The sorting scale can facilitate the export of historical data through the memory card.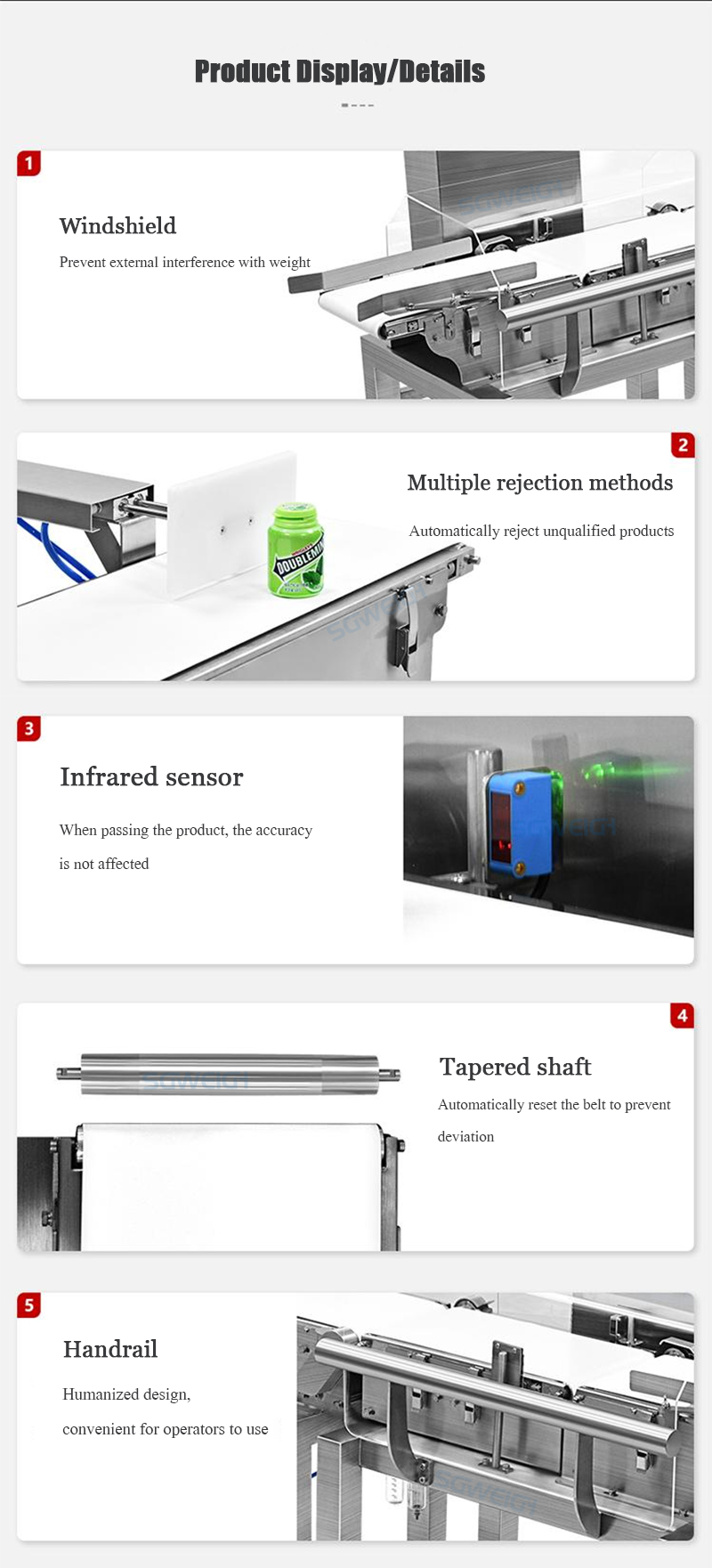 Application
This online checkweigher is widely used in weighing inspection, FCL inspection, missing parts inspection, etc. of products in the pharmaceutical, food, beverage, daily chemical, chemical, and light industry industries.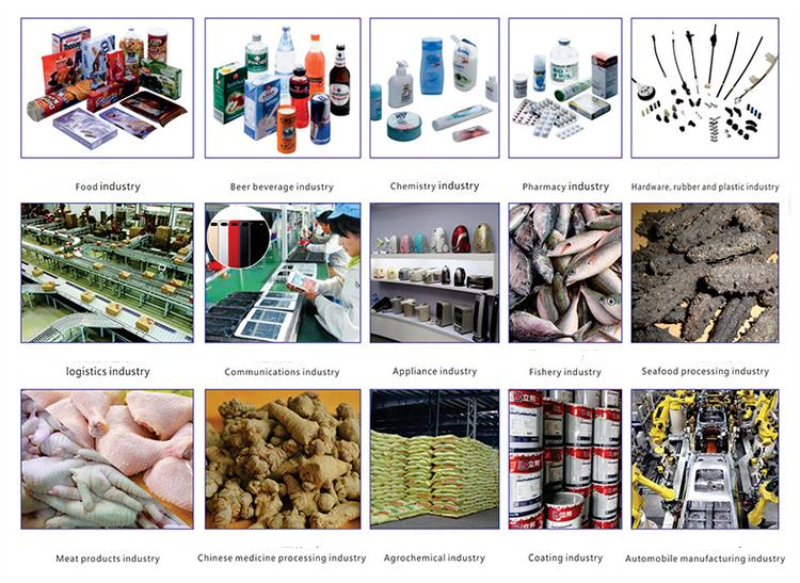 Company Profile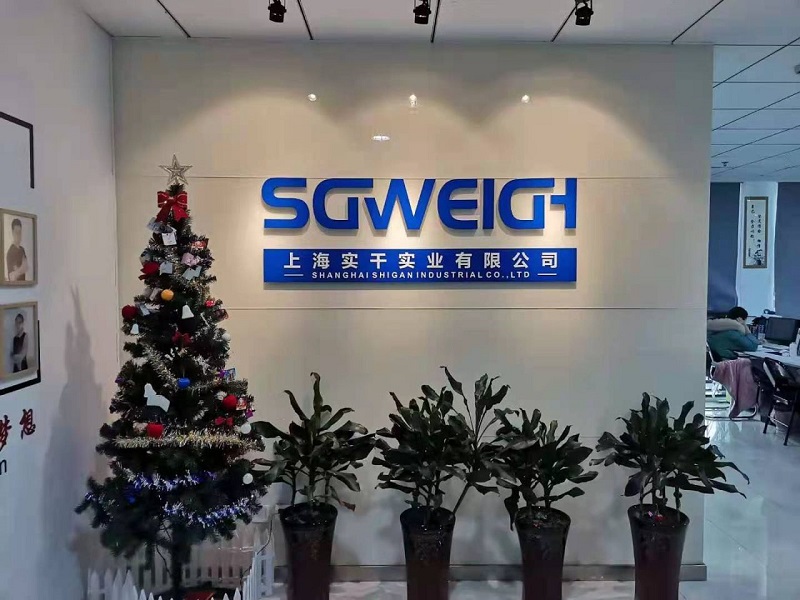 Shanghai Shigan Industrial Co., Ltd. was established in 2010. The company has been focusing on the development and sales of online checkweighers, automatic metal detectors and other equipment for more than ten years. It has become a well-known professional testing equipment manufacturer and service provider in the industry. The main products are a series of assembly line testing equipment such as inline checkweigher, automatic metal detector, checkweigher with metal detector comb, checkweigher and labeling machine system, etc.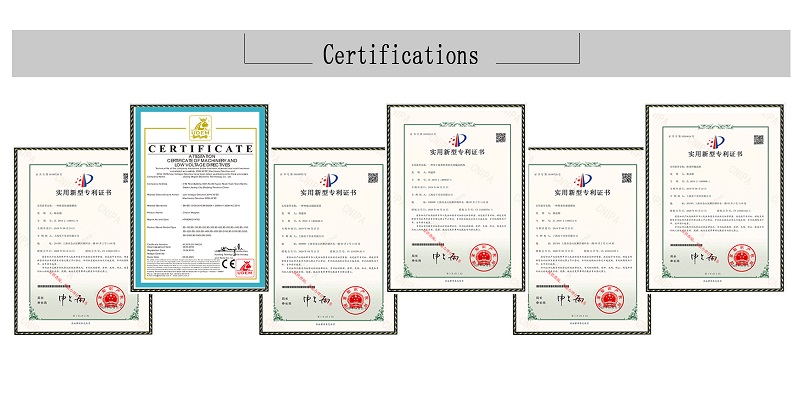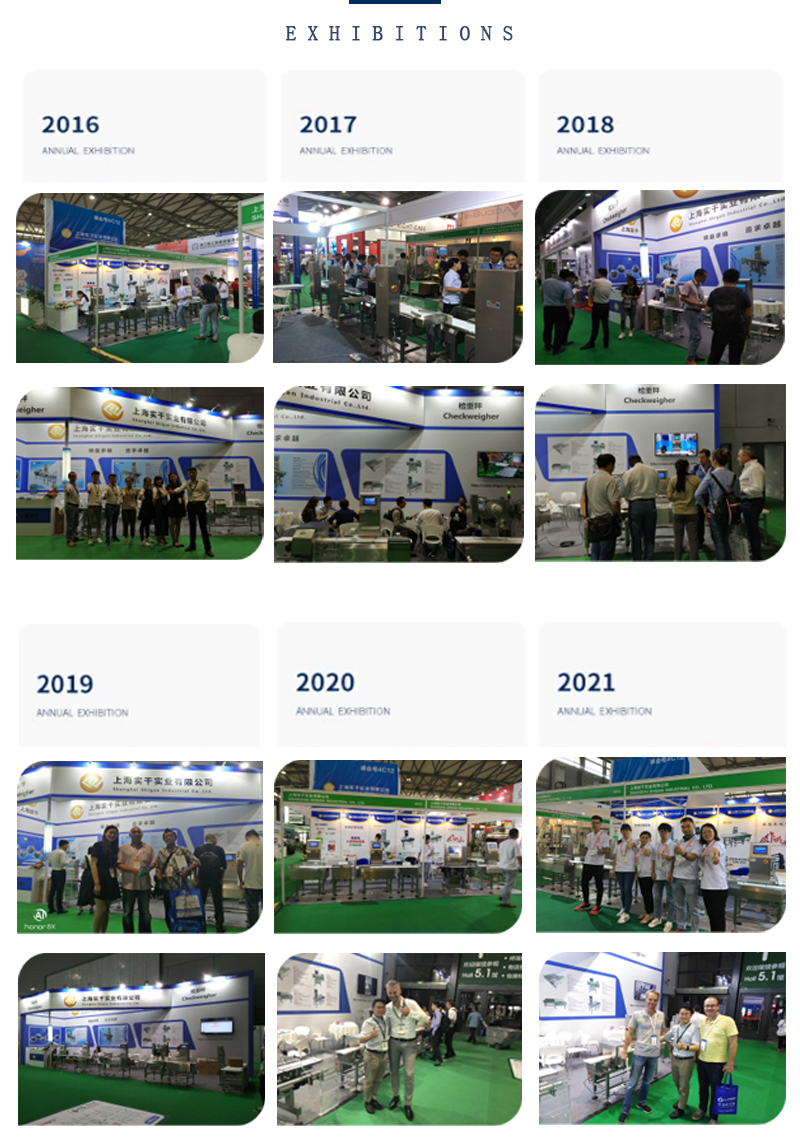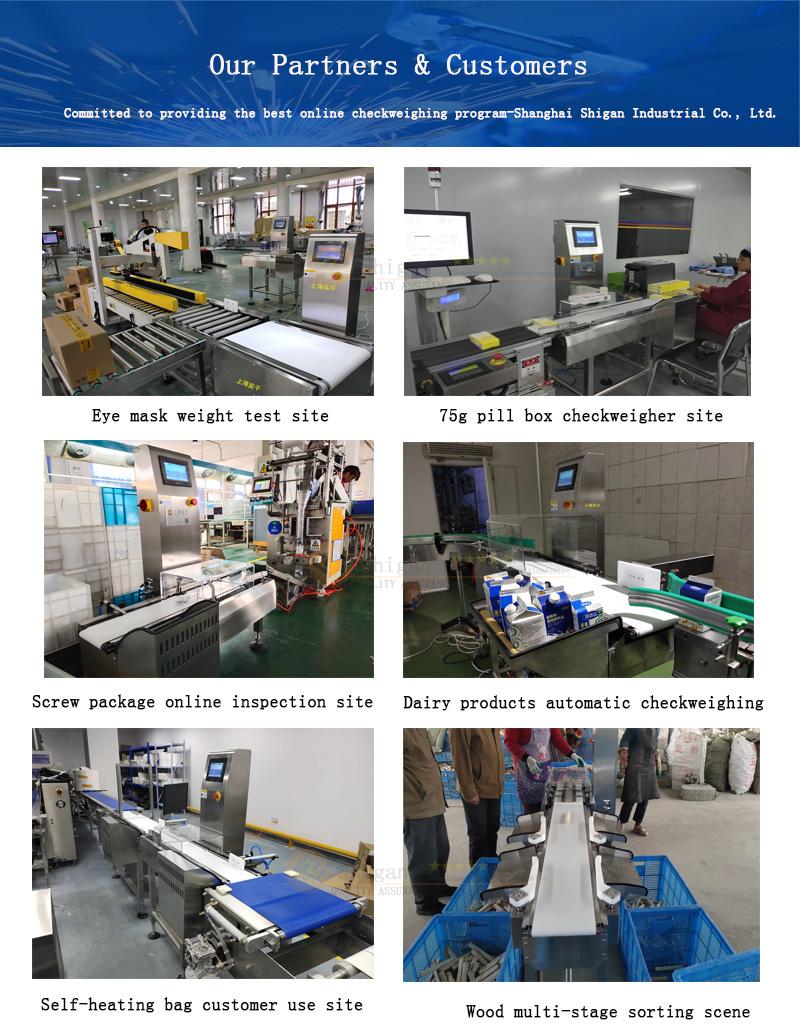 After Sale Service
Over the years, our company has continued to innovate and improve after-sales service. It has always been based on the idea of serving customers as the core, providing users with stable and high-quality projects, while adhering to the purpose of "pursuing excellence and moving towards the future". Good after-sales service makes customers feel relieved to buy and use happily. Good products in the world require follow-up after-sales service. In order to eliminate customers' concerns about future maintenance of products, our company solemnly makes the following commitments regarding after-sales service.
1. The customer will have a free warranty within one year from the date of acceptance, and will be responsible for maintenance throughout his life.
2. Answer all questions from customers, and provide high-quality service.
3. Establish a customer after-sales service staff responsible for the system, each time the service is completed, an after-sales service form must be filled in and the customer signed and approved for storage.
Related Products
Multiple items anti-interference checkweigher Dynamic pharmaceutical check weighing machine
Toy dynamic weighing labeling machine Food grade conveyor belt check weigher
Foil packaging metal detector manufacturer Hardware inline checkweighing solution
Hot Labels:Food assembly line weight checker machine checkweigher, conveyor belt weight sorter machine for sale price