Book missing pages digital checkweigher with alarm light,quality checkweigher manufacturers
---
Book missing pages digital checkweigher with alarm light is a high-speed, high-precision online checkweighing equipment, which is mainly used in various automatic assembly lines and logistics conveying systems to check the high and low deviations of online products and then classify them. And used in conjunction with various packaging production lines and conveying systems. It is suitable for online inspection in the pharmaceutical, food, toy, hardware, chemical and other industries.Shanghai Shigan is a quality checkweigher manufacturer,any OEM and customer design orders are welcome! If you are interested in our products, please feel free to contact us.
Main Advantage
Strong practicability: 7/10 inch high color, high-resolution man-machine interface, simple and friendly operation, easy to use. A variety of product preset functions, change product parameters in place with one button.
High stability: self-developed weighing recognition algorithm, automatic dynamic zero tracking and anti-vibration algorithm, weighing data recognition faster and more stable. Built-in power-off memory function to prevent the weighing data from being lost in the event of sudden power outages, trips, etc. in the factory.
Convenient connection: counterweight data storage and export function, can store multiple product product weighing information, U disk export EXCEL table data; can be connected with EMS, WMS and other systems, product information traceability, remote control equipment start and stop, multiple data Check mode to ensure no missing data.
Strict design: modular structure, easy to disassemble, easy to maintain and easy to clean.
High performance-price ratio: According to the actual needs of customers, different casing materials, sensors and other standard parts can be customized. Industry applications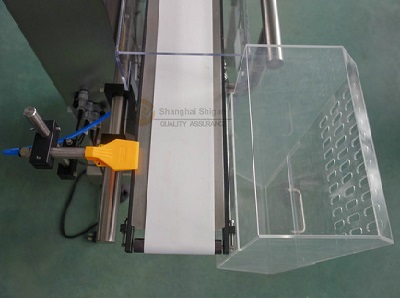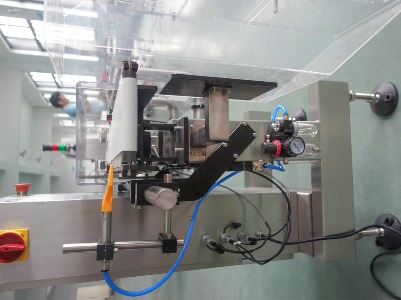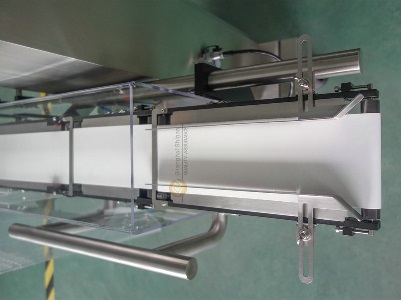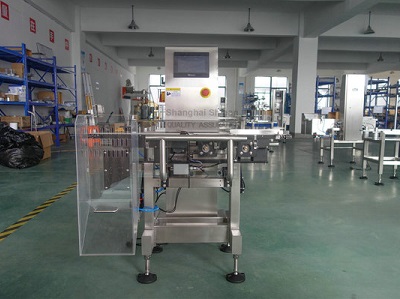 Specification parameter
Type SG-100
Weighing Range 2-300g
Limited of product L: 100 W: 100 H: 2-150mm
Accuracy ±0.5g Depends on product
Division Scale 0.01g
Belt Speed 0- 80 m/min
Max Speed 300 pcs/min
Belt Width 100mm
Machine Weight 60kg
Power Supply AC 110/220V ±10% 50HZ
Power 100W
Main Material SU304 stainless steel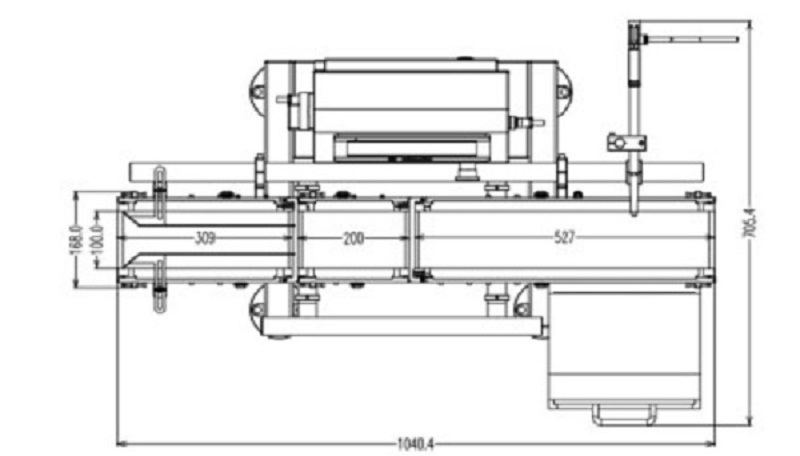 Accessories
Digital checkweigher is composed of weighing conveyor, controller, and in-out conveyor. The weighing conveyor completes the collection of weight signals and sends the weight signals to the controller for processing. The feed conveyor mainly increases the speed to ensure that there is sufficient spacing between products. The discharge conveyor is used to transport the tested products out of the weighing area.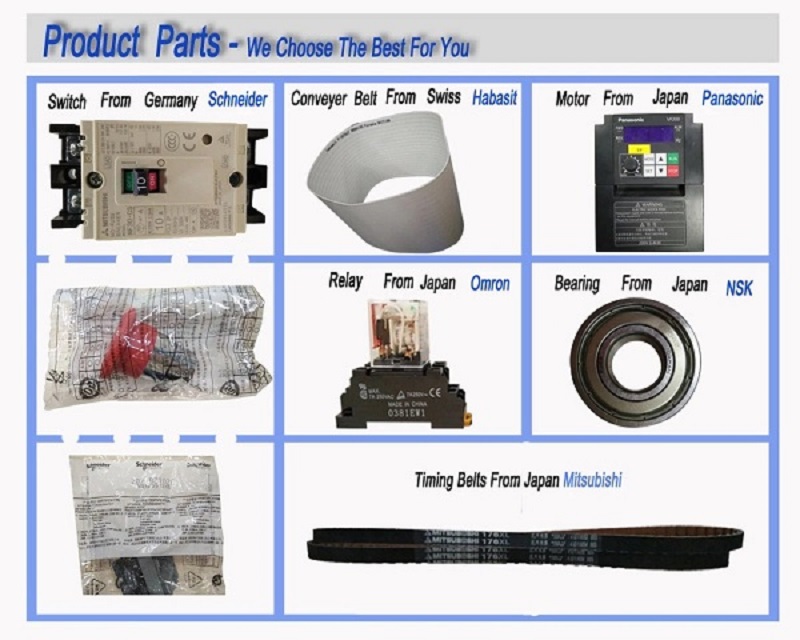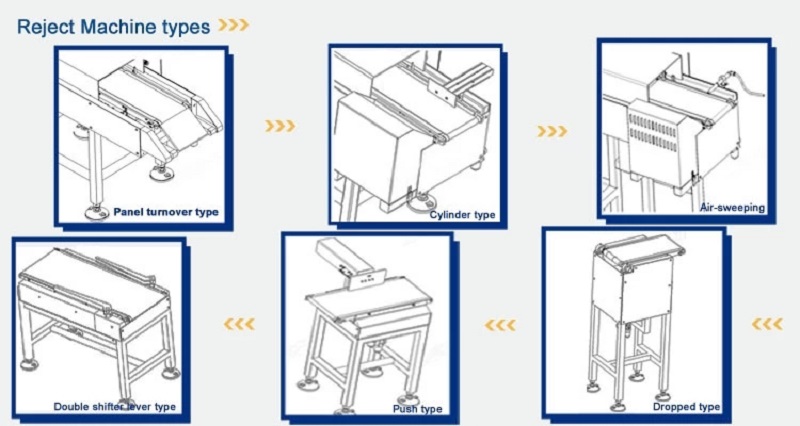 Appliaction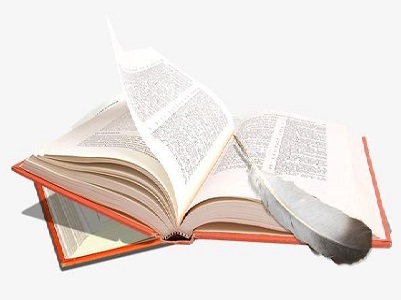 The high-precision checkweigher can solve the printing industry to detect whether the book is missing or missing pages; the manual is missing, etc. The automatic checkweigher can also be used in industries that require precision weight detection, such as medicine, fine chemicals, cosmetics, light industry, batteries, health products, food, precision machining, and so on.
Company Info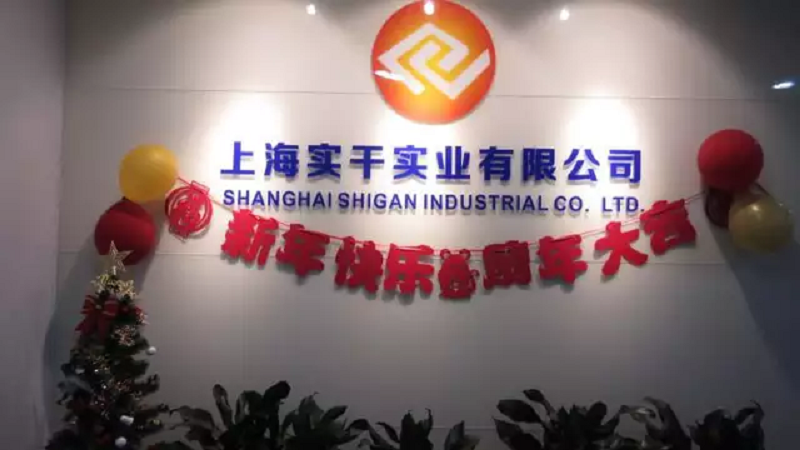 ♥ With years of export experience along with excellent quality, advanced services and competitive prices, Shanghai Shigan has won numerous customers' trust and support.Shanghai Shigan Industrial Co.,Ltd.is a high-tech enterprise incorporating technology,research development and processing and marking.
♥The company has years of experience in weighing and packaging areas.It provides customers with cost effective packaging and weighing equipment.The quality of product is reliable and stable.
♥The company always adheres to operation guideline of "taking quality as king,innovating continuously",and takes "keep promise,user is supreme"as enterprise tenet to cooperate with the majority of users and welcome presence of new and old customers.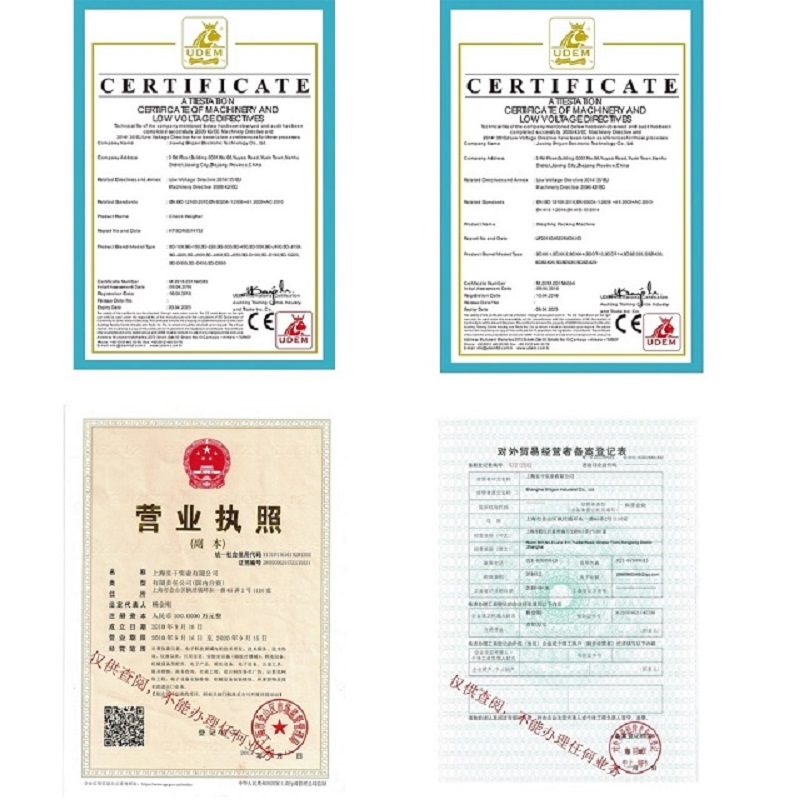 Factory Tour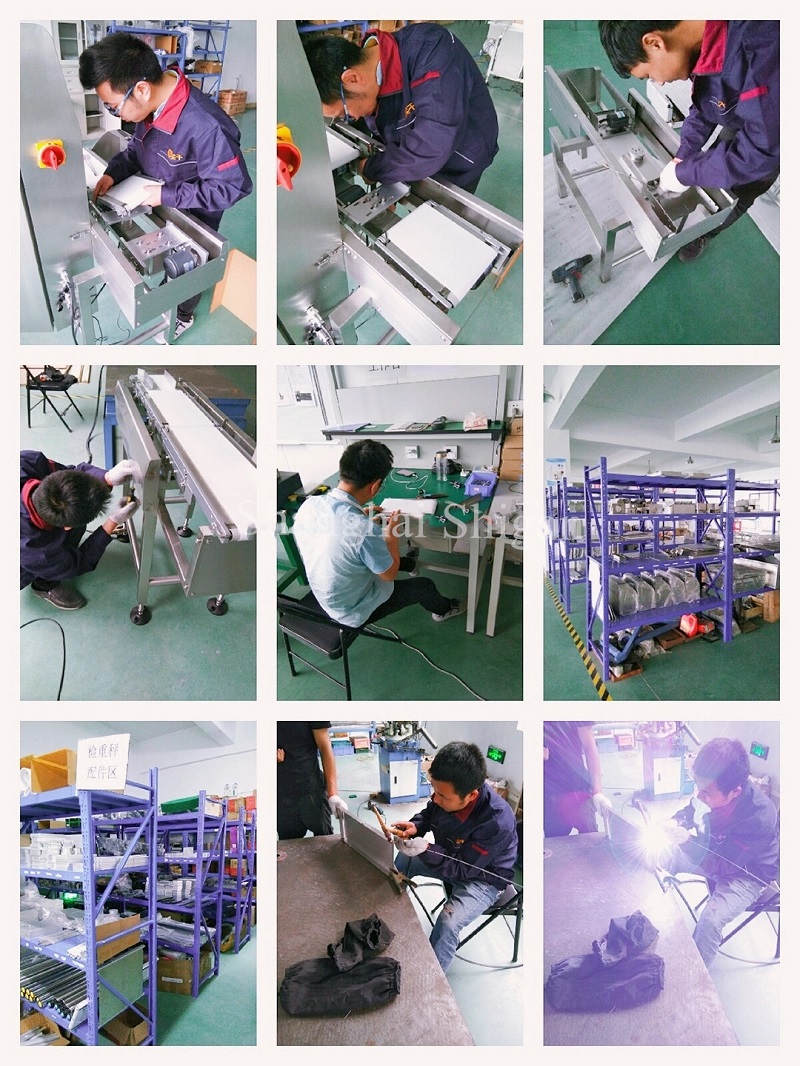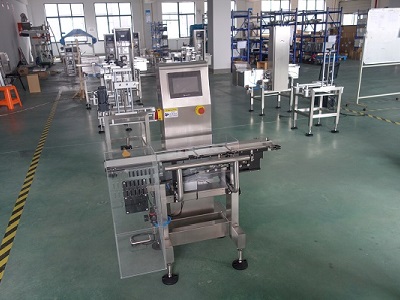 Customized
Customized process
(We accept kinds of customized and logo of all of our products for customers .)
OEM services are available with us, our professional designer would make your private idea into being.
Packaging & Delivery
Packaging

Size

1367 (L) * 647 (W) * 1371 (H)(mm)

Weight

0.124 T

Packaging details

The normal package is wooden box(Size: L*W*H). If export to European countries,the wooden box will be fumigated.If container is too tigher,we will use PE film for packing or pack it according to customers special request.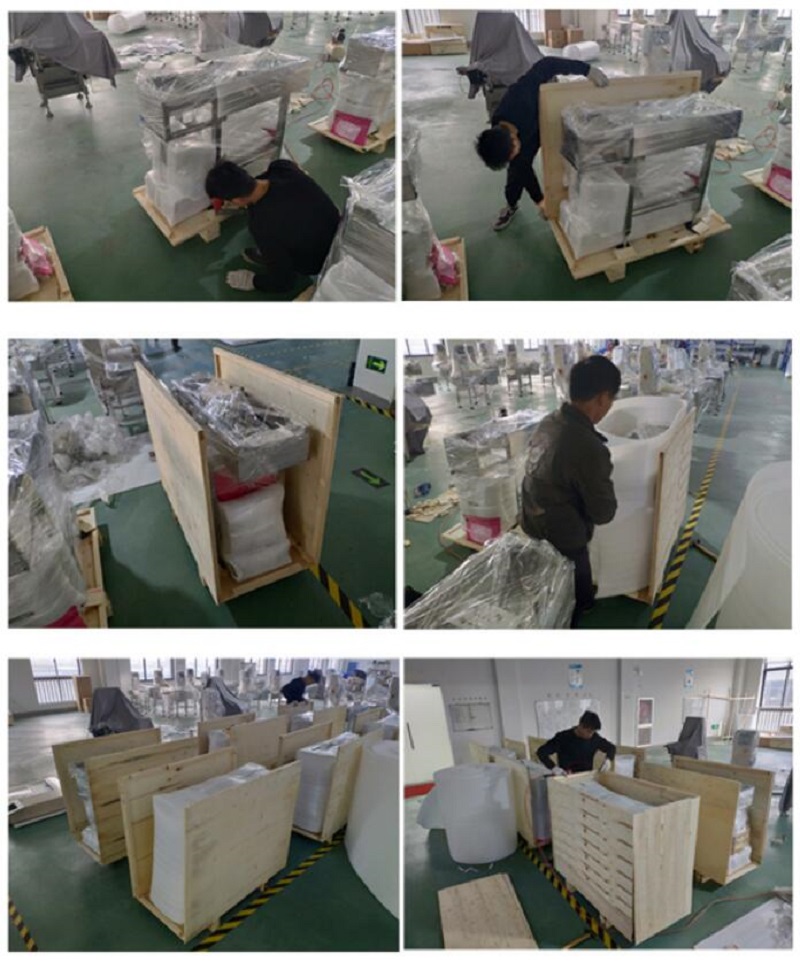 Our Cutomers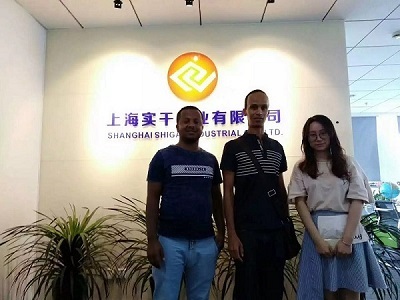 Shanghai Shigan industrial Co., LTD. Is a high-tech enterprise specialized in research and development, production, design, installation, sales and after-sales service of checkweighers, metal detection machines and other products.At the same time actively introduce domestic and foreign advanced technology innovation.And in view of the modern society to the checkweighers and other products of the technical requirements, in order to adapt to the high technology, high demand at the same time, the pursuit of the rationality and economy of the system, for the various industries to design, custom meet the customer requirements of the checkweighers and other products to meet the requirements of customers to improve work efficiency.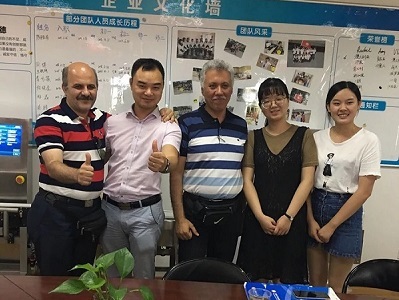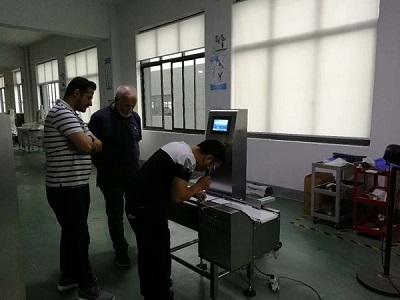 Our Echibitions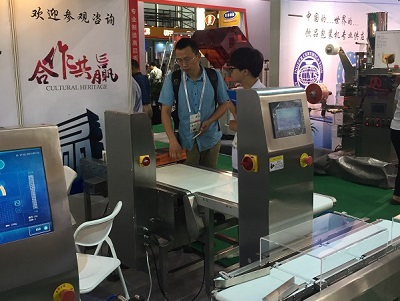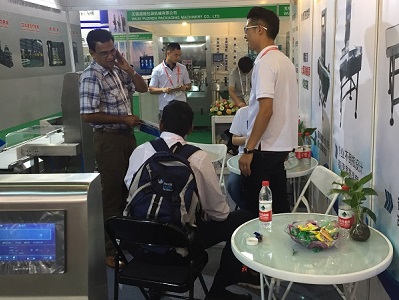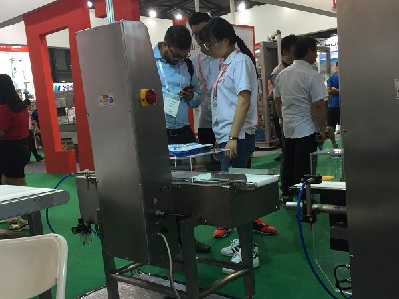 Quality assurance
Over the years, Shanghai Shigan Industrial Co., Ltd. has been serving customers in the melt industry, after research, exploration, summed up a complete set of product and service support system to provide users with high quality and timely pre-sale, sale, after-sales service:
First, quality assurance
My business department to ensure that the equipment provided to customers is the original production, and factory information accessories complete. In order to maintain the normal operation and maintenance of the contracted equipment, the technical products provided by our department are complete, clear and correct.
Second, quality assurance measures
Warranty period: In the warranty period to provide on-site service.
Related Products
Dynamic check weigher conveyor digital display Optima automatic checkweigher for sale
Pharmaceutical multistage sorting checkweigher High precision weight sorting machine manufacturers
Coffee bag safeline weighing checkweigher Automatic Metal Detection machine for Daily Necessities
Hot Labels:Book missing pages checkweigher,digital checkweigher,checkweigher with alarm light,quality checkweigher,checkweigher manufacturers