Pharmaceutical multistage sorting checkweigher machine, high speed automatic checkweigher for sale
---
Product Description
Pharmaceutical multistage sorting checkweigher machine uses imported high speed weighing module and weight sensor to ensure detection accuracy;The whole pharmaceutical checkweigher machine is made of stainless steel. The structure is simple and easy to maintain and maintain. It meets GMP and HACCP specifications;It can timely feedback the packaging accuracy to the front-end equipment signal to adjust the feeding status of the connected equipment.More Detail,please click here to contact me!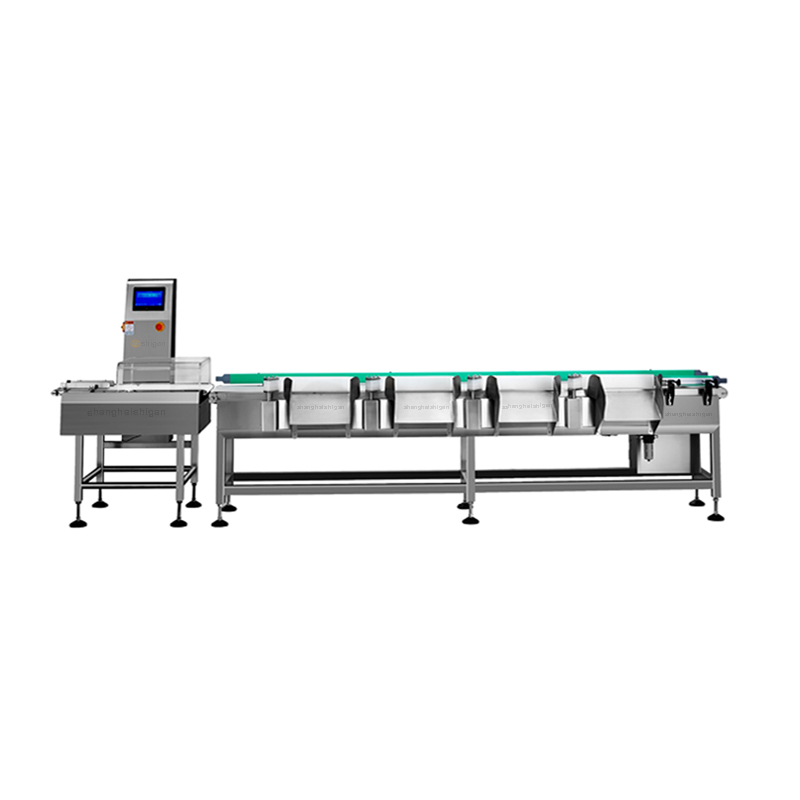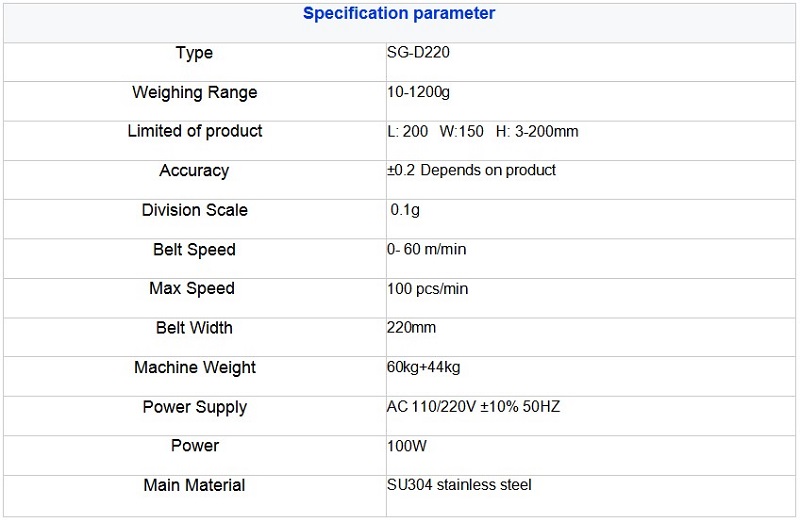 Main Advantages:
1. Large-size color LCD touch screen interface, simple operation and intuitive display.
2. Support multiple languages: Chinese, English, Spanish, Italian, Japanese, Korean, etc. (customer specified), the default is Chinese and English.

3. It can store 200 kinds of product inspection data, which is convenient for users to call.

4. USB data storage interface, which can transfer report data to PC for analysis and printing.

5. Parameter setting password protection, only management personnel operation.

6. Automatic zero tracking system to ensure reliable detection data.

7. Built-in temperature and noise compensation system to ensure system stability. Online printing function (customization required).

8. Data external communication interface, which can be connected to other equipment in the production line (eg: labeling machine and inkjet printer) (customization required).

9. Multiple rejection devices: push rod rejection, fall rejection. (Customer required).

10. Simple mechanical structure, easy to disassemble, clean and maintain.

Type
Our product specifications and sizes are rich, various styles,we can customize the checkweigher according to your requirements.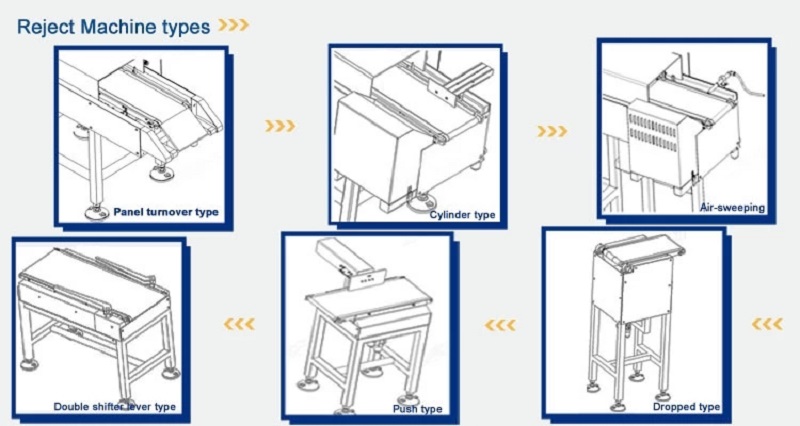 Application
This product is mainly suitable for multi-stage sorting of products in the pharmaceutical industry. Such as: granular medicine, capsule medicine, boxed medicine, canned medicine, re-examination of health products, etc.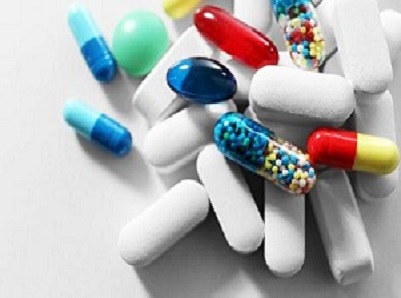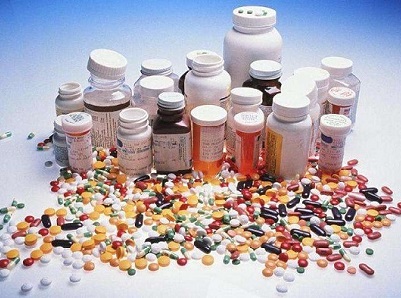 ---
Why Us
1.Shanghai Shigan industrial Co., LTD has a professional R & D team, including a large number of professionals and advanced technology.Shanghai Shigan Co., Ltd. in the professional field has also obtained many patents!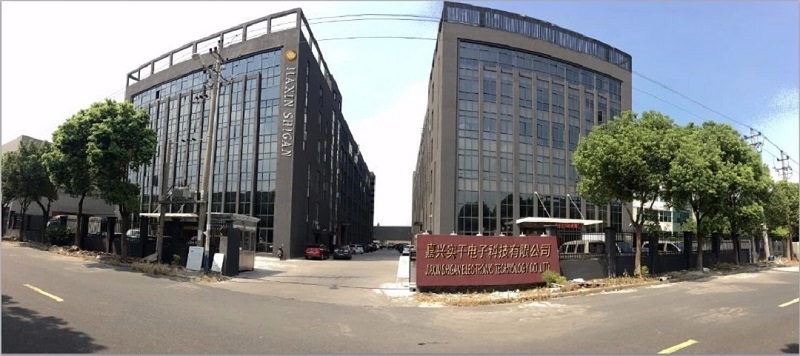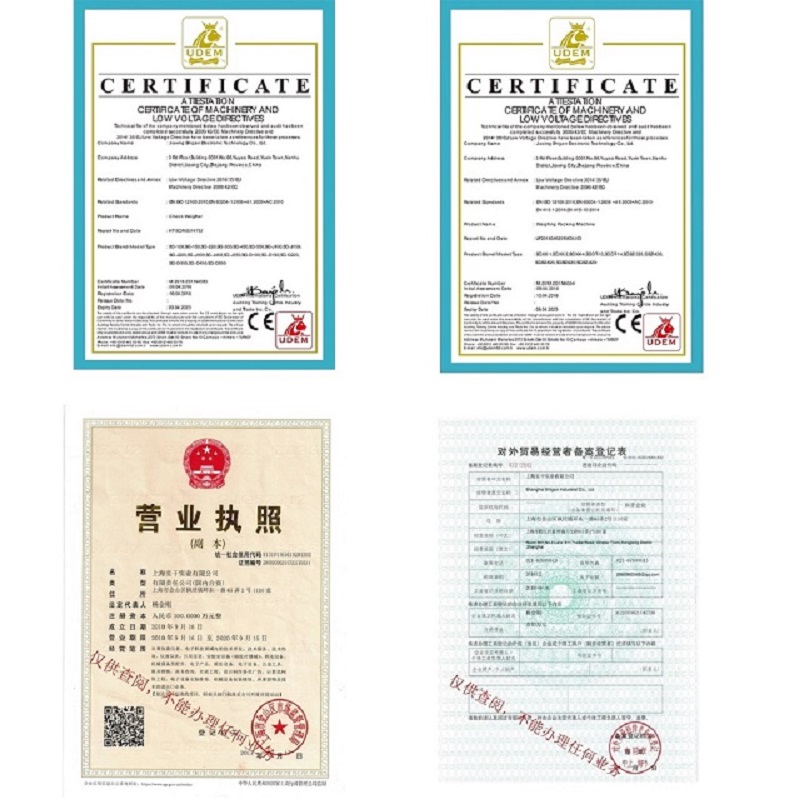 2.We have our own factory, professional R&D and design team, and upgrade our products from time to time every year.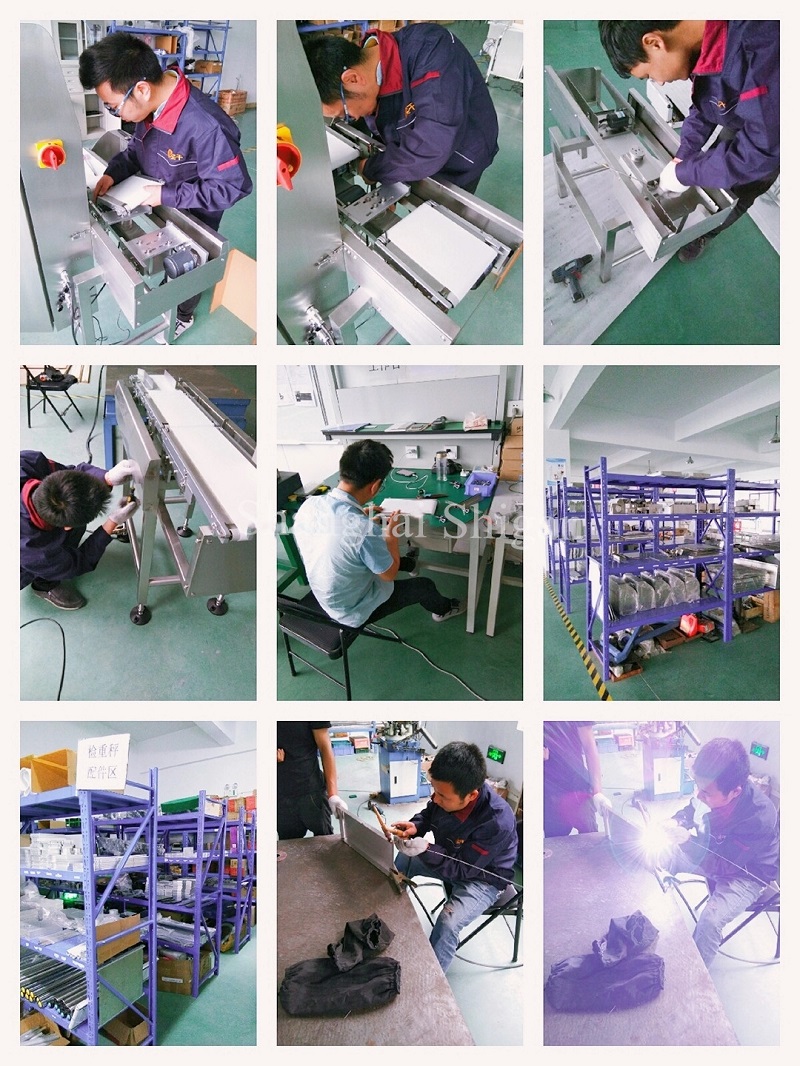 3.Good quality is the guarantee for us to get a lot of praise
The scale body of the actual dry checkweigher is made of special shock-proof and shock-absorbing materials, aviation aluminum material, and high-precision sensors imported from Germany. In the production process, each part of the checkweigher needs to be strictly compared when assembling, unqualified parts are not allowed, and the detailed process needs to be strictly checked. After the finished product, we have to conduct more than 100 tests. Only when the requirements are met can it be shipped.
4.What is your mode of transportation?
After the checkweigher has undergone rigorous testing, it is first wrapped in plastic film, fixed in a wooden box, filled with foam for shock absorption, to avoid damage, and pulled to the dock with a truck. In addition, we support sea, land and air transportation.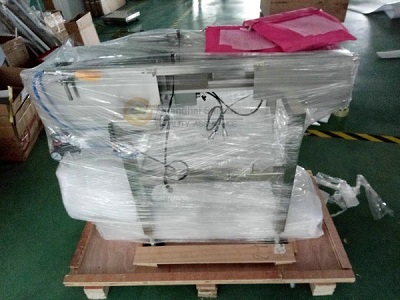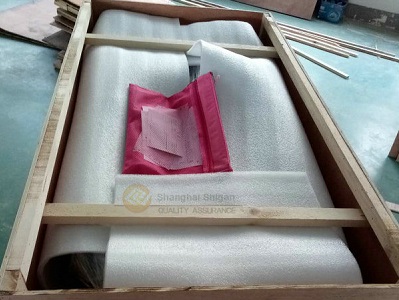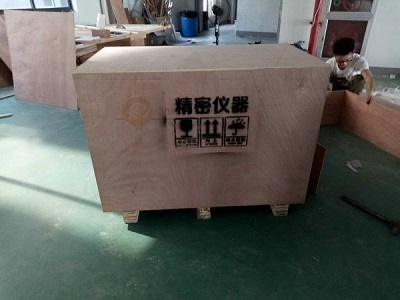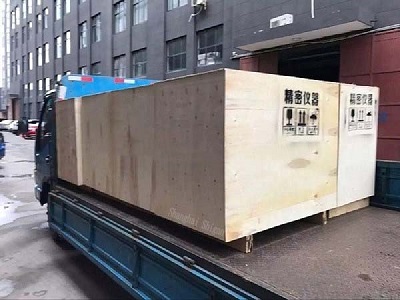 5.After sale service
Based on the spirit of high-quality, high-quality service and development, Shanghai Shigan solemnly promises to you with the concept of high-quality products at reasonable prices, caring service and the principle of responsibility and openness:
(1). The product is issued with an inspection certificate and an appropriate amount of instructions to ensure that users can use our products correctly.

(2). Our company guarantees that all the products that leave the factory are produced and inspected in accordance with relevant national standards, and that unqualified products will never leave the factory. Guarantee the strict performance and fulfillment of the three guarantees of products, and strictly implement the relevant national industrial product after-sales service regulations. For the factory products within 18 months from the date of shipment or within 12 months of product installation (whichever comes first), if the buyer It can be verified that the product is installed and used correctly according to the method recommended by the company; it can be verified that the product itself has a design, material or processing defect, and a written application is submitted to the company. The company will recall the defective product for free for repair, replacement or press Full refund of the order price.

(3). The user raises an objection to the quality of our company's products, and the company guarantees to make a handling opinion within 24 hours after receiving the objection from the user. If it is necessary to solve the problem on site, ensure that professional technical service personnel are dispatched, and the service personnel will not be evacuated unless the quality problem is solved. Our company will archive the product quality problems and processing results of each user feedback.

(4). Under any circumstance, the company will not be responsible for labor, materials, equipment, engineering or other related joint expenses caused by the repair or replacement of defective products. The company's promise of after-sales service for this product can replace other express or implied product quality guarantees, and can be regarded as the buyer's compensation and the seller's responsibility.

Related Products
Automatic digital check weight machine supplier Fodder intelligent digital checkweigher
High speed automatic weighing scale Automatic weight checker price
Pipeline line removing machine 200g intelligent weight sorting weigher
Hot Labels:Pharmaceutical,multistage,sorting machine,checkweigher machine, high speed,automatic ,checkweigher for sale