Shanghai Shigan Industrial co., LTD. has years of experience in weighing and packaging areas.It provides customers with cost effective packaging and weighing equipment.The quality of product is reliable and stable.The company always adheres to operation guideline of "taking quality as king,innovating continuously",and takes "keep promise,user is supreme"as enterprise tenet to cooperate with the majority of users and welcome presence of new and old customers.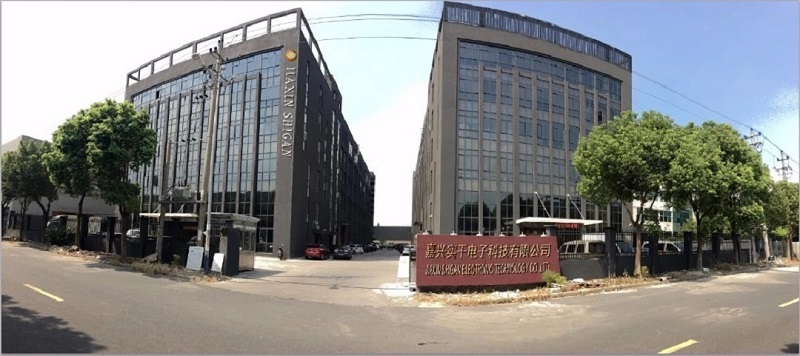 characteristics of checkweigher
1. Weighing sorting technology: Domestic sorting precision ±0.05g, sorting speed 300 times/min.
2, Accurate product sorting function: digital weighing unit and zero automatic analysis, provide feedback signal of production trend, adjust the upstream packaging machine packaging accuracy, reduce the cost.
3. Powerful data tracing function: unqualified products can be inquired and printed, and the sorting process can generate histogram, output chart and other statistical charts. Built-in data transmission system facilitates production control.
4. Domestic market share: Regardless of industry application scope or customer group, Dongguan Shan-an has always maintained the industry with comprehensive application experience and technical accumulation.
5. Comprehensive operation yield: the weighing detection and sorting operation is flexible in the industry, with stable operation, data storage with power off and fault self-check and alarm function.
6. Humanized design and easy operation: the 10-inch color touch screen operation interface can pre-store 100 varieties, and the sorting and switching is flexible to realize the non-stop switching of products;Modular design, conveyor belt with buckle design, easy maintenance and cleaning.
7. Domestic separation and elimination device can prevent the products from falling and spilling in the process of sorting to ensure the integrity of the test objects.
8. In-depth development and customization, supporting integration capacity: can meet the requirements of different products and different environments to customize various applicable schemes, docking metal detection machine, packaging machine and other equipment.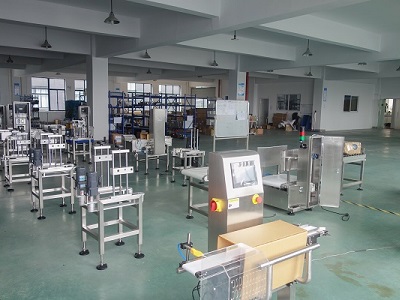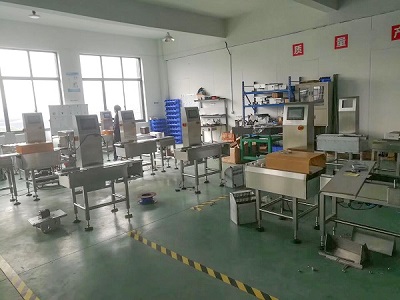 Shigan Industrial Co., Ltd. is a professional online checkweigher manufacturer and supplier that is concerned with the design, development, and production of Checkweigher. If you have any questions about checkweigher,please contact me!
Related Products
Automatic weight checker price Automatic food weight sorting scale
Express sorting scale Multistage weight sorting scale
Customized check weigher manufacturers Daily necessities weight sorting