People in the same condition help each other,ride out the storm together and gather strength.Since the outbreak of the COVID-19, Shanghai Shigan Industrial Co., Ltd. has actively responded to the national policy, united, and worked from home to prevent the infection of the virus.
At this time of extreme shortage of living materials, through coordination in all aspects, on the afternoon of April 25th, Shanghai Shigan Co., Ltd. organized a team and equipped relevant personnel to deliver vegetables, rice, noodles, oil and other living materials to colleagues who were isolated at home. .A total of 30 living supplies were delivered in this event.There is a Chinese saying: Thousands of miles to send goose, courtesy light weight friendship!Make us feel warm!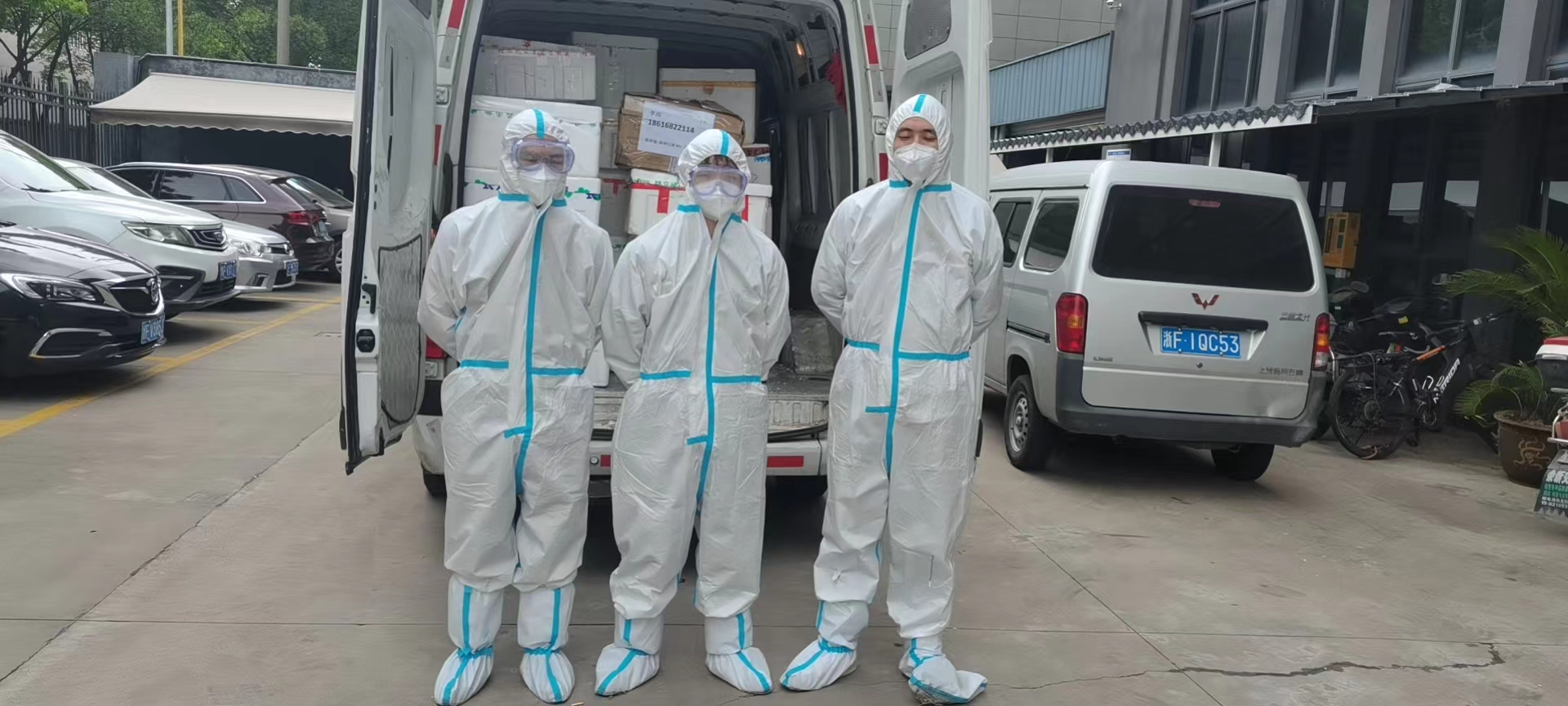 The COVID-19 is ruthless, there is love in the world, and the sudden epidemic has affected everyone's daily life time and time again. As a responsible and responsible checkweigher manufacturing enterprise, in special times, we have a duty to take responsibility for the prevention and control of the new crown epidemic.

At 3 am, still coordinating to apply for a vehicle pass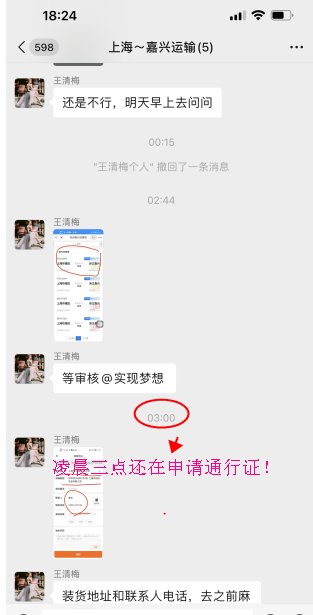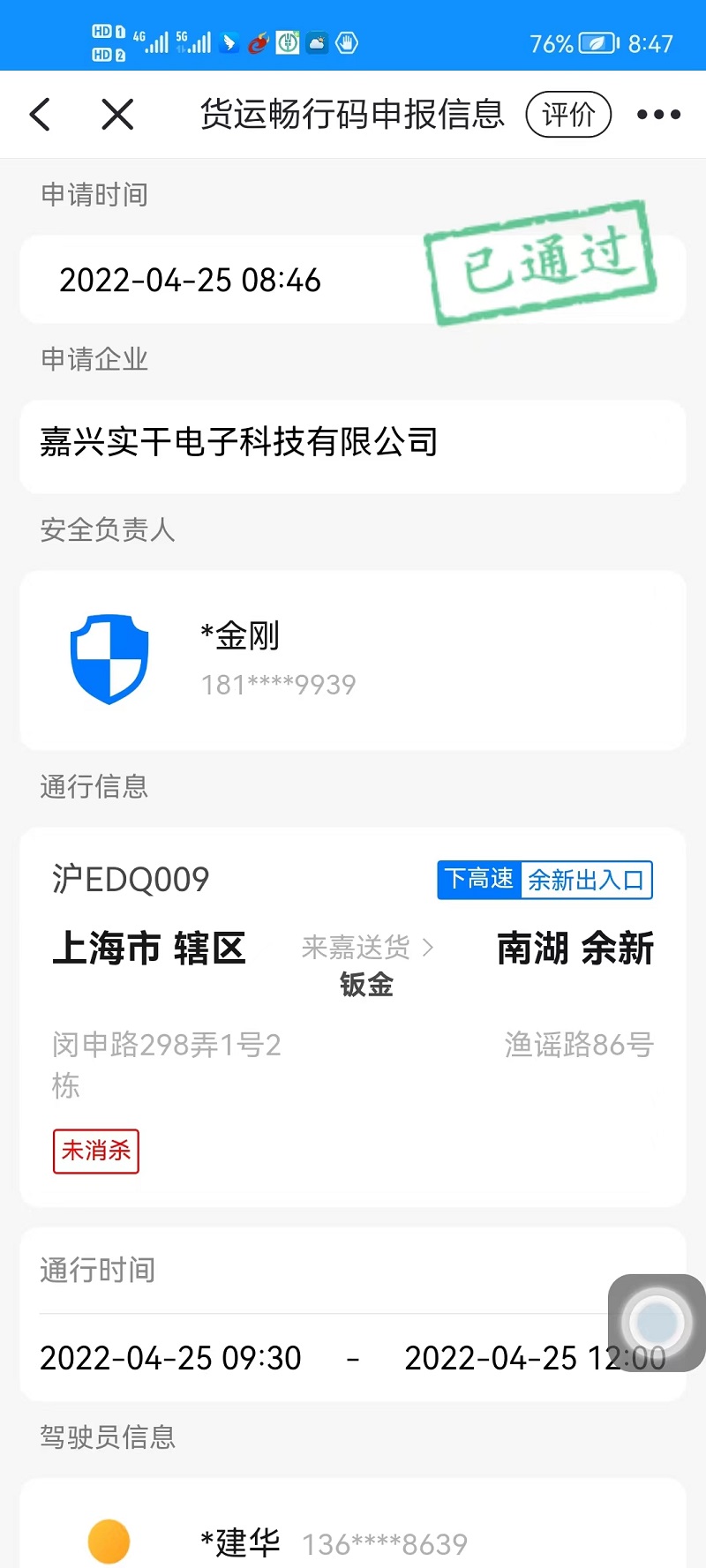 Pack life supplies together and get ready to go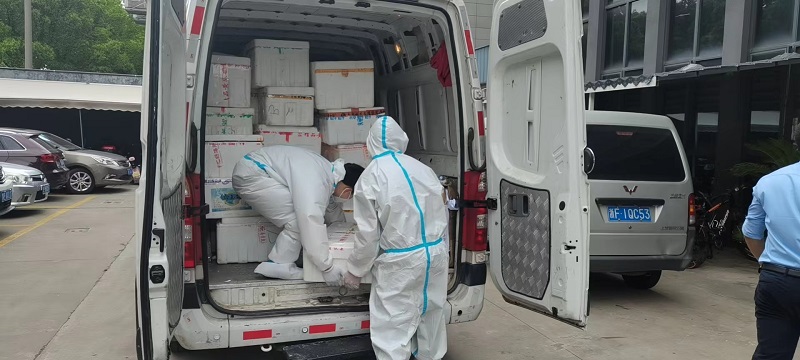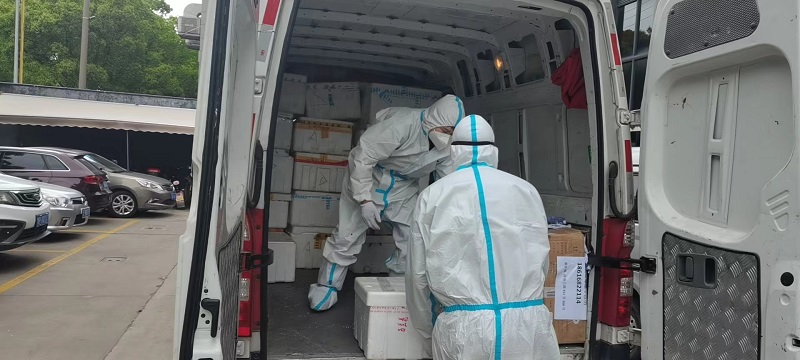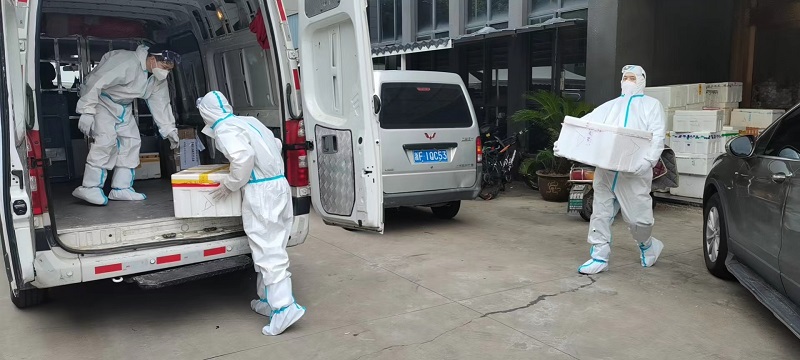 Through the layers of epidemic prevention card points, the whole process of protection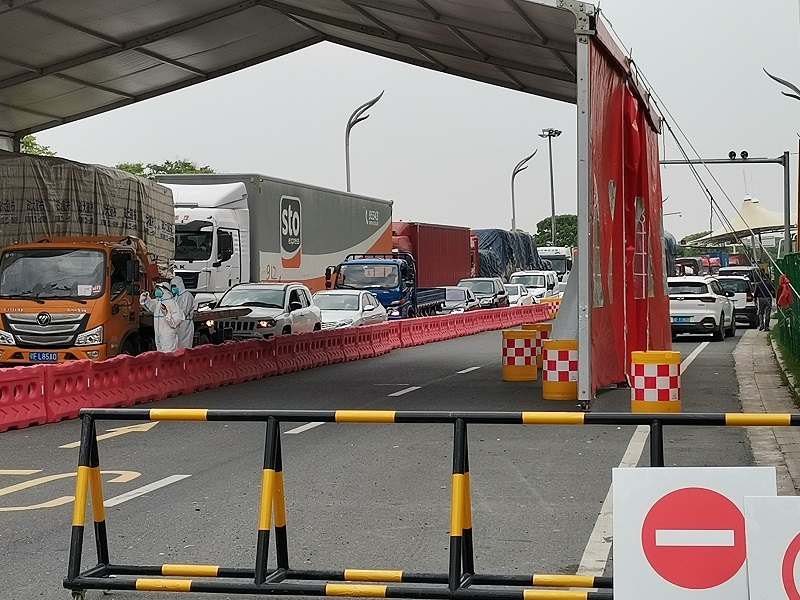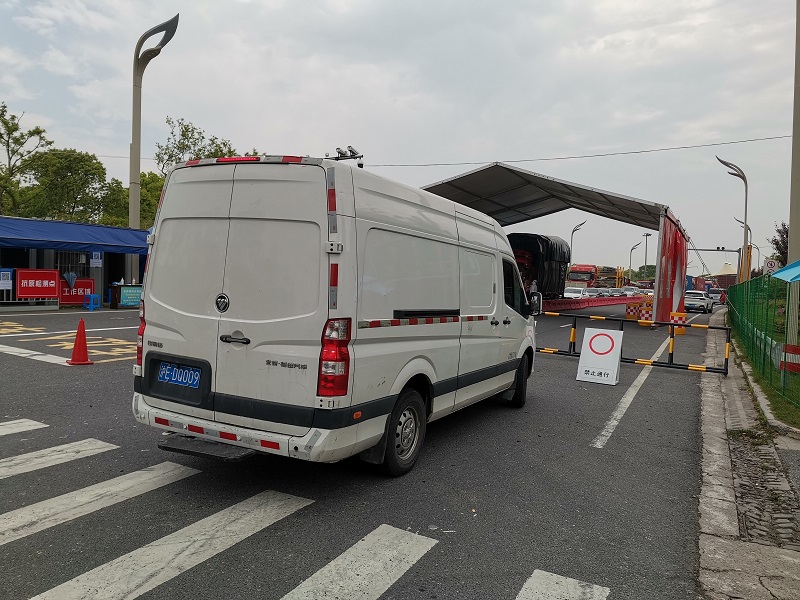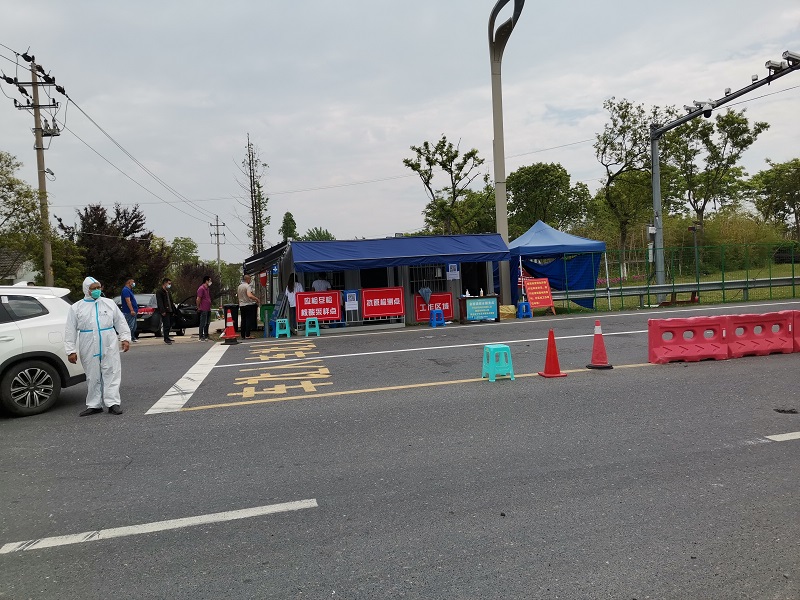 Successfully delivered living materials to our hands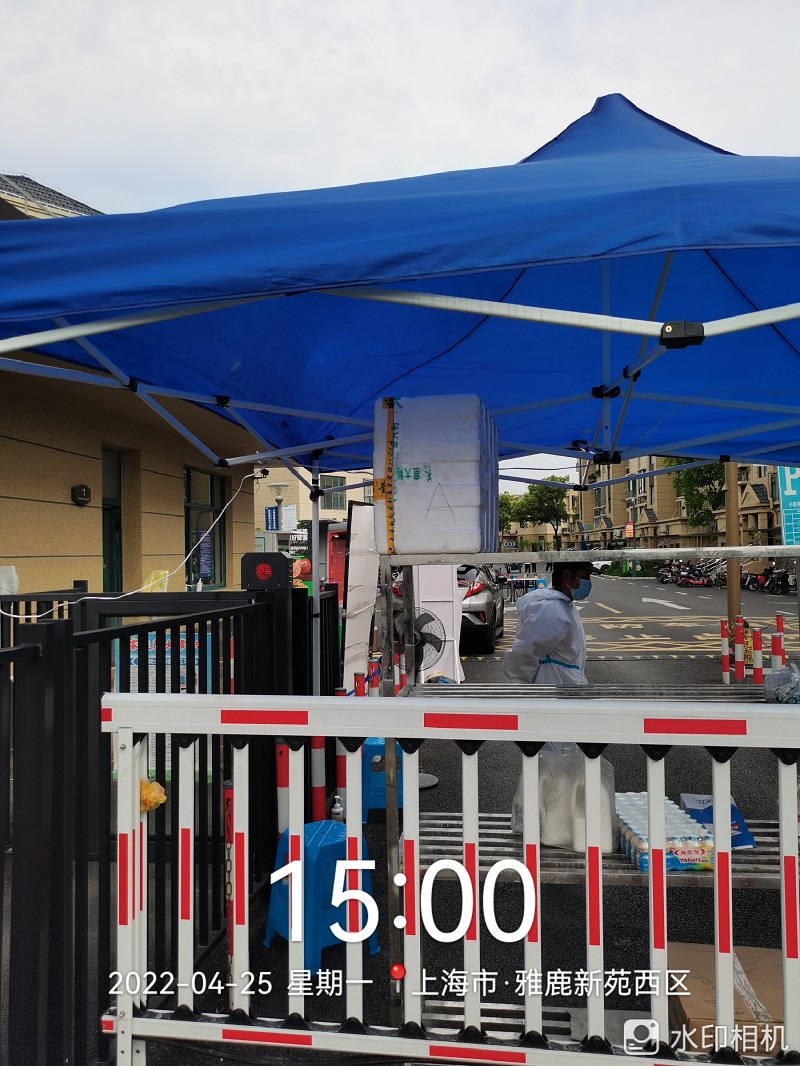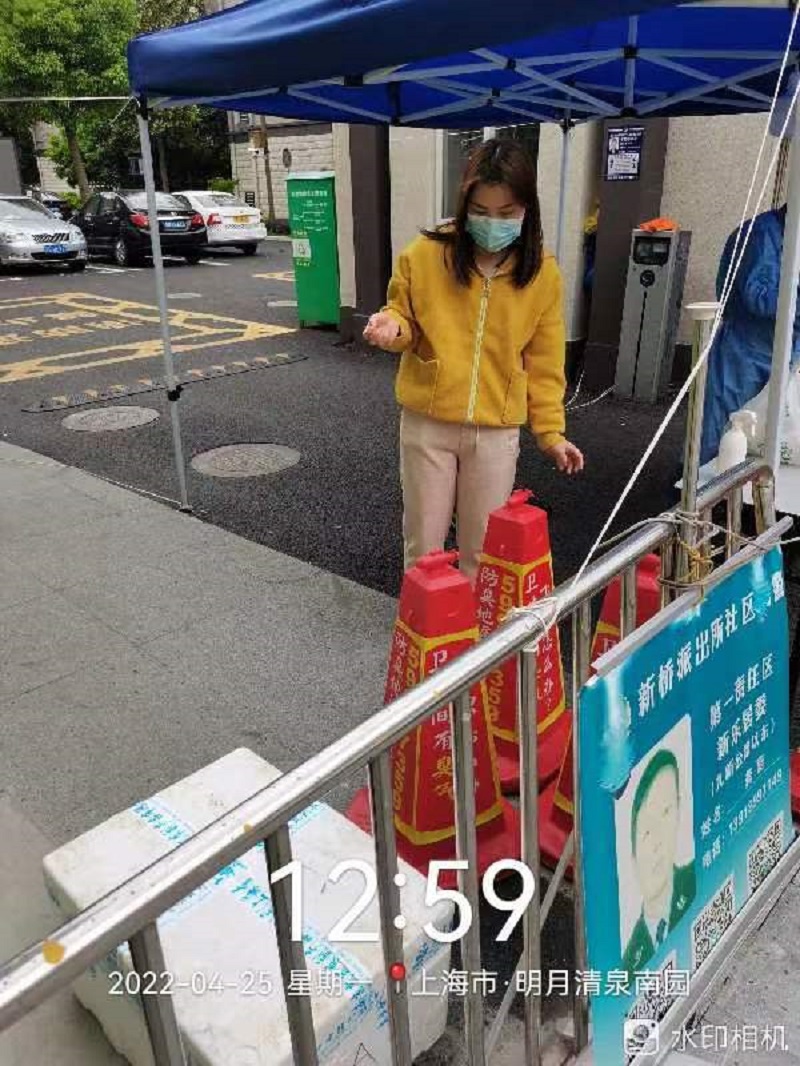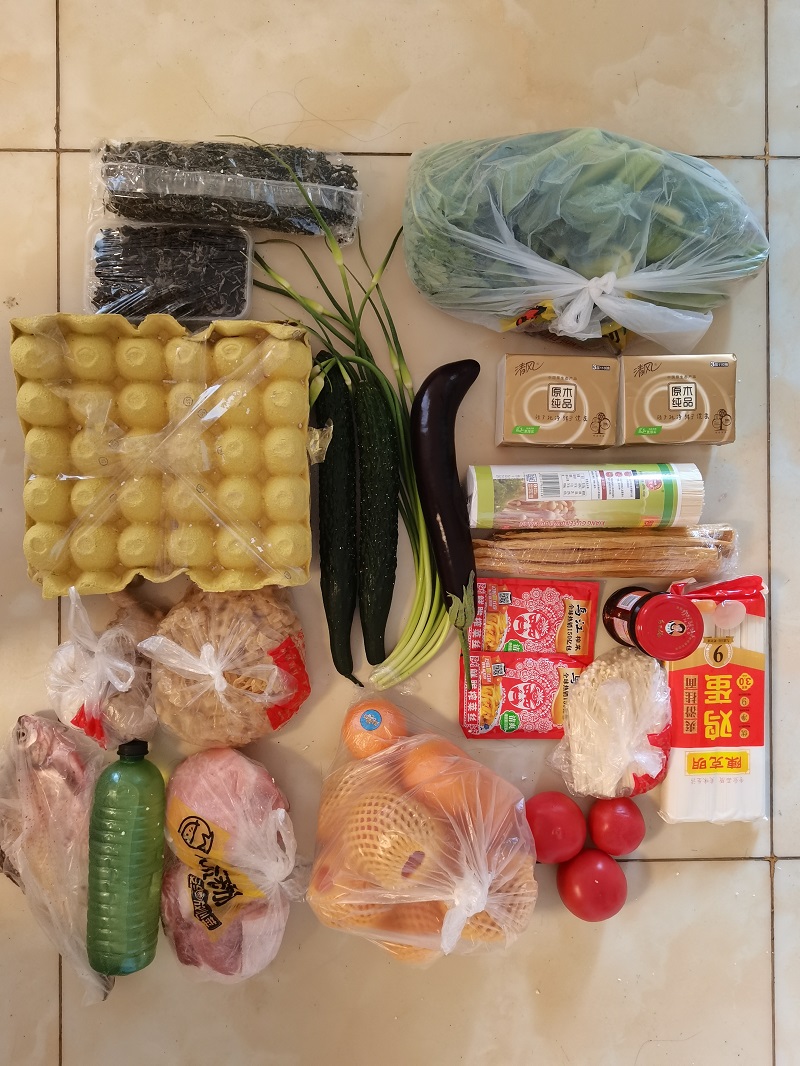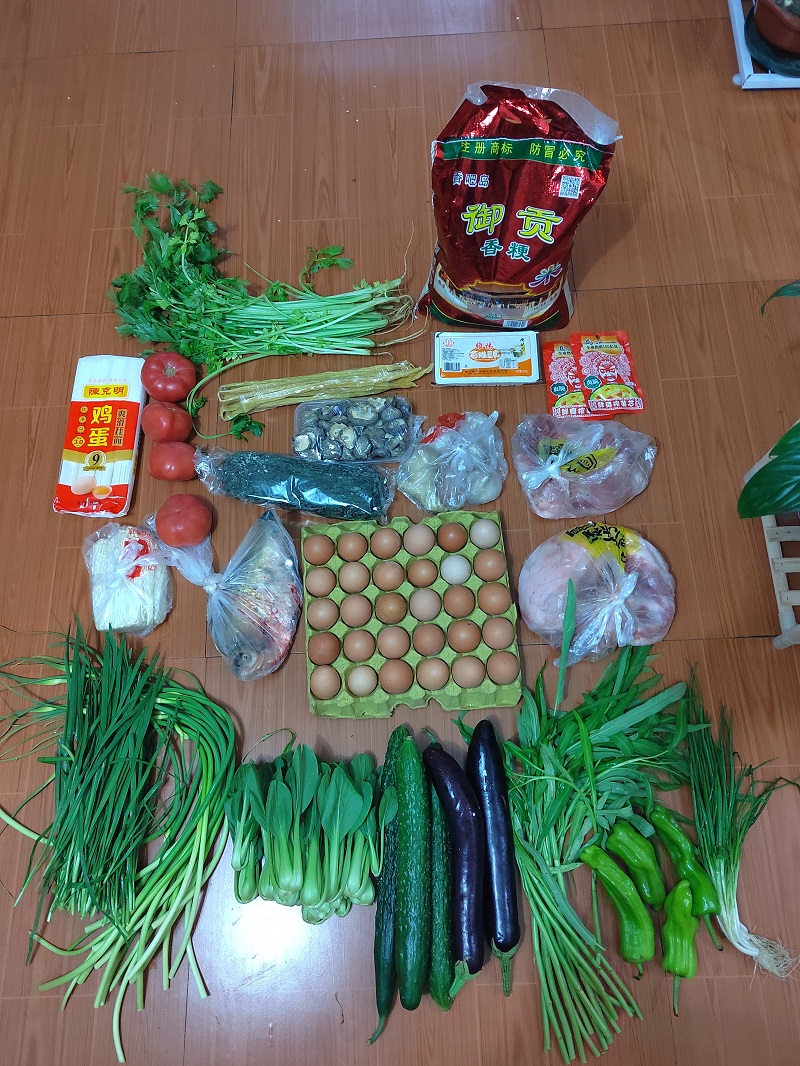 cooking show time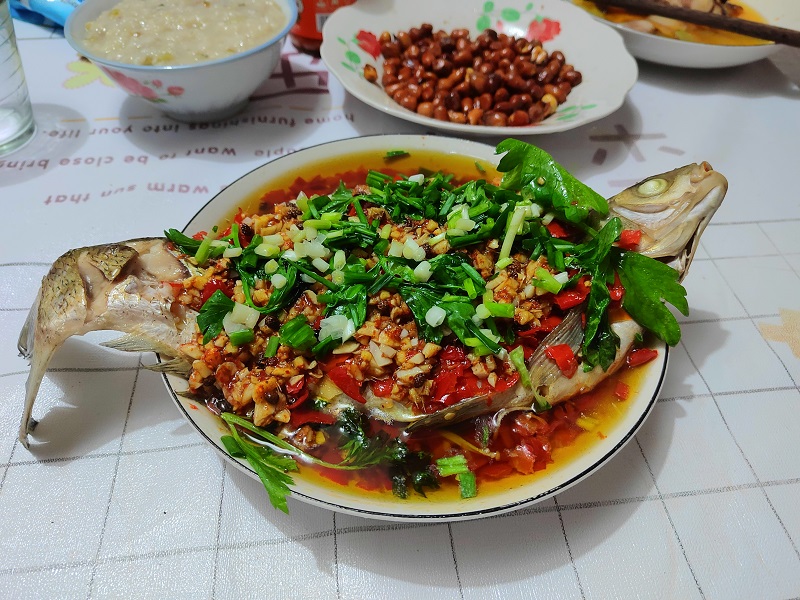 Shanghai Shigan donates living materials to fight against the COVID-19 together with everyone