Product Description
High speed conveyor belt checkweigher controller is suitable for detecting whether the weight of a single product is consistent with the set target, and the sorting device automatically proposes the unqualified product.Online intelligent sorting scale controller adopts the world's digital weighing unit to realize high-speed and stable measurement. The structure of the weighing frame ensures the maintenance and stability during dynamic work.For further information about our machine,please contact us.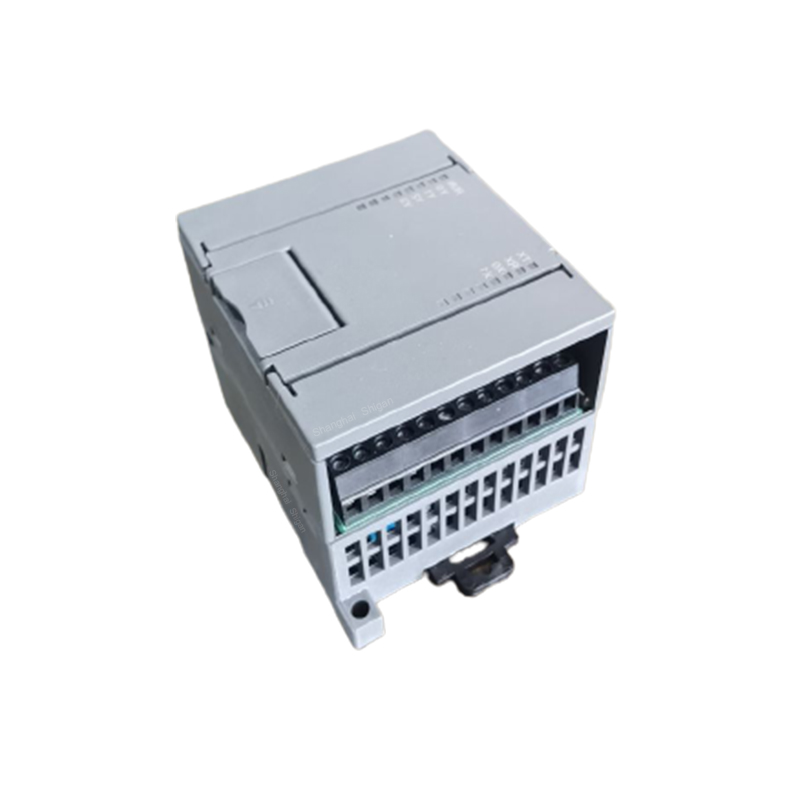 Features of sorting scale controller:
♠Color touch screen display, user-friendly man-machine dialogue interface, operation is very convenient;

♠The use of high-speed sorting machine dedicated digital weighing module and imported high-precision sensor, stable weighing;
♠Modular conveyor belt design, easy to disassemble and replace the belt;
♠Chinese display operation window, professional sorting machine use program, powerful application function;
♠With the data recording function of each sorting area;
♠With the function of memory and recall of the set data group, it is convenient to operate;
♠Setting of secondary operation authority to facilitate management and reduce errors;
♠5-12 weight zones can be set;
♠Complete solution and product portfolio line: It can be equipped with gold inspection machine and X-ray machine to achieve strict quality control;
♠Optional: PC communication port, U disk data storage and other data interfaces.
Belt checkweigher controller photos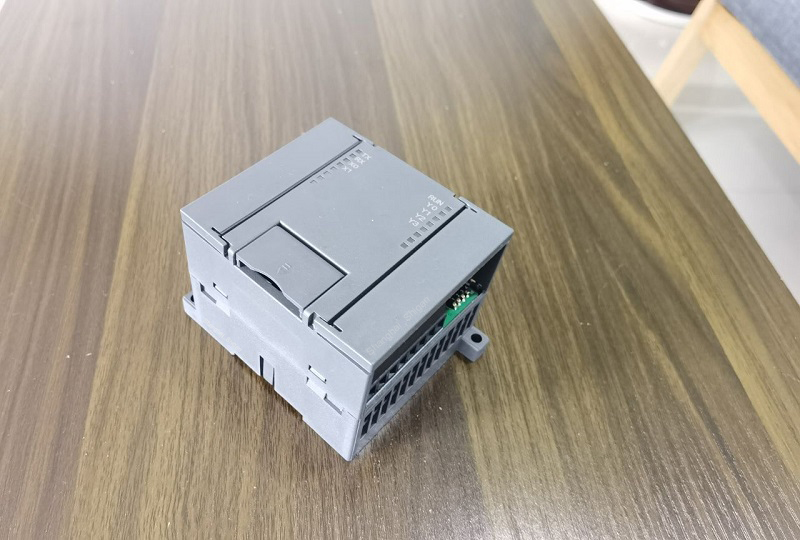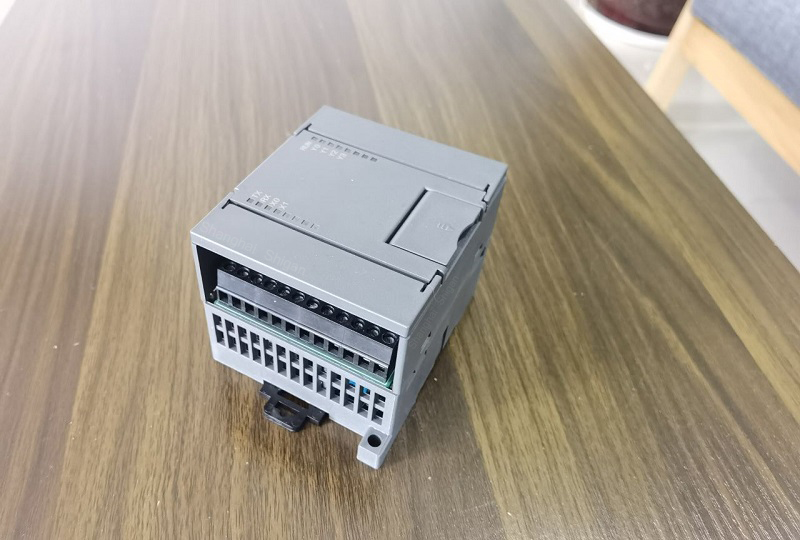 Application
Applicable to: detection of missing packaging of packaging bags and boxes in food, chemical, plastic, electronics, machinery and other industries.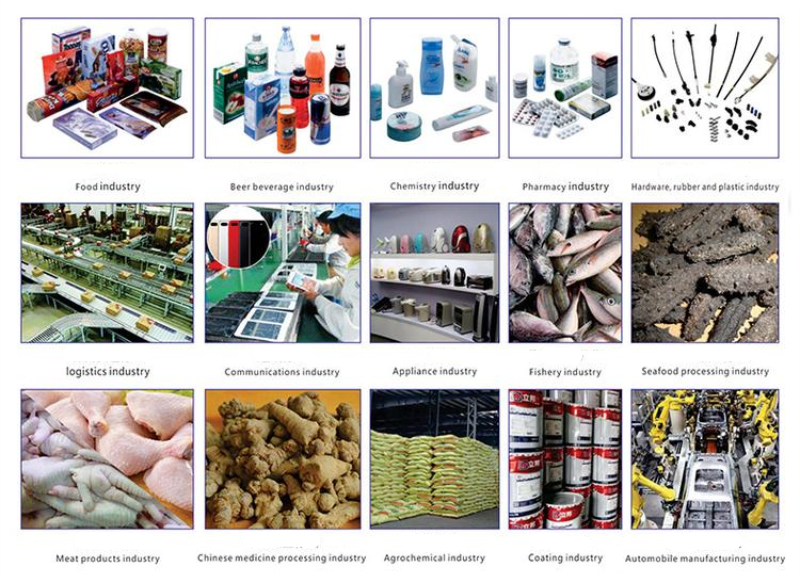 Company Display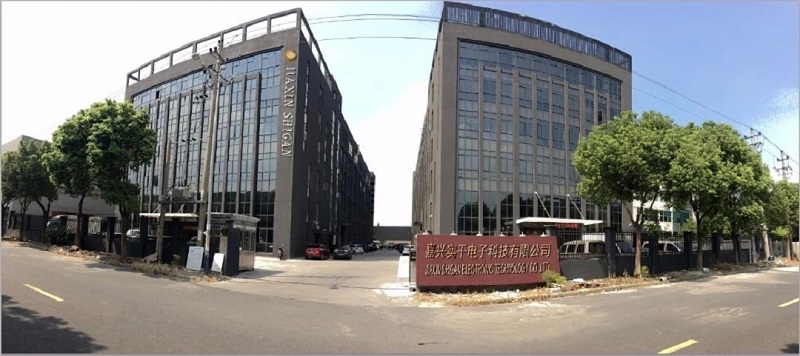 Founded in 2010, Shanghai Shiqian Co., Ltd. is a high-tech enterprise specializing in R&D, production and sales of testing equipment. The company has been focusing on the development and sales of automatic checkweighers, digital metal detection equipment, vertical packaging machines and other assembly line equipment for more than ten years. It has become a well-known professional equipment manufacturer and service provider in the industry. The main products are automatic checkweighers. , Digital metal detection equipment and other companies attach great importance to the cultivation of independent research and development capabilities and the construction of technical teams, and have formed a technical team with independent research and development capabilities to ensure that the company can continue to introduce new products that meet customer needs.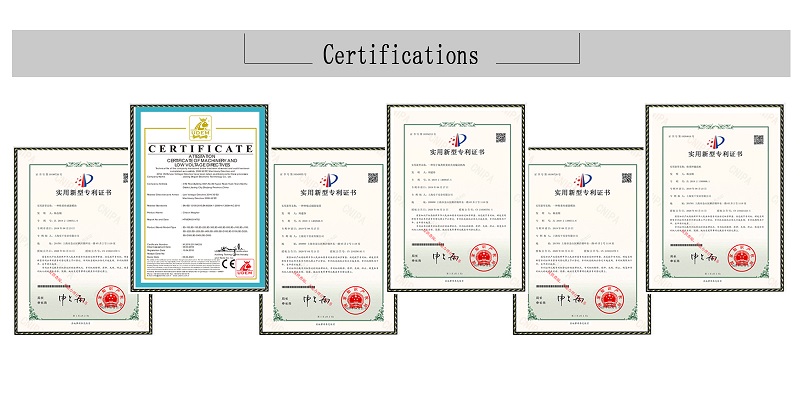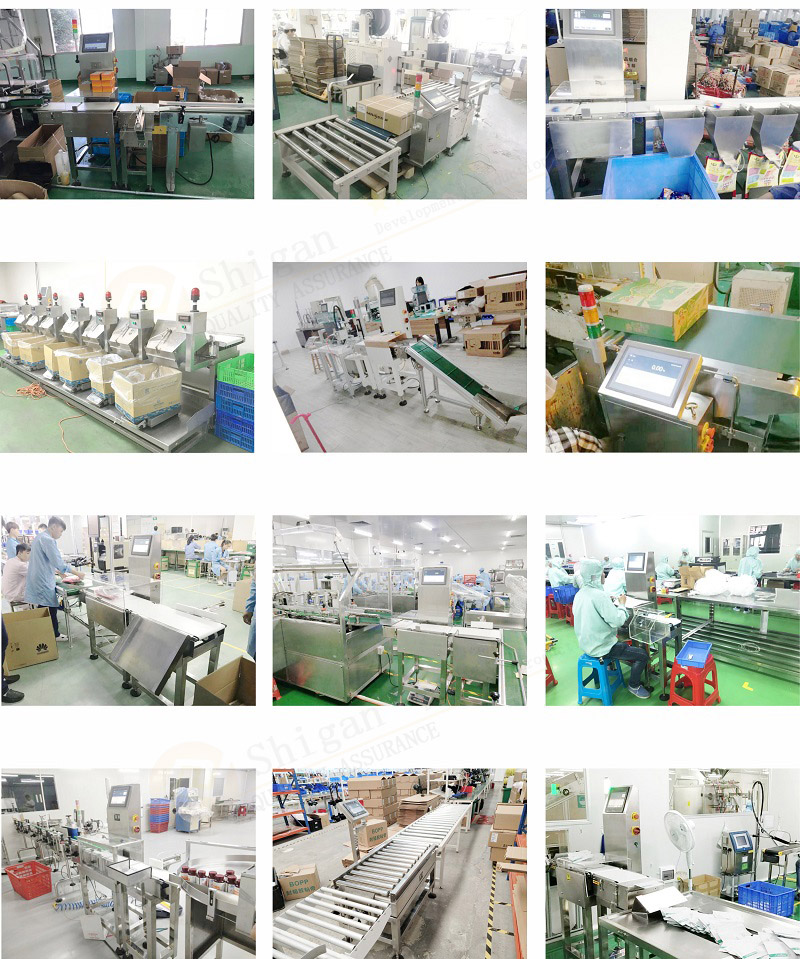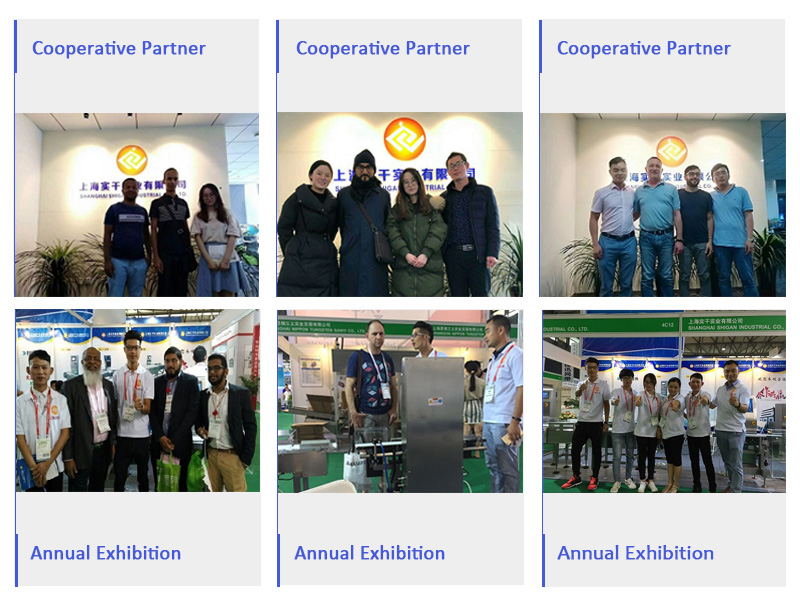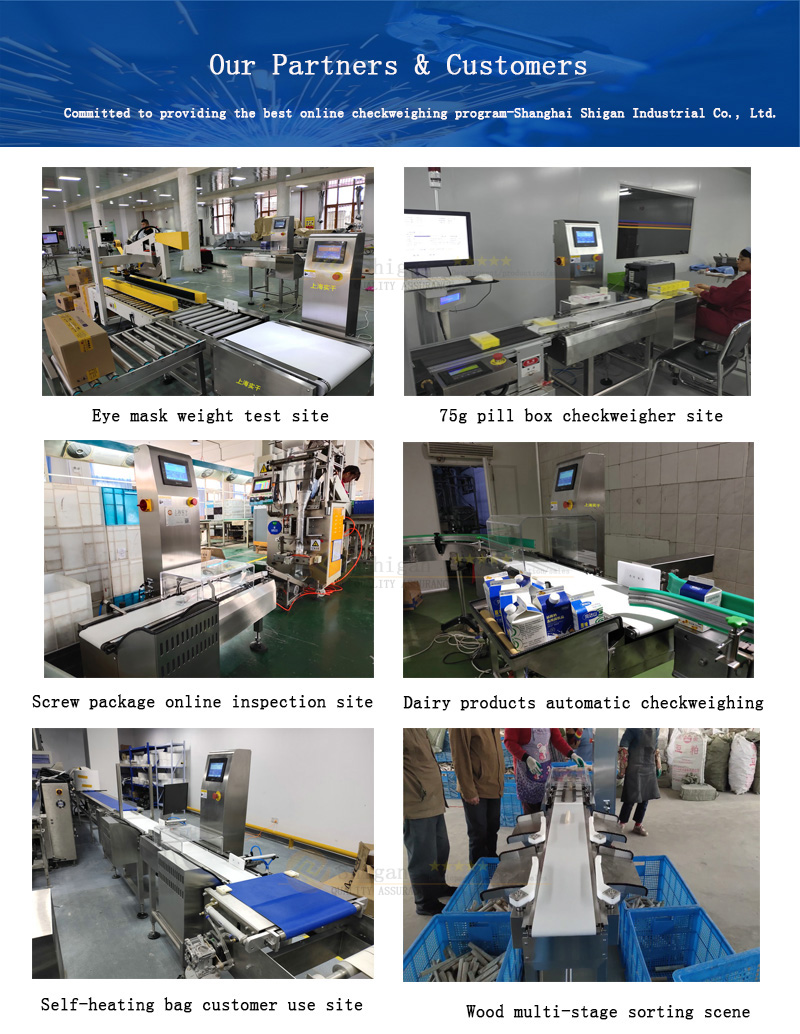 After Sale Service
Based on the spirit of pursuing high-quality products and customer satisfaction, Shanghai Shigan Co,.Ltd solemnly promises you with the principles of preferential prices, considerate service, and reliable product quality.
1.Product Quality Commitment:
(1). The manufacturing and testing of products have quality records and testing data.
(2). For product performance testing, we sincerely invite users to personally check the whole process and performance of the product, and then pack and ship the product after it is confirmed to be qualified.
2. Product price commitment:
(1). Under the same competitive conditions, our company will sincerely provide you with preferential prices on the basis of not reducing product technical performance or changing product components.
3. Delivery time commitment:
(1). Product delivery time: Try to meet user requirements. If there are special requirements, it needs to be completed in advance, and strive to meet user needs.
Related Products
Online checkweigher for glutinous rice balls weight detection Weight sorting scale weighing sensor in USA
Multifunctional quality inspection checkweigher 30ml high precision weight checker machine
Tea online weight sorting checkweigher Real-time weighing labeling machine supplier