Product Description
The cosmetic dynamic weighing checkweigher has better accuracy and higher reliability, and can detect the weight of products in bags, boxes or other packages online. The high precision weight checker is specially designed for wet or dry environments, easy to clean, and suitable for a variety of packaging product sizes. The easy-to-read color large touch screen display and intuitive design make the operation of the machine simple and easy.Our corporation supply online checkweigher,matel detactor etc. , please contact us at any time if you need! Welcome your inquiry!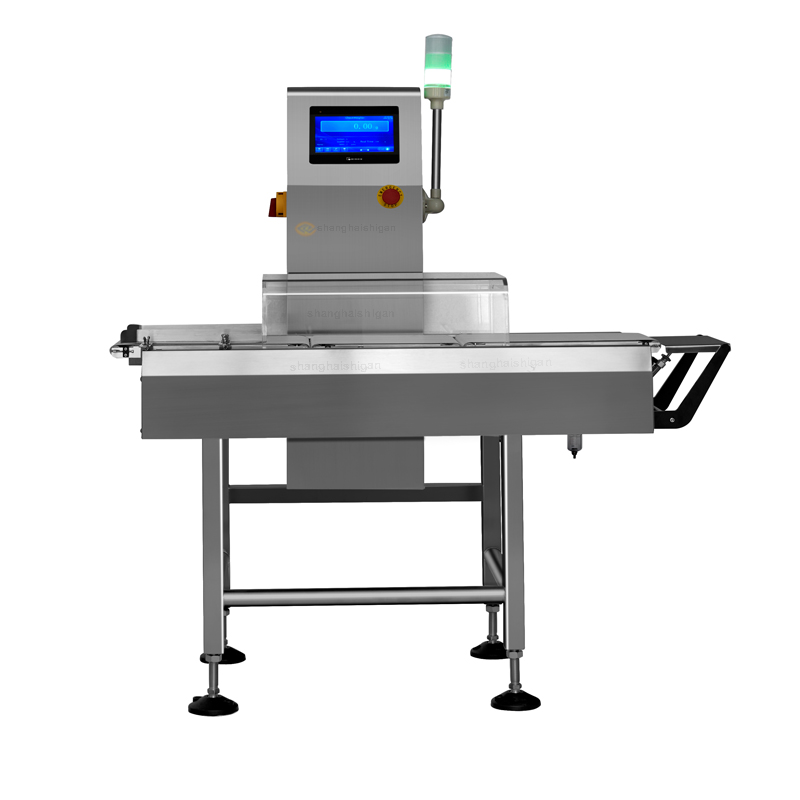 Specification Parameter
TypeSG-220
Weighing Range5-1500g
Limited of productL: 300 W:220 H: 3-200mm
Accuracy±0.2g Depends on product
Division Scale0.1g
Belt Speed0- 60 m/min
Max Speed100 pcs/min
Belt Width220mm
Machine Weight60kg+44kg
Power SupplyAC 110/220V ±10% 50HZ
Power100W
Main MaterialSU304 stainless steel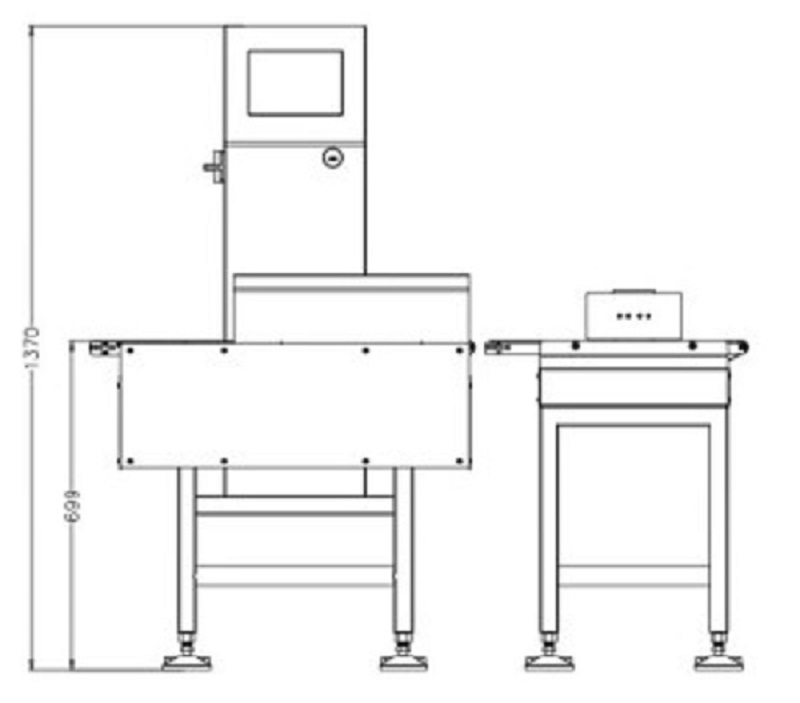 1.The highest checkweighing capacity and accuracy of the checkweigher vary according to the actual test product, the selection part and the application environment.
2.The size is for reference only and can be customized
Main Feature
★8-18m/min high-speed adjustable, automatic continuous detection;
★Advanced dynamic weight signal processing system;
★Modular design, flexible combination and use;
★A wide range of standard input belts, weighing belts, and output belts can meet the needs of customers in different industries and can be customized according to customer special requirements;
★Stable and reliable operating mechanism improves efficiency and quality;
★Provide network data interface to facilitate connection with ERP software for data summary statistics;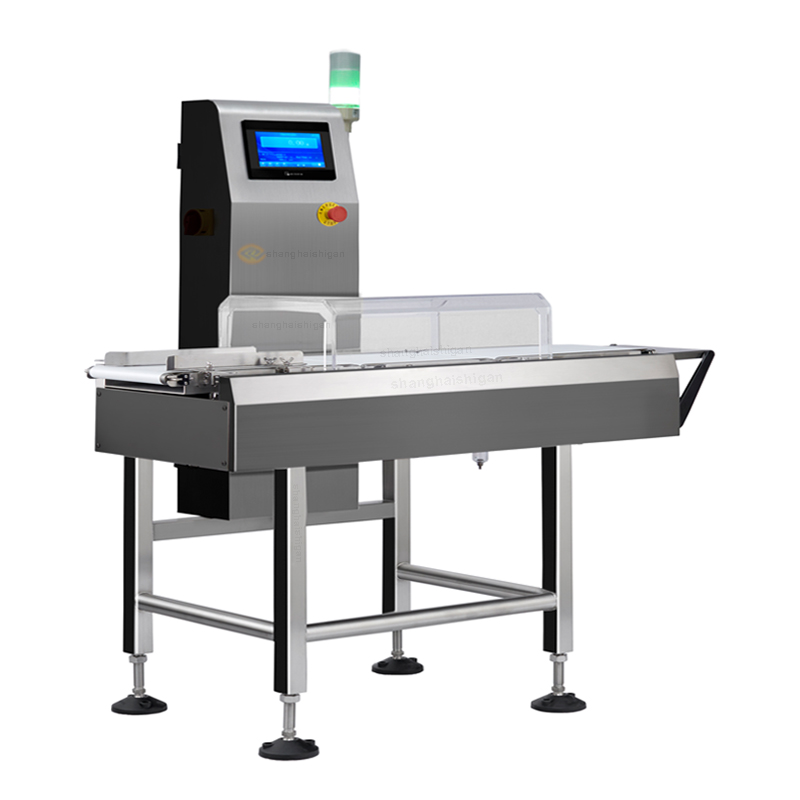 Application
Check the underweight and overweight packaged products;
Check if there are any missing parts in the package;
Feeding device is controlled by feedback of automatic online checkweigher to reduce unqualified products;
Sort products into different weight areas;
Objectively reflect the efficiency of the recording production line.
The automatic online checkweigher requires automated weight detection of the upper and lower limits of the weight of packaged products, such as food, agriculture, fishery, chemicals, light industry, medicine, building materials, machinery, electronics, energy, textiles, packaging, cosmetics, etc. industry.

About Us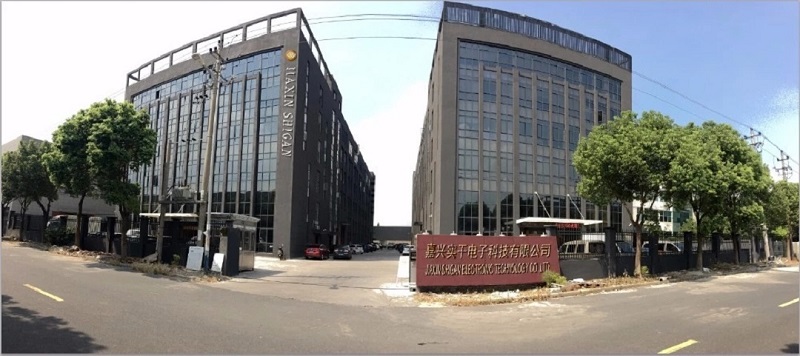 Shanghai Shigan Co., Ltd. is a packaging machinery automation equipment manufacturer integrating R&D, design, production and sales. Located in the developed area of the machinery industry-Shanghai, China, it upholds "Excellent Service, Good Quality". The company has complete equipment and independently produces various mechanical transmissions and hardware accessories. The courage to research innovative technology and continuous improvement has won unanimous praise from the majority of enterprises. Always committed to the research and development and manufacturing of automatic checkweighers, digital metal detectors, etc., to bring products with balanced performance and price to the world A corner.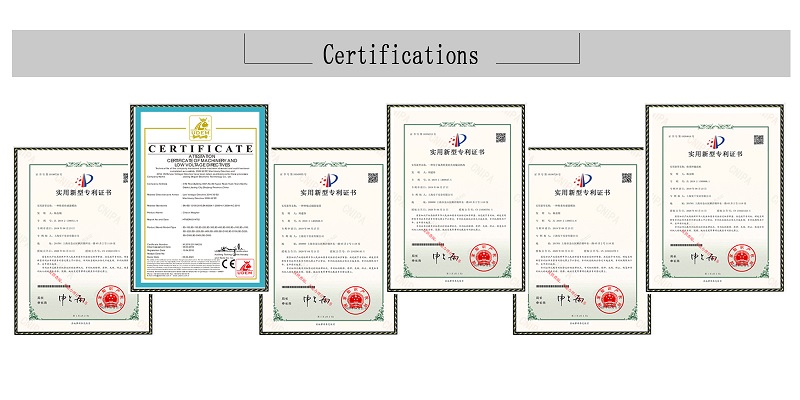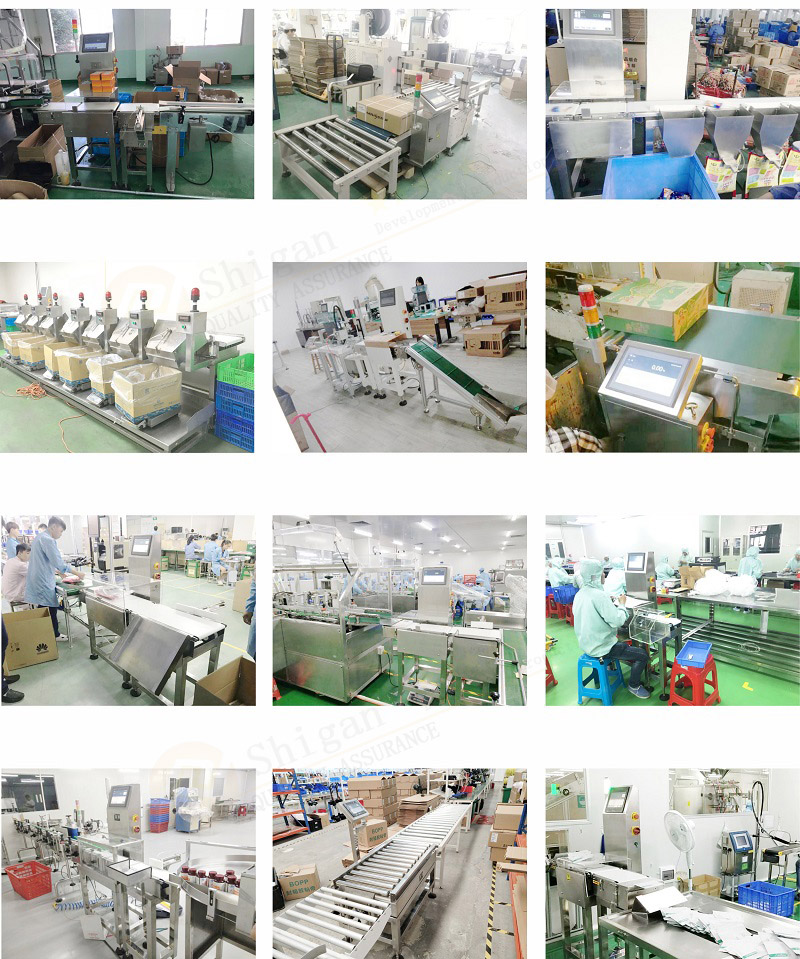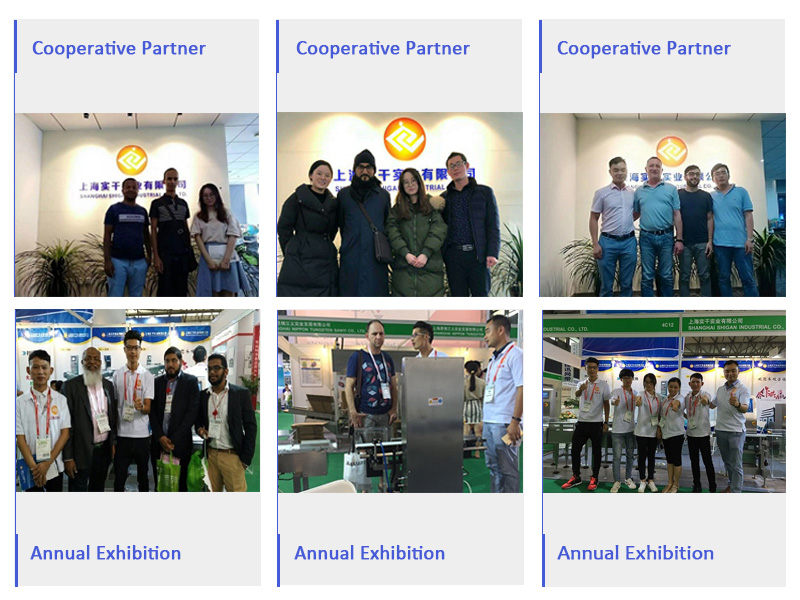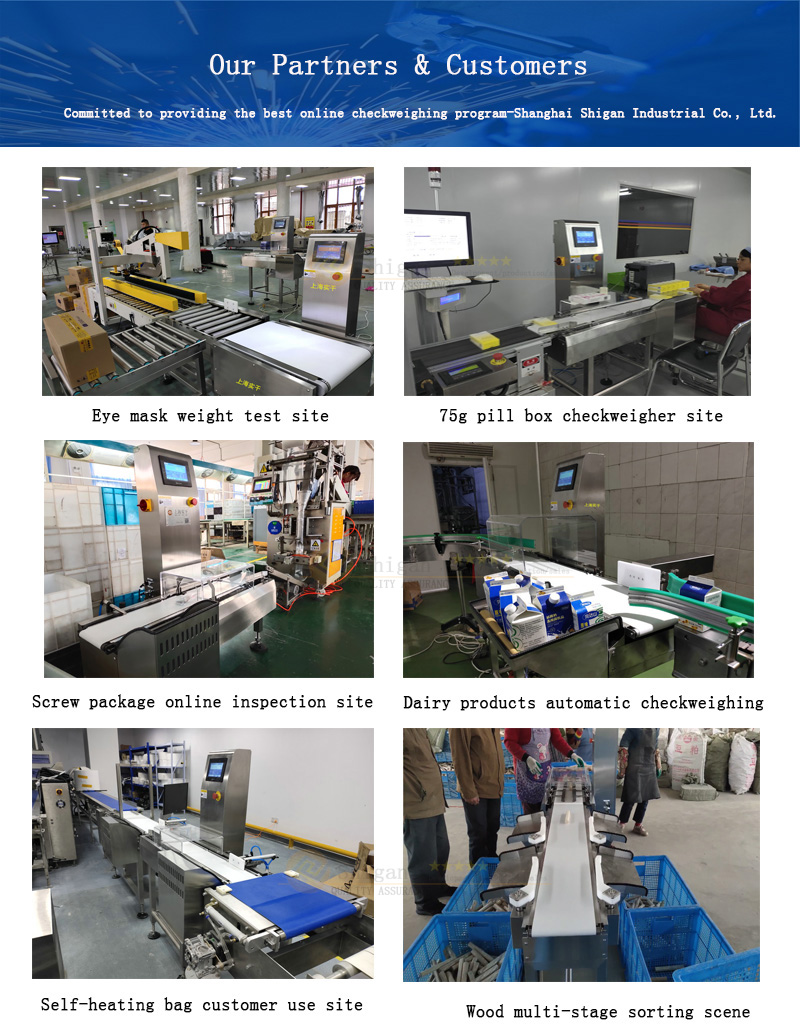 Sale Service
1. Before packaged, the machines will be tested strictly to guarantee the stability and high accuracy.
2. After tested, the machines will be wrapped with plastic sheet and carefully packed in wooden cases.
Packing Detail:
Each Machine with plastic film package first, then placed in a wooden case, wooden case with a foam filling.
We loaded the truck with heavy trucks for loading the cargo to the harbor terminal.At the dock we pack the goods in containers and ship them abroad.
Delivery Detail :
Shipped in 25 days after payment
After-sales service commitment:
1. Service tenet: fast, decisive, accurate, thoughtful and thorough
2. Service goal: service quality wins customer satisfaction
3. Service efficiency: If the equipment fails during the warranty period or outside the warranty period, our company will arrange maintenance personnel to provide maintenance services for customers within 24 hours after receiving the notice.
4. Service principle: The product warranty period is one year. During the warranty period, our company will repair the parts damaged due to quality reasons for free. If the parts are damaged outside the warranty period, the provided accessories will only charge cost. If due to human factors If the equipment is damaged, the parts repaired or provided by our company will be calculated at the cost price.
Related Products
Tea online weight sorting checkweigher Real-time weighing labeling machine supplier
Large-scale intelligent barrel checkweigher Pipeline metal separator with weighing machine
75-750g hardware sorting checkweigher equipment Raw material repeated inspection checkweigher
Hot Labels:cosmetic,eye cream,dynamic weighing,checkweigher,30ml,high precision,weight checker,factory,price