Online checkweigher as known as check weigher,check weighing machine,sorting scale,weighing machine ,check weight machine,weight checker,weight inspector and etc.
DEMAN MACHINE Co,. Ltd USES the high accuarcy online check weigher of Shanghai Shigan.Shanghai Shigan is a professional online checkweigher manufacture and supplier.Shanghai Shigan industrial Co., LTD has a professional R & D team, including a large number of professionals and advanced technology.Shanghai Shigan Co., Ltd. in the professional field has also obtained many patents!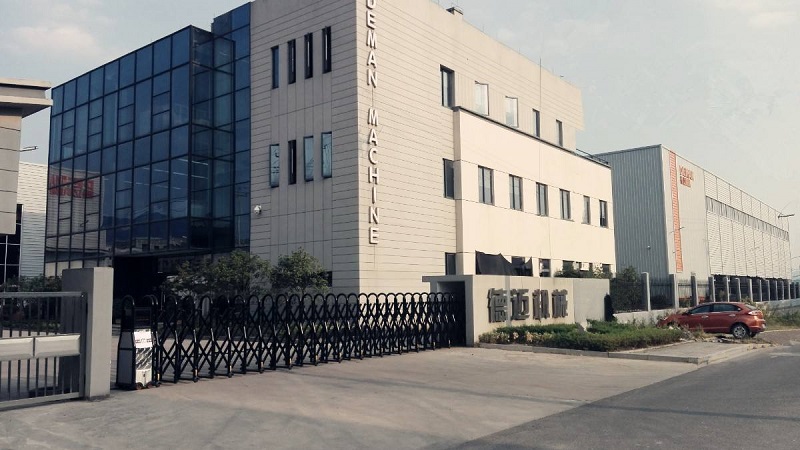 Work site photo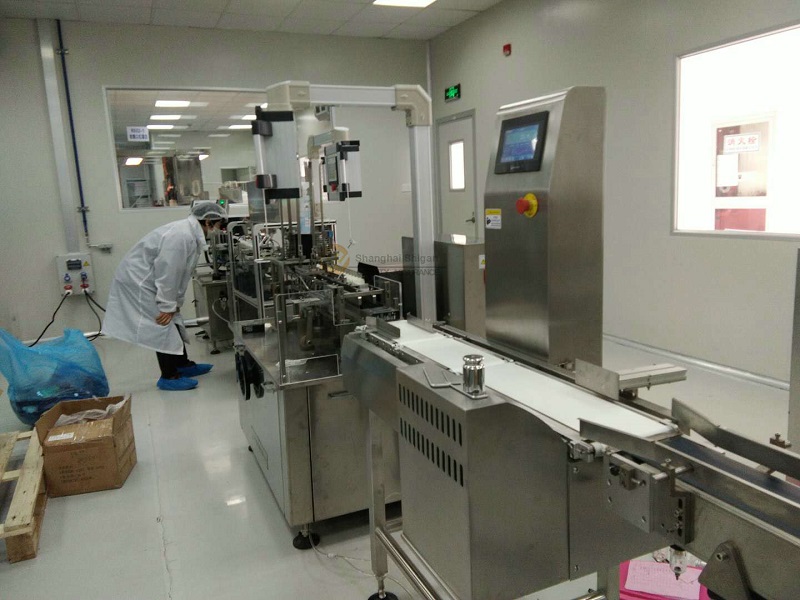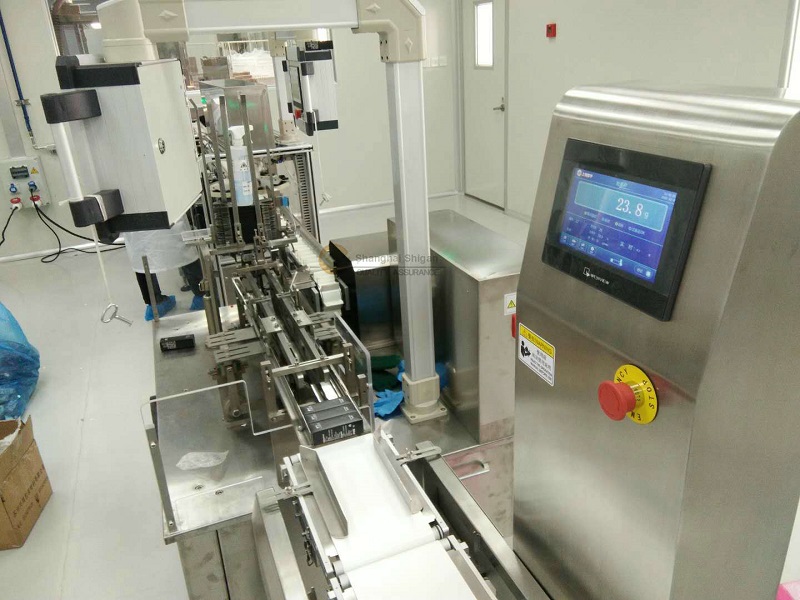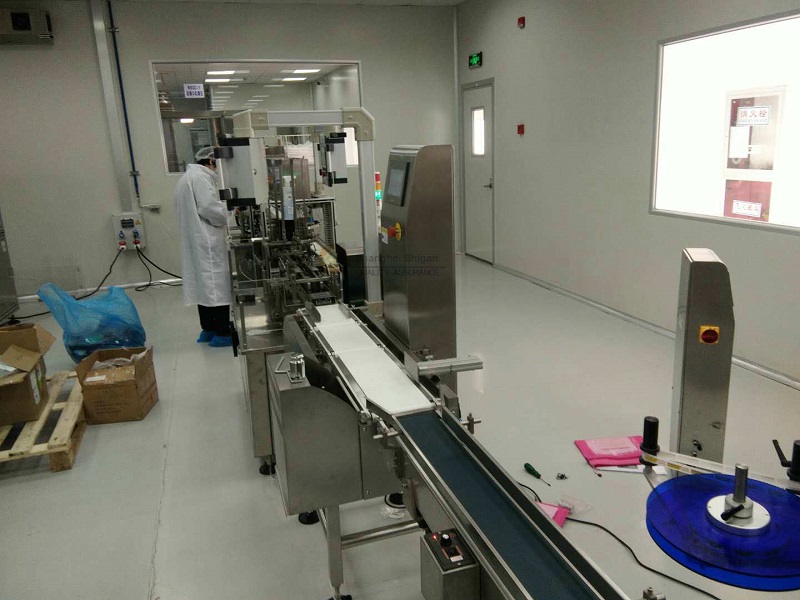 My company to meet your different needs, styles can be customized, welcome to understand the purchase intention of friends at any time click here to call or send an e-mail, detailed product information!!