A soya products Food Co. LTD using Shanghai Shigan automatic digital metal detector to check whether there is metal in the product.The metal detector produced by our company can be perfectly combined with the production line equipment,automatic digital metal detection machine system can identify the various magnetic and nonmagnetic metal (such as iron, stainless steel, aluminum, etc.), even a tiny metal embedded in the product can also be tested to recognize.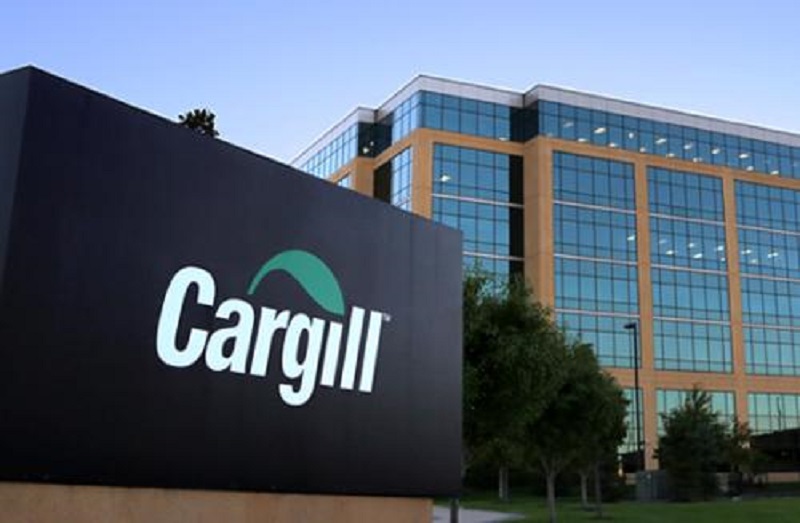 Live photo of automatic digital metal detector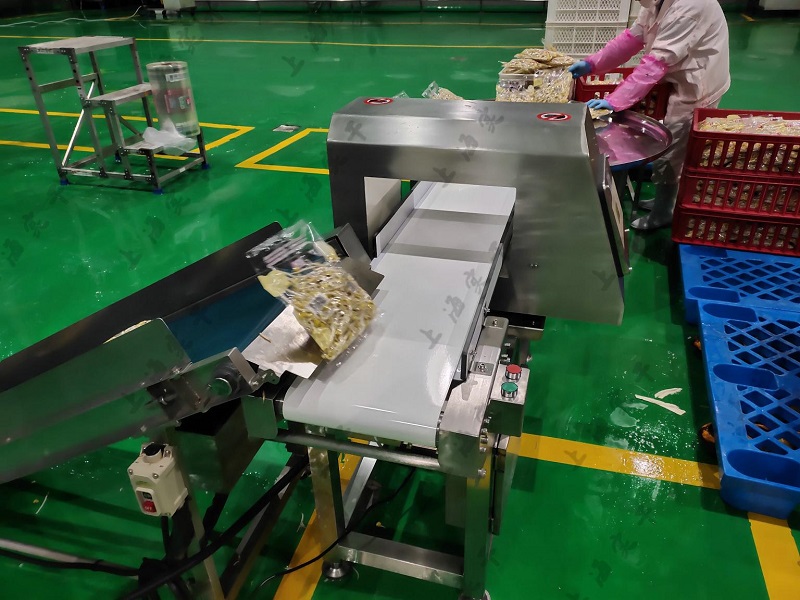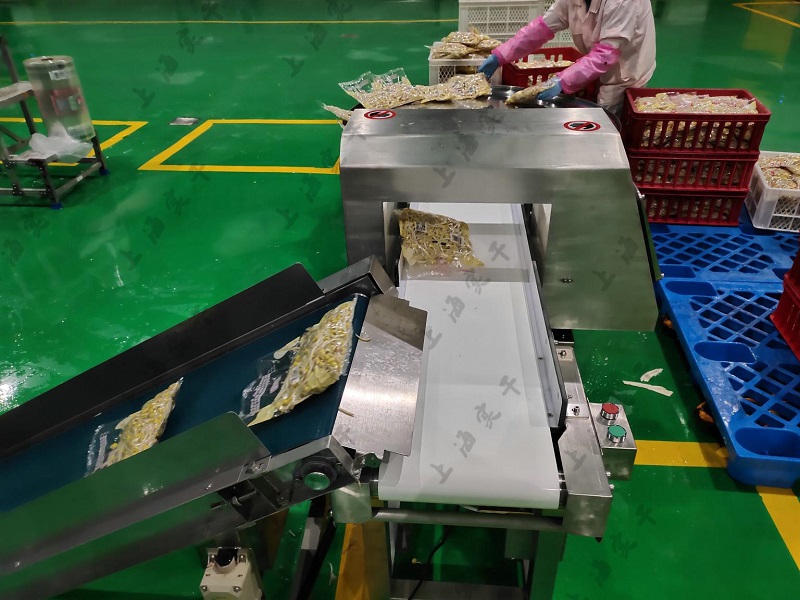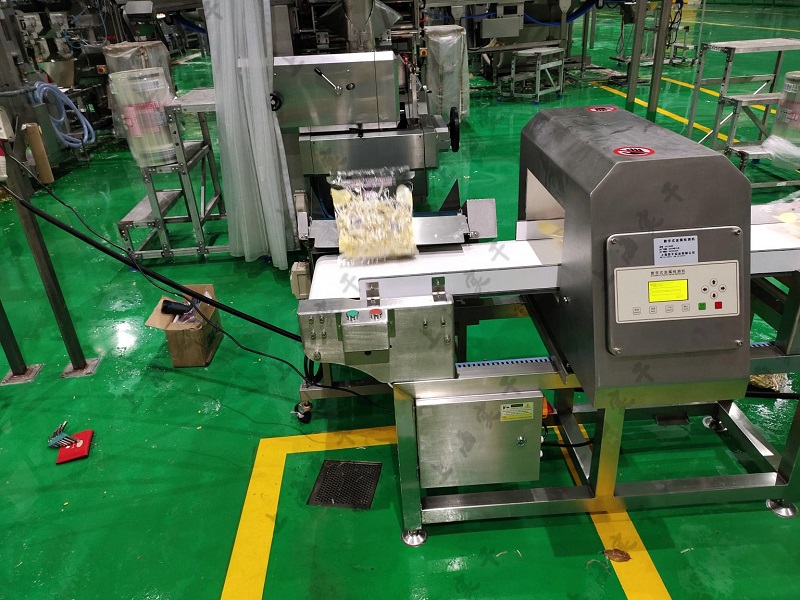 Shanghai Shigan industrial Co., LTD. Is a high-tech enterprise specialized in research and development, production, design, installation, sales and after-sales service of checkweighers, metal detection machines and other products.At the same time actively introduce domestic and foreign advanced technology innovation.And in view of the modern society to the checkweighers and other products of the technical requirements, in order to adapt to the high technology, high demand at the same time, the pursuit of the rationality and economy of the system, for the various industries to design, custom meet the customer requirements of the checkweighers and other products to meet the requirements of customers to improve work efficiency.If you have any questions ,welcome to get in touch with us.
Related Products
High speed automatic weighing scale Multi-stage check weigher
Pipeline line removing machine Automatic food metal detector
Dynamic checkweigher and metal detection All-metal detector supplier