DELI Co,.Ltd using Shanghai Shigan products and sells customized inline check weigher machine to weigh products 8 to 150g size screw package.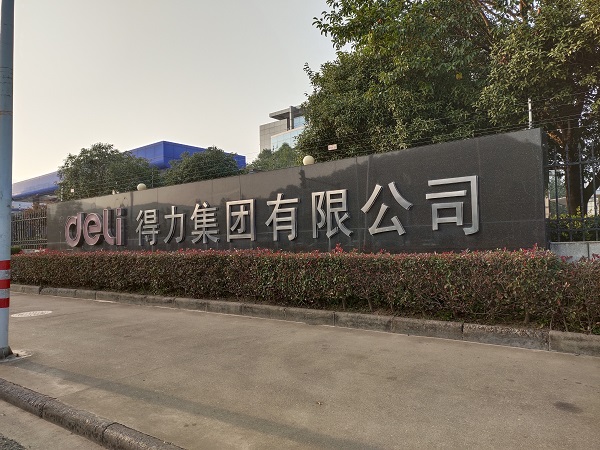 Using live images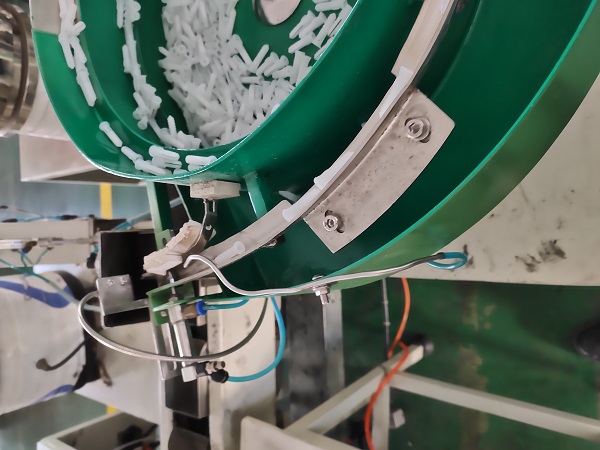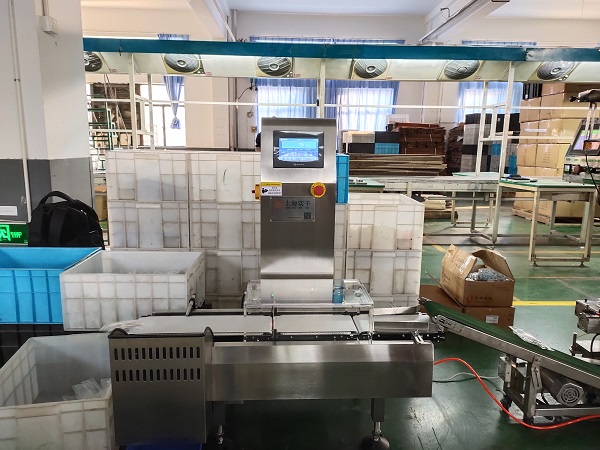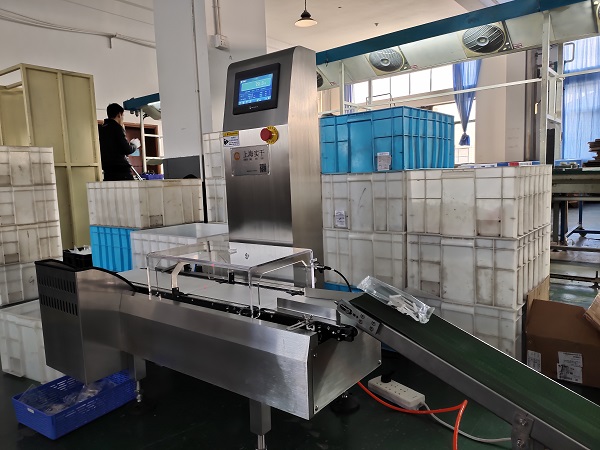 Customization Philosophy:
The product demonstrating may not perfectly meet your requirements,our philosophy is to customize your real need.
To minimizing idle capacity and function. To supply you performance and cost balanced products. Following are the factors shall be taken into account during customization:
1,Products to be packed
2,Container to be filled, type and specification.
3,Capacity requirement
4, Automation requirement
5, Protection requirement
6, Other specific requirement
If there is any need, please contact me at any time.
Related Products
Online pipeline line check weigher, automatic check weight and removing machine
Rapid detection of weight sorting scales supplier
Multi-stage separation high-precision check weigher
Pharmaceutical industry online non-conforming product reject machine