Shanghai Shigan Co,. Ltd has years of experience in weighing areas.To meet customer diffievent requirements,Shanghai Shigan specially desighed rotary curve automatic online checkweigher for Odelo-Farba Co,.Ltd.Solve the problem of weighing and checking on the production line perfectly, improve the product quality.Thank for you support!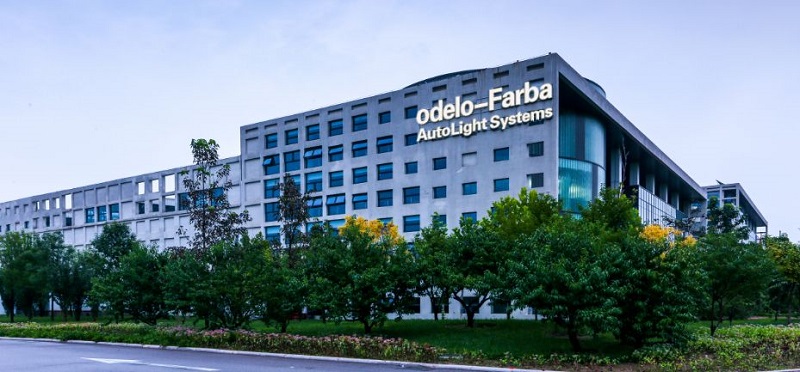 Picture from the scene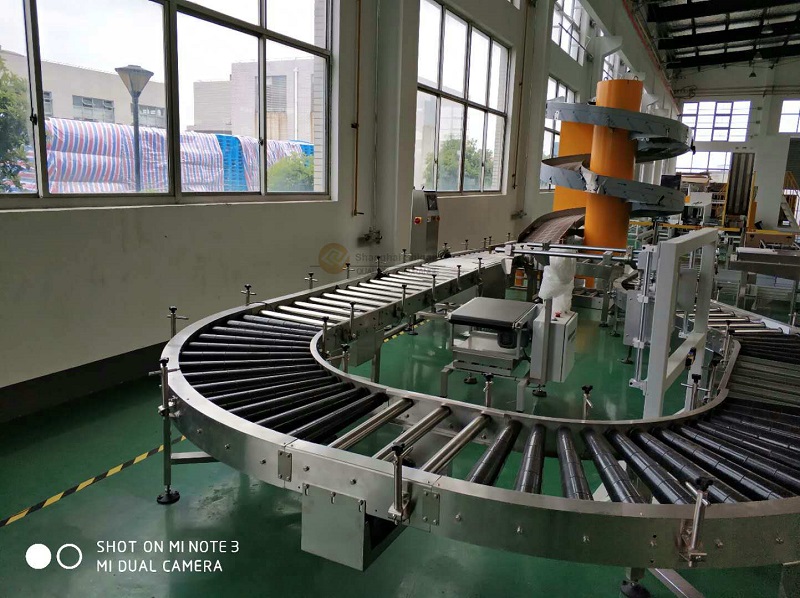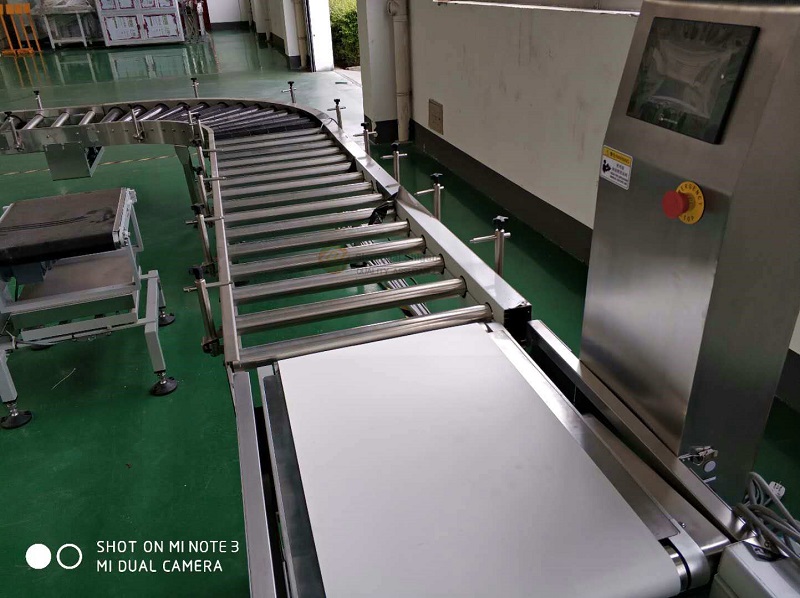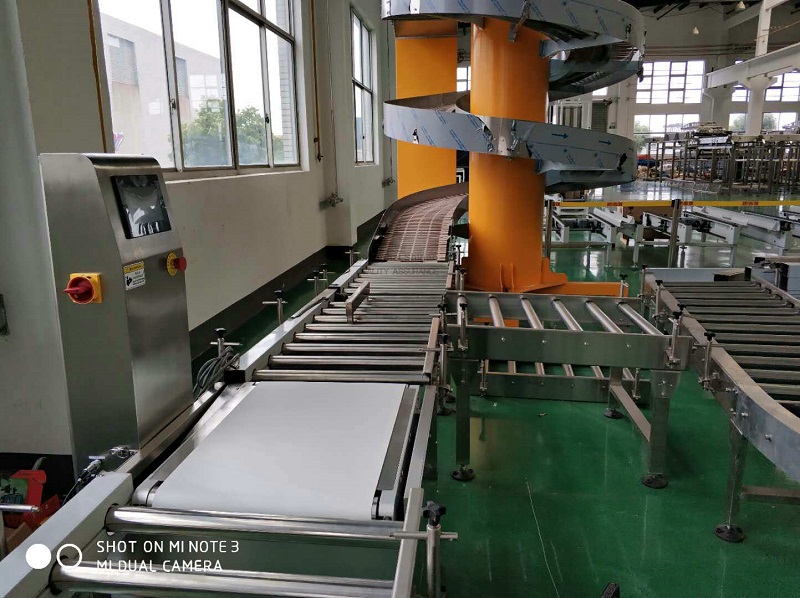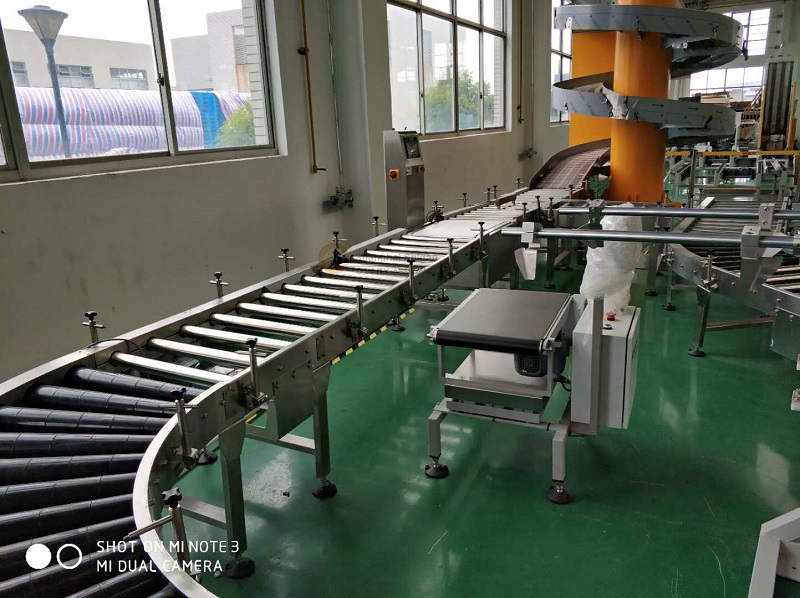 With years of export experience along with excellent quality, advanced services and competitive prices, SHIGAN has won numerous customers' trust and support.Choose Shanghai to do, I believe you will never regret!Welcome to contact me,if you inquire!
Related Products
FCL missing parts selection scale Eyebrow pencil eliminate scale
Customized high accuracy check weigher manufacturers
Multistage sorting scale for boxed medicine Small product weight sorting scale